With more competition and visibility slanted to sponsored ads, getting noticed in Amazon search results is harder than ever. Sellers need any edge they can get, and one significant advantage that's often overlooked are Amazon editorial recommendations. 
Amazon editorial recommendations bring together all the benefits of positive reviews, peer recommendations, and social proof, featured directly on the search results page where you need them most. But how do they work and, more importantly, can you even get one? 
Below, we answer all your questions about Amazon editorial recommendations, including how they can increase your product sales on Amazon. We also share the eligibility requirements and give you tips for getting started. 
What are Amazon editorial recommendations?
In the vein of Amazon's Choice and top-rated statuses, Amazon editorial recommendations are another opportunity for your products to stand out against the sea of competitors. 
Triggered by certain keywords, Amazon editorial recommendations are small snippets of user review articles that appear on search results pages. These text clips make suggestions or highlight specific brands to help shoppers decide which products or brands to buy. 
Editorial recommendations appear based on Amazon's algorithm, so different users may see different appearances. The user's shopping preferences, past purchases, search history, and geolocation can affect which editorial recommendations show up in their feed and when. 
Amazon editorial recommendations are all written by third-party publishers through the Amazon Onsite Associates Association. This itself is an extension of Amazon Associates, the formal name for their affiliate program. 
Essentially, these writers work as Amazon affiliates by promoting specific products (for a small commission). The main difference is that, instead of publishing on an external website that links to Amazon, the writers of editorial recommendations publish on Amazon directly. However, articles for editorial recommendations can still be republished on the writer's own third-party website. 
Despite how it sounds, Amazon allows writers complete autonomy to write about what they want. That means the recommendations are genuine and trustworthy, which is what makes them so appealing to shoppers. 
How do editorial recommendations increase sales on Amazon? 
Shoppers are becoming increasingly suspicious about what to buy on Amazon. These last few years, fake reviews have snowballed into a major problem for shoppers and competitive sellers alike. Although editorial recommendations have been around for quite some time, they've only recently become popular as the need for trustworthy reviews grows. 
Aside from their authenticity, one of the greatest strengths of editorial recommendations is their placement: the first page of search results. This is a crucial time for shoppers, where they make their most important purchasing decisions and shortlist the products they're considering. 
Whatever products sound appealing in the editorial recommendations are just a click away. This increases the chances of both clicks and conversions, as opposed to those products that aren't mentioned, which seem unappealing next to those that are. 
The advantage of editorial reviews isn't just publicity, but the publicity from a trusted source. Shoppers trust these third-party recommendations for the same reasons they used to trust user reviews: they're written by peers with no ulterior motives. 
How to get featured in Amazon editorial recommendations
Before we get into the details, let's be perfectly clear: Amazon editorial recommendations are not for beginners. The minimal criteria is set up to block new sellers so that only established brands will be written about. Ostensibly, this is for the benefit of the shopper — recommending products only from successful sellers helps ensure customer satisfaction. 
Your first hurdle is meeting the minimum requirements just to be considered for Amazon editorial recommendations: 
100+ product reviews 

$30,000 in monthly sales

product must have a four-star rating or higher

product is in the top 20% of Best Seller ranking for its category

sufficient inventory to meet demand and prevent out-of-stock

no medical claims on products (including supplements)

no religious products

no pet shock collars or sex toys
Even if you are an established brand, getting an Amazon editorial recommendation is still not automatic. For starters, you need a professional writer to create an article for you, preferably one who specializes in eCommerce and understands how to write alluring product recommendations. 
But having the article is just the beginning. Your best bet to get your product in editorial recommendations is to work with an agency like AMZ One Step. Agencies like ours understand the process of getting these articles qualified for the editorial recommendations—not to mention that we already have a stable of experienced retail copywriters who can write a glowing review for you. 
Still, there's no guarantee when and where your editorial recommendations will appear. As mentioned, there is no automatic process, and which recommendations appear to whom is entirely up to the algorithm. But considering all the advantages and the looming distrust of fake reviews, editorial recommendations are worth the risk if it means reaching interested shoppers. 
Work with us
Want to get your products featured in Amazon editorial recommendations? Our Amazon services can help you both prepare your brand to meet the eligibility requirements and handle the creation and publication of your article. 
First things first, our acclaimed Amazon product photography services and Amazon PPC management services can get your brand ready by maximizing performance and increasing sales. Our experienced staff understands the ins and outs of Amazon, so we can help you build a brand that thrives in the world's largest and most competitive marketplace. 
Once you meet the eligibility requirements, we can connect you with a professional e-commerce writer to compose an article that makes your products enticing. We'll enter it into Amazon's selection pool for editorial recommendations when it's ready. From there, the Amazon algorithm will make sure it gets seen by the most relevant shoppers and inevitably increase Amazon sales. 
Schedule a free consultation now to get started, and we'll answer any questions you might have.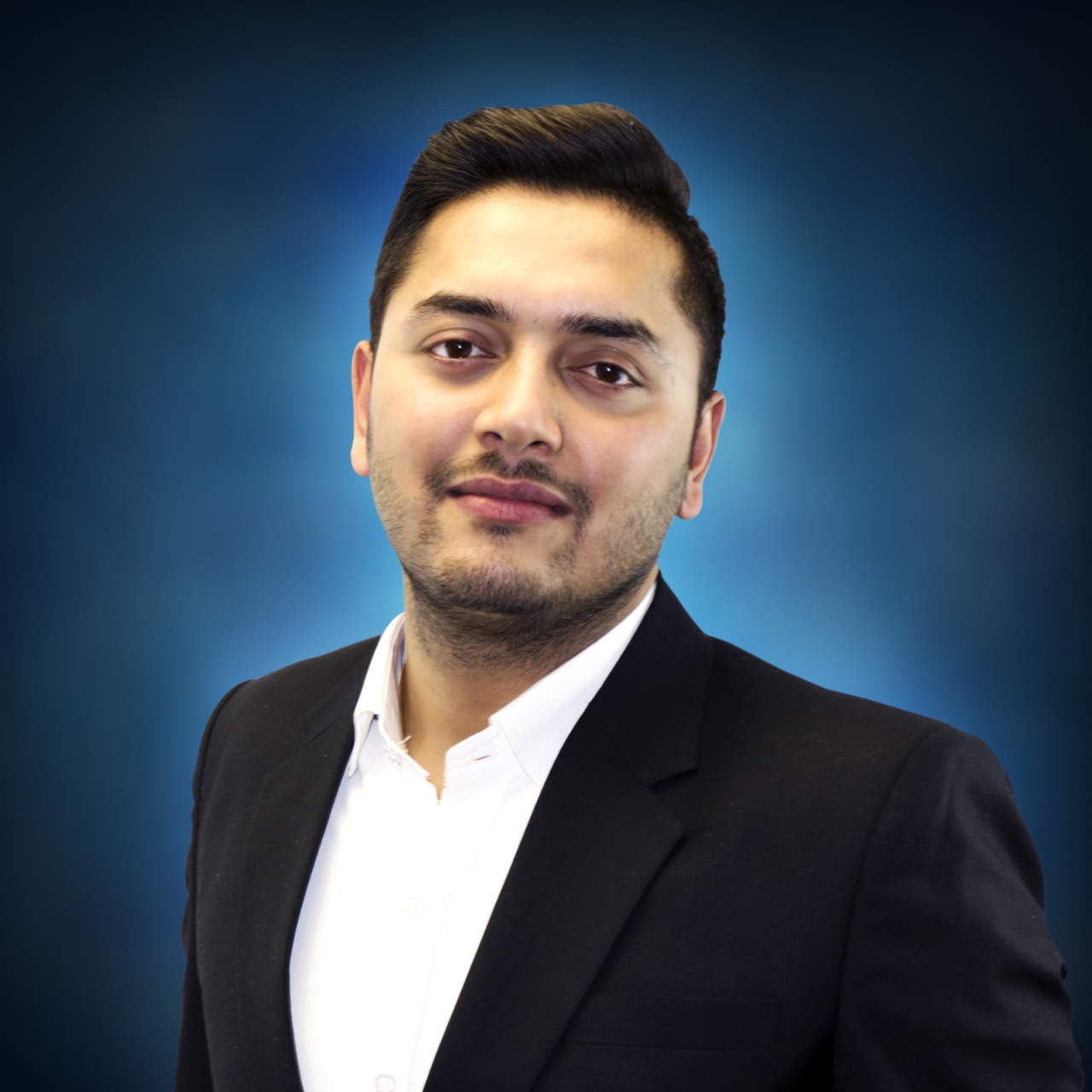 Kamaljit Singh is the Founder and CEO of AMZ One Step and a former Amazon seller. Kamaljit has been featured in multiple Amazon podcasts, YouTube channels. He has been organizing meetups all around Canada and the US. Kamaljit has over 350,000 views on his Quora answers regarding FBA. Kamaljit also founded AMZ Meetup where he organizes conferences for Amazon sellers.