Networking, partnership opportunities, advice straight from the mouths of experts… Amazon conferences are a great asset to sellers both new and old, providing unique chances to better understand your line of work and make connections to advance your brand.
Looking ahead, we're already seeing a lot of great potential in Amazon conferences. To give you a head start so you can book tickets early, below we present the top 6 Amazon conferences for 2022, with dates, locations, and ticket prices so you can optimize your schedule.
Read More:- Amazon Product Photography Tips To Adopt In 2022
But first, let's talk a little about what you can gain from going to Amazon conferences.
Before Going to Amazon Conferences in 2022 …
Amazon conferences have plenty of advantages — meeting new business contacts, sharing experiences with colleagues, learning about new service providers, and more — but they're not exactly free. Even aside from the ticket price, there are travel fees, accommodations, and at the very least taking a chunk of time out of your schedule.
Before buying your tickets, you have to ask yourself, is attending an Amazon conference worth it? There's no universal answer; it depends entirely on your business, your availability, and your resources.
Consider first whether or not you can afford the commitment, and if you can, consider which conferences can help you most. Choose only the Amazon conferences that will help your business in particular, and also keep in mind logistical problems like travel distance and ticket fees.
Below, we organize our picks for the top X Amazon Conferences in 2022, with all the necessary information listed. See for yourself which ones seem worthwhile and which ones don't.
Read More:- Is Attending an Amazon Conference Worth It? (What to Expect)
1. NRF 2022
The National Retail Federation's annual conference promises to be a big one this year. Keynote speakers include John Furner, President and CEO of Walmart U.S.; Carla Harris, Vice Chairman and Managing Director of Morgan Stanley; Marvin Ellison, chairman, president, and CEO of Lowe's Companies, Inc.; and Brian Cornell, Board Chairman and CEO of Target Corp.
Held at the famous Javits Center in New York City, this conference focuses on the theme of acceleration. Among other topics, they'll discuss how ecommerce can adapt to a rapidly changing world.
2. ASD Market Week
Less of a conference and more of a trade show, ASD is a famous product sourcing opportunity recognized the world over. Find new and uncommon products in a wide variety of categories, including not only ecommerce staples like beauty, apparel, and electronics, but also unconventional categories like exotic animal supplies, military goods, and CBD & hemp products.
ASD may not have speakers to help you improve your business, but you can find products that will. As a premier worldwide trade show, expect to find some exclusive deals and early trends for any number of niches, whether mainstream or relatively unknown.
Read More:- EDMONTON AMAZON SELLER'S CONFERENCE
3. eTail Palm Springs
The three-day pass for eTail Palm Springs gets you to access over 80 presentations and two nights of networking receptions, with meals included in the price. Speakers include an impressive roster of executives from household brands like Office Depot, Walgreens, and Walmart. In addition to the keynote events, there are also over 30 hours of interactive group meetings.  
4. Prosper Show 2022
Emphasizing education and technology, the Prosper Show is a great way to stay up-to-date with the best practices in Amazon selling and what services can help you achieve retail success. Our own Nolan Koziol documented his trip to the 2021 conference, so you can see for yourself what it's like in this YouTube clip. 
Read More:- This Is What You Should Do If Someone Has Stolen Your Listing Images On Amazon (2022)
5. Seller's Summit 2022
Steve Chou, the founder of Bumblebee Linens and MyWifeQuitHerJob.com, headlines the Seller's Summit 2022 in Fort Lauderdale. Describing itself as an "intense two-day ecommerce workship," this conference offers two separate tracks: one for Amazon sellers and one for independent ecommerce brands. Special "mastermind meetings" are available for sellers who make over $250K or $1 million in revenue. 
6. Retail Innovation Summit
Informative lectures, panel discussions, informal meet & greets and more await next spring in Chicago. The RIS packs as much as they can into just two days, with more casual networking events starting May 10. Although the plan is subject to change and tickets are not yet on sale, this is a good one to keep on your radar, especially if you're in the American midwest.  
Read More:- DIY Guide to Amazon Product Photography: 7 Need-to-Know Tips
Why Wait to Improve Sales?
Even if they're just a couple of days, Amazon conferences can teach you lessons you carry with you for years. But what do you do in the meantime, in the weeks and months before or between conferences? 
It's never a bad time to learn how to improve your Amazon sales strategies. If you have a while to wait before your conference or do not attend a conference at all, you can always take advantage of free and immediately-available resources to teach you how to get better results from Amazon. 
For starters, feel free to browse our blog for invaluable how-to guides exclusively on Amazon selling. Our Amazon Business archives feature only our articles on business topics, such as managing negative reviews and driving external traffic to your listings. 
If you're looking for something more general, we also have guides on Amazon product videos, Amazon SEO keywords, and setting up PPC campaigns for new products. 
Of course, sometimes you need more hands-on help instead of a lesson. We also offer a variety of services for Amazon sellers, from account management to professional product photography to listing optimization. If you're interested, schedule your phone consultation now and we'll answer any questions you have over the phone, up to 60 minutes for free.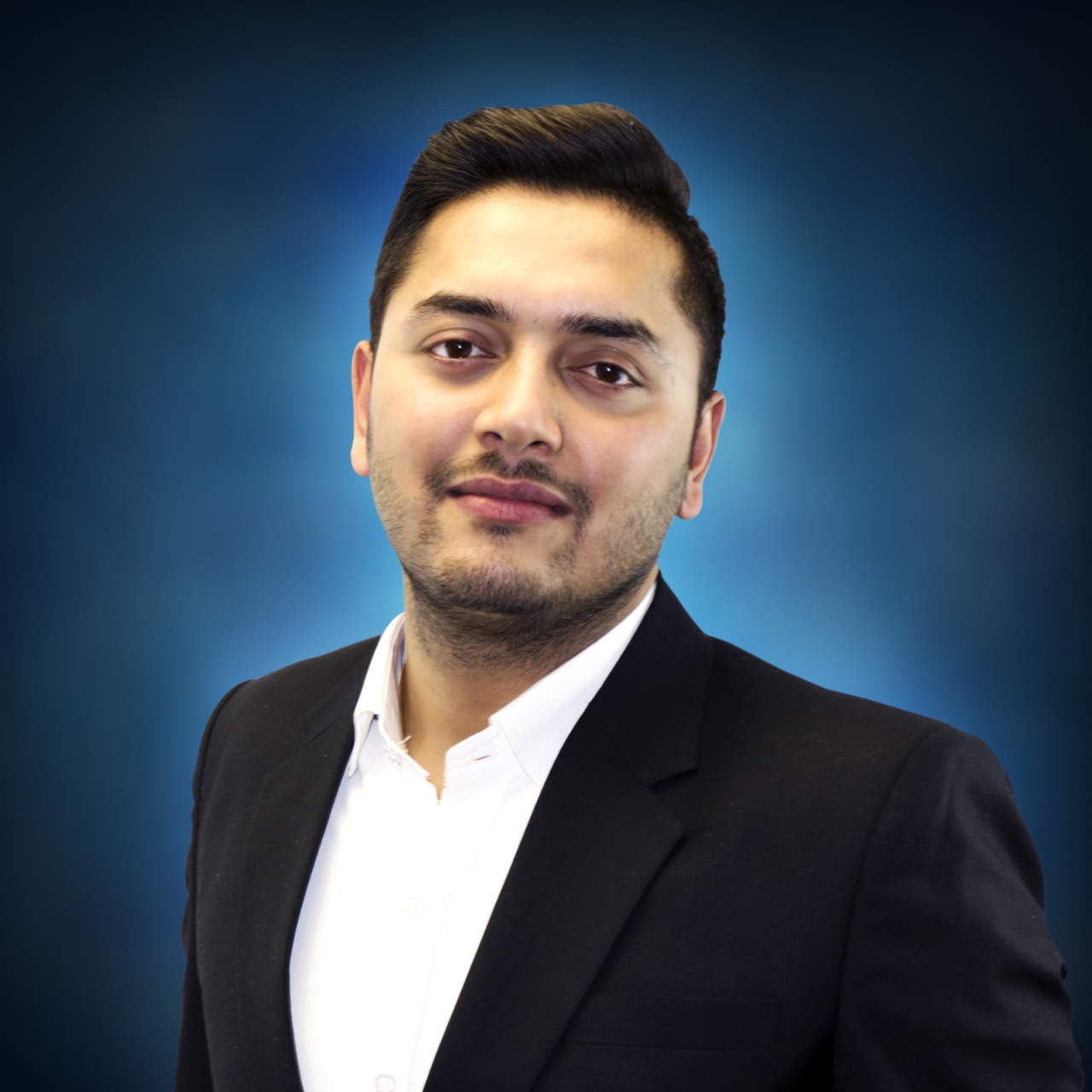 Kamaljit Singh is the Founder and CEO of AMZ One Step and a former Amazon seller. Kamaljit has been featured in multiple Amazon podcasts, YouTube channels. He has been organizing meetups all around Canada and the US. Kamaljit has over 350,000 views on his Quora answers regarding FBA. Kamaljit also founded AMZ Meetup where he organizes conferences for Amazon sellers.