Using a combination of tools for Amazon FBA is like watching a product on radar, you know where the product is headed towards at the same time you can spot nearby adversaries. It has become more of an addiction than a necessity for established sellers to use Market Intelligence (MI) tools and the ones that venture without them earn scars and bruises on the way. We will introduce you to a tool for keyword hunting on Amazon that is gaining popularity on account of its authenticity.
Authentic Amazon Keywords Research Tool
In Amazon FBA in 2019, Yay or Nay! we emphasized that the competition is getting fiercer by day and only the sellers that use 'authentic' tools will survive in the shark tank. What did we mean by 'authentic' tools back then? Following is a generic criterion we have drawn to weigh any tool to categorize it as 'authentic':
Primary/Secondary Data. Data points should not be from secondary sources, data should be acquired at the source.
Guestimates. Most tools use estimation based on external search history while projecting results and give the impression that these are actual numbers. It is a duty of the product owner to inform it's audiences that these are not actual figures from Amazon.
Technique. In all fairness, the estimation technique should be disclosed explicitly to its users before or after subscription. Hiding information or conveying in a complicated manner creates trust deficit and is unethical as people can go through financial losses relying heavily on tools.
Facts vs Fiction. It should not predict or exaggerate search results just to make numbers look tempting for end users just to drag them into their subscription list.
Reliable Data. Results should change with the dynamics of the market and shouldn't remain static. Some tools use stored data and keep on giving you the same results.
Interface. It should be user-friendly and not complicated just to portray an image of sophistication.
Time. The duration of the stats shared should also be clearly stated e.g. for the past 1 day, 1 week or 1 month. So that the user understands the shopping trend over time.
Wordspy Beta
Wordspy Beta is an emerging keyword research tool used by 250+ Amazon sellers across the USA, UK, Canada, and India. Its interface is kept extremely simple and easy to use which makes decision making at a glance exceptionally convenient. It catches data directly from Amazon and ranks words by their relevant search frequencies. You can populate the most relevant and quality keywords/related keywords produced by Wordspy to help you in many different ways throughout your FBA journey which we will dive in later.
Mechanism of Wordspy – Amazon Keyword Research Tool
Not all tools that glitter are gold. Many tools are doing a disservice to the Amazon seller's community by making tall claims that take sellers from ground to the millionaire club in minutes.
Why Are We So Naïve? There are many tools which claim to have taken keywords directly from Amazon but in reality, they do not. We neither attempt to check the authenticity, the validity of their claim nor we try to understand the mechanism of how a tool operates at the backend before we begin relying on the results to make decisions of magnitude. It's extremely easy to fool even experienced sellers by bogging them down under heaps of inaccurate data just to leave the impression that the tool is numbers-driven.
How Does Wordspy Work? Tools either run algorithms to gather live data or store the data in their databases to produce results later. Our team has developed Wordspy in such a way that it ranks keywords and show results specific to Amazon's A9 Algorithm. Each time you type your keyword in the search bar, Wordspy connects directly to Amazon and determines customer traffic for the past 1 month on individual keyword segments by replicating Amazon's autocomplete results.
Features & Benefits WordSpy – Amazon Keyword Research Tool
Optimize. This feature allows sellers to download 250 bytes for backend keywords. The keywords can help rank organically and increase conversions later. Moreover, your listing will be indexed on the keywords that you might not be aware of.
Unlimited CSV Downloads. You will have the option to download unlimited CSV files and merge them or use it to build a master list of keywords. PPC Campaigns. You can save time and cost in finalizing which words will perform better while formulating your PPC campaign from this list.
Global Reach. Wordspy offers keyword searches for the biggest marketplaces United States, United Kingdom, Canada, and India in the same price with '0' extra or hidden charges. We have plans to loop in other marketplaces as well for our sellers to grow more.
Languages. You can generate and translate keywords to other languages to maintain relevance in a new market that you are venturing in. This feature alone makes Wordspy an ideal tool to explore new markets.
Dedicated to Amazon. There are tools that will accumulate results from Amazon, eBay, Walmart, Google, etc. in order to beef up numbers. Wordspy is only catering to Amazon so our algorithm is specific. It does not dilute any results from other marketplaces, hence, yielding quality keywords just to be used for one platform.
Product Research. The list helps in unveiling hot products that might not have been discovered yet. This considerably reduces time and effort in the product hunting stage.
Interpreting the Results
Sequence. Keywords appear in the descending order in terms of their relevant search frequencies. Trending and highly searched appear at the top.
Bar Graph. You will see a mini bar graph against each keyword at the extreme right of the page. More the people search, the more the number of bars a keyword will have. The number of bars reduces from 5 to 1 moving down the sequence list mentioned above.
Story of Wordspy?
Context. We came across excellent and poor MI tools that did not deliver what they promised. The kind of information that they showed was merely a statistical trick while stating facts that did not exist. There is no way Amazon gives anyone the right to extract information to 'that' degree of accuracy so their claims stand invalidated.
Seller's Dilemma. It is complicated to interpret the data correctly and develop an approach to evaluate product or strategy. It does not come naturally for some and takes time as it has its learning curve. Sellers are most likely to hit the hard rock if the baseline of the tool they use i.e. data, is based on inaccurate information. People come into Amazon FBA for reasons of their own and when they lose trust as a result of a tool's inaccuracy, they flee. That's not fair 😔.

Bringing Change. We felt the need to develop a product that filled the gaps mentioned above and met Seller expectations in full. We vested all our efforts in targeting 2 features in Wordspy that we believed were deficient in the available keyword research tools and would make it stand out from the rest, 'accuracy' and 'completeness'.
Price Plans of Amazon Keyword Research Tool
We advise you to run Wordspy parallel to the keyword research tool that you are already using to know the difference.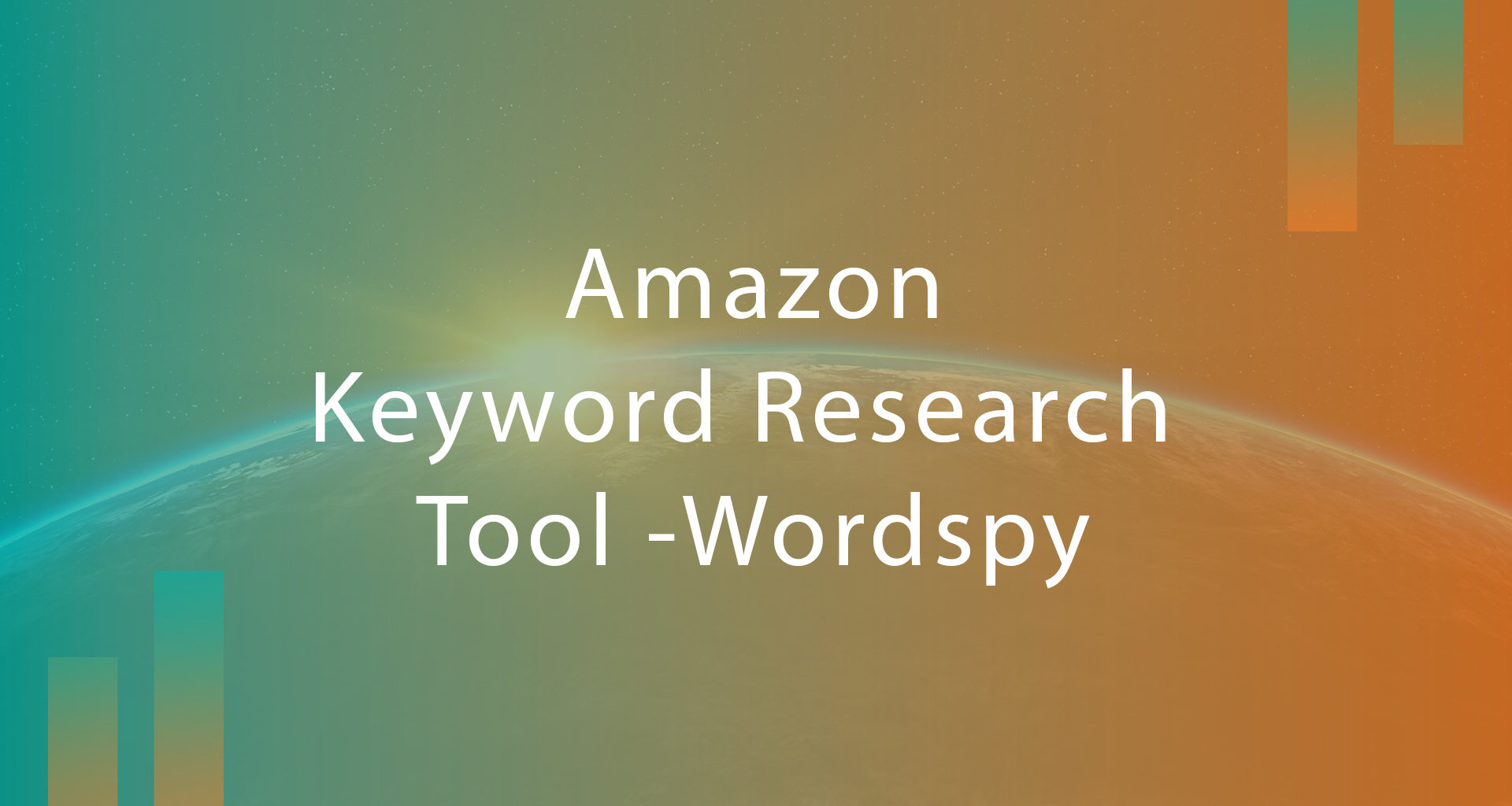 Signup for a free trial and get addicted to Wordspy today!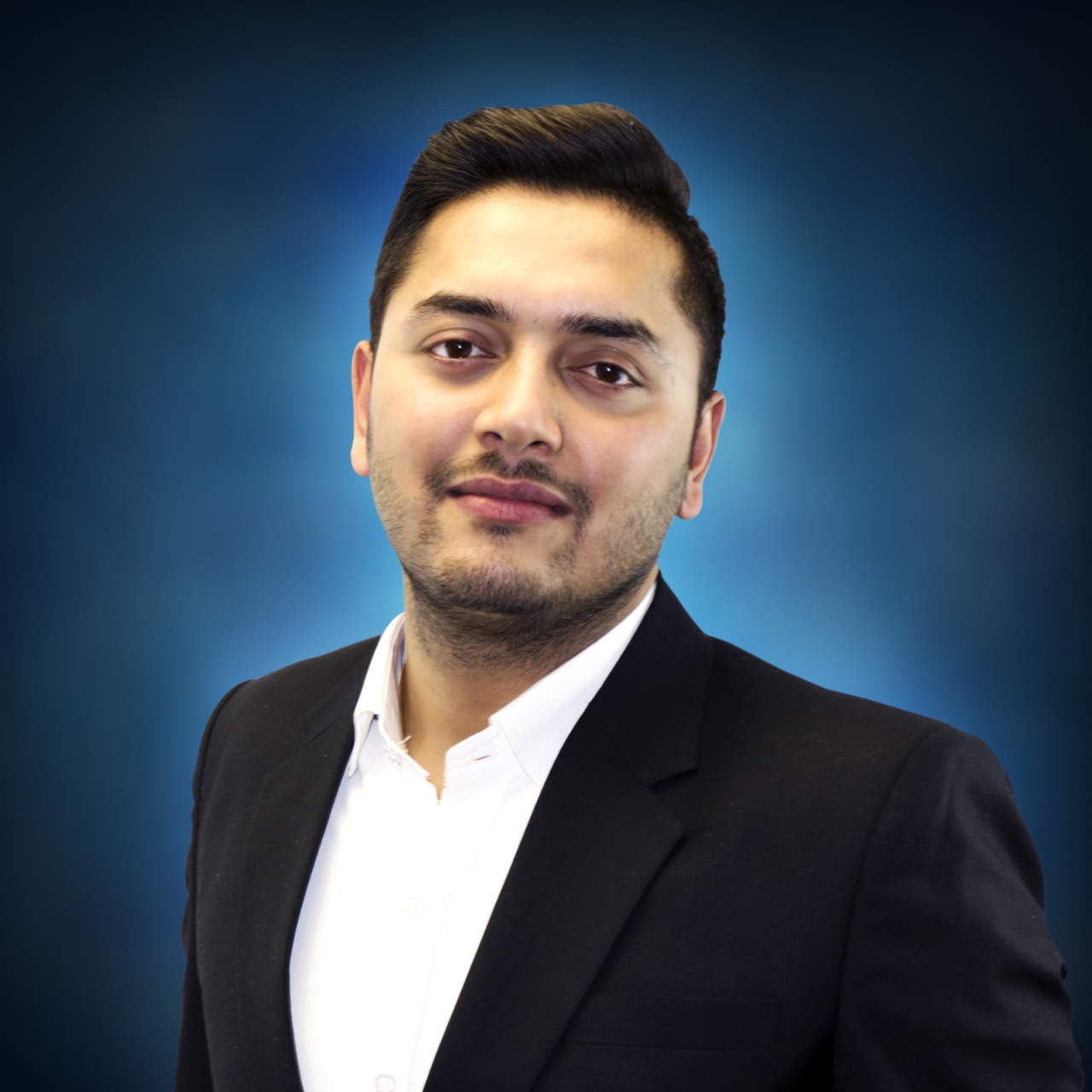 Kamaljit Singh is the Founder and CEO of AMZ One Step and a former Amazon seller. Kamaljit has been featured in multiple Amazon podcasts, YouTube channels. He has been organizing meetups all around Canada and the US. Kamaljit has over 350,000 views on his Quora answers regarding FBA. Kamaljit also founded AMZ Meetup where he organizes conferences for Amazon sellers.