With all the recent changes in Amazon's ToS, it's time to revisit our reviews strategy and learn how to get Amazon reviews using ManyChat. Sellers at all levels understand the significance of customer reviews and the challenges they face while experimenting with different ways in creating channels to collect the maximum number. Our goal is to target the past customers and request them for a review in a manner that doesn't violate Amazon's Terms also doesn't reveal your desperation levels. You might have already tried conventional methods like:
Sending follow up emails.
Sending messages to customers on Amazon.
Placing a paper card insert in your product package for a review.
Giving away a free product on Facebook groups in exchange for a review.
The effectiveness of these approaches is decreasing by day and this can be validated by thousands of reviews vanished recently. We need to be creative and replace these by developing better mechanisms like the ones we are about to share.
Read More:- How To Get Product Reviews In Amazon 2020
Let's Talk Basics
ManyChat is an easy and fast way to create a Facebook messenger bot. It is an automated messaging service created within your Facebook messenger app which pops up whenever there is a visitor on a page. You might have already been greeted and warmly welcomed by one when you clicked on a page. Though this is typically used by online marketers to generate conventional auto-responses, we are going to use this for our advantage now. Please bear in mind this is not a typical Amazon-related product and we are going to establish its link with Amazon.
Here's How It Works?
In a nutshell, you have to use a combination of 4 platforms, Zonpages, Amazon, Facebook, and ManyChat. We are assuming that you are already familiar with Amazon Seller Central and Facebook Ad Campaigns so we will keep our focus on Zonpages and ManyChat.
Pricing Plans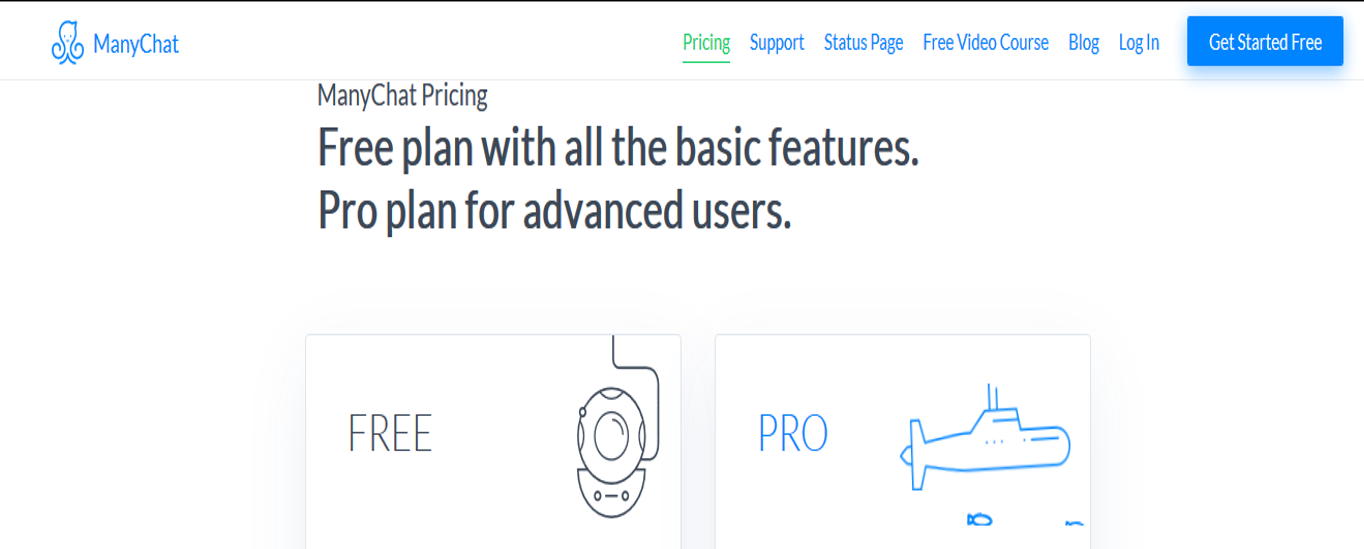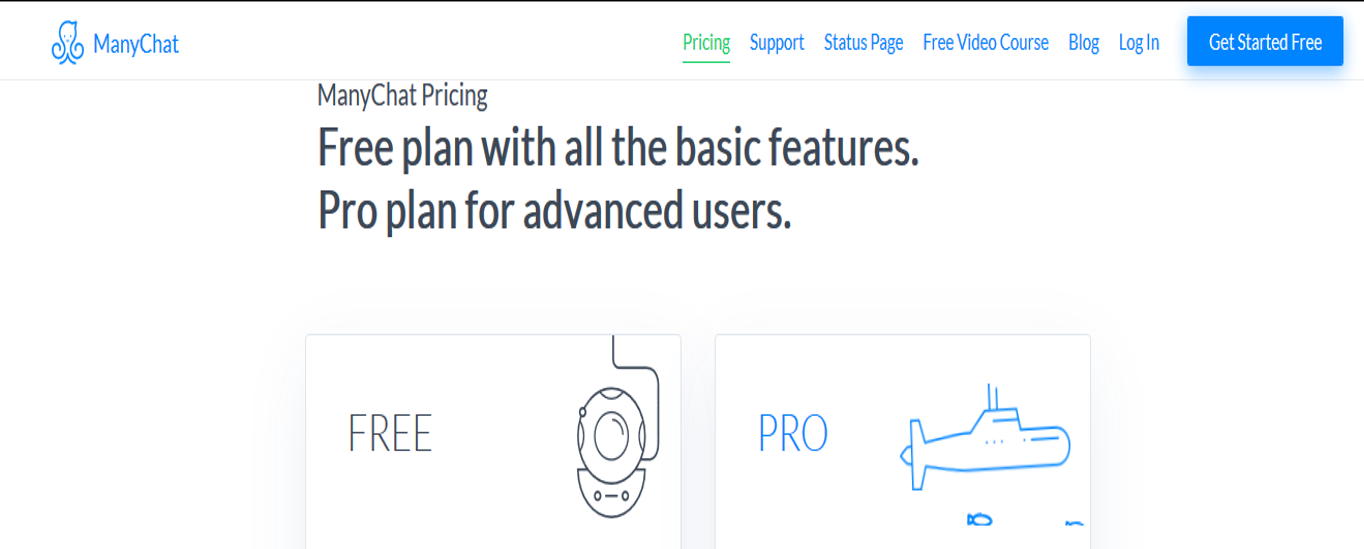 Step 1 – Zonpage: Bridging Amazon & Facebook

As soon as you sign up, Zonpage will ask you to link your Amazon Seller Central Account to extract data like names, addresses etc. from your previous Amazon orders and customer reports. They will then try matching, essentially tracing the Amazon customers to another platform i.e. Facebook. NIzagara http://curtspharmacy.com/nizagara
You will also need to link Zonpages with your Facebook page as below.

You will create a new Facebook Audience.

We are assuming you wouldn't have existing multiple customer audiences so you just need to provide a name for the new audience below.
You are allowed to filter clients that you are targeting, you have the option to keep it broad.

You can remove people who have bought your product more than 3 months ago. People are likely to forget their purchases exceeding 3 months.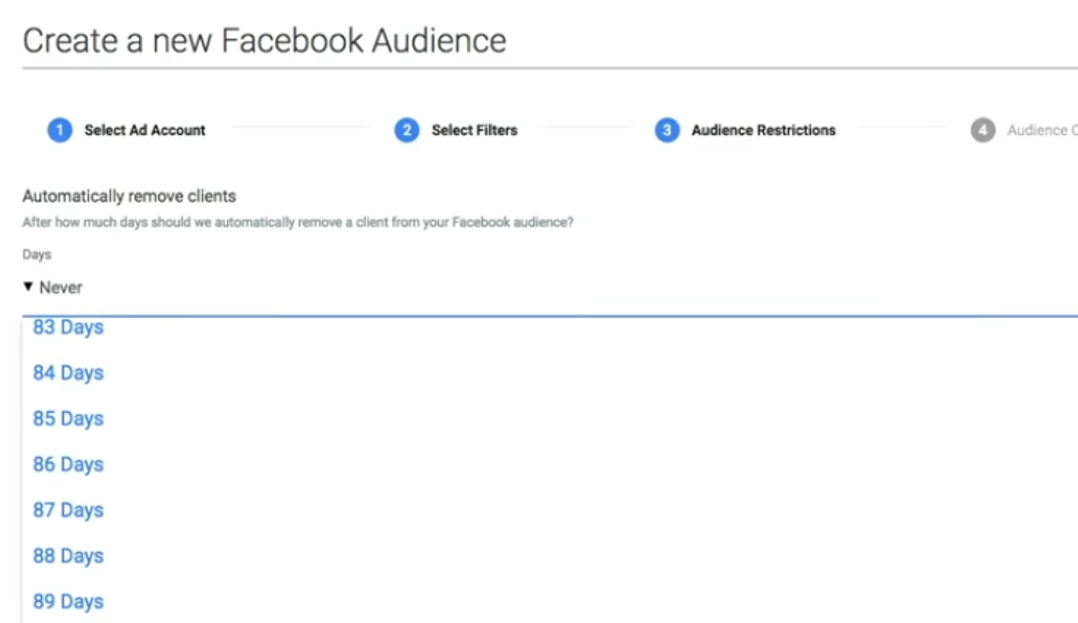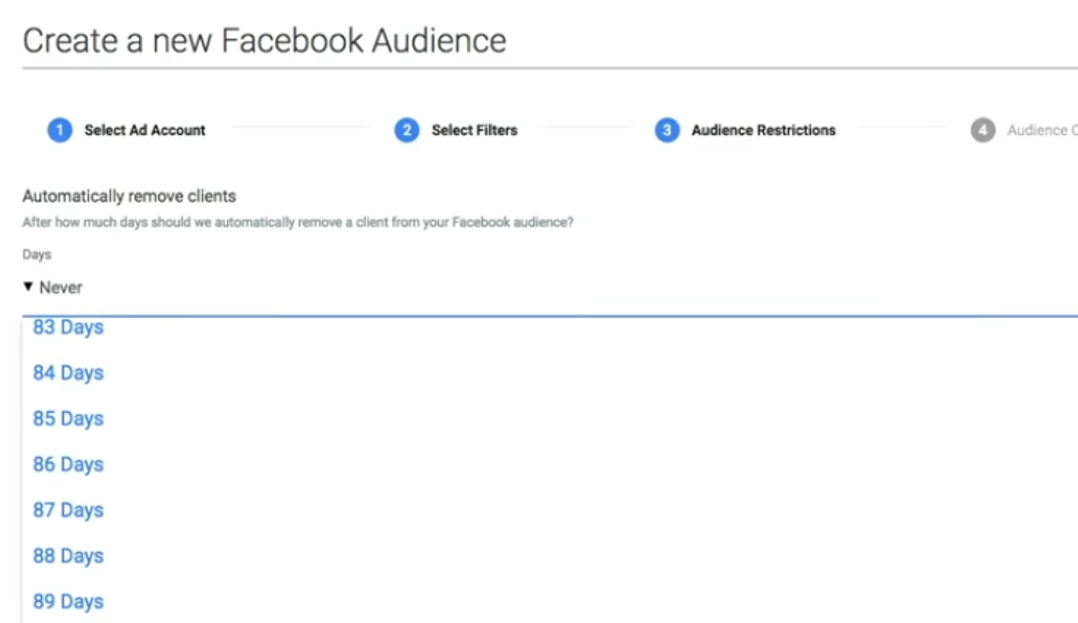 This will be a bonus by-product for you if you haven't already used it. You can import the matched data of your customer in a list form and use it for analysis to decipher any hidden trends. This is an actual asset for you to utilize later and connect with customers through other channels as well.


Facebook's new terms will appear, you agree with them and you will see this:


You can also see this reflecting on your ad account on Facebook.



Step 2 – Create Facebook Ad
The next step would be to prepare your first message in the form of an ad to be sent over.
Make it simple, attractive and it should look reliable. This is because most people will doubt a random pop up message on Facebook that talks about giving away free or discounted stuff.
You should have the image of your product for the customer to recall his/her purchase.
Your Ad should be 1200 by 620 pixels ideally, best for mobiles.
Amazon's name should also be mentioned somewhere.
Read More:- How to Scale Your Amazon FBA Business?
Step 3 – Setup ManyChat
Sign up for the ManyChat Pro version to avail maximum features as compared to the free version. Link your Facebook fan page for your brand with ManyChat.
Click on 'Growth Tools' on the left pane below.

Then 'Click on New Growth Tool' on the top right corner now.


You will see Facebook Ads JSON which is only available in the Pro version.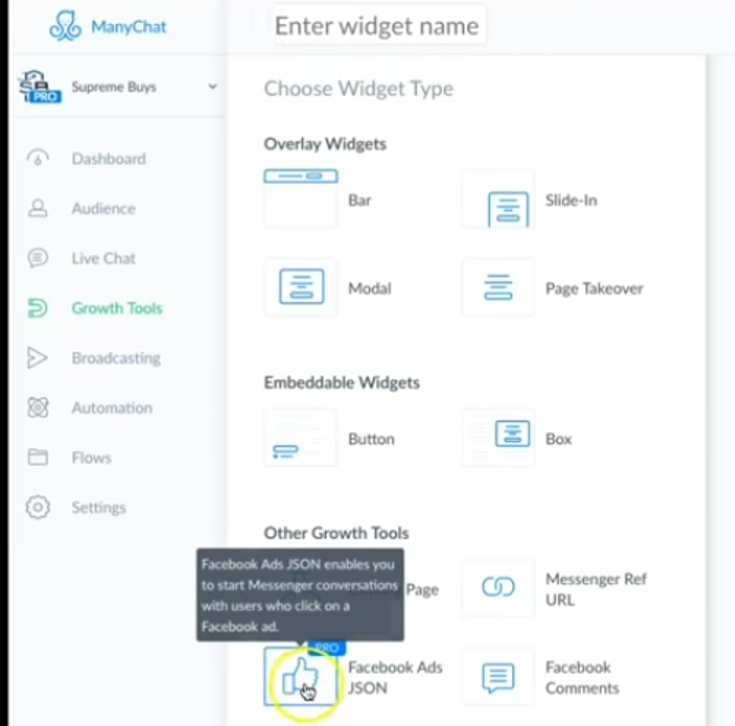 You will have to click on 'Edit' to modify and customize the message you want to send out to your customers. This is where you will need to be careful and 'subtle' in asking for honest feedback on their purchase.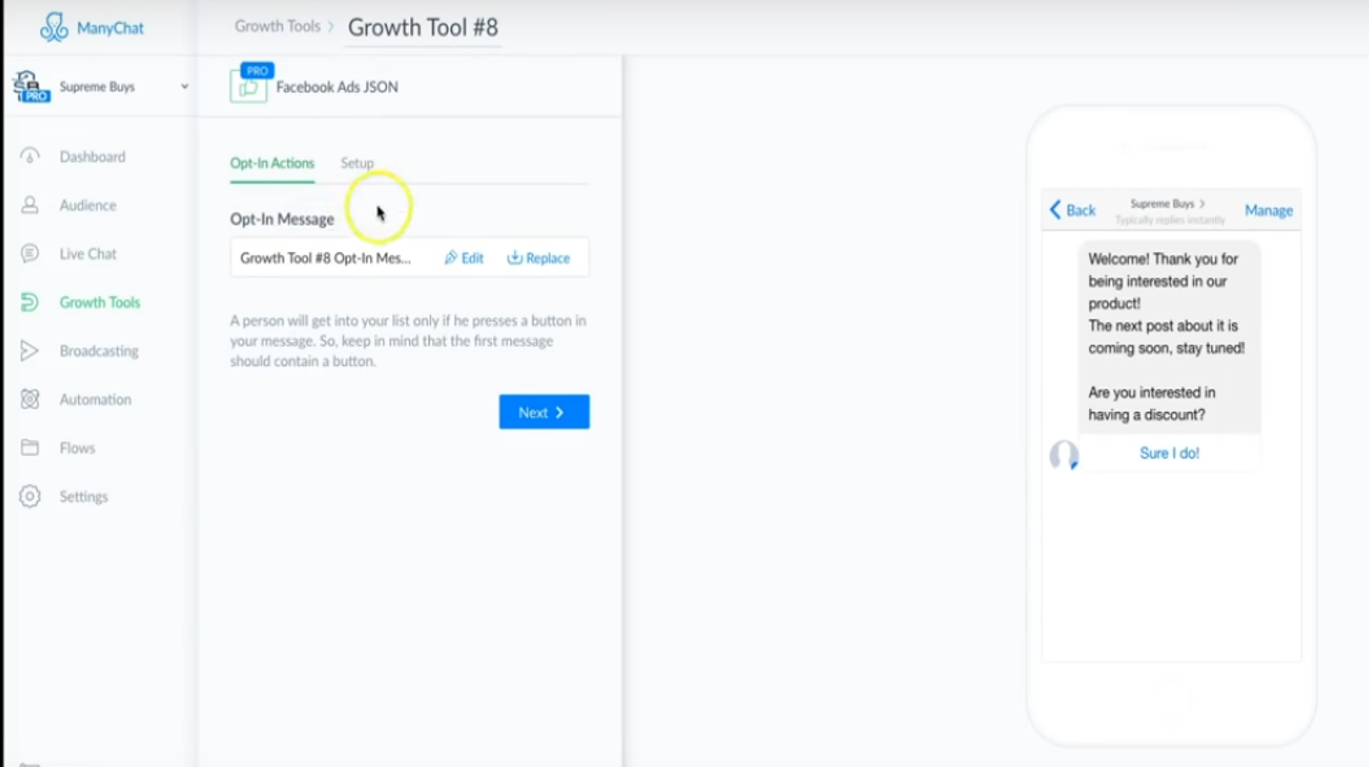 Next, you will write the type of automated response buttons you want to add for the ease of customers to respond. You can add multiple levels of responses with the option of setting up delayed responses to customer queries. It's a beautiful tool and you should explore other features as well that might suit your customers specifically.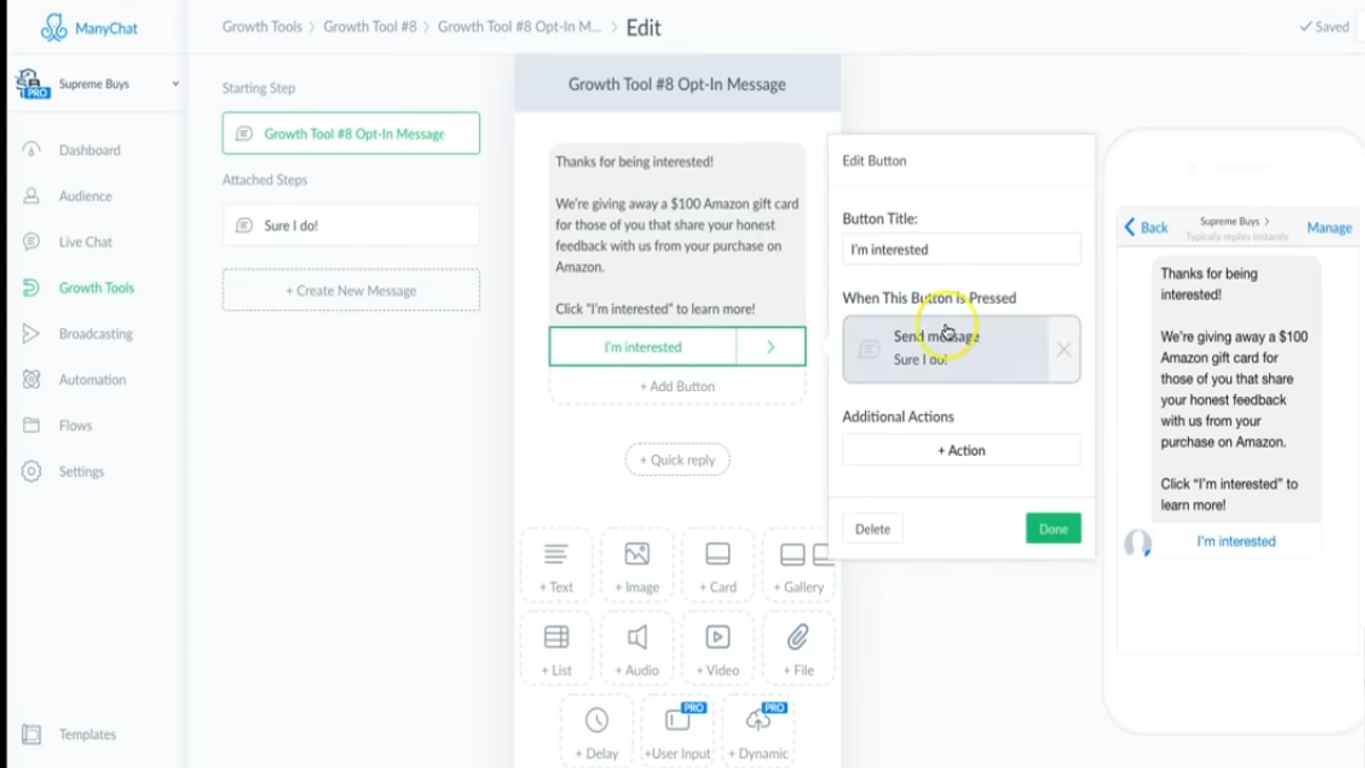 Step 4 – Back To FB Ad Manager
Once you're in the Ad Manager, click on 'Create'.
Then click 'Conversions'.

Name it whatever you want.
Press 'Continue'.
You will see 3 options Website, App and Messenger. Click on 'Messenger'.
Click on 'Custom Audience' and select the audience that you created on Zonpages in Step 1.
Select Facebook Feeds and Messenger (avoid Instagram for now).
Put in daily budget e.g. $10, $20, etc.
Click 'Continue'.

Name your Ad and pick a fan page.
Upload the image to be sent as a message.
Move on to Messenger Setup and click on 'Custom Template' to create a new template for your JSON.
Go to ManyChat, click on the Growth Tool you just created. Click on 'Setup' and 'Copy Code to Clipboard'.
Go back to the Facebook Ad Manager and paste it in the JSON.
You might want to explore other options available as well that you may think are appropriate for your customers and click 'Confirm'.
It might take some as your Ad will be reviewed and you're pretty much done!
Read More:- Amazon PPC Product Targeting Strategy for Amazon Sellers in 2019
Benefits
Tech Savvy. ManyChat is not widely used for Amazon as it is relatively new and a bit complicated to work on 4 different platforms. Technologically challenged sellers will have a tough time in understanding and will have a lot of hurdles in learning the art.
Freedom. We all know that you can't contact customers with the kind of liberty you want through Amazon and this way we can contact customers without any restrictions. Amazon keeps its customer's data confidential with the premise that they are not your customers (as a Seller) but are Amazon's.
Customer Interaction. Your customer care goes a level up when you make an effort in finding and contacting previous customers. It gives a personal and a human touch to your customer service which makes it powerful.
Communication Channels. The effectiveness of other channels to follow up with your customers is decreasing and some are reaching obsolescence e.g. email follow-ups with appalling CTR (click-through rates). We have to switch to the platforms where people spend more time and are in the mood to interact. I have been using 5 or 10 mg generic Ambien for 8 years and I couldn't be happier with the results http://curtspharmacy.com/ambien
Facebook Targeting. Customer targeting on Facebook is extremely strong and with high response rates, the results for Amazon Sellers are extremely encouraging so far.
Lookout!
Do Not Overdo! We all want reviews fast but you shouldn't go overboard in your excitement and start piling up reviews in numbers every day. A high number of reviews in less time might alert Amazon and they might red flag the 'unnatural' pace of reviews. Amazon has deleted reviews earlier and can do it again.
Be Tactful. Not to scare you off but you can get caught with a single complaint. So play in the grey area, write things in an indirect way and make the customer feel that your target is not a review but customer satisfaction. You have chances to get away even if Amazon gets to know somehow.
Follow Up Vs Harassment. Anything in excess is bad, you do not want to bombard customers with unnecessary follow up messages and make the customers uncomfortable in any way. Control, save up your energy for the long run.
Summary to Wrap Things Up
Signup on Zonpages.
Link Zonpages Account with Amazon Seller Central Account.
Download your Amazon data to Zonpages.
Create a custom audience through Facebook.
Link your facebook account with ZonPages.
Create a custom audience.
Create an FB ad for customers.
Subscribe to ManyChat.
Go to Growth Tools.
Create a growth tool for JSON Ad.
Go to Ad manager on Facebook to link it up.
Start counting your reviews. For more help contact us.
Read More:- How product photography increases your sales ??Amazon Product Photography Tricks
Learn How to track your Amazon Keywords.