Amazon FBA business scaling is not only about the number of gross sales you make. It's about how much profit you make while making those sales. One should not just blindly go on the figure of sales. It might be possible that they won't be making comparatively high profits against their expenses to sell via Amazon. One should think with the concern of a net profit of their Amazon FBA business. There are various top strategies to grow and scale the FBA business.
Growing the business with more profit perk needs a strategically scaling for better results!
Read More:-  7 Pitfalls for New Amazon FBA Sellers
When Should You Start Thinking of Scaling Your FBA Business?
One should definitely start scaling their when a seller thinks for growing their existing business. If the seller expects good future demand and more profits. They should opt for scaling, as it shows the right track behind the ongoings and helps the one to evaluate the area of focus while surpassing the previous goals.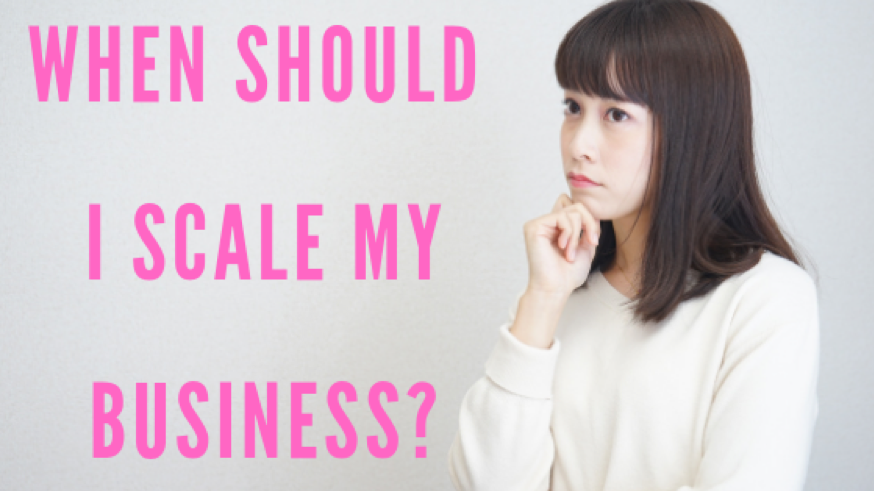 First thing first and one step at a time. You should first focus on launching your first product on Amazon successfully. Get your first product ranked on Amazon, get initial reviews and start making some profit. For some reason, if your first product is not making you money, look for a new product and give your best shot-making that product successful before thinking of scaling up your business.
Let your business grow sustainably, provide you solid income with high seller rankings on Amazon. Be a successful seller at an increasing pace and beat the rest competition with a smart and steady move. Certain factors to keep in mind and list before moving ahead with your Amazon business.
Things to keep in mind before scaling up?
Get trademarked and register your brand with Amazon
Understand Amazon policies, terms of services, account health and other performance metrics.
Read More:- Amazon FBA Product Sourcing | Options Other Than Alibaba
Now, Let's Talk About How
People invest in any product after acknowledging the brand value. Its visibility, quality, trust, credibility is what one looks after. Not just in terms of price but defeat the competition by creating a brand value. One can simply create a brand value outside of Amazon and drive the traffic to one's Amazon products. As simple as that you can build social media platforms like Facebook page or group, Instagram or Twitter. For a secure and reliable purchase,
customers may search for your brand online and may rely on social media presence. This is where one can grab the opportunity and drive the more potentials to the Amazon listing. This will create brand awareness around your targeted audience. Having these social profiles also helps in bringing outside traffic which eventually results in the Amazon ranking algorithm.
2. PAID ADVERTISING
Use some tactics to increase conversions to your Amazon product page. I am sure you are aware of how to run Amazon PPC ads and aware of its importance. When it comes to scaling your business, Amazon PPC is not just enough. You need other channels to drive traffic on your listings. Leverage FB/Instagram Ads to bring more sales on Amazon. Amazon PPC lets you boost your brand visibility on Amazon while maintaining a Brand Image outside Amazon will eventually result in the conversion to your Amazon product listing.
Make sure to create a brand value in the mind of potentials through Paid advertising and enjoy the perks outside traffic via PPC. Trust me, an increase in conversion rates and a push to your Amazon product ranking is an absolutely best possible way via Facebook and Instagram Ads were scaling the business goes facile. Software like  Sellozo can help you in PPC automation.
Read More:- Amazon Update – FBA Fee Changes 2019
3. GET SOME HELP
In order to scale your FBA business, you need to invest more time in the growth section of your business. Sales don't come by just listing the products, it takes many steps like copywriting, Images, PPC. These things must be according to Amazon Algorithm and one can easily outsource it to agencies or individuals.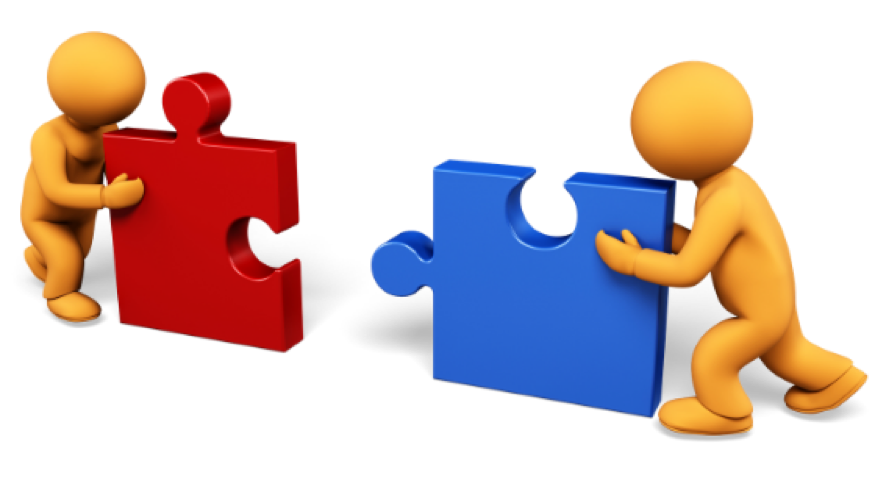 Not able to invest more time in your Amazon business? It's fine, there are experts out there who can assist you to take your Amazon business to another level. This allows you to have more time for your own business and get professional results out of your Amazon business. A one-time investment for better sales and conversions! 
4. LAUNCH MULTIPLE PRODUCTS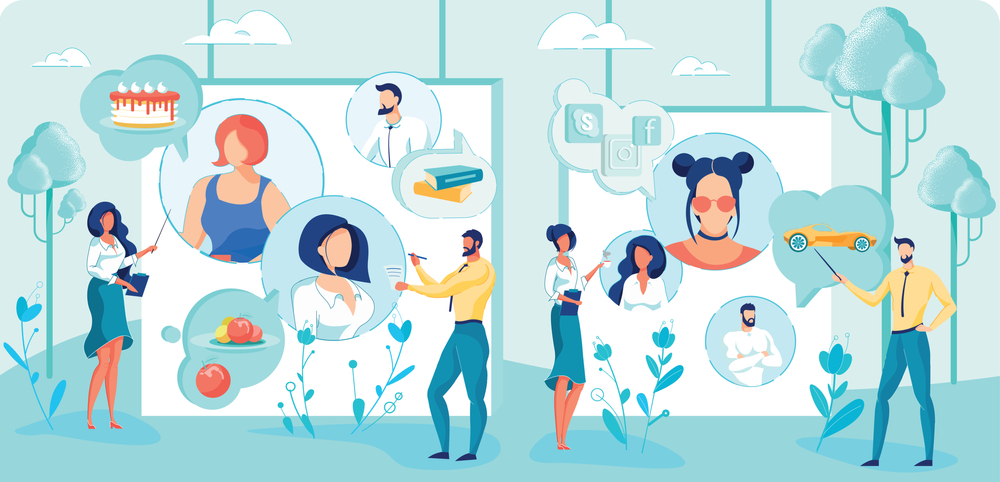 One product is not going to get you the next level unless it is a 100k/month product. Also, one product also does not last forever on Amazon. New products with better features come in the market and after one point, sales start seeing a declining trend. Always seek to launch new products on Amazon so that you are never out of the race and keep moving forward and build your storefront with awesome products. Launch the products that give you long term profit.
In order to have a successful launching of products, one must consider several steps such as category & product opportunity, SEO friendly keywords, Quality Images for high conversion rate, Complete product optimization, Launch of product, Quantitative result analysis. Achieving these steps can lead to a profitable product launch.
Read More:- Amazon FBA in 2022, Yay or Nay!
5. COVER OTHER AMAZON MARKETPLACES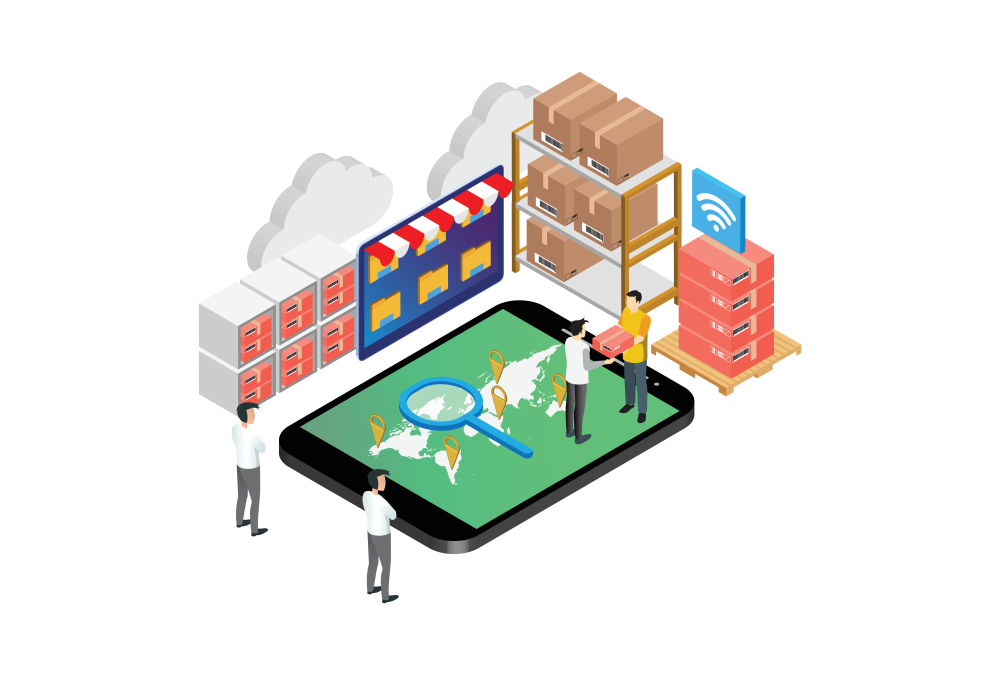 Reach overseas to thrive your business. Why just list the products on a single marketplace, where Amazon provides you the opportunity to sell on different marketplaces. List your products in other countries like Canada, UK, Germany, Japan, India and few more countries where Amazon is available.
By listing your products on these marketplaces, you will not simply earn the profits but it will create a diverse brand value among the people in other countries. Potentials rely on when they trust your brand, and this can be possible when your brand is available on different marketplaces. Let your brand make noise and bring you huge profits and conversions!
6. RANK ON MORE KEYWORDS
Ranking on multiple keywords opens up doors to more sales. You must have heard it before that Amazon is a keywords game. Ranking increases the visibility of your product and it results in more traffic and conversions. Here, one needs to optimize their listing by infusing more and more high rate keywords in order to achieve more conversions and sales.
Infusing more and more high ranked keywords can help your listing rank on top pages of the Amazon page. The secret of victory comes by choosing profitable keywords for your products. Sit back and relax, while achieving more profits with perfect sort of high ranked keywords and listing.
7. OPTIMIZE YOUR LISTING
Product listing is what delivers your product's vital information to the customers and alone cannot assure you to end up a sale. No matter how precisely you create a product listing but it's of no use if it's not visible on the top pages of the search engine. For better sales and conversions one must optimize their products by using High-quality Images, titles, Bullet points, Descriptions, & Infusing high ranked keywords to make it to the top pages.
The obvious reason to not achieve the expected is their products are not able to reach their target customers. Get more visibility, clicks, sales, and profits with the help of listing optimization. Not every seller uses these tactics of listing optimization, so you must grab this opportunity or hire an expert to convert your ordinary listing to the next level. Staying different from others is what brings out the best and makes them pro!.
Read More:- How Canadian FBA sellers can ship to USA warehouse cheaply?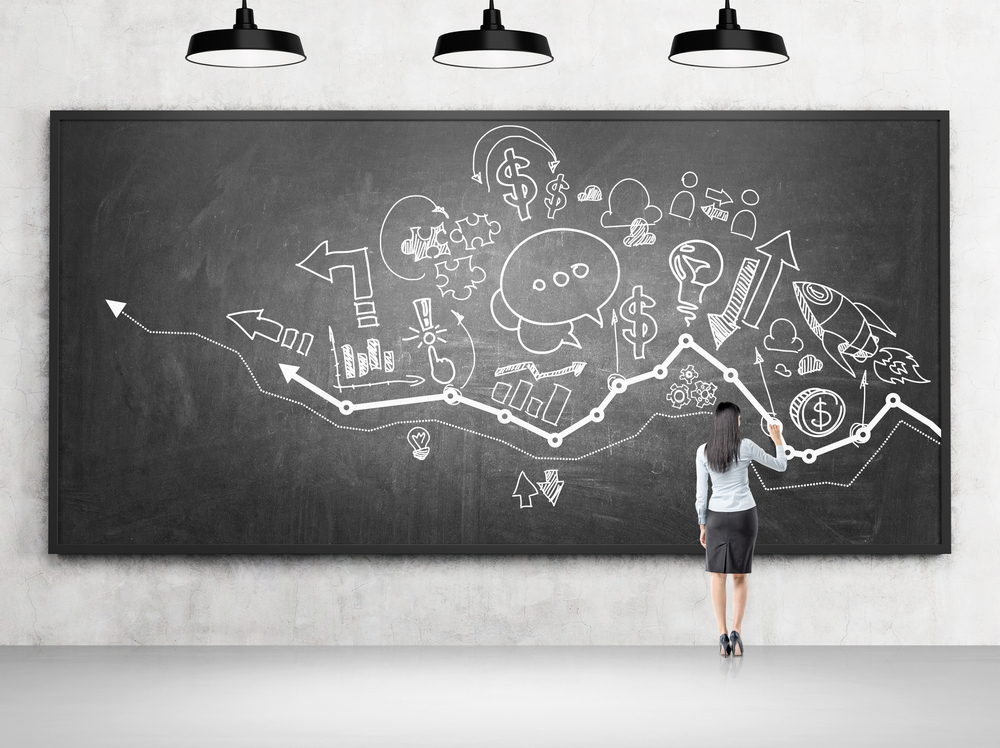 Not just Amazon, but there are other portals too that knock a door to your business and offer more sales. Create a brand value to achieve the trust and confidence of your customers and end up creating a strong customer base. Sell everywhere your customers tend to buy. It might be possible your customers would prefer some specific portals such as eBay, Etsy, Facebook, woo-commerce, Shopify or other than Amazon.
You can successfully deliver your products to them by listing your products there as well or by promoting your products through Facebook ads, pages or Shopify storefront. buy modafinil eu https://www.methanol.org/ These Omni channels can provide you a seamless sales experience and scale your business by profit outcomes from these online portals. So, get your brand registered on other portals too and start earning profits. More diversified your product market will be, the more you get the chance to explore and earn profits!
9. SAVE TIME WITH TOOLS: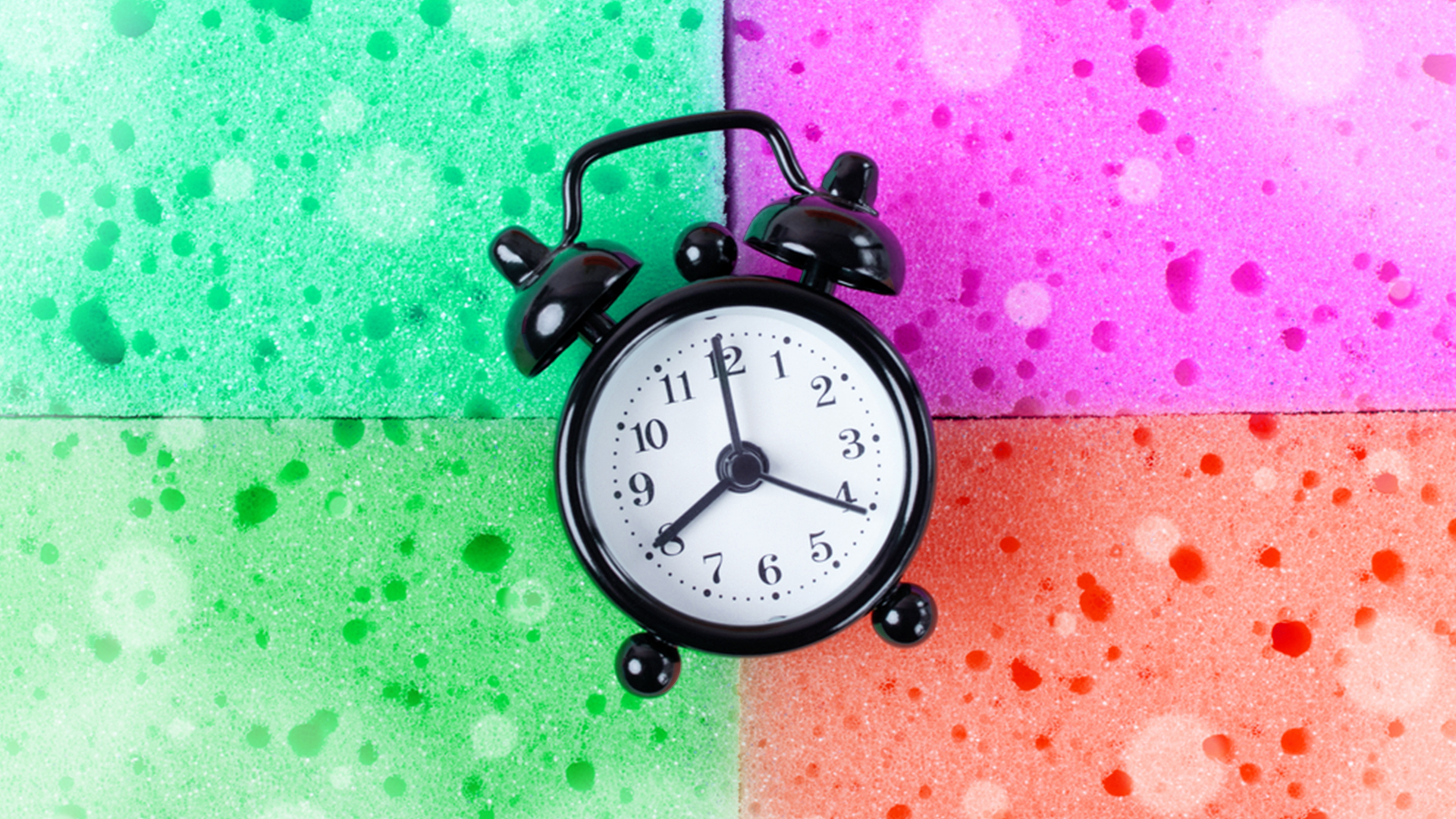 Why waste time when one gets profitable results by saving time with the help of SEO, PPC, product research, profit calculator, cashback tools. Deep research is effective but it might consume a lot of your precious time. Instead, try for something that saves you time and effects your business in a positive way. Though one can increase their Amazon product sales by making manual research but the application for the same may get tough and inaccurate.
Accurate and quick results come with the help of tools. Whether you are finding a new product, drop shipping or looking for SEO tricks, these tools play an ideal choice. To make your product strategy stronger, one must opt for these smart tools. Organically drive traffic to your products. Identify how your competitors strategically use their content and keywords. Let these tools give a push to your sales.
10. USE DIFFERENT METHODS OF SELLING ON AMAZON: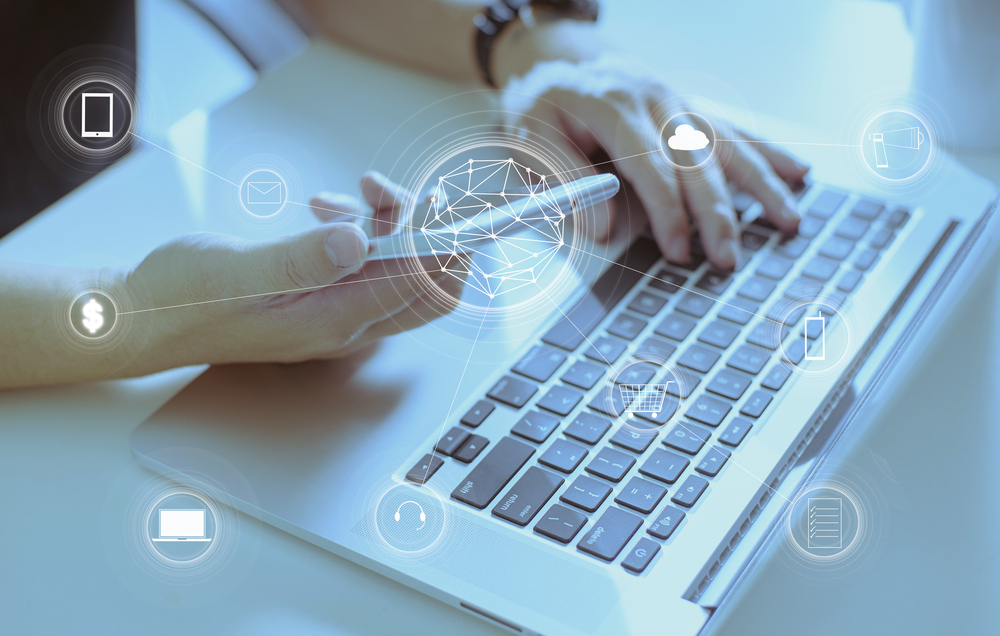 There are multiple ways to earn on Amazon, drop shipping, wholesale or retail arbitrage is some of them. Choose the right blend of strategies and tactics to earn something higher level. These different methods can help evaluate the business and earn more by enhancing details. This might be risky but if done with expertise and care, you can be the king and earn without any hassle of storing products.
There are various issues of pricing, taxes, terms, approvals, etc in Amazon for handing an online arbitrage or dropshipping. There are experts with years of experience in handling these activities and you can rely on them for preventing loss to your online arbitrage or drop shipping account. Earn more with the help of profitable product research and list the ones with high returns. Source the best to avail the best.
Read More:- Steps to Ship to Amazon FBA from China
CONCLUSION:
These are the simplest way for an existing or new FBA sellers to expand their growth criteria and enhance their net profits. Scaling will definitely help one to improve their areas and methods while determining future growth strategies. After all, scaling is growing! Scale your FBA business to put your valuable efforts at the right place.