At PingPong our goal is to understand our global customers' needs and help remove the hurdles of globalizing their business and give them greater capital controls. Growing business beyond borders comes with so much benefit, but not without headaches. From sourcing new products, integrating into new marketplaces and new taxation- sellers need a partner who understands their needs. Creating localized access for businesses operating around the world is key to allowing for better capital management, removing the higher costs and challenges associated with international business. Here we break down some of the opportunities and the key tools for globalized success.
Read More:- AMZ One Step Vs Jungle Market – The Best Marketplace for Amazon Sellers
Did you know?
PingPong is strategically positioned to allow companies to be able to process international suppliers payments in real-time. In China, suppliers wait an average of 92 days or more for invoices to get paid compared to businesses in New Zealand, which wait an average of 43 days; South Africa, Denmark, and Austria also saw substantially shorter invoice payment times. As a seller, this means you incur those costs from suppliers. As suppliers prepare for invoices to be paid 2-3 months from issuance, they have to account for the rising cost of inflation, fx fluctuations, and higher transfer costs to their local currency.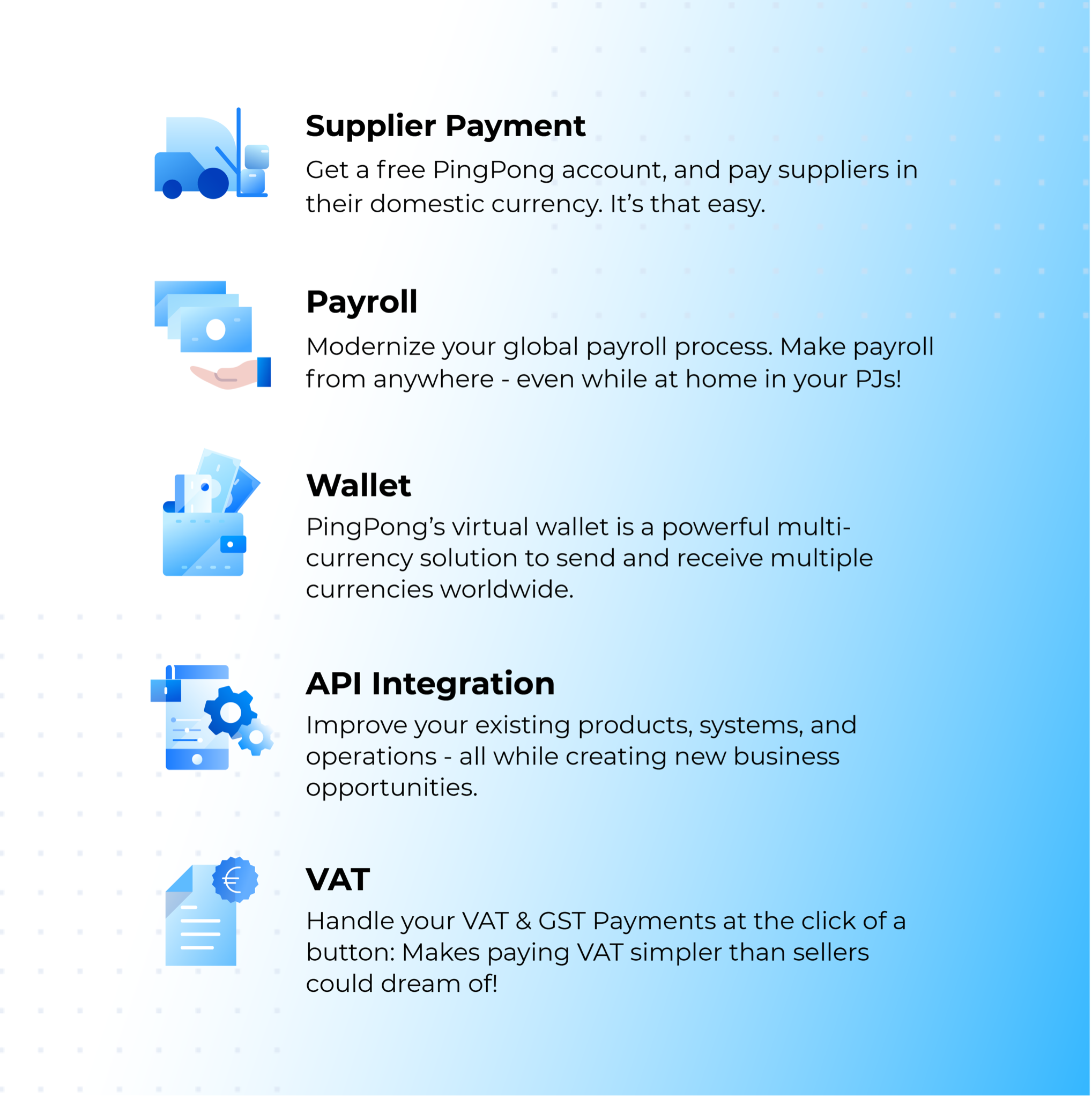 Below are a few of the benefits Chinese suppliers & customers receive from PingPong
No cost for inbound transactions
Real-time payments, 24/7
Industry-leading rates
Building better relationships to grow how they do business
Suppliers will get a great benefit as they can streamline the process for payers, avoiding reconciliation and transactional delays
Avoid risks associated with currency fluctuations
PAYING SUPPLIERS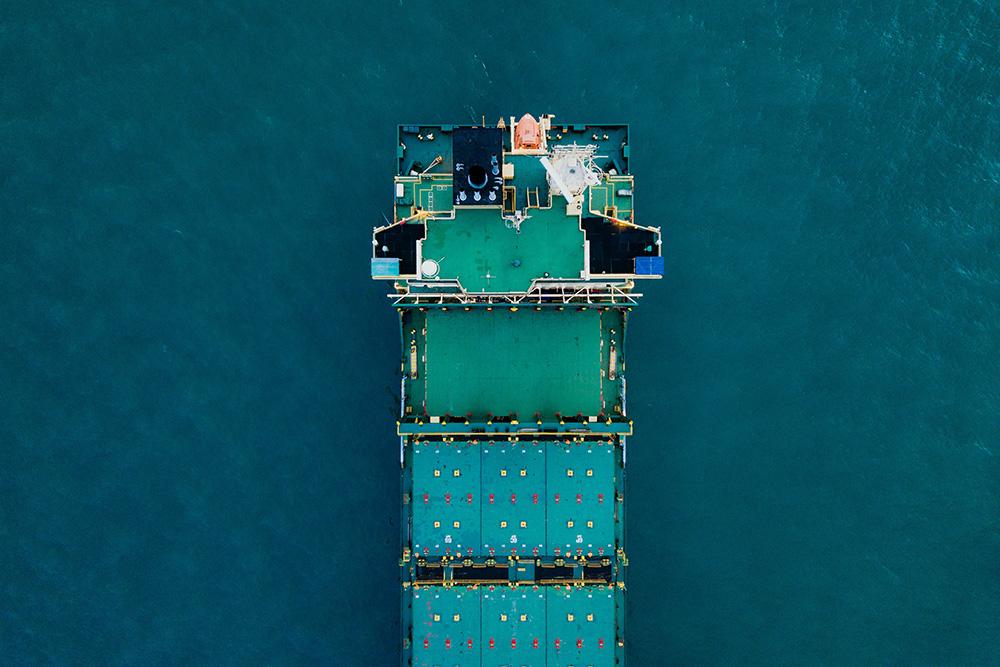 PingPong is more than a simple payments company. They're more of a multidimensional partner for growth to online merchants, not only via fast and reliable low-cost payment services, but by also helping sellers pay tax authorities (VAT/GST).
They also help merchants pay their suppliers internationally in a way that traditional banks aren't really able to facilitate.
Read More:- 10 Things You Should Not Be Doing In Amazon Listing Optimization
Benefits of Paying Your Suppliers with PingPong: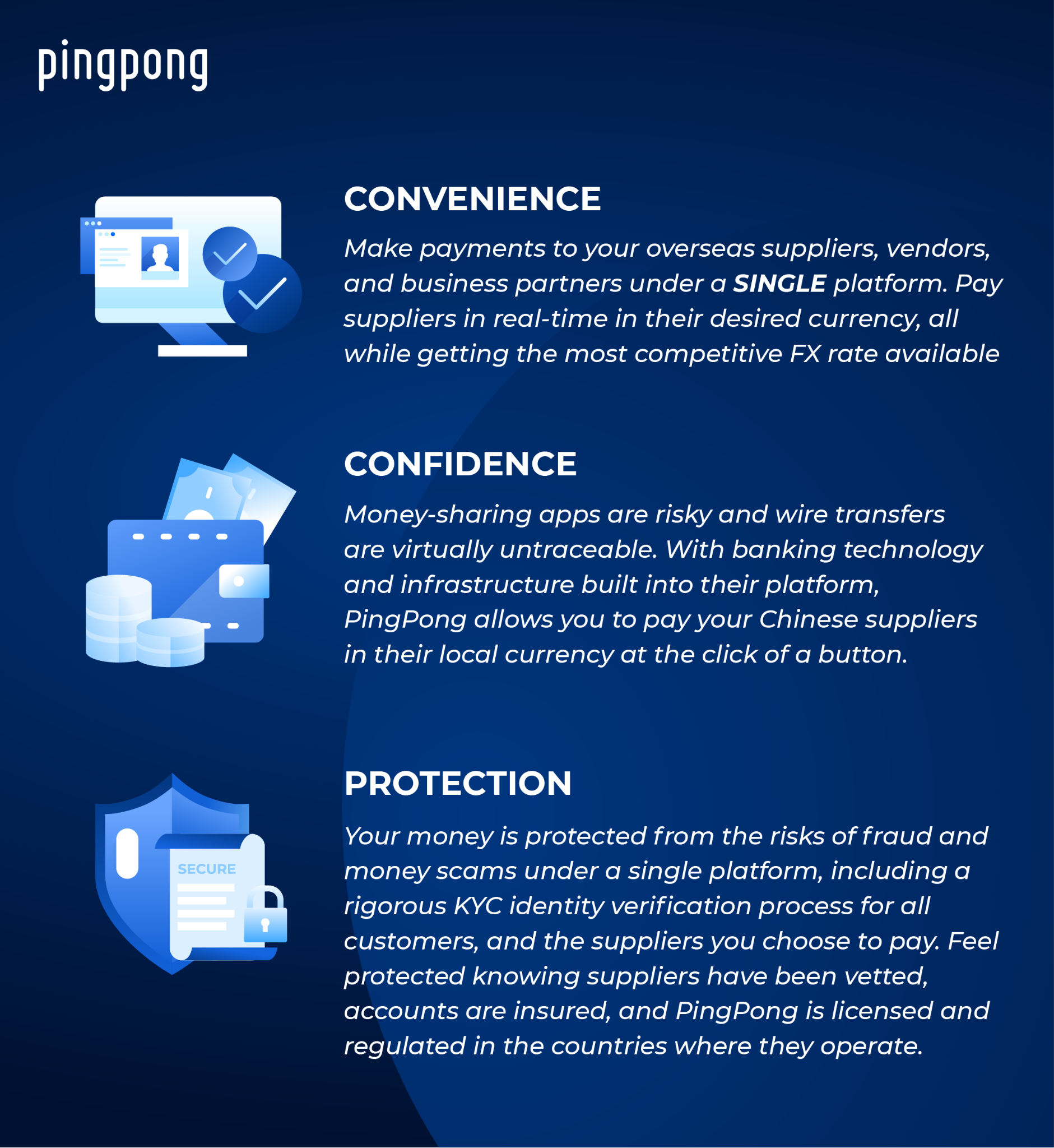 Here's a breakdown of how paying your Chinese suppliers works:
Paying suppliers should be as simple as moving money at the click of a button.
When someone uses PingPong's platform, they click a button to move money from a to b. There are a lot of things in the background that happens to make sure that process is low-cost and without any issues or delays for your money to arrive to your desired recipient safely and on time.
The banking technology and infrastructure needed to make that happen is built into their platform. As an end-to-end networks payments company marketplace merchants aren't the only users the company onboards to their platforms. Suppliers and recipients on the other end also go through a KYC and a vetting process by local teams within that particular country where the supplier is located to eliminate time delays, fraud, scams, and loss.
Read More:- Amazon Buyers Fraud and How to Deal with It
VIRTUAL WALLET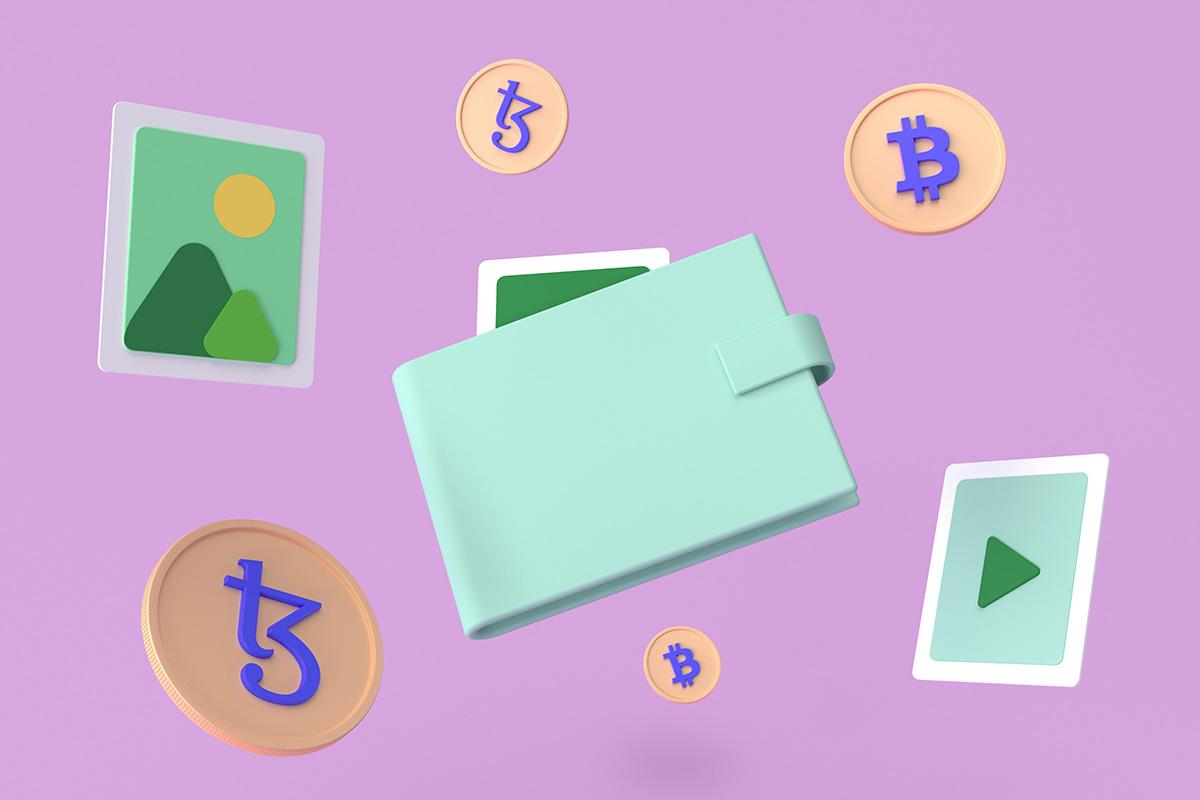 A virtual account (make sure you get one that is registered and regulated by reputable financial institutions) eliminates the need for collecting business documents, flying to the country where you want to operate, and applying for a bank account in a different country, with different laws, that might even speak a different first language. Technically, you're saving time, money, frustration, and potential obstacles that could arise. Win-win.
Customers universally expect to make online purchases in their native currency denomination. That's all that they have. Being set up to accept payments in the foreign currencies where your product is selling provides a seamless user experience to your customer base. Giving you collection options in the region. Never worry about the challenges of moving money between accounts. Instantly move your money between currency accounts at no cost.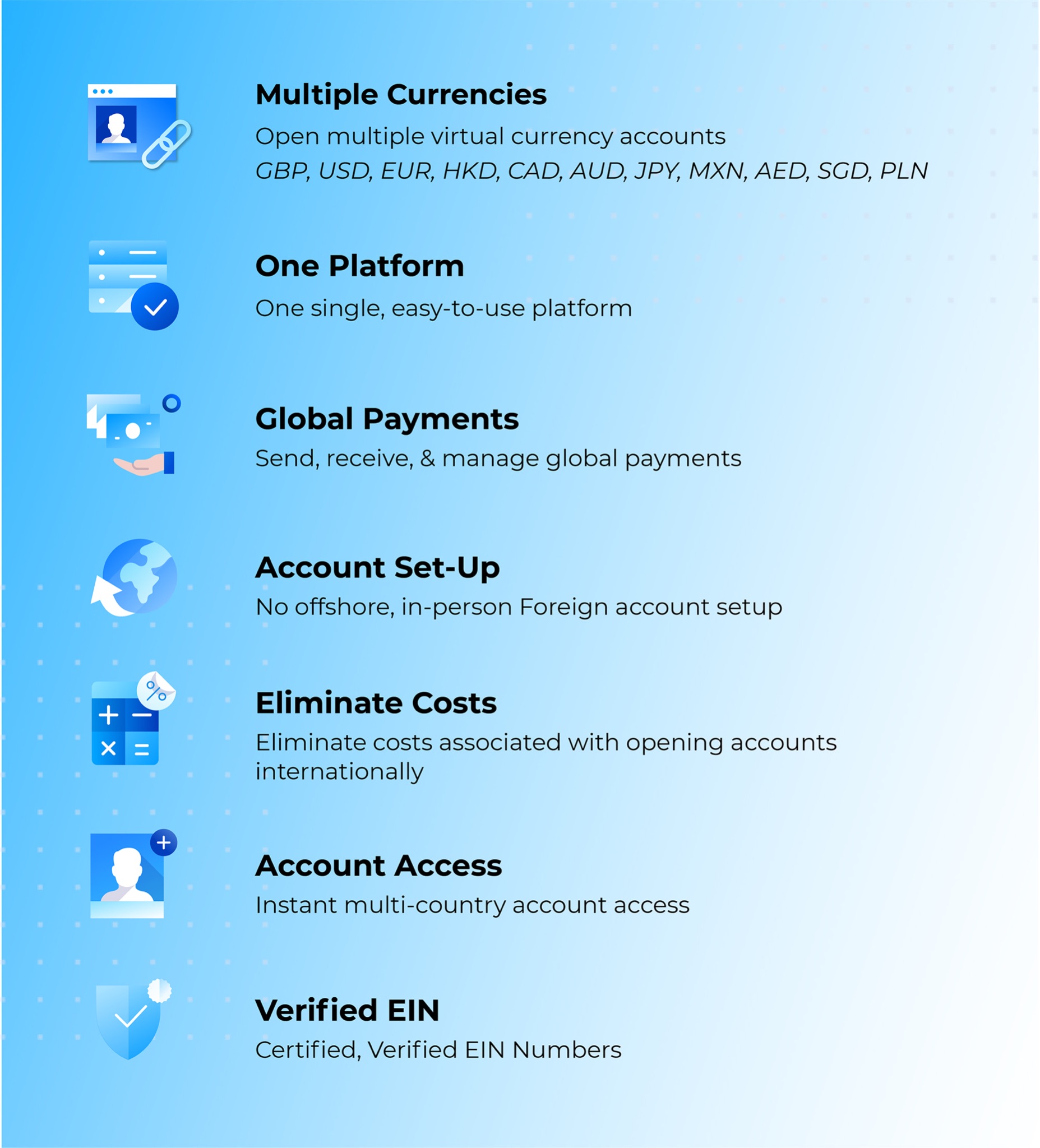 Conclusion
These benefits are vital to success for any eCommerce and Amazon seller. Vetting suppliers (or having a payment provider that does that on your behalf), forming better relationships with said suppliers, and being able to pay them at the click of the button is critical when it comes to prevailing over the already disrupted supply chain and inventory challenges the world is facing.
Having a supportive payments provider as a part of your operational framework in place is a crucial differentiator when distinguishing success on marketplaces like Amazon.com, Alibaba.com, and Etsy.com, among others. This strategy will bring massive savings, transparency, and flexibility to your inventory and supply chains for the forthcoming future and beyond.
Are you ready to get your free PingPong account and begin paying your suppliers and growing your business internationally? Click here to check out more info and to get a new sign-up offer!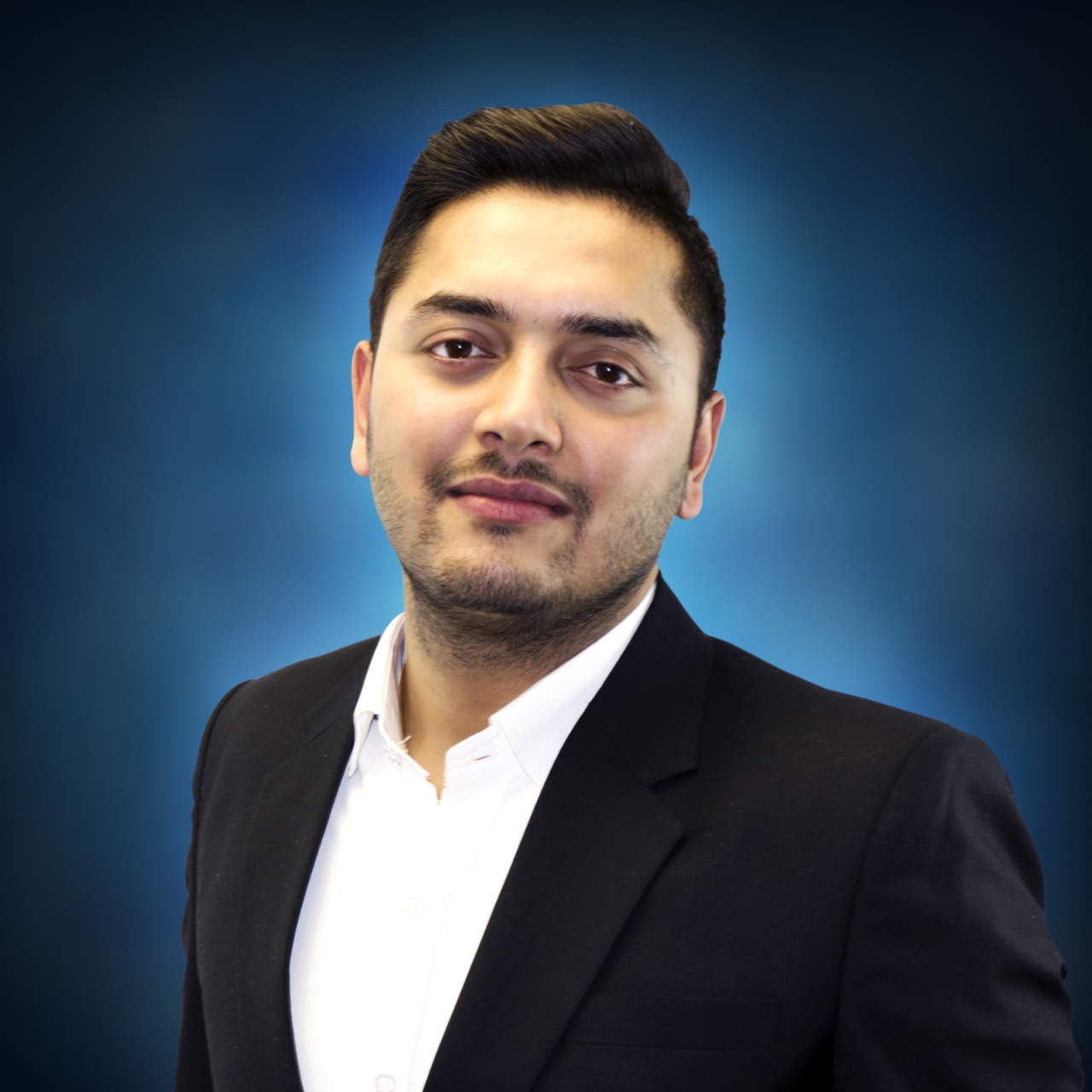 Kamaljit Singh is the Founder and CEO of AMZ One Step and a former Amazon seller. Kamaljit has been featured in multiple Amazon podcasts, YouTube channels. He has been organizing meetups all around Canada and the US. Kamaljit has over 350,000 views on his Quora answers regarding FBA. Kamaljit also founded AMZ Meetup where he organizes conferences for Amazon sellers.