When it comes to selling on Amazon, there are some issues that won't impact you until your business becomes more established. Learning about starting an Amazon business is a challenge all on its own. However, there are many other challenges that lie ahead as you mature as a seller, such as dealing with return and fraudulent buyers. 
It's no secret that Amazon has a return policy that is way too lenient. Any buyer can return most items from most categories within 30 days of purchase for a full refund without any particular reason. It's extremely easy to do from the perspective of the customer. They can easily get a label from Amazon that they can use for shipping the item back or simply dropping it off with UPS. Amazon returns are so easy because the company is obsessed with customer satisfaction and will do everything in their power to make their customers happy. 
The logic behind their return policy is that the customer needs to be happy with Amazon even though they might not be happy with the purchase. They are either happy with the product or they are happy with the fact they can return it easily. This means that "spoiled" customers can make purchases knowing full well that they can undo any choice they are remotely unsatisfied with.  This lenient policy leaves a lot of room to be exploited. 
Read More:-  3D Rendering vs Product Photography & Which One Is A Better Option For Amazon Sellers?
What kind of Buyer Violations do Amazon sellers face?
There are a number of ways that Amazon's return policy can be exploited by customers to the detriment of the seller: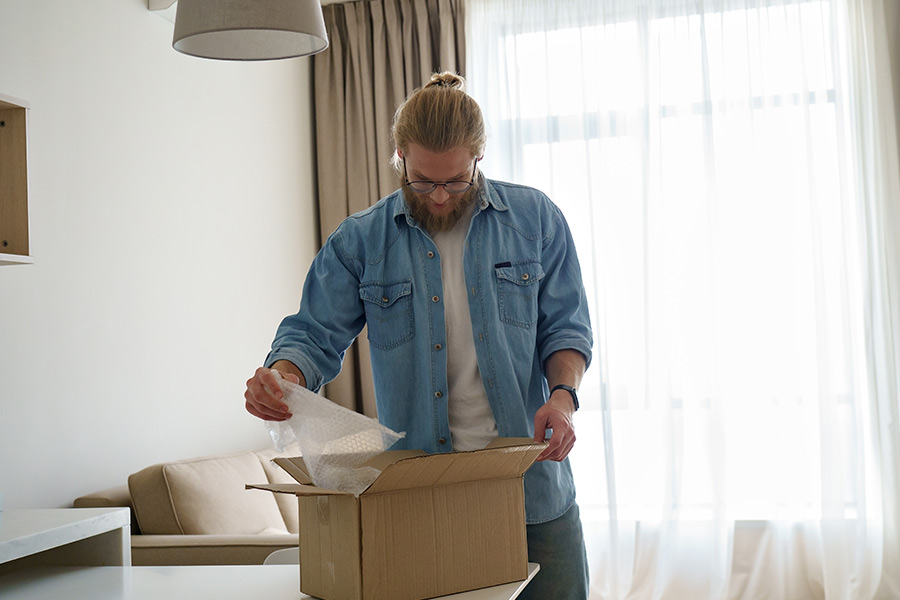 Returning The Product Packaging Filled With Something Else
Packages get weighed on their way into Amazon FBA warehouses. This is one of the ways that Amazon "checks" the return. Buyers have been known to put dirt,  rocks, or potatoes into the original packaging instead of the original item. This way the package weighs the proper weight so that the return goes through, but they also get to keep the product that they originally ordered.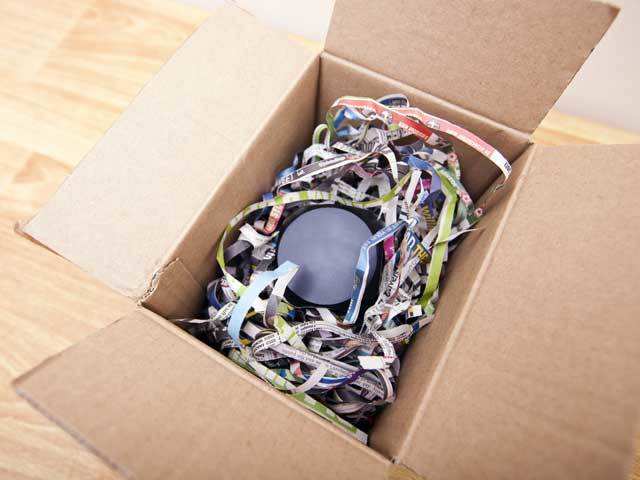 Returning A Different Product
Similar to the example above, buyers purchase a new model of a product from Amazon. Then they do a return and simply repackage an old model or an entirely different but similar product and keep the one they originally ordered.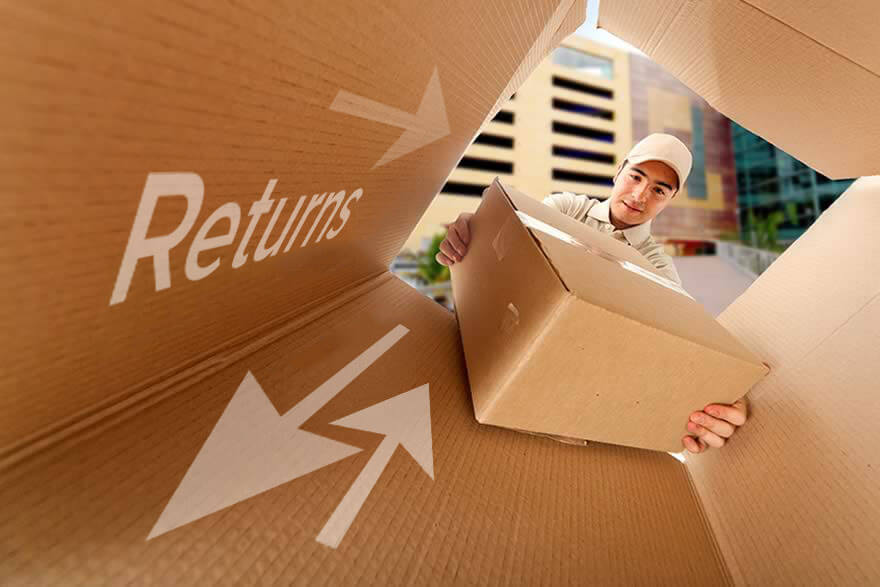 Returning A Broken Product
Since buyers can return a product with impunity, they can often be careless in opening the packaging, or too rough with the product, breaking it. Then they return it to Amazon, claiming that they received it in that condition.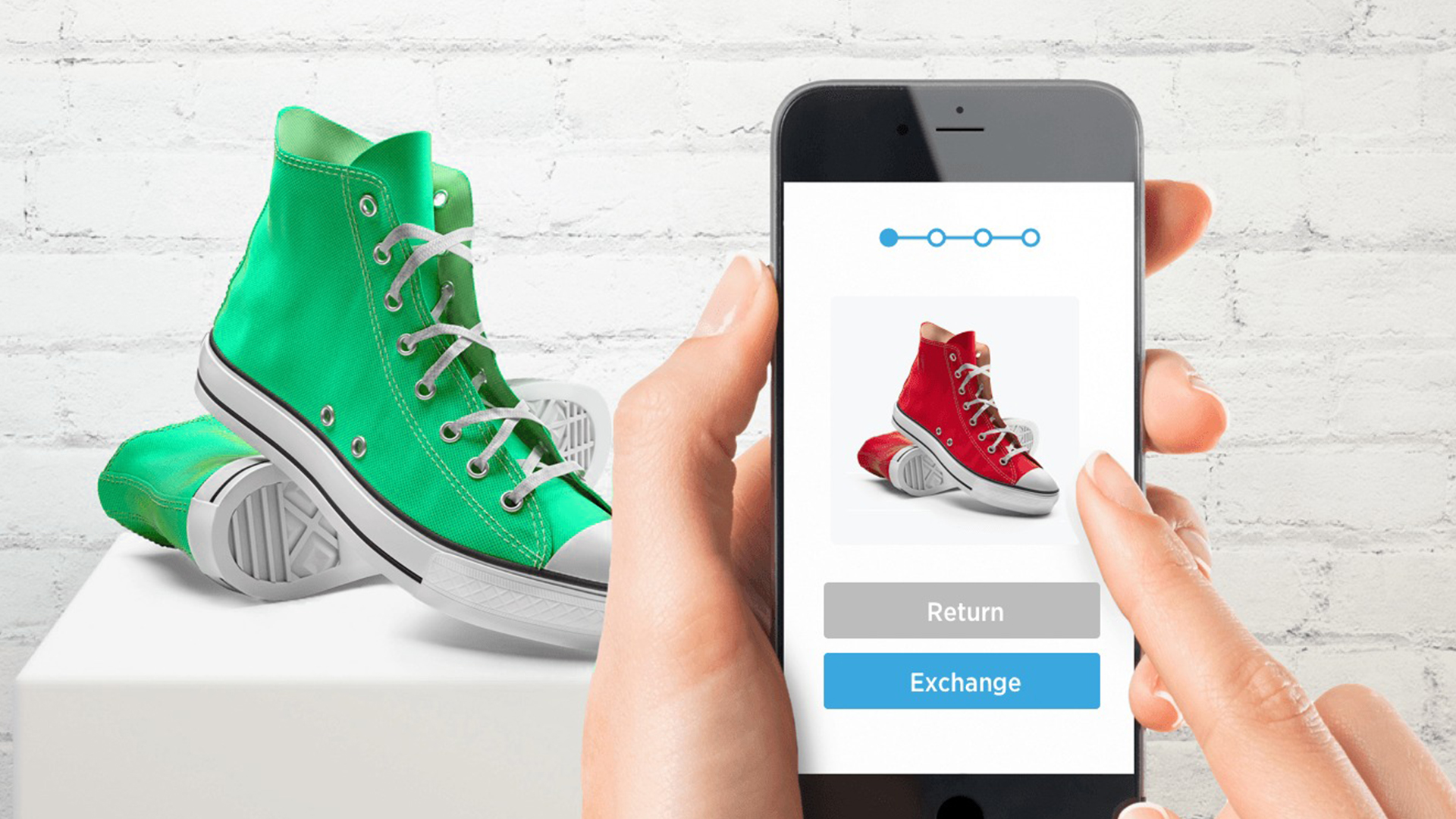 The Package Did Not Arrive
Sometimes this does happen, and in this instance, Amazon will issue a refund. This is also something that can be taken advantage of easily by the buyer as well.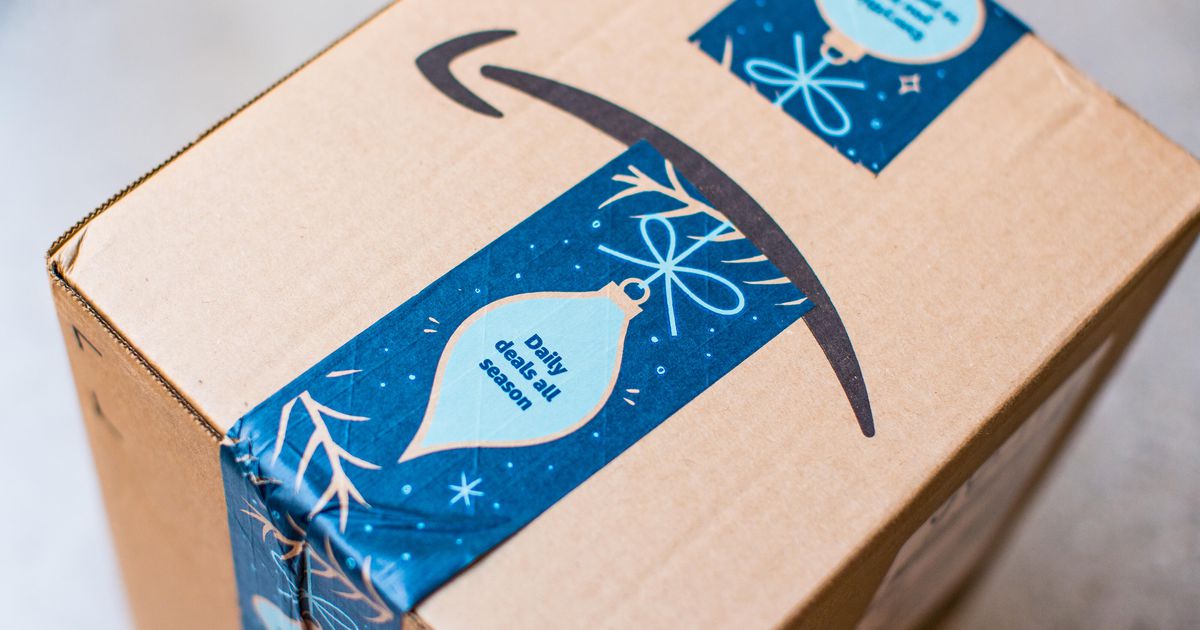 Read More:-  Why Inventory Management is Important for Amazon Sellers and How to Improve It
The Buyer Uses An Excuse Not To Pay The Postage Back
By simply entering  "not as described" in the comments field, the buyer won't be charged return shipping fees. A customer might not be satisfied with their purchase and simply use this excuse in order to save the postage money. This can be particularly damaging since this does affect your account health. 
Putting A Counterfeit Item Into The Packaging
This is a particularly dangerous situation. If you try and dispute a return, the customer can simply say that they originally received a counterfeit product from you, which can cause significant trouble for you.
Clothing Returns
This is a very common issue sellers of clothing or footwear have to deal with. Sometimes, customers will buy an item simply to wear it for a while and return it before the 30 days are up. It's also common for people to order several sizes of the same product to see which one fits them best, and then return the other sizes. 
When you get a return the package gets received and inspected by the employees at the FBA center. They are expected to make a judgment as to whether or not the product can be resold (returned to the warehouse back into your available inventory) or if it is unsellable.  It is up to the employees to decide whether or not something fraudulent is going on or not. 
If the buyer has been meticulous and careful enough in resealing the box, their return (containing whatever they choose to put into the box) will be returned into inventory, and eventually, someone else will receive the potatoes that were originally returned instead of your product. This can cause a lot of issues for your seller account and create trouble for you with Amazon.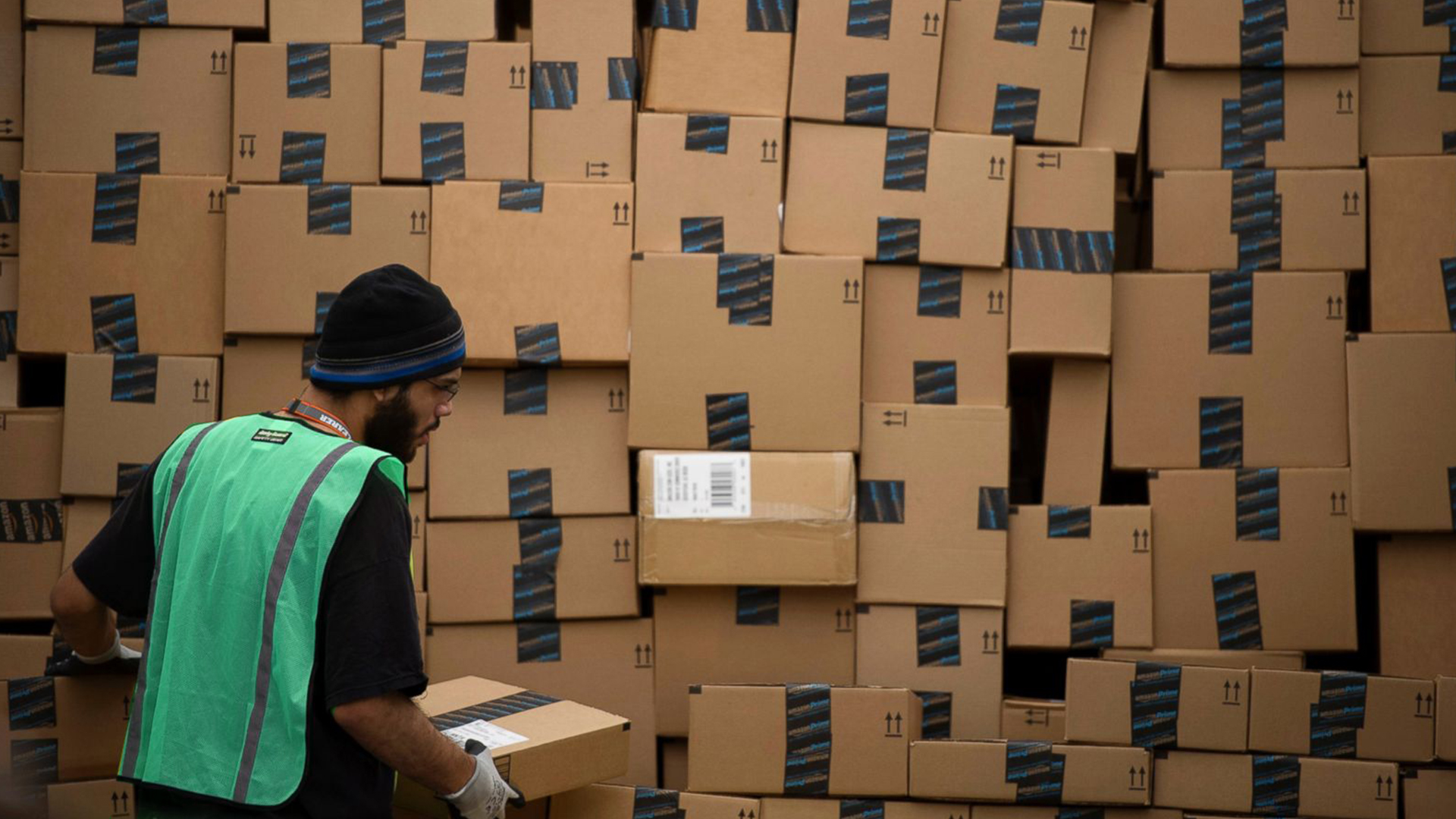 Read More:-  10 Reasons Why Your Amazon Seller Account is Suspended!
What can you do?
Let Potentially Fraudulent Shoppers Know That You Have No Tolerance When It Comes To Fraud
You can actually do this in several ways:
You can use contact emails that notify the customer that their order has been shipped. In these emails you can state that their item has been inspected and weighed and confirmed to be in new condition prior to being sent. This alone might dissuade any potential fraudulent activity. 

You can use your packaging and contact emails to state that you have zero tolerance for any fraudulent activity. 

You can also include a sort of "safety seal" that states that the product is marked and inspected. 

Contact Your Customer If You Are Able To And Ask For More Information
When you receive an email notifying you that a return has been made, Amazon will provide you with the number of the order that resulted in a return. You can use this to look through your orders and see if it's possible to contact the customer. It's not always an option, however if you can see the customer's name you can click on it and you will have the option to contact the buyer. 
You can then directly ask the customer what the issue was with the product. Try to be as courteous and forthcoming as possible. Your priority should be receiving feedback from the customer in order to possibly improve your product. You can ask for a reason for the return or ask for photos. If you receive satisfying or suspicious answers, you can then take action from there. 
Report A Buyer For Abuse
If you have reason to believe that you are dealing with a buyer that is either committing fraud or is in another way abusing Amazon's return policy, you can contact the seller central and report them. If you have reason to believe that there is abuse happening you should very carefully list your suspicions and provide any additional information you have in the form of attachments and screenshots. 
Read More:- How Canadian Amazon Sellers can get paid in USD? AMZ One Step
Conclusion
There is no foolproof way to avoid buyer abuse as a seller. The more you sell the more likely it is that it's going to happen to you. The fact that Amazon is so lenient with their shoppers in combination with the fact that FBA warehouse employees need to quickly decide what to do with a return makes things difficult.
However, there are things you can do to minimize the damage, and the overall risk of it occurring. When it comes to selling on Amazon, pay attention, and keep track of things. Keep an eye out for potential return customers that perform frequent returns and report any suspicious behavior. Good luck sellers!
About the author
This post was written by the AMZScout Amazon Expert Team. AMZScout is one of the top Amazon research tools for online sellers, and has been in the field for more than four years now. We love to share our expertise and identify trends to guide sellers to success.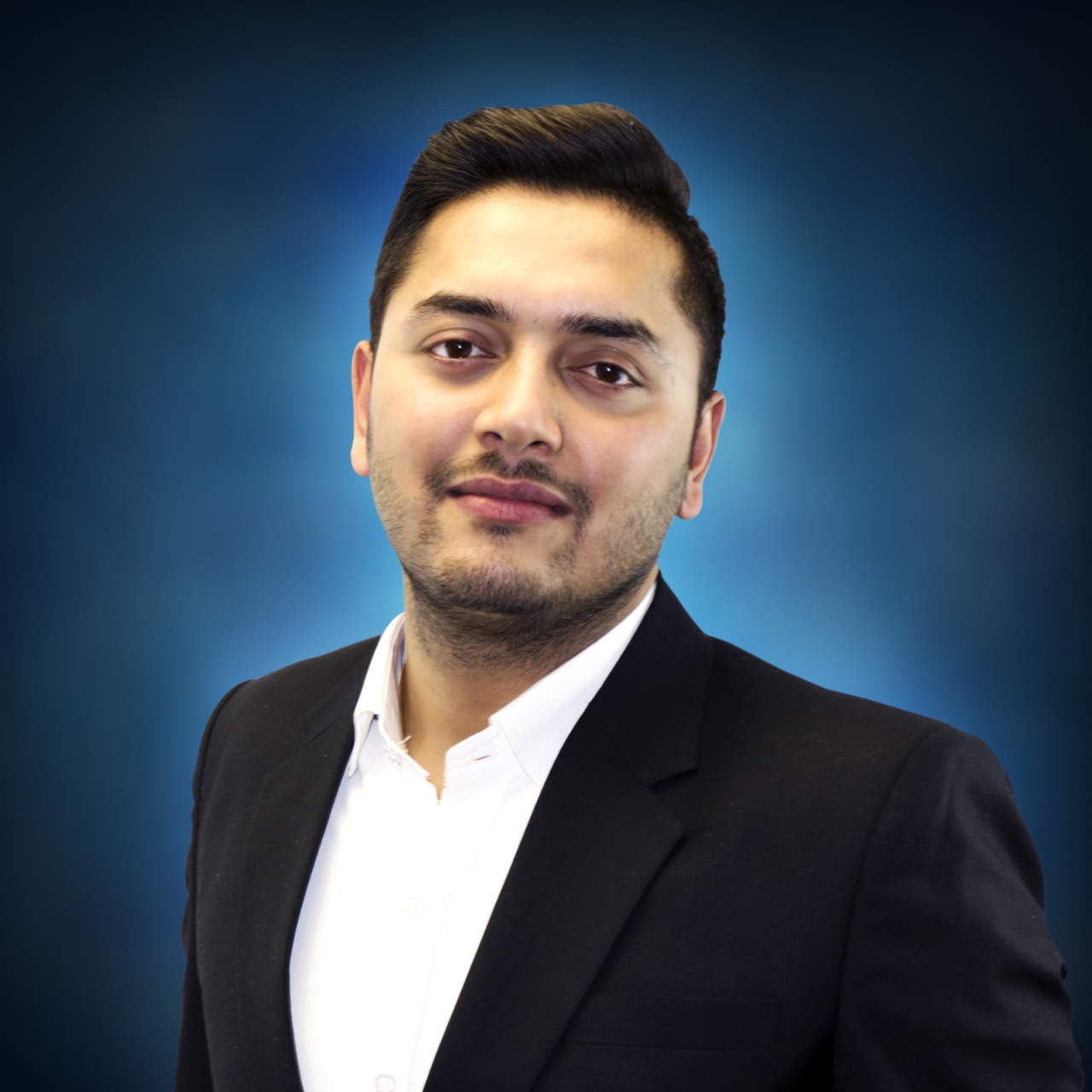 Kamaljit Singh is the Founder and CEO of AMZ One Step and a former Amazon seller. Kamaljit has been featured in multiple Amazon podcasts, YouTube channels. He has been organizing meetups all around Canada and the US. Kamaljit has over 350,000 views on his Quora answers regarding FBA. Kamaljit also founded AMZ Meetup where he organizes conferences for Amazon sellers.