Why do people start selling on Amazon?
If you ask the majority, they would say the golden word 'Financial Freedom'. Indeed, Amazon is a valuable platform where you can be your own boss, but to take it at the top needs hard work.
Back in the days, when there was no FBA, selling on Amazon was a whole new thing. From managing the tedious tasks of logistics to delivering it to the customers on time, selling wasn't easy at all.
With Amazon FBA (Fulfilment by Amazon), things have changed.
Amazon FBA, known as Fulfilment by Amazon, is a selling method in which Amazon does most of the job from holding and managing the inventory to delivering it to the customer, while the seller focuses on the advertising part of his products.
The process of Amazon FBA is quite simple:
Deliver Products to Amazon – Upload products on Amazon – Consumer buys the product – Amazon Picks up the product – Shipped by Amazon
I am here to answer the commonly asked Amazon Seller questions in relation with Amazon FBA
How much Capital Should I have to start with FBA?
It depends – on your goal and your target market. You can even start with selling your used books with little to no investment.
But, for a nice start; $1000 is a good bet.
To make full use of your investment, I always recommend sellers to do product research before launching the product in the market.
Moreover, the best technique for successful Amazon selling is to launch multiple products so that you're never out of the race and can build a strong storefront.
Therefore; in the beginning, you don't need a huge investment. You can start with an easy niche that has a demand in the Amazon market and is cheaper. But I repeat, $1000 is a good bet.
Should I sell on other alternatives besides Amazon?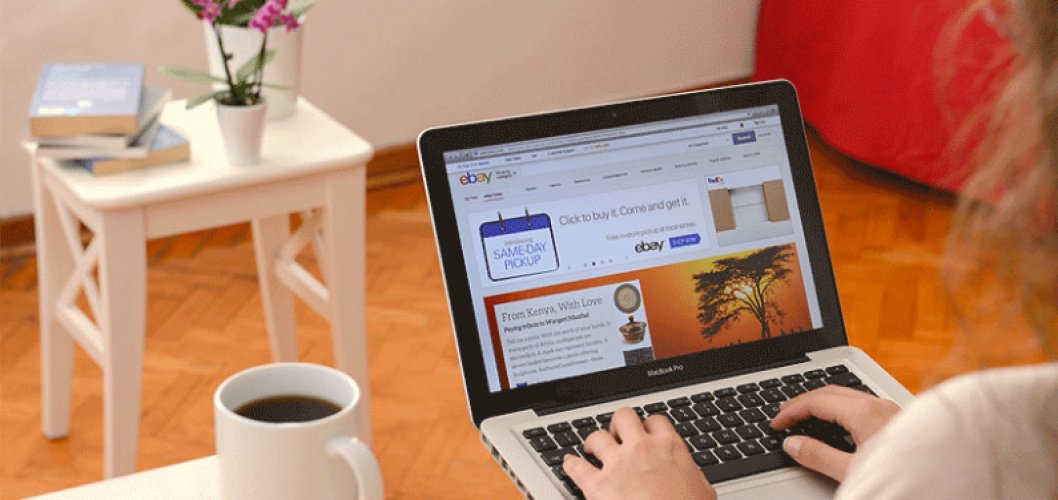 Well, a multi-channel selling strategy would always prefer selling products on different e-commerce platforms as that would enable you to grab a larger portion of the market. One may ask; should I ignore Amazon? To be real, Amazon is too prominent to ignore because of the audience size.
Whether you're selling dog whistles or expensive electronic items, there're always people turning to Amazon to find the products you sell.
Here are a few reasons why you should look for alternatives to selling besides Amazon.
Since selling on Amazon is expensive and competitive, there is a need for alternatives that could help you sell more with more profit margin. The other alternatives relatively charge less than what Amazon does.
For sure, you can target the unique audience that isn't on Amazon.
If you sell handmade items, then ETSY is the best platform for you where you only need 20 cents to get started.
Many e-commerce platforms like Walmart doesn't charge you anything extra other than the referral fees. Moreover, you have a free seller account which makes it worthy of selling products with less budget.
Above all, there isn't any disadvantage in covering a larger portion of market and increasing your sales.
Is it necessary to have a custom Package of my own brand on Amazon FBA?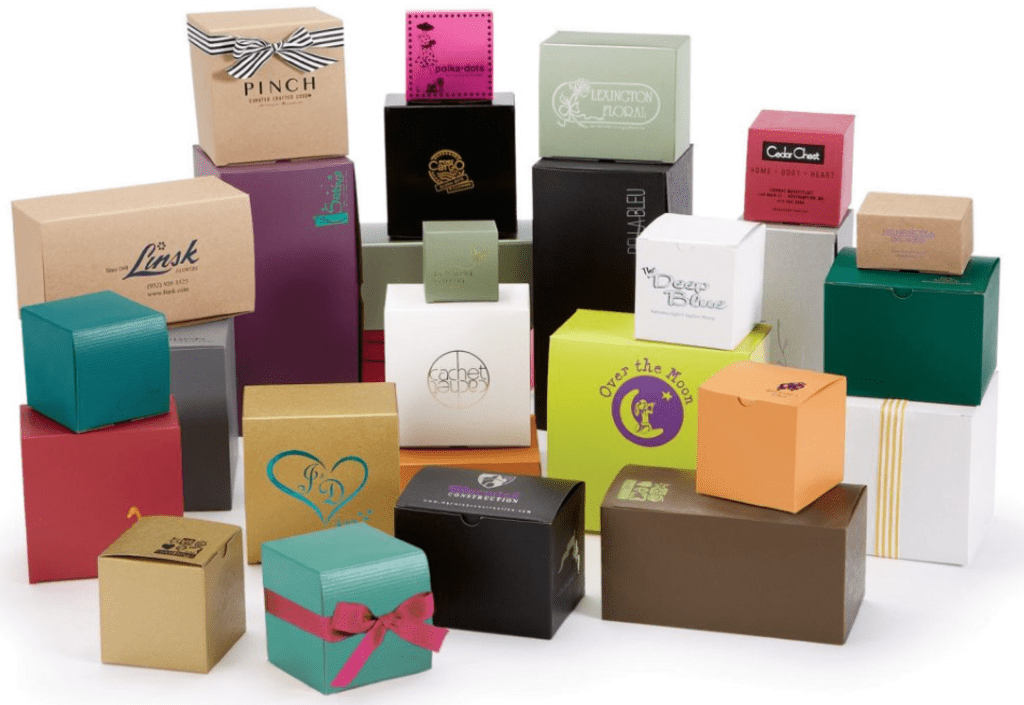 No, you don't need a custom package to sell on Amazon FBA. A simple polybag would do the job.
Well, it's good to have a custom one printed, but it isn't something that you are imposed by Amazon. At times, when you're just testing your product to see the market, all you need is a simple polybag for your product.
Can I sell or Buy FBA Account?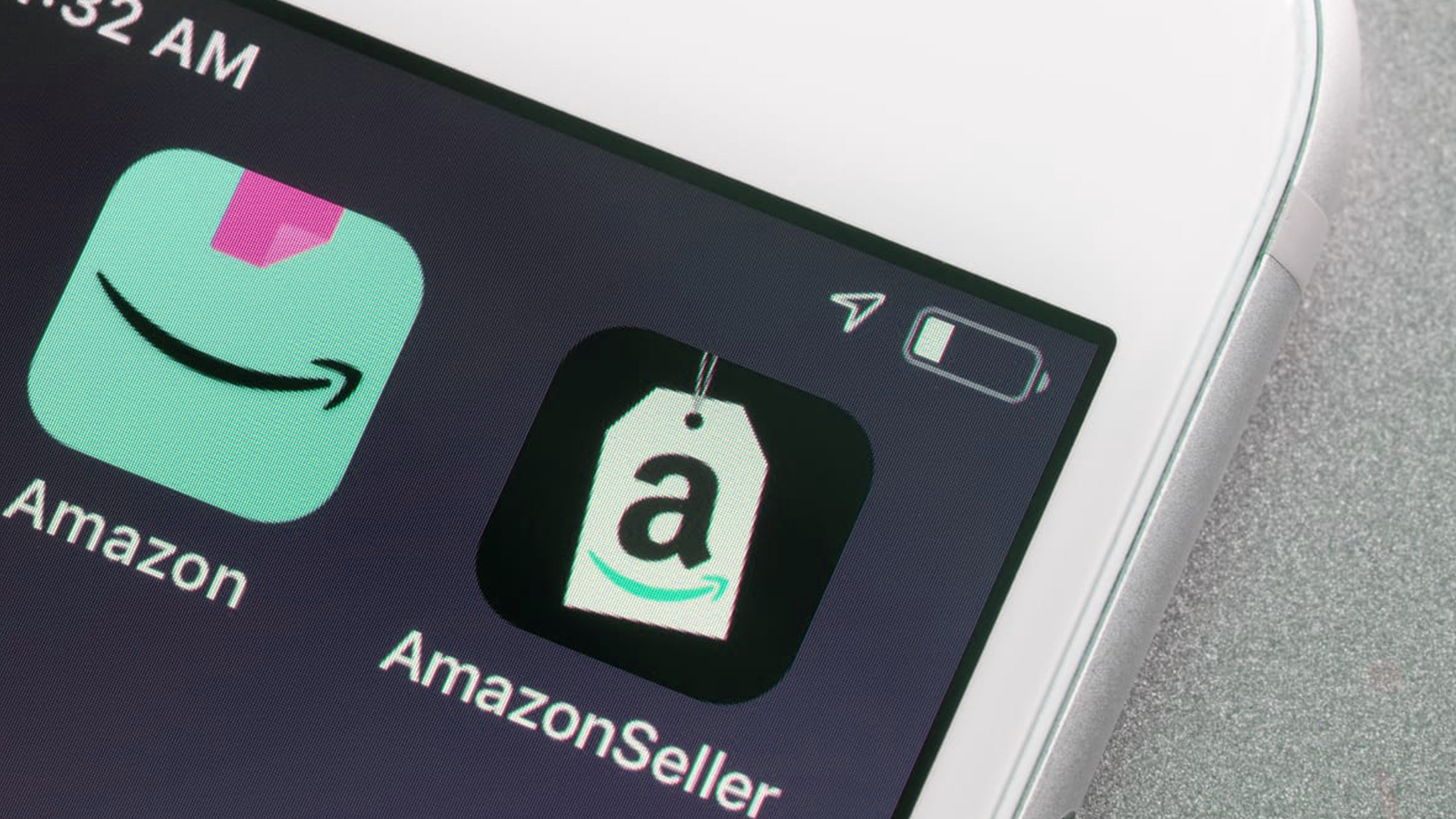 Not very common, but it is a practice used by sellers to transfer ownership of their business.
For sure, it's 100% legal to sell or buy an FBA account.
If you're willing to sell your Amazon FBA account, all you need to do is to seek approval from Amazon to ensure a smooth transaction of the listings. Once you get the approval, you're all set to hand over your business to the new owner.
How to transfer ownership of my FBA Account?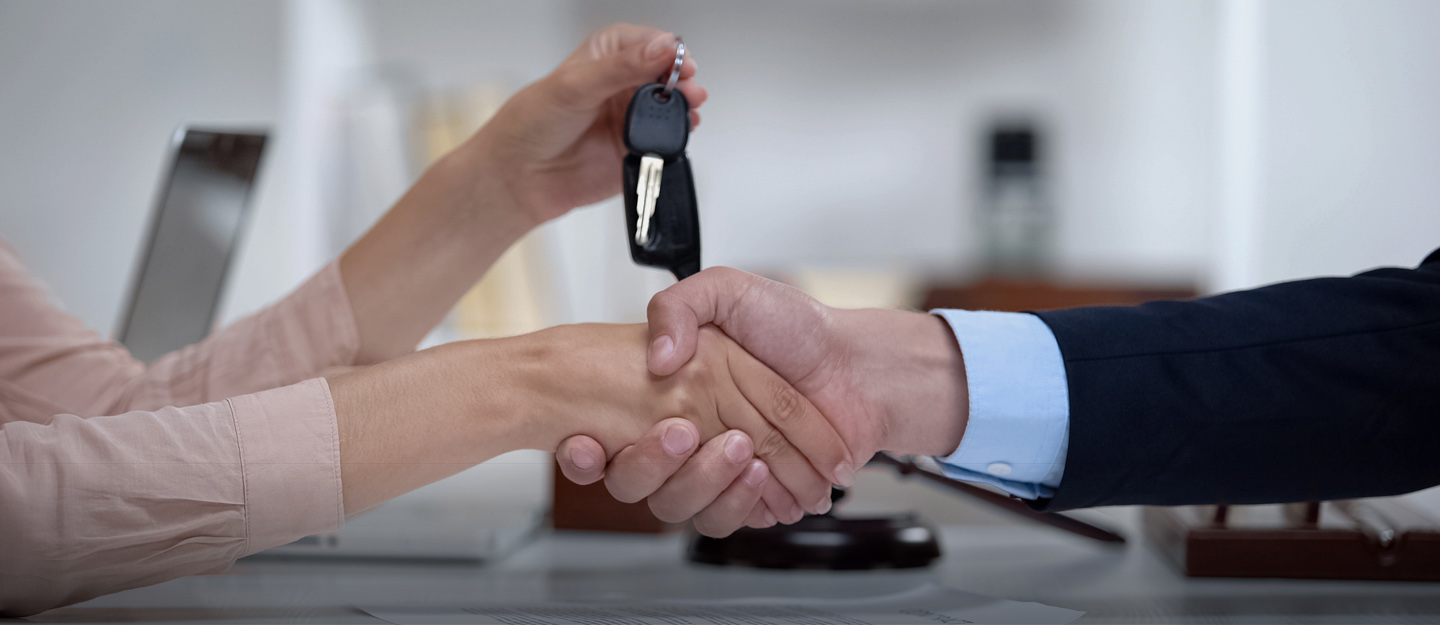 This is the among the most vital Amazon Seller questions that I constantly receive from sellers.
You can do that in 3 simple steps:
Being an owner of the account, you have to call the seller central for transfer details. Once, they confirm that it can be transferred, you simply have to change the login details and hand it over to the new owner. Remember! You should contact the seller central before listing your FBA Account on Flippa.
Now, you have to update the buyer details at the backend to enable him to update the new payment details.
And it's all done, your brand is transferred.
How Much Amazon FBA Cost to a Seller?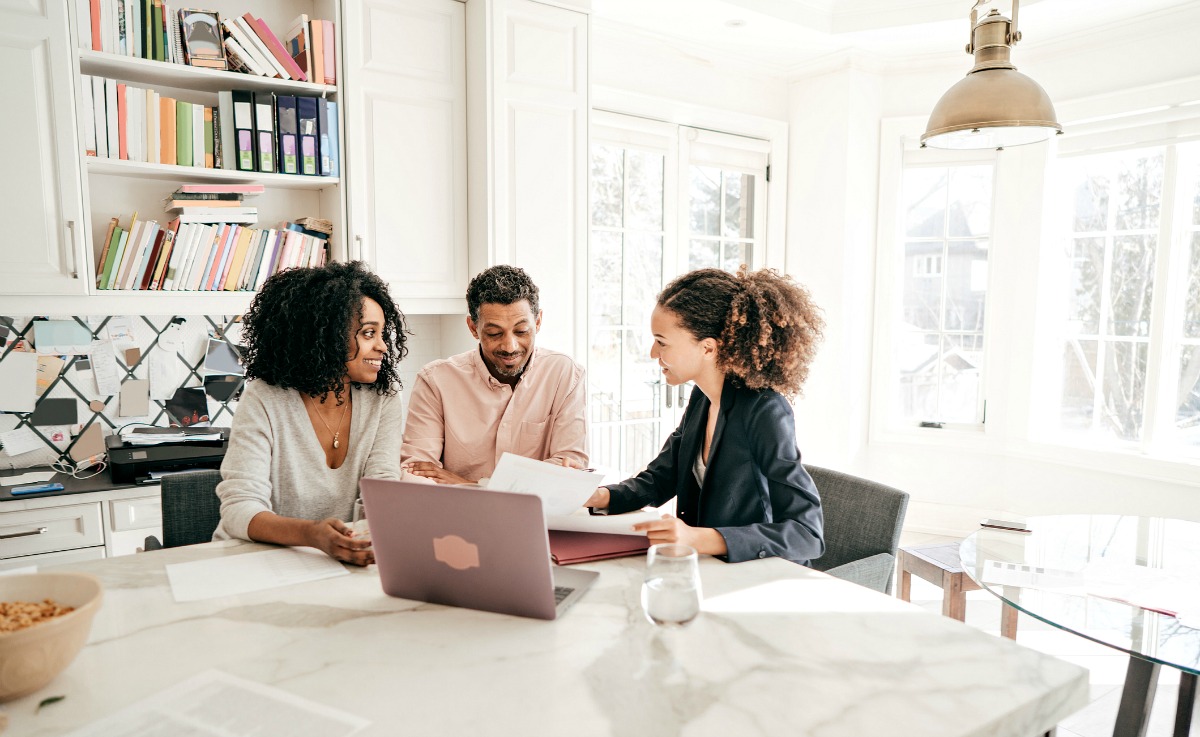 Amazon charge 15% of the product's selling price (the referral amount could change for certain categories) along with 2 other fees which include fulfillment fees and inventory management fees.
As the name suggests, the fulfillment fees include the cost of picking, packing, and shipping process for each item sold.
While the inventory fees are solely for the storage of your products in the Amazon h
If you're selling a product for $50, Amazon will take the 15% which would be $7.5 in this case.
How many days would it take for Amazon to stock my product in their warehouse and make it live?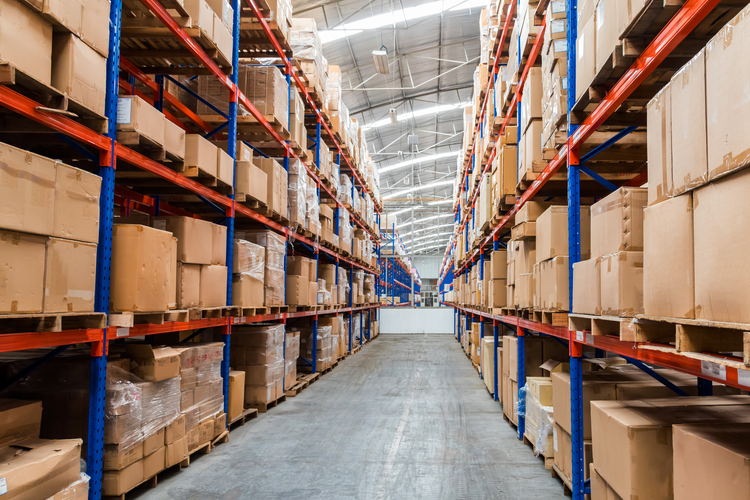 Typically, it takes 3 to 7 business days for amazon to stock your product and shows it to your inventory. It can take much longer if the product hasn't been packaged or prepared according to Amazon guidelines.
So what are the Amazon guidelines for FBA Product Packaging? Here are the most important ones.
Deliver your product in the six-sided box. If you're reusing the old boxes, remove the old shipping labels or any marking.
Use a single and clear address with accurate delivery and return information.
Every box you deliver should have the printed FBA shipment label
You need to wrap all the items separately. Don't ever do that mistake of wrapping different items together.
Does Amazon FBA help in increasing sales?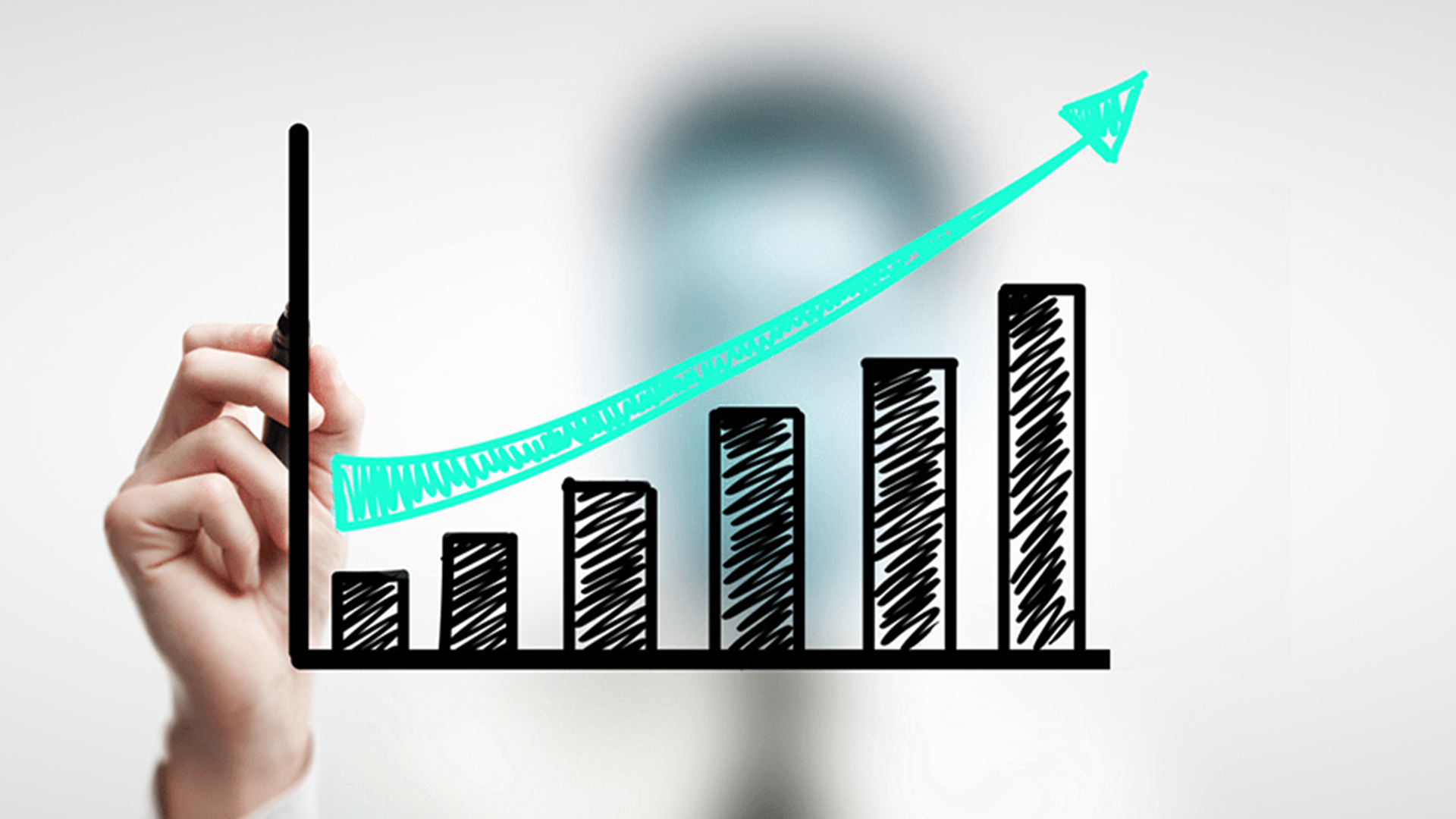 To a certain extent, yes.
Sellers, who are a part of Amazon FBA (Prime sellers) and uses the monthly subscription to enjoy great perks, are benefitted in many ways; From fast shipping (1-2 days) to solving the delivery issues while responding timely to the customers are few of the leverages that Amazon prime sellers get from Amazon.
This helps the sellers in earning trust and reviews from the customers which ultimately increase their CR (Conversion Rate) and sales.
Due to low or minimal sales on Amazon, can I request my products to be returned?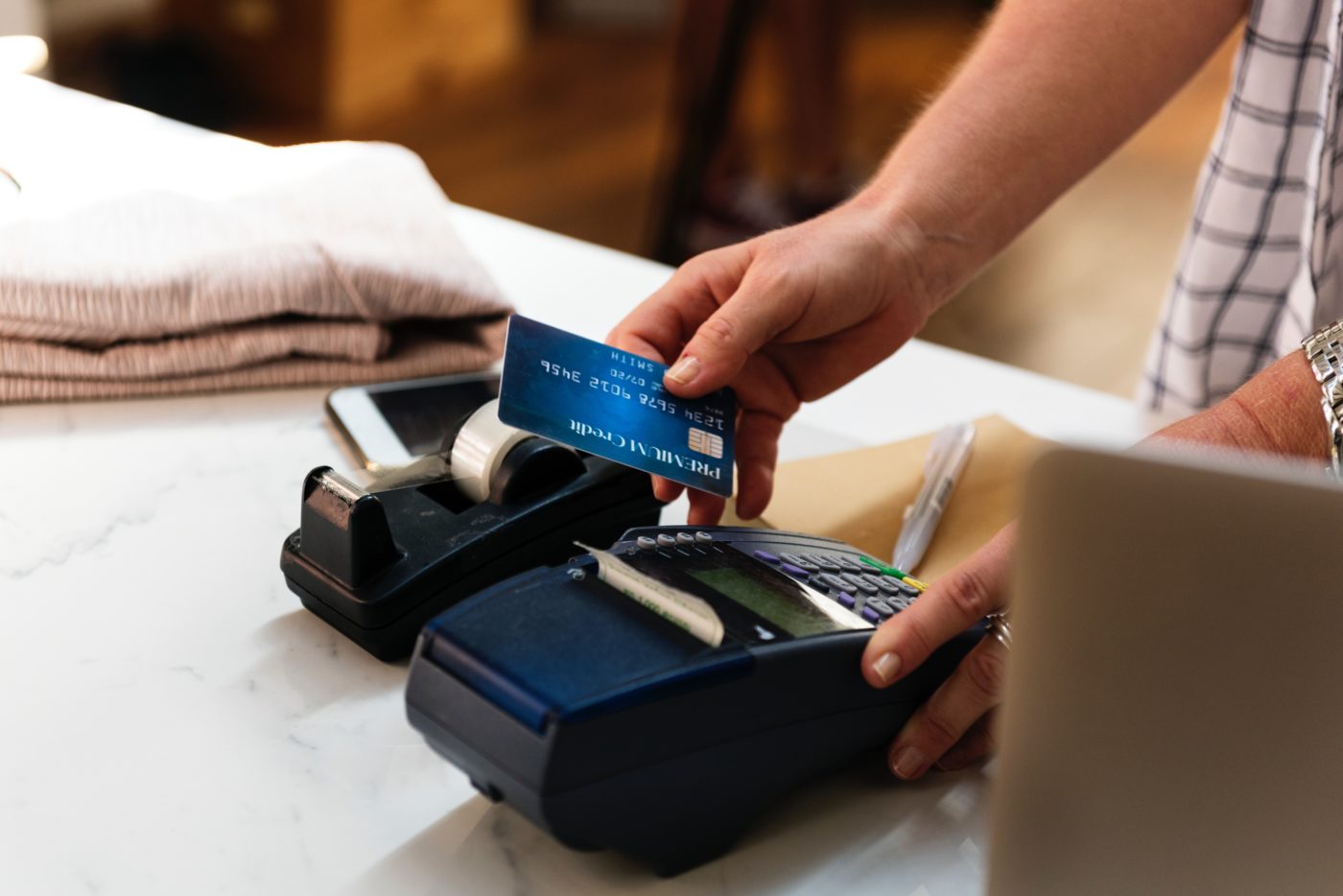 Of course, you do.
If you'r products aren't getting the right sales or attention, you have always the option of demanding their return.
What is the Amazon Buy Box?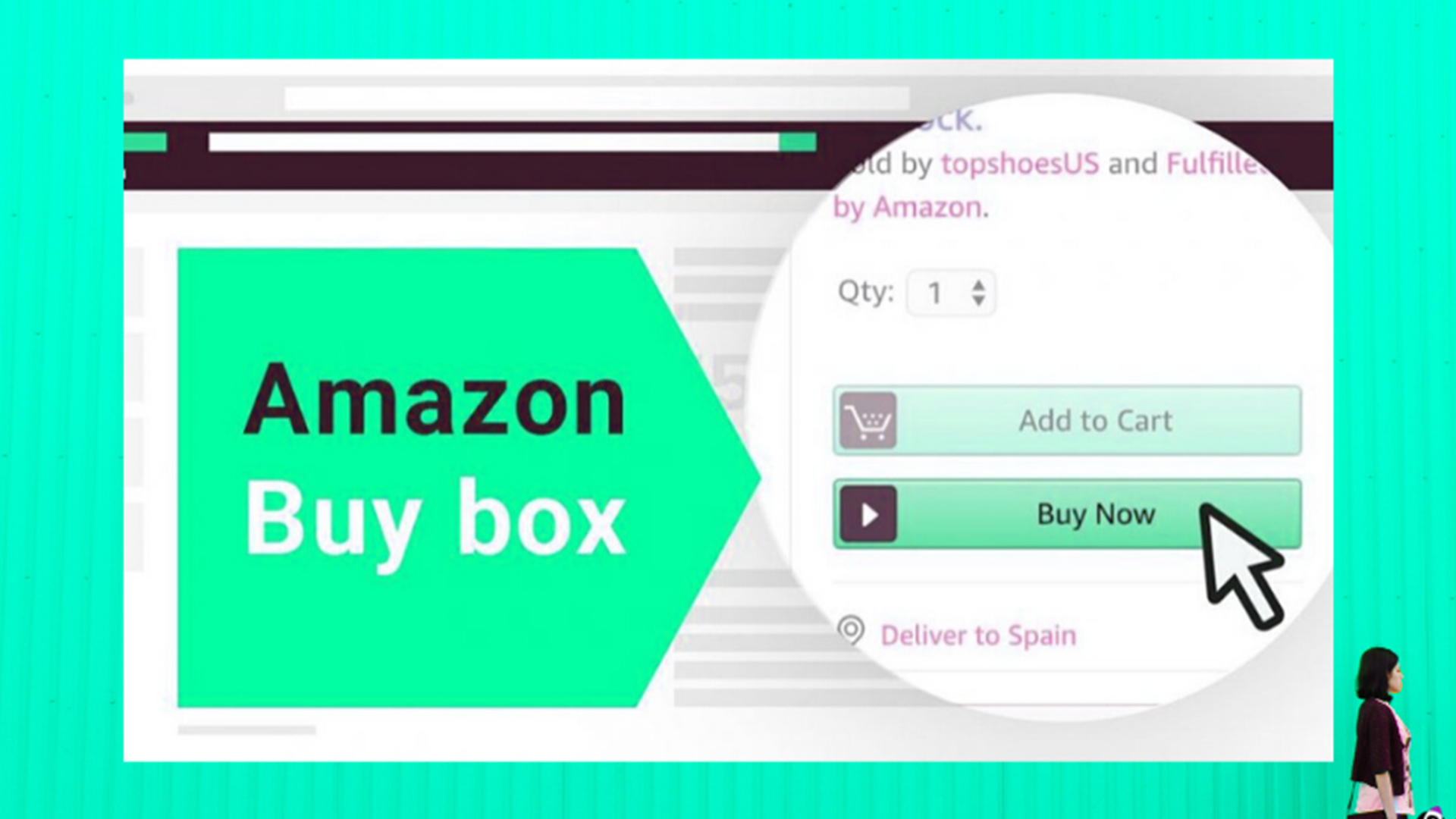 As the name suggests, it is a reward given by Amazon to its sellers who have their product listed on the best prices along with other factors such as FBA/Prime shipping offered, availability of stock, and the performance of seller.
Note, only 1 seller can win the buy box for a given product.
Why it is important?
For that, you need a closer look to the listing page
On the right side, there are 3 portions.
Product Details
Buy Box
Other Sellers selling the same product
Here is how the buy box looks: It is simply a white box placed on the right side of the product detail page where the checkout process takes place for the customers. The customer makes a purchase from the seller who has 'won' the buy box. According to statistics, 82% of Amazon sales go through the Buy Box.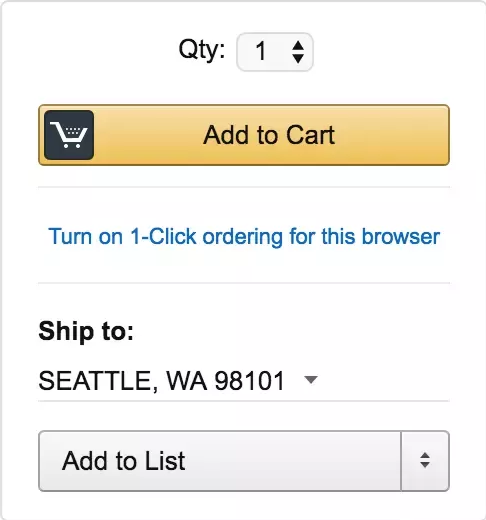 I repeat, each product has the buy box but not every seller owns it.
Let's look at the 3rd option which shows the seller that has won the buy box.

As a matter of fact, Buy Box can be the major reason for the success or failure of any Amazon business.
Can I run PPC Campaigns If I don't own the Buy Box?
From all the important Amazon Seller questions, this one is always in the headlines. No, you can't run any sort of paid advertisements if you don't own the Amazon Buy Box.
Will lowering the price of the products make me lose the Buy Box?
Well, No. The opposite is truer.
Lowering the price of the products will eventually increase your chances of getting the Buy Box so it's a 'No worry sign' for the sellers.
Is there a way to connect my store and inventory to Amazon?
With the help of Shopify, you can connect your store and inventory to Amazon.
Can I make a living using Amazon FBA?
You can if you do things the right way while knowing what you're doing.
Don't be fooled by the negative people who will spend hours and hours on lecturing you about the ugly sides of Amazon FBA, they're all crap!
Think of Amazon FBA as an employee. You will need to pay its share as well on your product price.
Amazon is the place where you can earn a lot. Climb your ladder on Amazon FBA with these few quick steps:
Don't mess up on the Product Research. This is the most crucial aspect of Amazon FBA selling as this is where you need to find profitable products that can earn you a good margin. Instead of finding what to sell, focus on who to sell.
Calculate your profit margin by deducting your initial cost and Amazon fees. Keep the margin moderate!
When shipping products to Amazon, there is a possibility of a few items getting damaged. Therefore; while you consider pricing, you can expect 3-5 items being returned by Amazon. In short, have a clear cut plan for return or damaged items!
Have the budget to advertise! I always recommend sellers to have some amount to run PPC Ads which can boost initial sales and product rankings. Remember, a little exposure can earn you quite a lot on Amazon.
Gather reviews for your products! In case you don't know, reviews are the main thing the seller notice when making a purchase. A product with more reviews is more likely to get the sales than the one with little to few reviews.
Never play the king in fear of someone playing the ace! If you're going to follow that strategy, you will end up losing. From a selling perspective, don't panic or consider lowering your price just because of high competition or you not getting the sales. You know that there are 100 other things that can be tried before lowering the product pricing.
When entering Amazon, be prepared. And the last thing I or anyone else can advise you is to be 'optimistic'.
Would Any Sales Tax be collected for FBA Sellers?
Well, this may not be quite explicitly handled before, but the answer is a definite 'Yes'. It is, in fact, true for every state except Virginia that if you are selling products through FBA, then you have to pay sales tax according to the legislation of the state where your actual inventory is located.
What is a "Sales Tax Nexus" Exactly?
As a business entity, you have undeniably a responsibility and a relation with a state. This bond is presented within the sales tax nexus. It is primarily defined through 'physical presence'. However, it does not only mean that your business has to be located within the state, but it can also be termed as a nexus if your employee, warehouse, stored inventory, affiliate, or an office location is found to be within that state. Hence for bigger companies, they might trigger state and local taxes due to their physical spread.
In the end, the burden of circulating the right sales tax falls on your shoulder entirely.
How to Find out about Where My Inventory is Located?
Your Amazon Fulfillments reports as well as Inventory Event Detail document can offer you the assistance you need in order to find out where your inventory is located. You can get this information by simply visiting the Amazon Seller Central platform. In order to look for nexus locations, all you need to do is look for the "Fulfillment Center ID". There, you can also find abbreviations for the closest airports, such as a storage facility in Phoenix will be labeled as 'PHX'.
What to Do If I Want To Register For Sales Tax Permit?
For all the nexus that you have within several states or a single state for that matter, it is extremely important that you register for a sales tax permit. Hence if you are found collecting sales tax without a permit, then many states can end up taking lawful actions against you. It is however considered a reasonable action to register for a sales tax permit preemptively for all the FBA states. However many also consider this a wastage of money however for bigger business it still seems like a fine idea.
Is it Possible for Me to Collect Sales Tax in Other States?
When it comes to collecting sales tax via the platform provided to you through Amazon, then yes, you can collect sales tax. Whereas Amazon on its own collects sales taxes for all the fifty states of the United States as well as Washington DC and some other local jurisdictions.
I hope this post was able to offer you some great insights regarding the Amazon FBA . Let me know If i have missed out some Amazon Seller questions.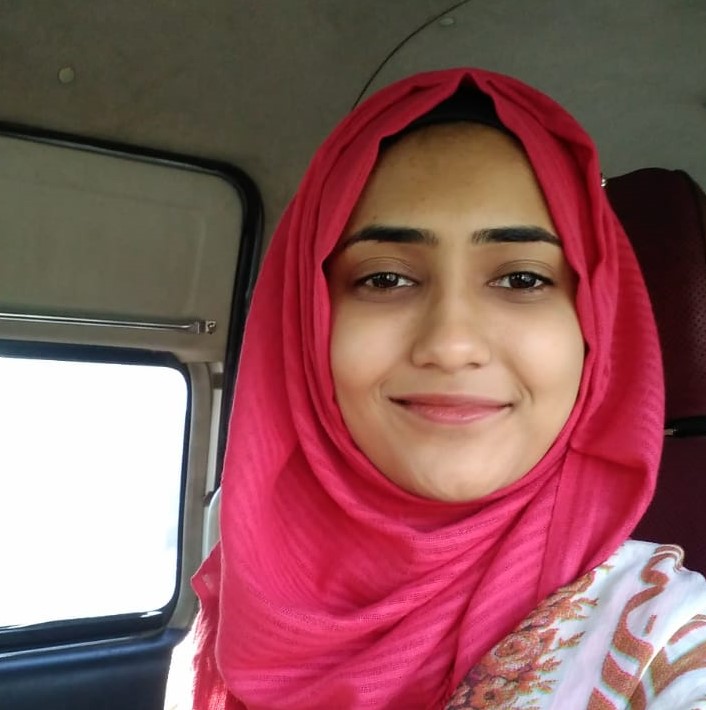 Alina is a content marketing specialist at AMZ One Step, where she writes about Amazon Marketplace and helps sellers in planning out a multi-channel strategy for their Amazon Business. Besides that, she likes talking about Art, Psychology and Astronomy.