Any online seller who's looking to sell more and grow his business understands that Amazon is a great marketplace. The only problem is, it's highly competitive.
Can you imagine competing against thousands of other businesses for that coveted spot on the search page? If you want a high product ranking, you should understand Amazon's ranking aspects. Once you understand the factors that generate a high ranking, you can optimize your product listing and generate better results.
We must equally understand that the way Amazon establishes seller ranking is constantly changing. Therefore, what got you on the first page on search results some months ago might not work for you today.
So, how do you attain higher rankings from Amazon's search engine? Here's a list of strategies you may want to consider.
Read More:- 3D Rendering vs Product Photography & Which One Is A Better Option For Amazon Sellers?
Optimization of Product Listing
Before you can even promote organic search, you'll want to optimize product listings; this is highly crucial to your search ranking. If you think about it, you wouldn't click on a product if the listing appeared confusing, inaccurate, or amateurish.
If users don't click your products, you can forget about ranking and selling. You might wonder, what constitutes an effective listing. You might want to read my recent blog on what not to do in listing optimizations.
To begin with, potential customers will use keywords to search for your product. While it's important to incorporate the right keywords, ensure you write the description with the buyer in mind, not the algorithm. You'll want to ensure you've answered all the essential questions regarding your product. For instance, potential customers should know what the product is, what it comprises, the benefits, etc.
Together with the description, you'll want to make sure you optimize the product page and align it with Amazon's guidelines.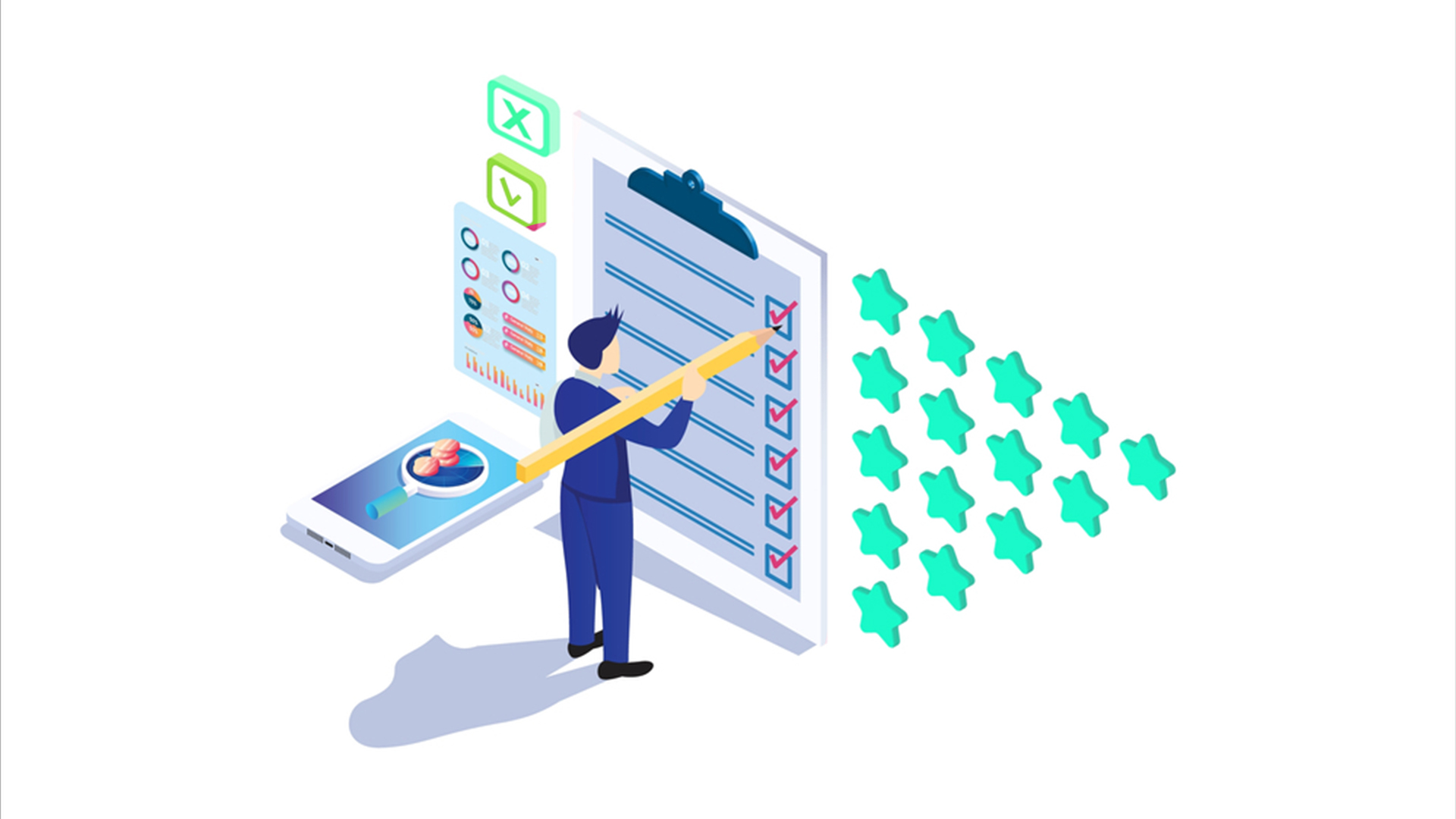 Read More:- 8 Mistakes Every Photographer Makes While Clicking Products For Amazon
Maintain Relevancy in Keywords
The first thing Amazon looks at is keyword relevancy. The objective is to offer relevant products that match the keywords searched.
Amazon aims to incorporate pertinent search results that prompt users to click and purchase. You must select the appropriate keywords for your products to show up in searches. There are some great keyword research tools that can help with this. Or consider taking the help of an expert.
With Amazon, you just need to incorporate keywords once for them to rank. This implies that you need to include the most significant keywords in strategic places like in the title and product description. This way, your product will rank for those keywords.
Incorporating keywords will ensure your product emerges in pertinent searches. The last thing you want to do is adopt keyword spamming. Rest assured, this won't rank you on Amazon's first page. Strategic keyword positioning will however increase the visibility of your listings.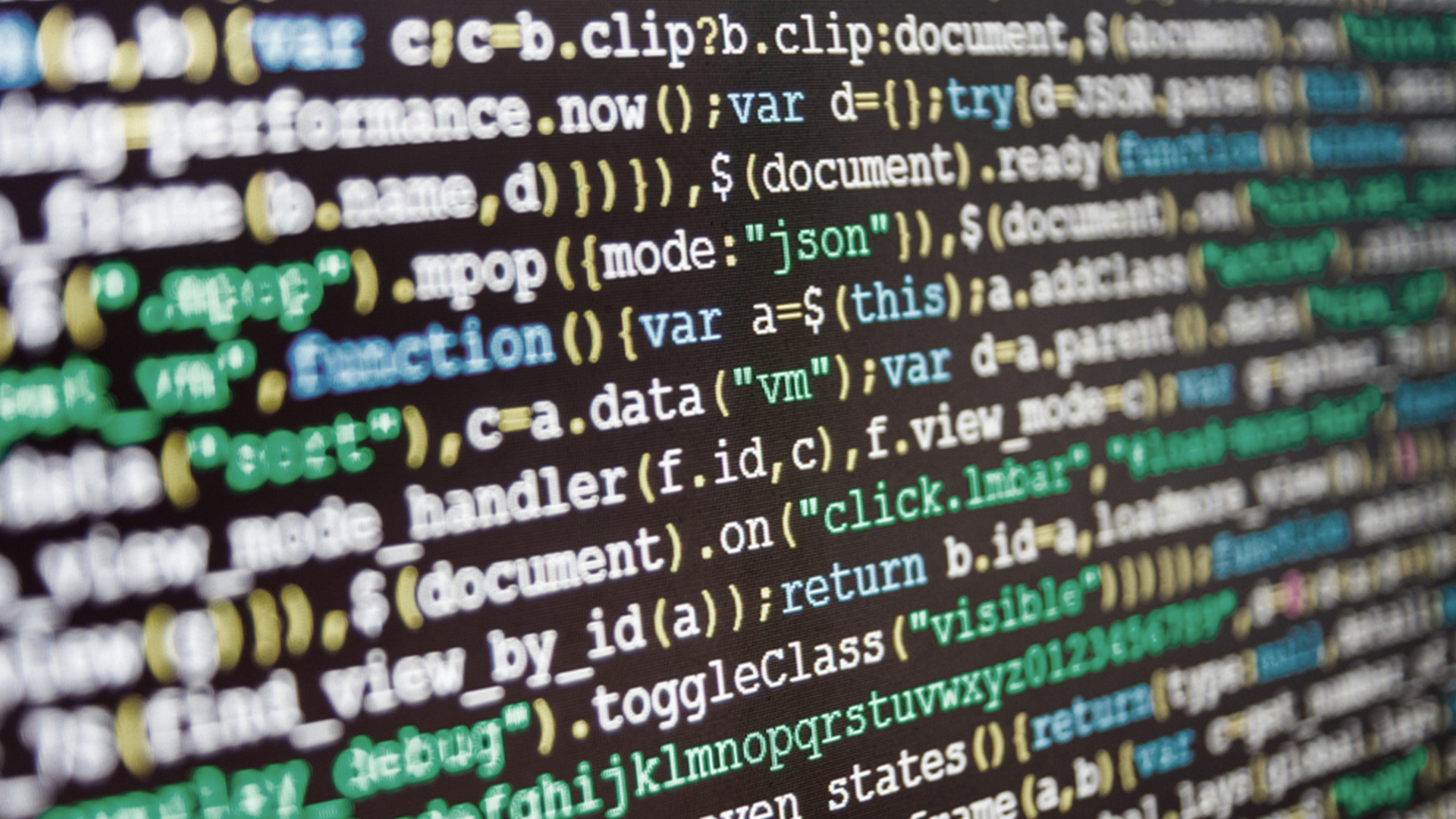 As a seller, you have the choice to provide the marketplace with extra information regarding your listing. These hidden keywords inform Amazon that you're targeting a particular niche or customer. They're similar to Google's meta tags.
If you're a seller, you'll receive five fields for these keywords with each field having a limit of 50 characters. Amazon uses backend keywords to rank your products and disregards any keywords used in the bullet points or product title. This isn't your chance to spam the platform with unrelated keywords in the hope that you'll rank higher in the search results. This will do you more harm than good.
Previously, Amazon had a 5,000-character limit while including backend keywords to product listings. Therefore, you could add countless keywords to rank your products. They have since reduced the limit to merely 250 characters. This means you'll need to be cautious when choosing the keywords that you want to be included in the backend.
Beware that Amazon won't index past the character limit and typically punishes sellers that surpass the permitted character limit. You want to ensure you cut your keywords and stay ahead of your competitors by staying abreast of Amazon's changing rules and regulations. Remember these tips when developing your backend keywords:
Avoid repeating keywords
Don't use quotation marks
Don't incorporate too many variants of a similar word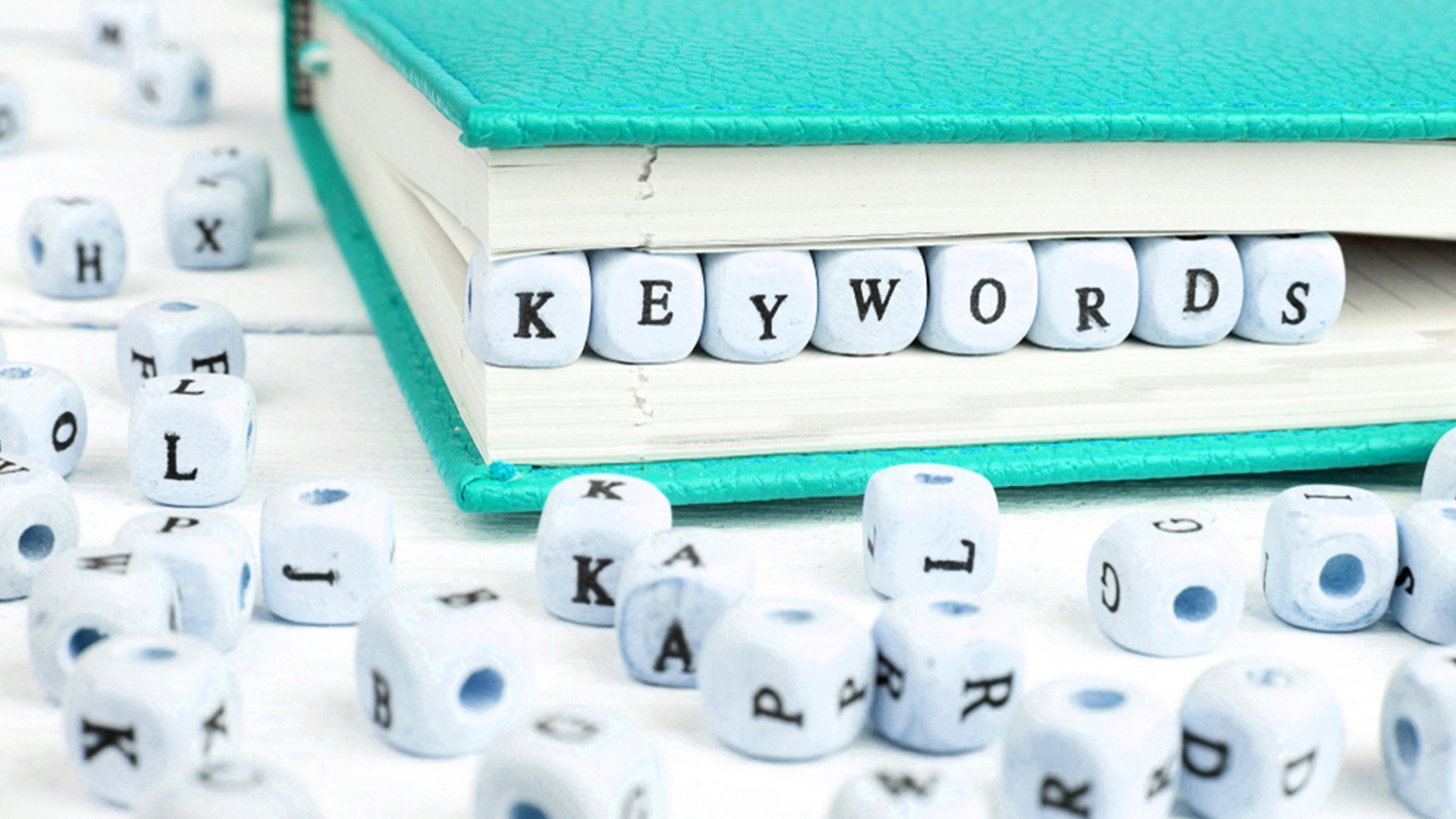 Read More:- 10 Mistakes To Avoid with Amazon Sponsored Products Ads
As customers, we all seek the best product deals, so you need to price your products appropriately if you want high product rankings on Amazon. To get a clue on pricing, you'll want to run a comparison check with your competitor's product listings for your keywords and proceed from there.
Don't overprice your products because Amazon won't consider products that are more costly than the competition. You'll be surprised to know that Amazon's algorithm will ensure that you have a low conversion rate because of a higher cost point and your product will rank low as a result.
You can decide to select a comparable price point to remain competitive or lower your price slightly to entice customers. Nevertheless, implementing a successful pricing strategy doesn't necessarily mean you will be the cheapest seller. You simply need to use intelligent pricing software to monitor your competitors' costs and seller metrics and ensure that your prices increase your sales.

Stock Supply
If you want to secure and maintain high rankings, you should stock your products. Amazon won't rank your products highly if users can't purchase them immediately. If you were a customer, imagine how frustrated you would be if you were to click on a listing only to see that you can't access the product for some days because it's out of stock.
Your next step would be to click a different listing with a comparable product in stock. If you're a seller without stock, this will damage your ranking. To avoid this, keep track of your inventory. If you're generating numerous sales, make sure you restock your products beforehand from running out of stock.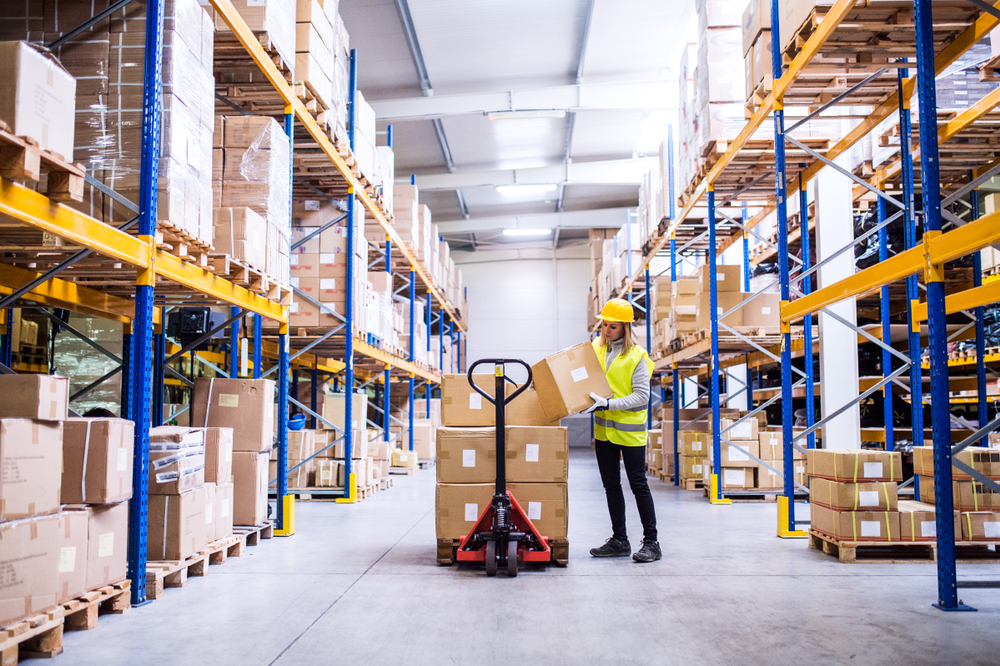 Read More:-  Amazon: 6 Selling Hacks To Crush Your Competition & Achieve The Number #1 Ranking For Your Products
Obtain Authentic Customer Reviews
Reviews matter a great deal to Amazon, not just because shoppers use them as a reference before purchasing but because they influence rankings.
Amazon knows that customers depend on reviews to make informed buying decisions. Reviews provide the social proof that you're a dependable seller whose products correspond with their description. Nevertheless, customers aren't likely to leave a review unless you ask for it in the right way and at the appropriate time.
To save time and increase your likelihood of obtaining positive product reviews, you can use Amazon's feedback software to email customers automatically once they make a purchase. Remember, your aim as a seller is to convince Amazon, that every prospective buyer they're recommending your product to, will obtain exceptional service.
In recent times, Amazon has dealt with false reviews to ensure integrity, so don't even think of cheating the algorithm. If you notice negative Amazon reviews, establish the reason behind the complaints, and address the problems associated with your product.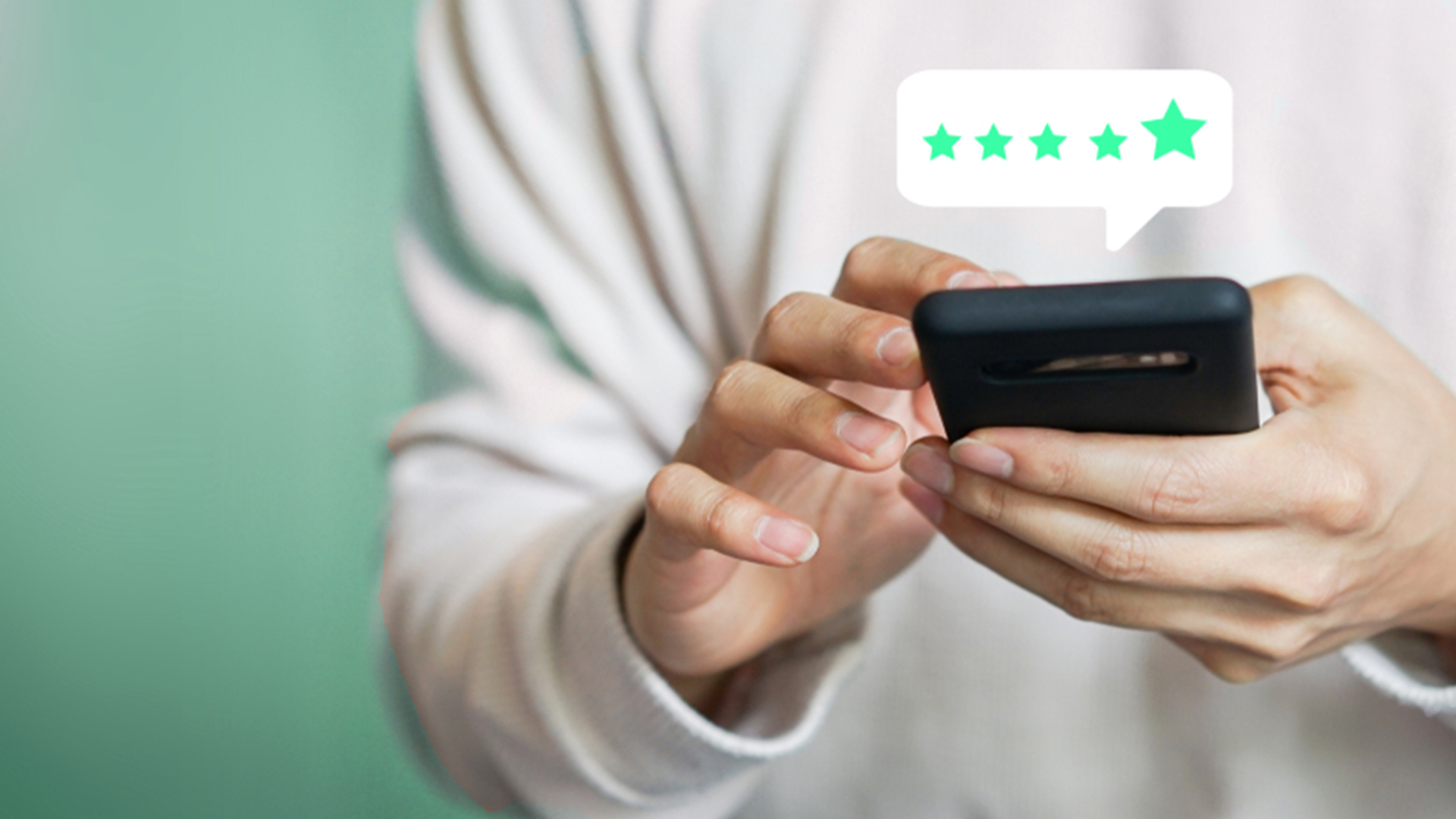 Customers typically use Amazon the same way they do search engines. Even if you know the precise product you're looking for, I'm sure you'll type it in as a search query instead of trying to browse through categories and sections to locate it. That's why you must optimize product titles. You just need the appropriate keyword combinations to enhance your relevancy, giving users a greater chance of discovering your product page.
Your listing will also stand out among competitors, increasing the likelihood of getting customers to click on your listing.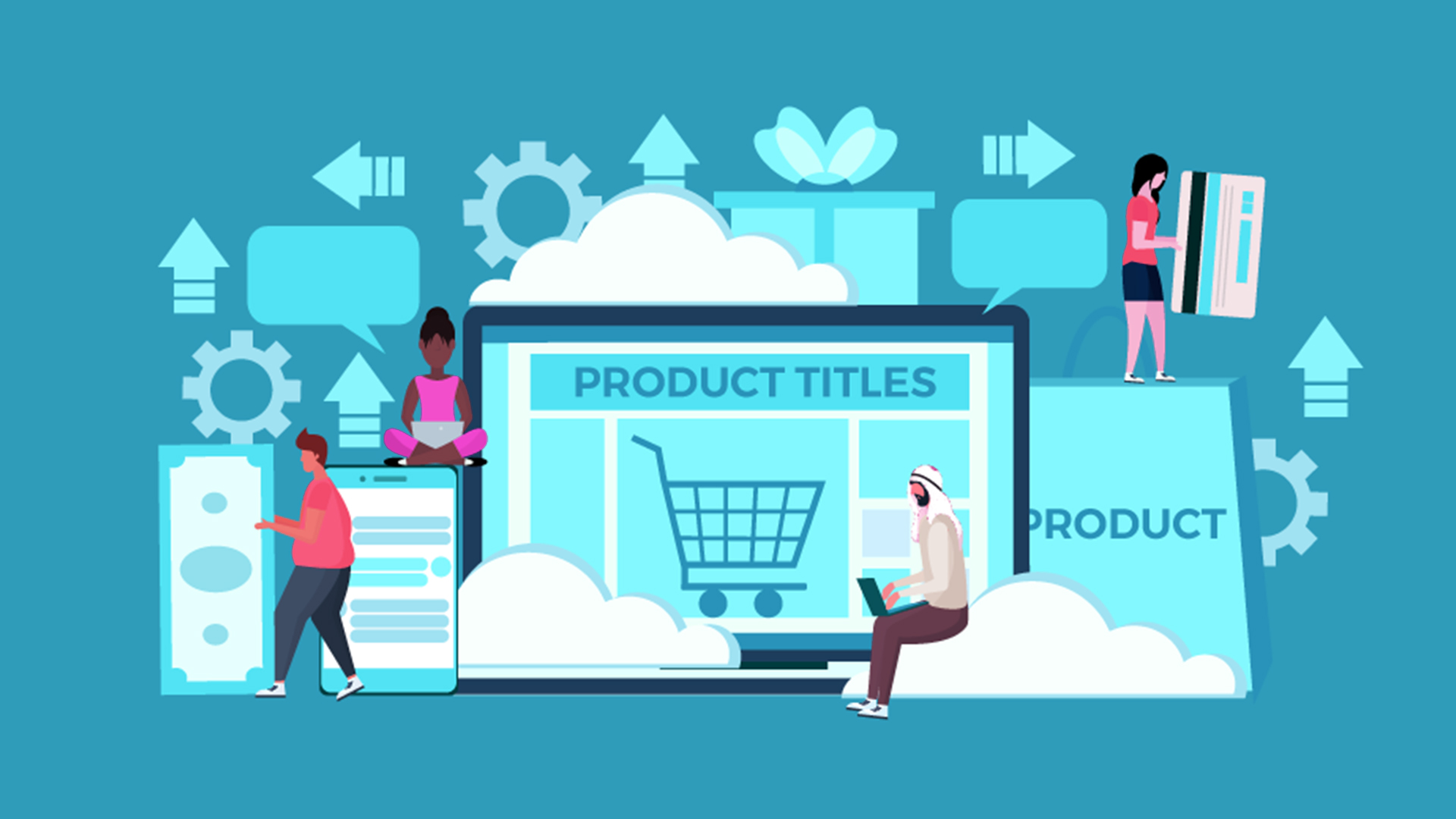 Read More:-  3 Steps to Earning More Product Reviews with an Automated Email Marketing Campaign
Whatever you sell must have a distinct description and details that appeal to your target audience directly. A common mistake that sellers make is using the manufacturer's default description. You'll notice this poses various issues, including:
Other vendors are likely to replicate manufacturer content, resulting in duplicate content
It yields poor optimization for search queries
It merely contains basic specs and features without stating the value accurately
You'll want to take the time to describe the features and reveal benefits that your audience may find most relevant. Once you recognize the grounds behind their need for your product, you'll be in a position to write comprehensive and important product pages that inform your customers and generate more conversions.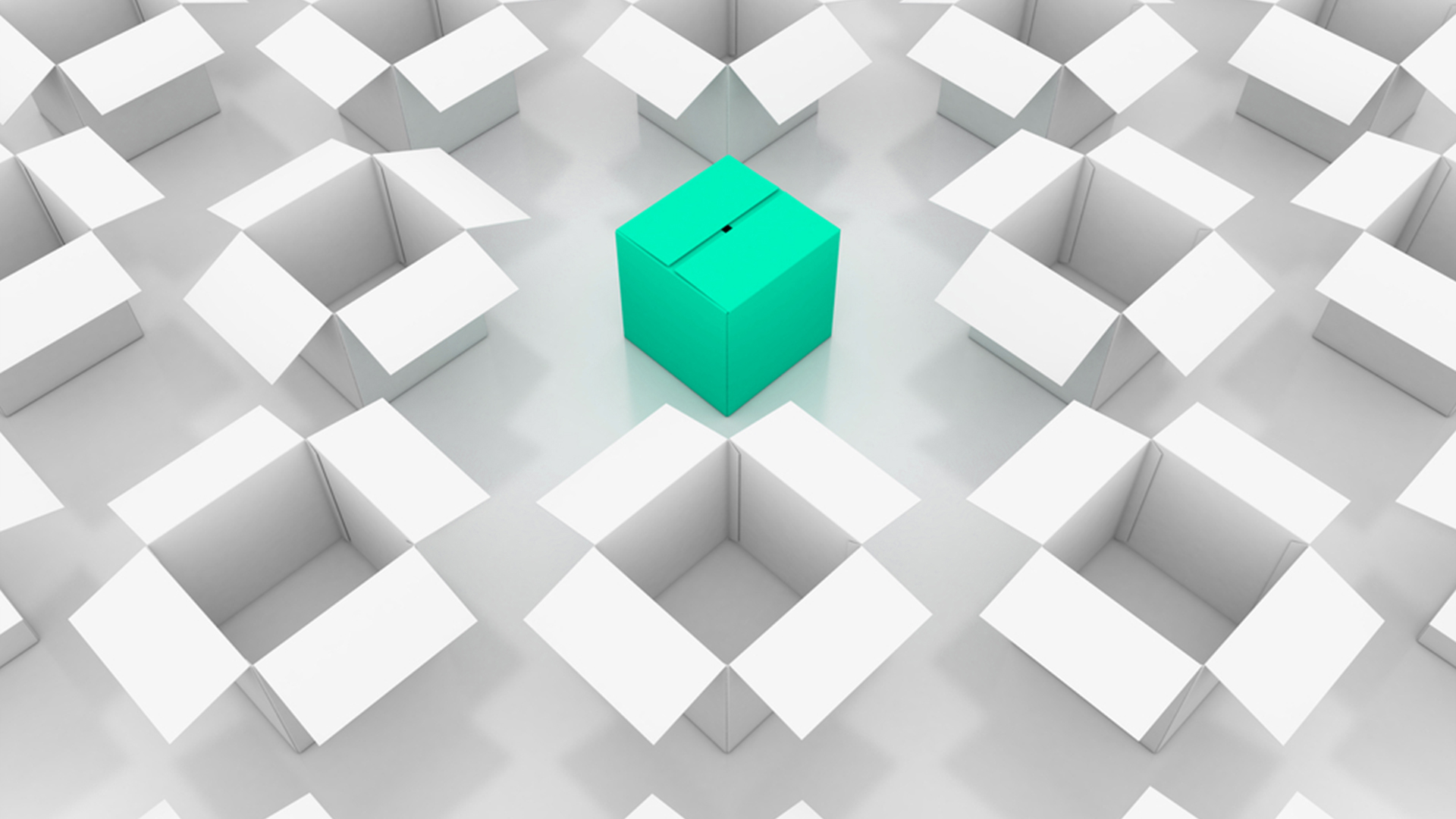 Amazon has strict requirements on how to use images and display them in listings. You probably know all too well that images influence visibility and conversion. That's why they'll even restrict the listing of product pages in some categories if you don't have at least a high-quality image.
To improve conversions, you should offer as many high-quality images as possible. On the same note, your images must highlight your product from all angles to give customers a feel for your product since they cannot hold it physically. Amazon permits you to include videos as well, so offer additional videos and images when possible. This type of image optimization can yield higher conversions.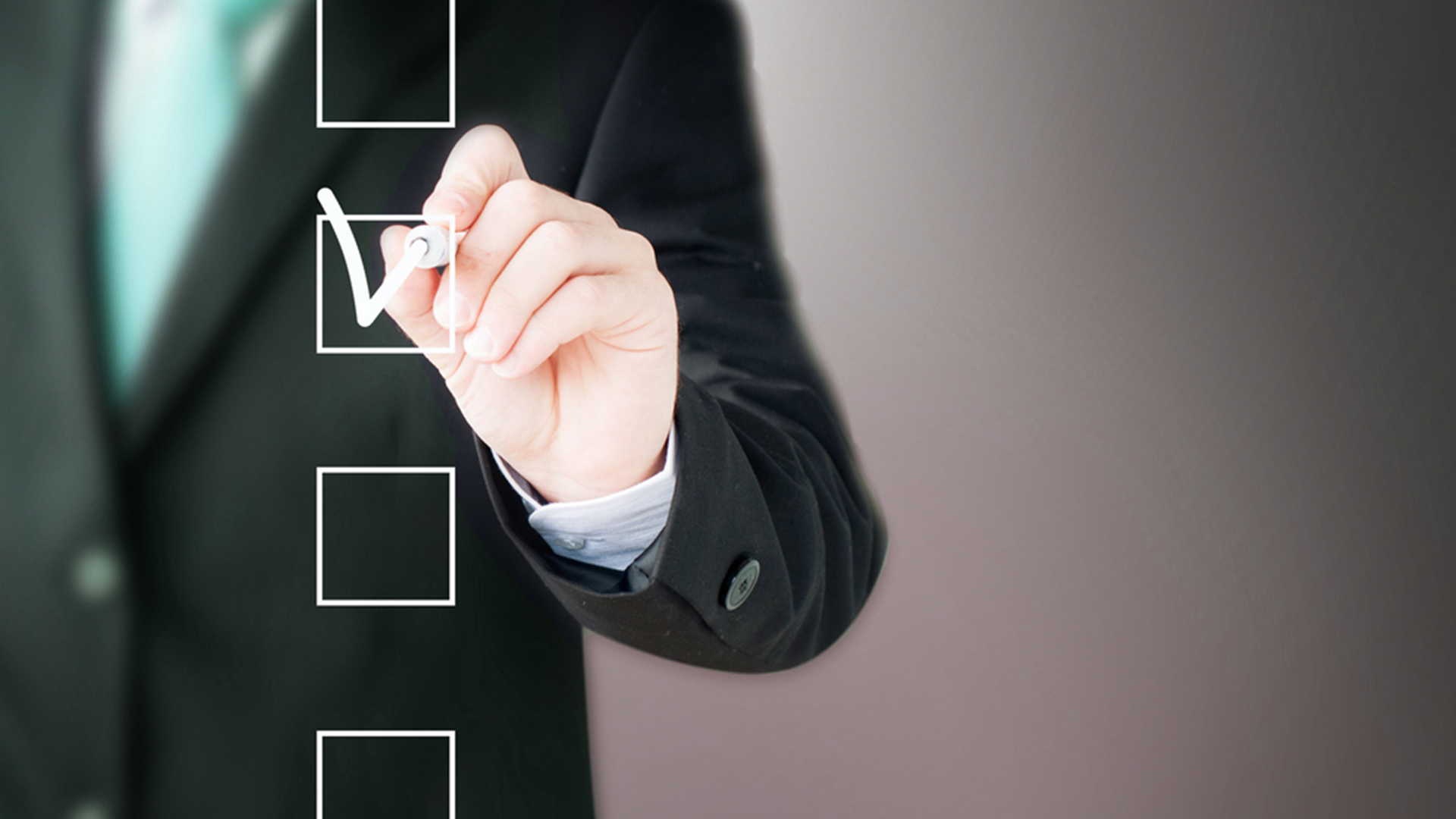 If you're launching a new product or are a new seller, you'll agree it can be difficult to obtain organic reach on Amazon's search results because you'll lack reviews or sales for the product. We know Amazon SEO takes time but the fastest way of jump-starting your ranking is by investing in sponsored ads until your ranking catches up.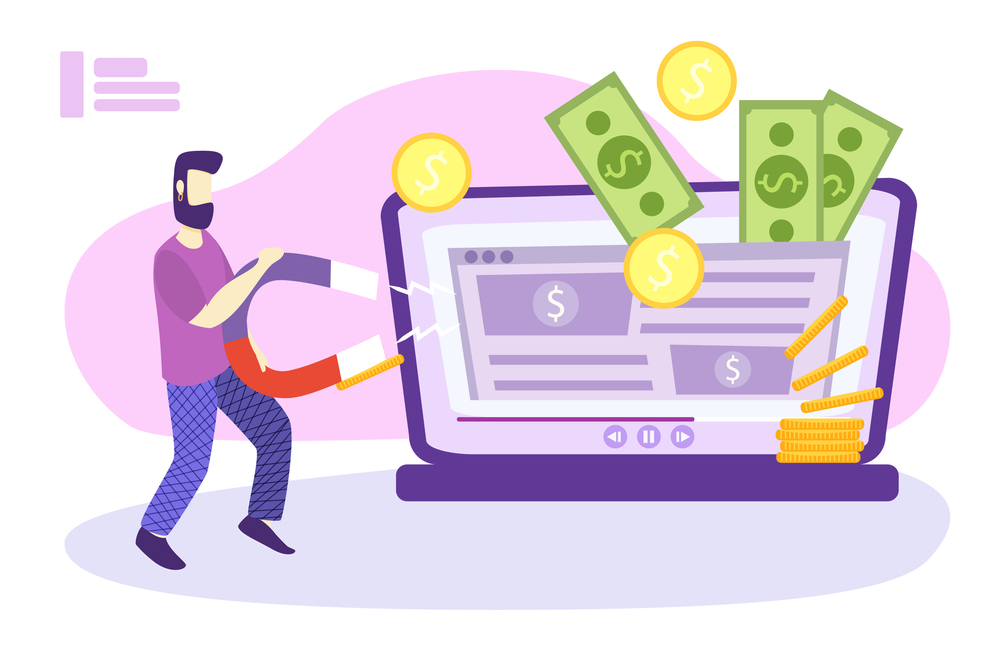 A very common mistake most new Amazon sellers make is placing the wrong product in the wrong group. Amazon's search engines operate based on stringent indexes; if your products aren't within the correct indexes, in other words not where they belong, it will affect your relevance and rank.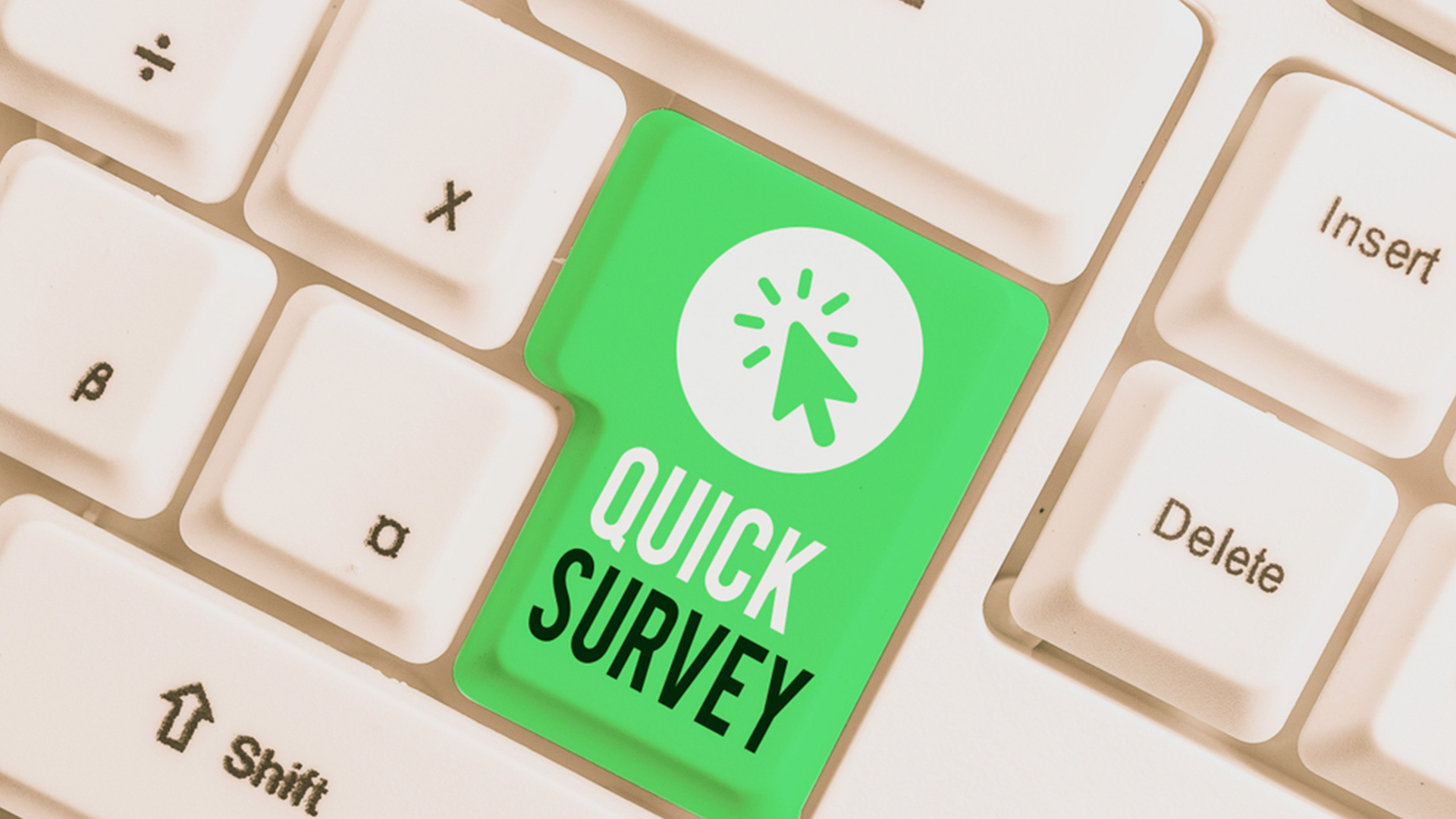 Read More:- Writing Balanced Product Title, Features & Descriptions
Bottom Line
Like any SEO, the key to succeeding with Amazon's ranking is to make sure you use relevant images, keywords, product descriptions, and images while offering good service. At the end of the day, it's not about just getting the traffic to your listing. It's about getting the right and relevant traffic.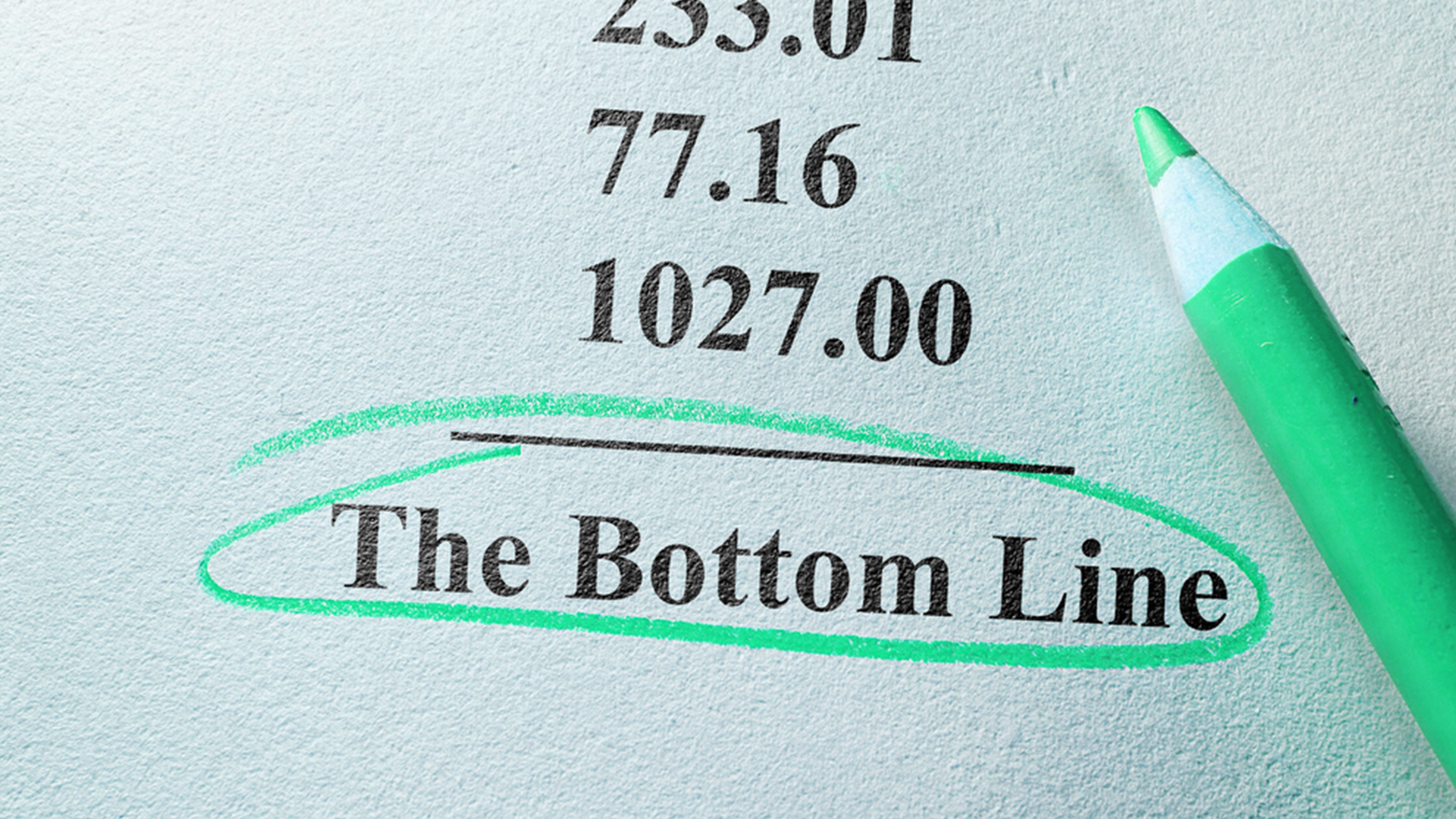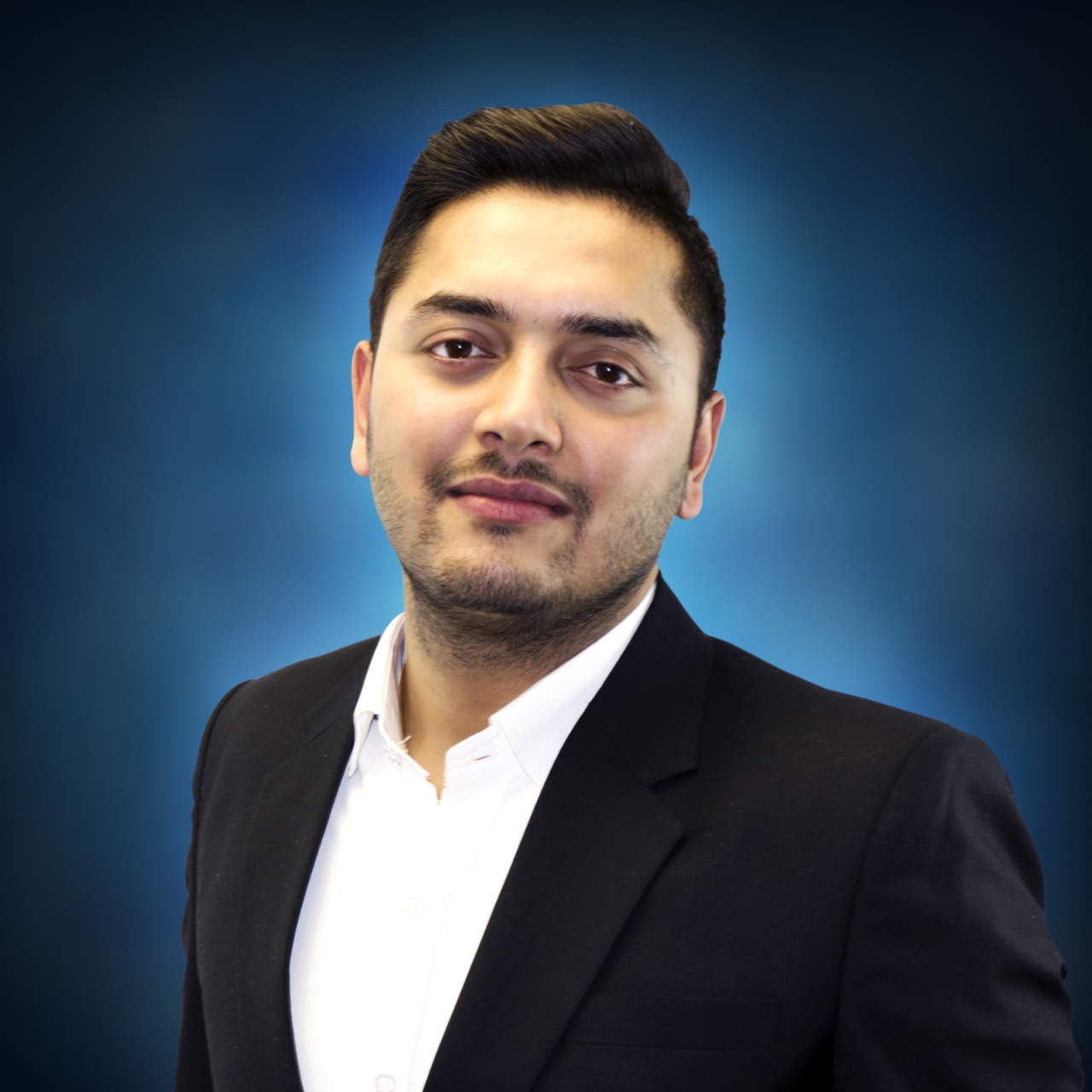 Kamaljit Singh is the Founder and CEO of AMZ One Step and a former Amazon seller. Kamaljit has been featured in multiple Amazon podcasts, YouTube channels. He has been organizing meetups all around Canada and the US. Kamaljit has over 350,000 views on his Quora answers regarding FBA. Kamaljit also founded AMZ Meetup where he organizes conferences for Amazon sellers.