Why AMZ One Step is Better than Jungle Market
In the highly competitive world of e-commerce particularly the massive Amazon sphere, selling a product, no matter how great or amazing, does not guarantee success. Many Amazon sellers have realized this fact, based on experience and have become wise enough to understand the various factors and dynamics that contribute to a product's success, on the world-famous platform that has revolutionized the way we shop, since it started in 1994.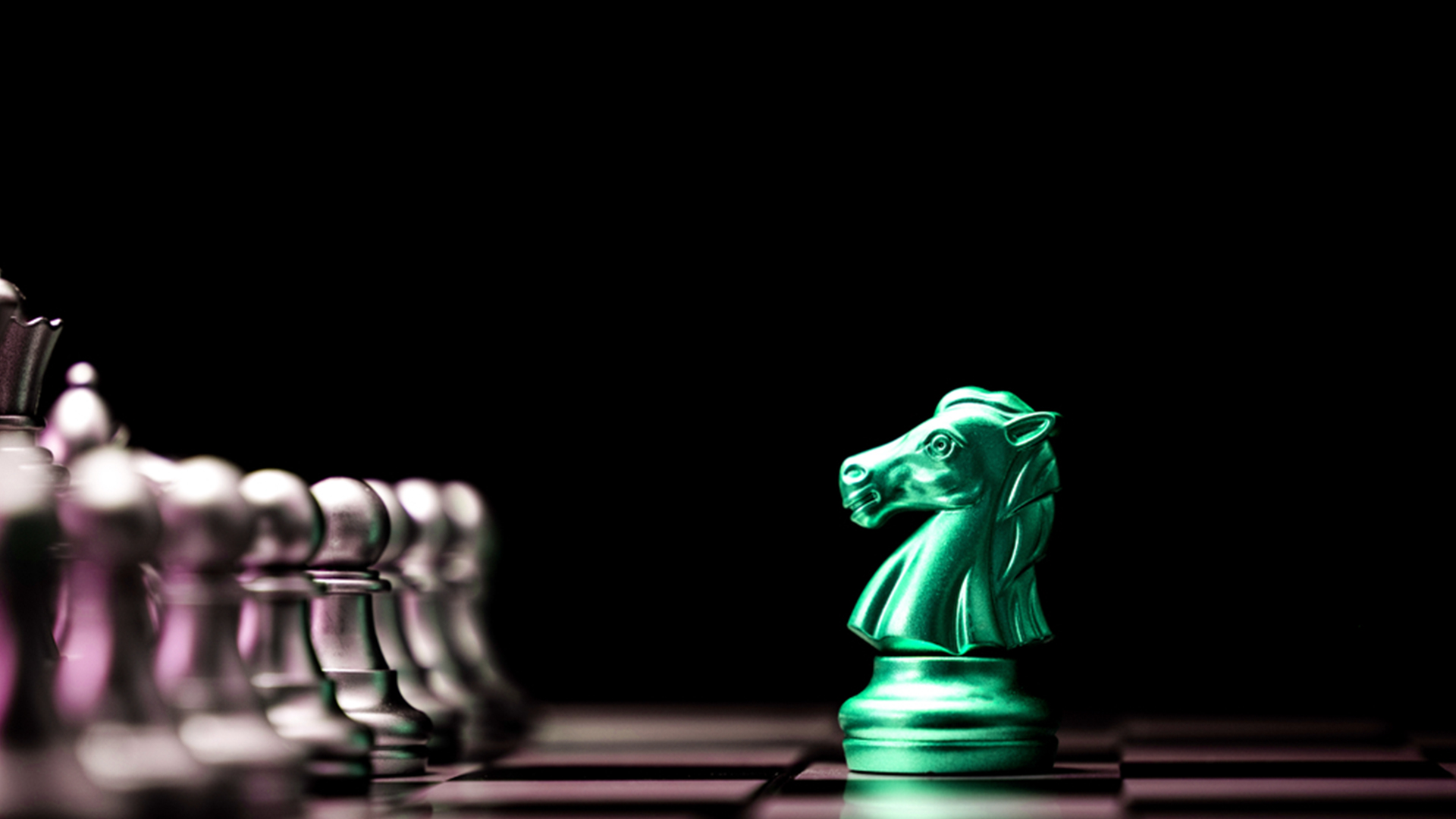 Existing in the Amazon universe
As much as we'd like to say that your exceptional, value-for-money product is enough to get people to buy it and get your sales on full speed, we're going to have to burst your bubble to spill the truth.
The reality is, Amazon as an online platform is all about content – visual and written. And that search bar at the top of the page is like the doorstep where online customers enter to browse the huge marketplace that is Amazon.
According to Amazon statistics, your store is but 1 of the 2.5 million active sellers that share space on a vast site that has around 150 million subscribers. On a smaller scale, imagine Amazon as the immense universe, and your product as a speck-like star.
And being one among the billions of stars floating in that infinite space, your product has to shine bright enough to be noticed and wished for, clicked on, added to cart, and bought.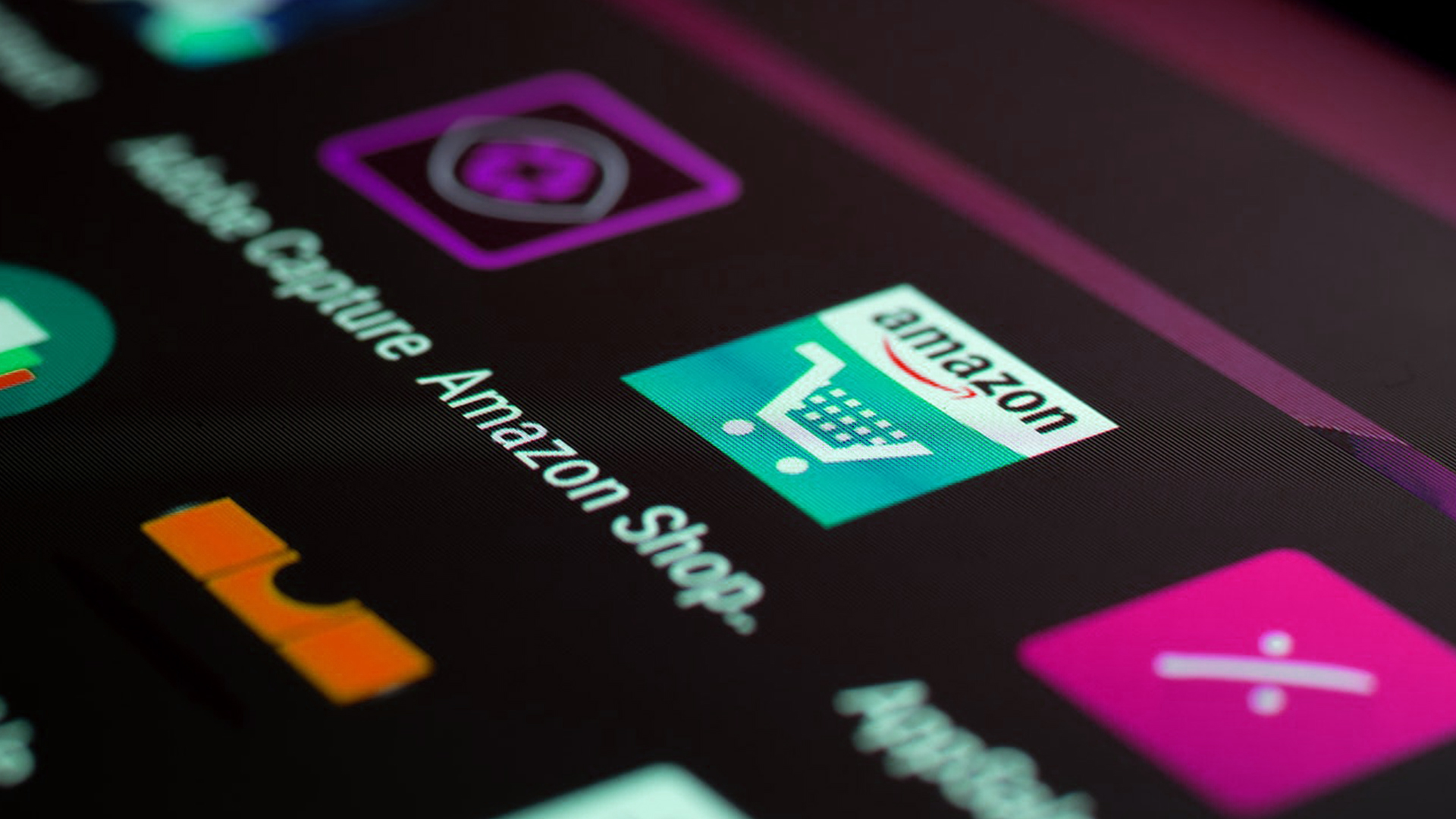 You ask, how do I make my product shine?
With lots of products in your category competing for a spot on the first page after a search, also known as ranking, you need to optimize your product listing in all possible ways to make it stand ahead of the rest.
From product images to product title, description, and ads, you have to create a synergistic content for your product so it stands out or at least is one of the frontrunners when your product category or generic name is searched for or browsed.
This is very crucial to your products accessibility and salability and failing to do it or maximize its potential is what causes many products to get buried under a pile of many others, unable to get even a few seconds of attention from the vast number of potential buyers. Remember that before your product begins to sell like hotcakes, it first has to be seen or exist in the eyes (or on the screen) of the buyer.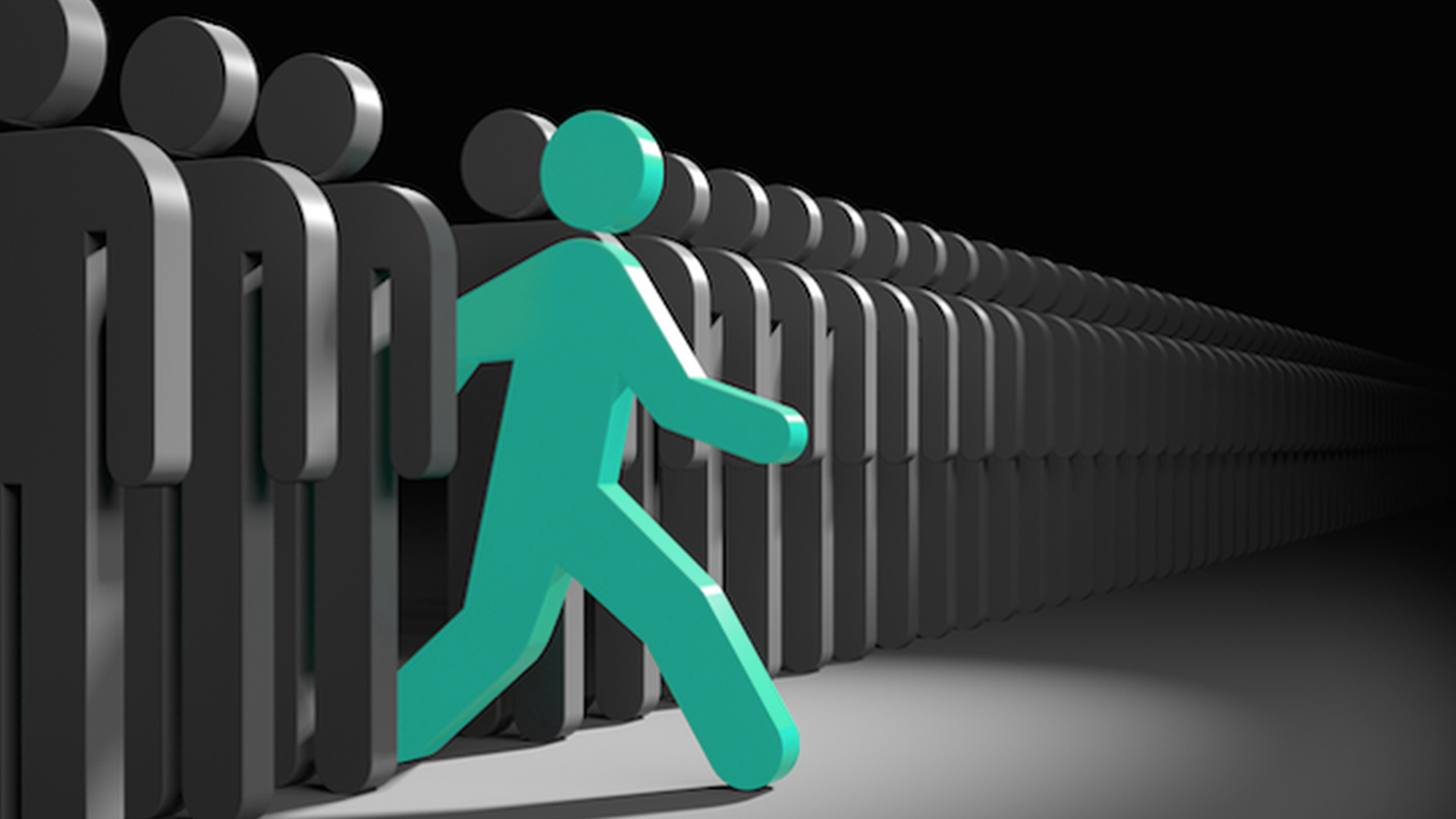 Another question: What to do when your sales start rolling
So you've got your products getting clicks and added to cart and actually being bought. Great! That means they are gaining good ground in the Amazon space and not merely sitting at the back of shelves, gathering dust.
The next challenge would be, how to manage your shop well – your Amazon Seller Central account for a smooth running of your online business.
When orders are placed, work shifts to a higher gear. Everything has to happen fast because that is just the way things are at Amazon. It's all about speed and efficiency in processing, inventory management, logistics, delivery, and customer service. It's easy to get overwhelmed but if you don't move fast, chances are you'll lose out the next time.
The whole process is something that requires a great deal of time, energy, and efficient coordination and does so you must if you want to keep your ranking and sales high. Poor, unresponsive, or unprofessionally handled orders could lead you out of the Amazon door.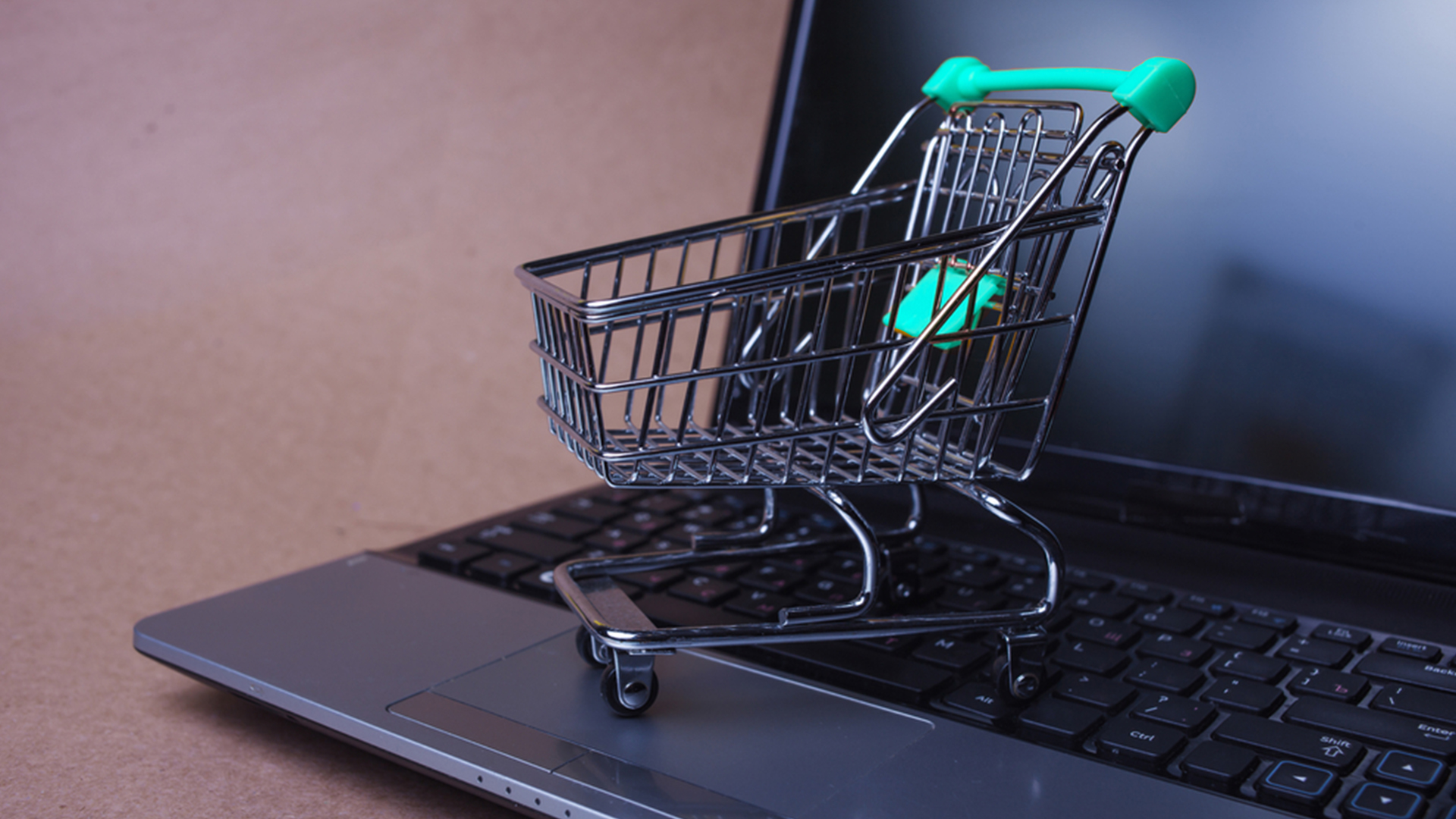 AMZ One Step vs Jungle Market
We at AMZ One Step recognize that doing all these – optimizing, shop managing, and promoting can be overwhelming for Amazon sellers. Managing your Amazon Seller Central account, the back end, and front end optimization work, in addition to the creative and technical side of things to ensure your product ranks on the first page is not exactly a walk in the park.
On account of the dynamic nature of e-commerce, every aspect of the process is complex, time-critical and needs to be handled well. Unfortunately, they don't naturally come along with one's selling skills. They are a mix of science and art encompassing technology, creativity, research, method, analysis, specialized expertise, experience, insights, and foresight.
Selling on Amazon, compared to selling in brick-and-mortar shops is a whole different ball game. And like most ball games, it works best when done with a team.
While there are a lot of freelancers in the jungle scout market offering varied services to Amazon sellers, you need to remember that your Amazon store cannot be handled as a mere passing project but instead as a sustainable business that's in it for the long haul – a means of livelihood, an income source, your long-term bread and butter.
Business should be fun no doubt but it has to be taken seriously in order to be a success. As such, you would want a team of professionals working together with aligned objectives, approach, and work values to handle your product and the online store and help you achieve your end game.
While freelance workers are easy to find and less expensive, your business needs an Amazon seller consultant who has a wide spectrum of expertise and services that can be tailor-fit to your needs.
For one, you need strong branding through proper communication and visuals, to make your product stand out and thereby create a loyal following and continuous sales. To be able to do this with consistency and credibility, you need a team that's exceptionally skilled and knowledgeable in order to build your brand. Amazon experts for hire are only as good as their ability to get things done professionally and effectively that translate to proven results.
A patchwork or hodgepodge kind of work will have a hard time achieving this and you might just end up polishing edges to create a seamless cohesion of your brand-building efforts. Individually, many freelancers like photographers, copywriters, virtual assistants, or IT experts can deliver the goods, but tying their individual work together to build your brand or your product's Amazon presence can be a challenge and may result in fragmented messaging, inconsistency, breakups in the processes, and ultimately weak branding and marketing altogether.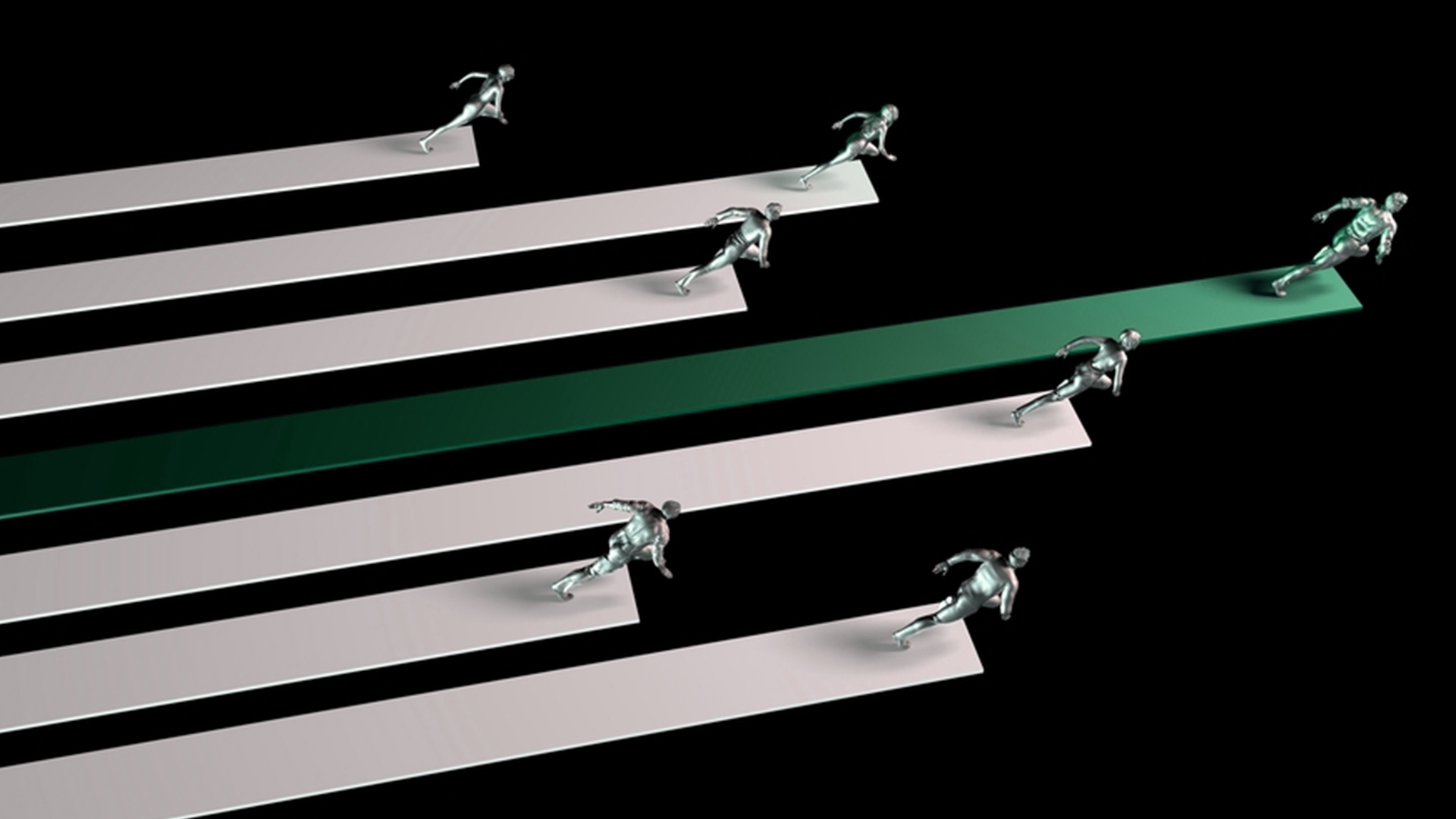 Be ahead of the competition with AMZ One Step
AMZ One Step is your one-stop hub for all things Amazon. It exists to make the lives of Amazon sellers easier by providing them with a wide range of services to build up their store and drive them high on Amazon rankings.
We do the groundwork for your Amazon business, so you can simply focus on envisioning more for your store. We are a team of experts in various relevant fields: business, tech, creative, finance, inventory, logistics, customer service and everything else in between that make up the whole scale of Amazon shop administration, marketing, and consultancy.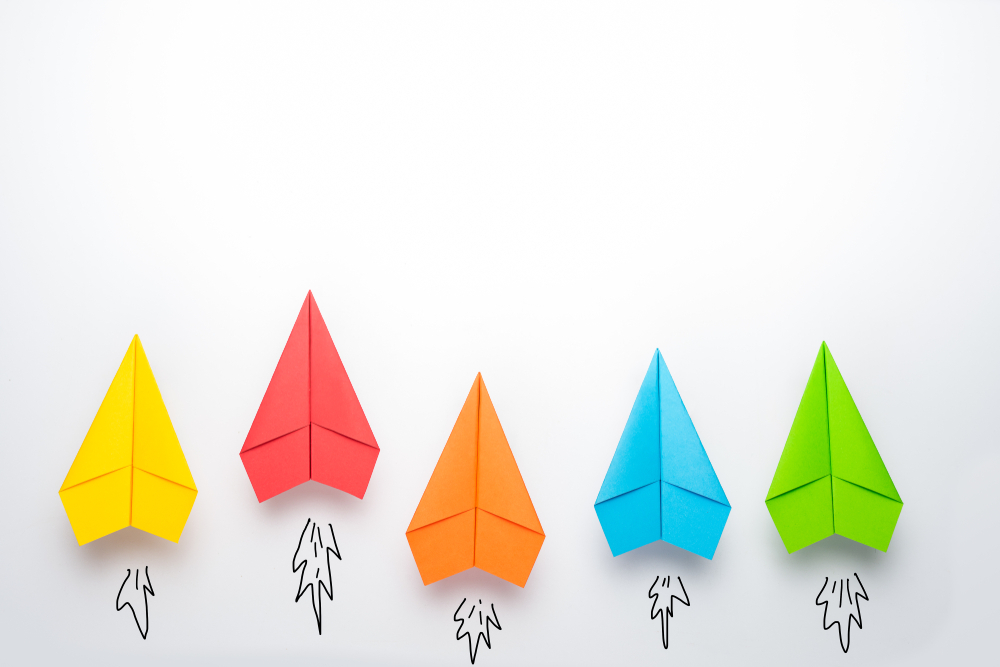 We Serve Amazon Sellers in Many Ways
AMZ One Step vs Jungle Market is a tug where your choice can directly impact your bottom line. You need to understand and grasp the full benefits of employing the services of a dedicated agency to your business to be able to appreciate its beauty and advantage.
At AMZ One Step, our services are geared towards providing solutions to your needs and help Amazon sellers maximize their business potential without the stress of having to do it all in a hit-or-miss fashion. Our experienced professionals work seamlessly to help you achieve your sales objectives, brand goals, and operational success.
As consultants with long experience in various fields and a focus on ecommerce, we study your business' needs and direction, create an objectives-based solution synergy, and work towards achieving success.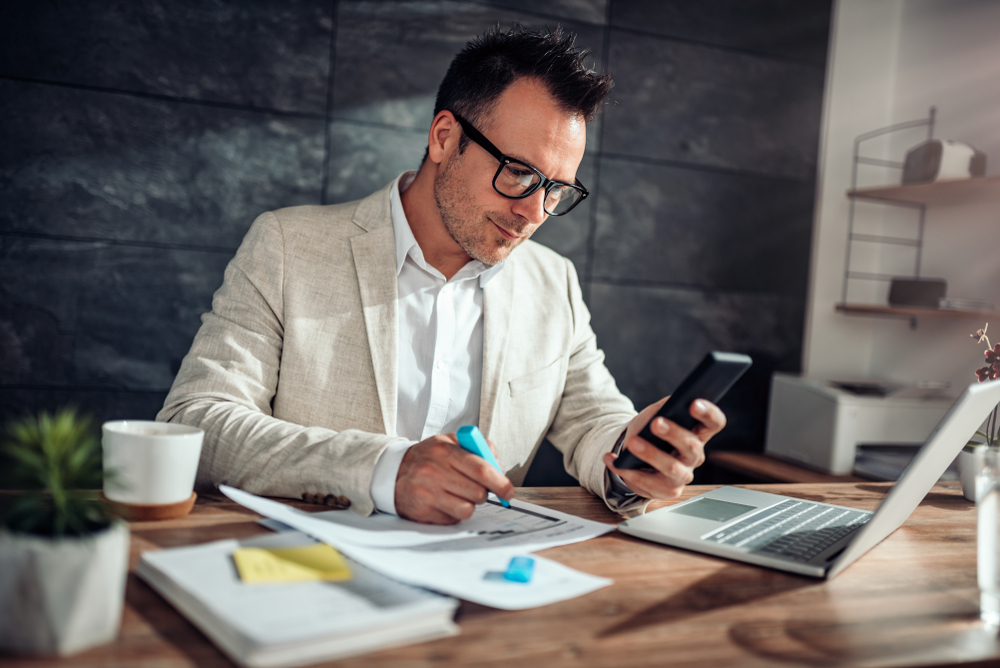 Through our professional commercial photographers, you can showcase your products on Amazon in the best light.  Make your products stand out from your competitors with professionally clicked, high quality images that connect with your customers.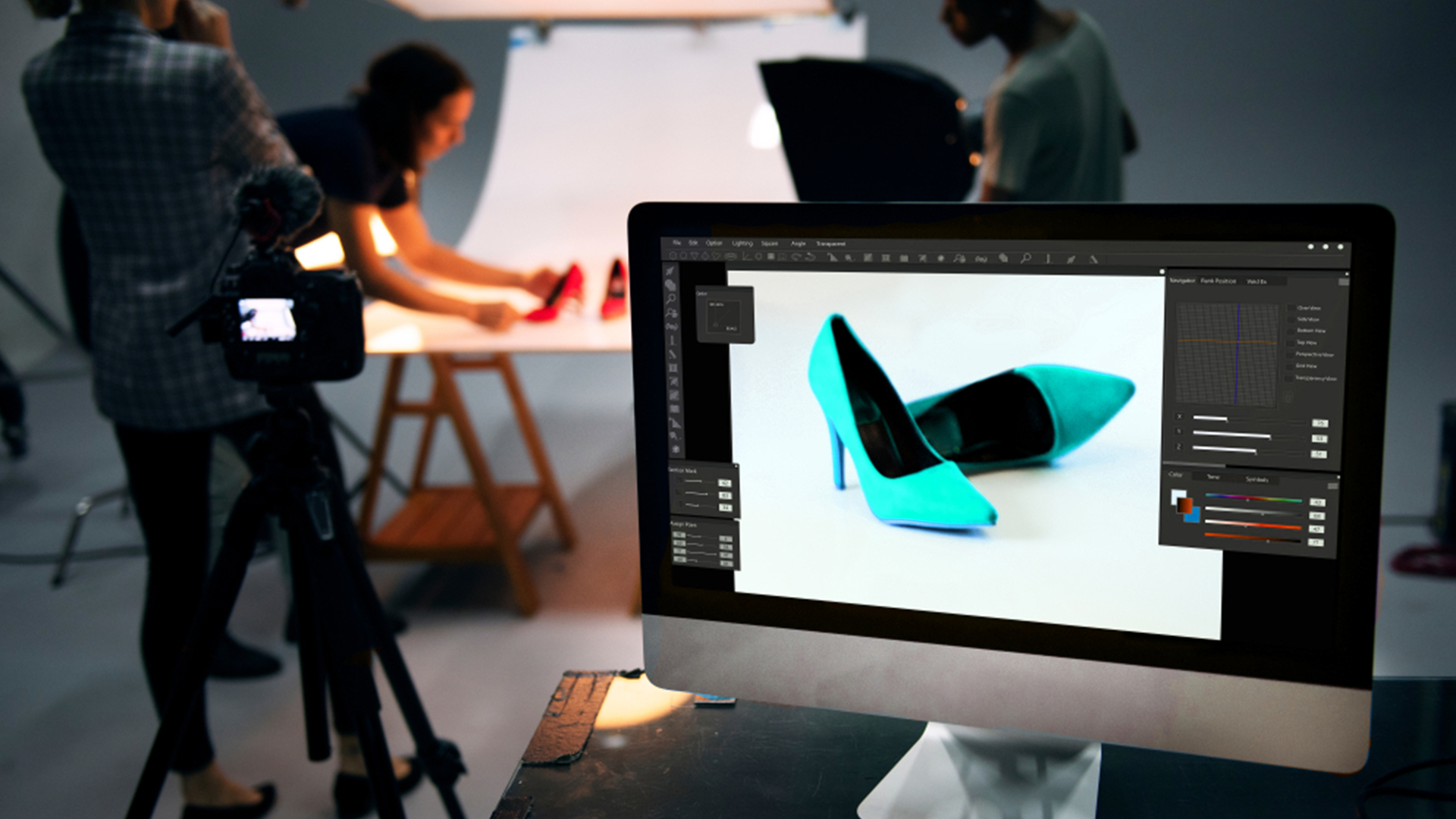 We create well researched, keywords-optimized content for your listing that maximizes your product's visibility and visits based on Amazon algorithm. With our listing optimization services, you can rank higher, increase conversions, and elevate your brand.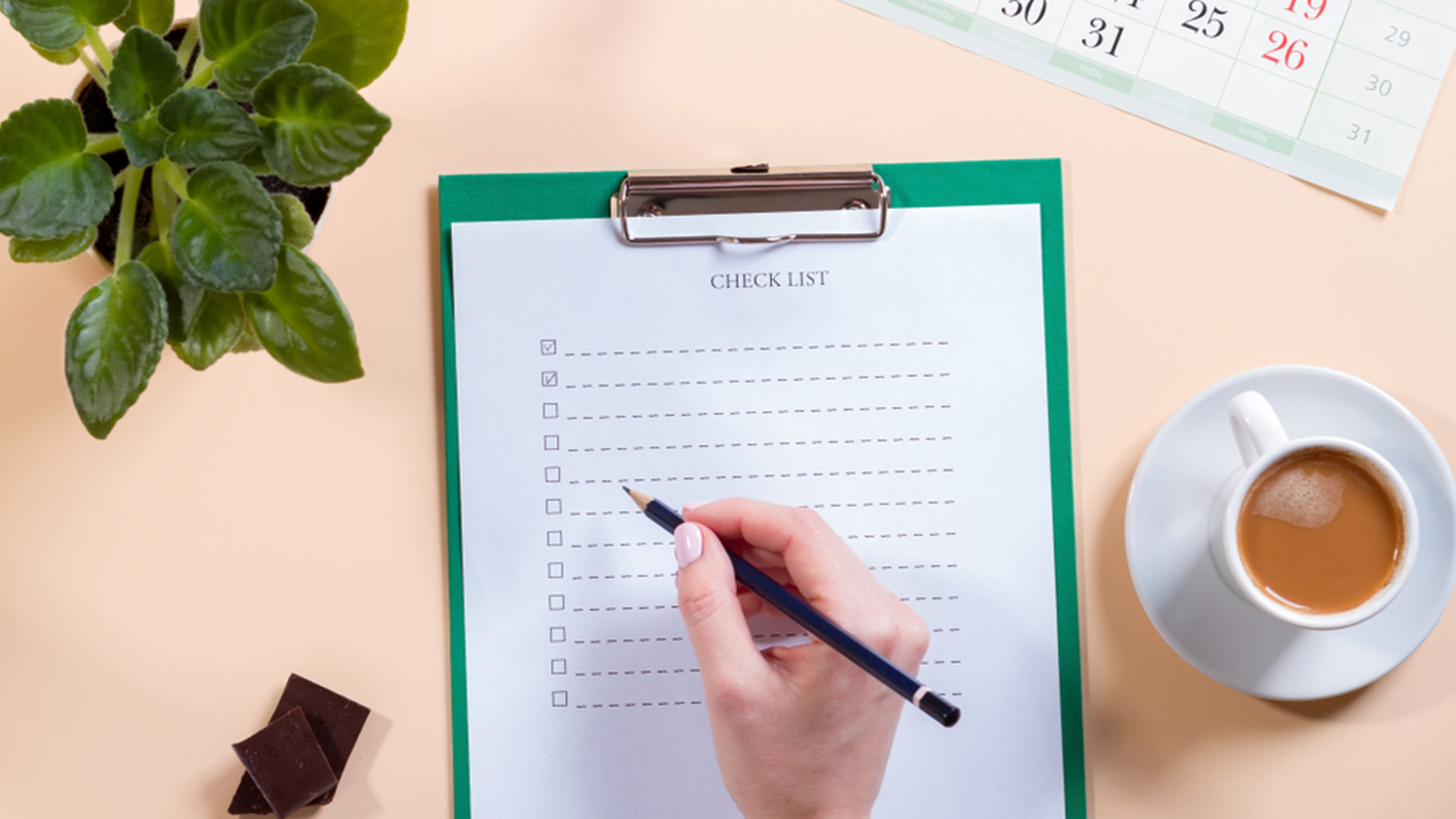 We've been holding fort as the industry's prime PPC agency and well-recognized providers of optimum PPC services. Our services spectrum covers Product Sponsored Ads, Brand Sponsored Ads, Product Display Ads, Coupons and Promos, PPS Consultation and Management.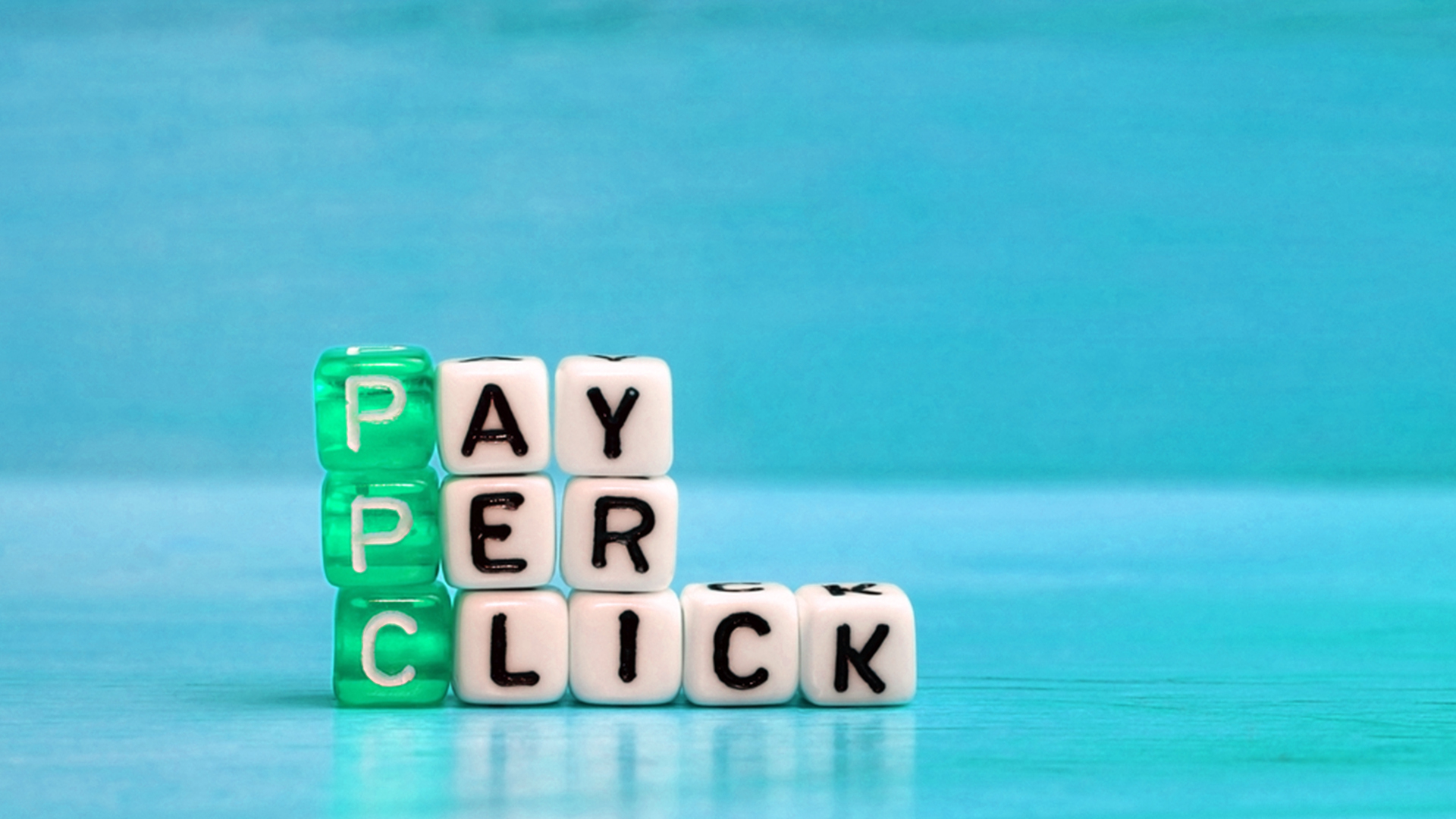 We help you craft and convey your brand story through text and imagery. People buy products that stand out from the rest through unique selling points, aesthetics, and value. We help you communicate all that through our brand works expertise. E-commerce Times speak about the importance of Emotional Bonding, and our brand-building works around that concept within the context of e-commerce.
Videography
We can help you take your content to the next level on Amazon's premium content by creating engaging product videos and video essays to strengthen the impact of your message on your customer efficiently in less time. Increase page views and let selecting your product be an easy choice to make! Leave the hard work to us.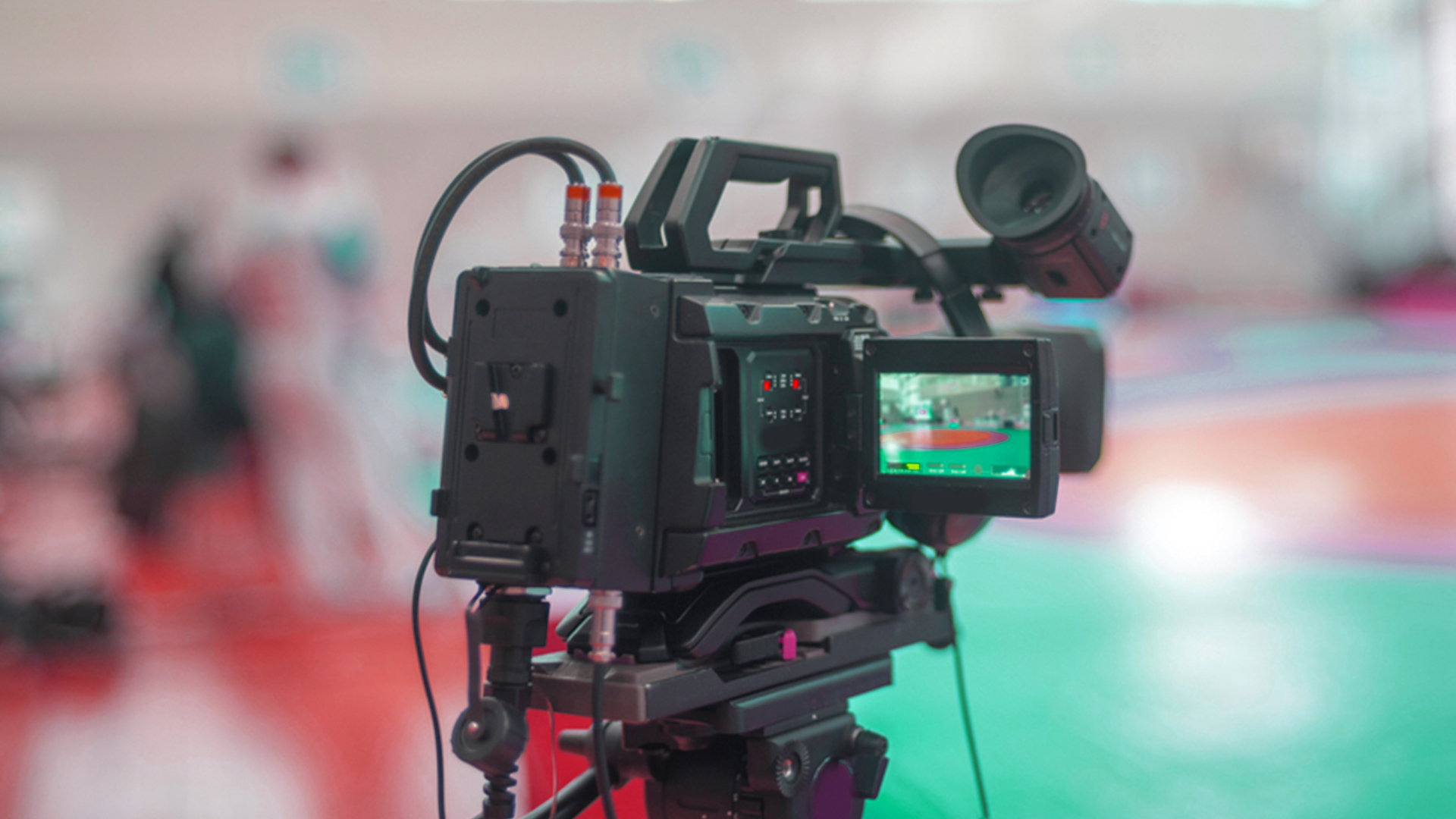 Our team of dedicated and well-trained Virtual Assistants, backed by industry veterans can skillfully handle your day-to-day tasks to ensure a smooth flow of operations and orders fulfillment. Our services include: Inventory Management, Maintaining Order Database, Dealing with Refunds and Returns, Auditing Report Creation for Returns, Managing Amazon FBA Inventory, Creating Shipping Labels, FBA Shipment Reconciliation, and 24/7 Customer Support.
Your success as an Amazon Seller lies in your dedication to your business which is why you need the right team to help you operate in the best way possible. Let us work with you to make success happen. AMZ One Step is your strategic step stone to help you go higher on this journey.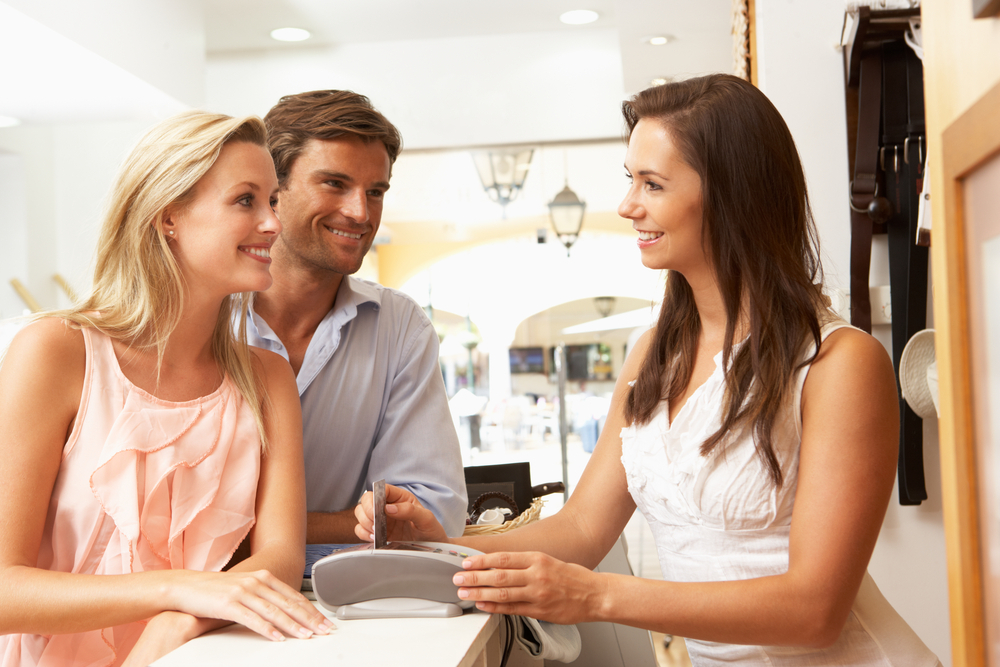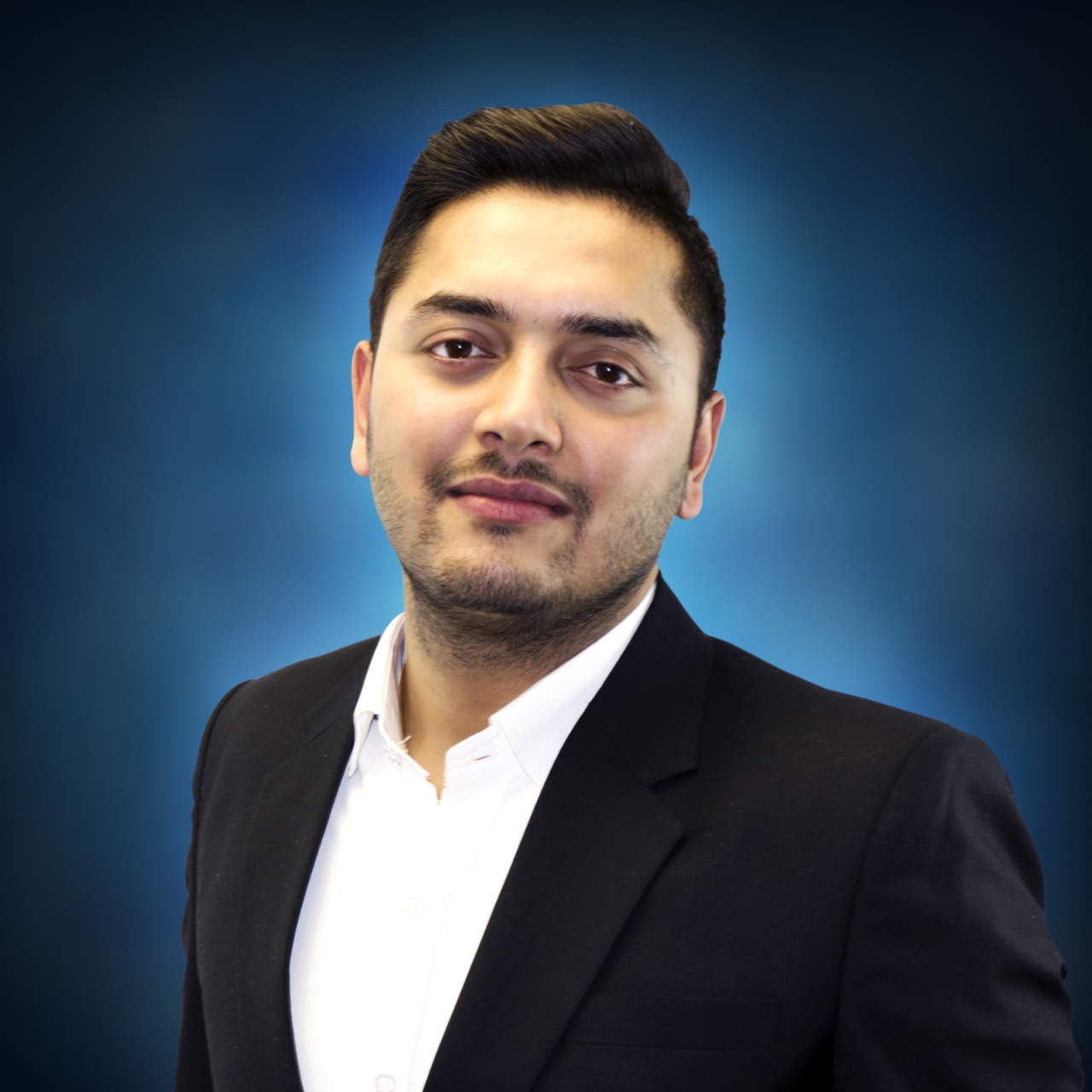 Kamaljit Singh is the Founder and CEO of AMZ One Step and a former Amazon seller. Kamaljit has been featured in multiple Amazon podcasts, YouTube channels. He has been organizing meetups all around Canada and the US. Kamaljit has over 350,000 views on his Quora answers regarding FBA. Kamaljit also founded AMZ Meetup where he organizes conferences for Amazon sellers.