The key to a successful Amazon listing is getting people to actually see it. That means you need traffic, and a great way to do that is by figuring out how to drive external traffic to your Amazon listing.
That being said, it is easier said than done. Developing and executing an external marketing strategy can be intimidating, and, I won't lie to you, it's not exactly easy, but it can render spectacular results if done correctly.
External traffic directed towards your Amazon listing can improve your Best Seller Rank, help your listing rank higher, drive sales, and help you establish a relationship with your customers outside of Amazon.
So let's simplify this "external traffic situation" and figure out how your business can benefit from it.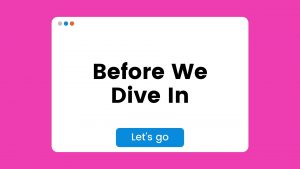 Before We Dive in:
Although I talk about listing optimization all the time, if you're a first-time Amazon seller or a first-time reader, let me just mention that your listing should be optimized before we proceed. I've written a blog that you can check out here to make sure you've done that.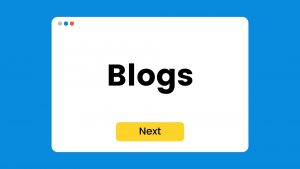 Blogs:
One way that you can get traffic to your listing is by having backlinks in blogs.
Whatever niche your product falls into, I can guarantee a content creator is blogging about it. Connect with those content creators ask them if they would be willing to review your product in a write-up. You can set up affiliate links for them so that if someone buys your product as a result of them being directed from the blog, then the content creator will earn a cut.
Say you're selling headphones. Look for blogs that say "Top 10 Best Headphones of the Year". Ask the writer if you can send them your product, and hopefully, they'll change that list to include your product.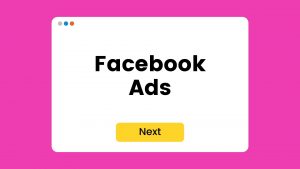 Facebook Ads:
Arguably the best place to advertise your Amazon product (other than on Amazon itself) is on Facebook. If you listen to many of the major Amazon influencers, they will all tell you that any successful external marketing campaign needs Facebook ads in place.
When you're able to target people with specific interests within a particular demographic, you are giving yourself a better chance to make sales.
Facebook ads let you A/B test which ads are leading to conversions. As a result, you can gain valuable data about who is buying your product, which can be helpful information in the future.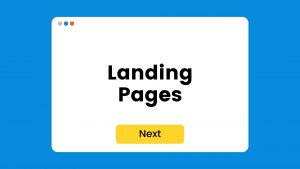 Landing Pages:
When utilizing those Facebook Ads, instead of the link sending the person right to your listing, it may be a good idea to send them to a landing page first.
A landing page is a webpage that you set up to educate the customer about your product and warm them up to the idea of purchasing it. If they are continuing to click through your landing page to your Amazon listing, chances are they are committed to buying the product. Otherwise, they wouldn't have gone this far.
Additionally, you can use the landing page to collect customer data, the most common information being collected is an email. This way, you can develop your email list for future marketing endeavors and information that Amazon won't let you collect through Seller Central.
Keep in mind for them to want to share their email, you will need to offer them some additional value, such as a coupon code to purchase the product with.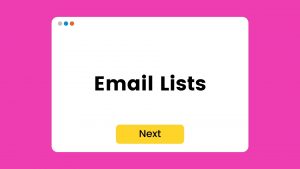 Email Lists:
That segues into the next segment nicely, email lists.
Email lists are extremely powerful and extremely underrated. By developing this list, you have direct communication with people who have clearly shown interest in your business.
You can send them information about new products, sales, or coupons and begin to develop a more direct relationship with your clientele.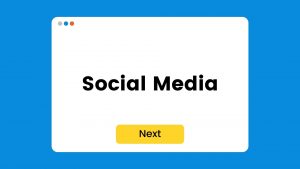 Social Media
Take advantage of the opportunities that sites like Instagram and TikTok offer. Developing your brand and interacting with your audience in a more organic way can do wonders for your business.
Utilize social media influencers as well. Lots of social media influencers have extremely loyal followings, so if you can get them to promote your product, you may see an influx of external traffic.
Although paid ads will be the more effective solution at first, overtime, social media accounts for your brand can become very valuable.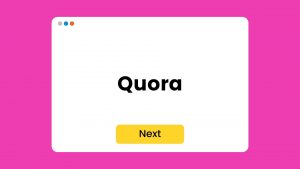 Quora:
If your product solves a specific problem, see if anyone has been asking questions about that problem on Quora. If you can initiate some natural dialogue and suggest your product as the solution, that post may lead multiple people to your product.
Conclusion:
Running an Amazon business is complicated, and it can be easy to get overwhelmed, so, understandably, many sellers put external traffic on the back burner.
Hopefully, this blog has helped you to realize that it isn't all that complicated, and you are totally competent enough to add it to your business strategy. It can immensely grow your business.
If you have any questions, contact us via our website! And if you would like to stay up to date on the most relevant Amazon seller content feel free to get in touch with me on LinkedIn or on Twitter @nolanswriting.