You're an Amazon seller, and you're looking for advice on how to scale your business. Well, look no further because in this blog we'll cover some effective growth strategies that can help you scale your Amazon business by growing traffic and increasing revenue.
We'll explore how managing inventory, selling in new markets, adding more products, expanding outside of Amazon, advertising, and staying on top of the latest policies can all contribute to growing your business.
Now let's dive in and see which one of these strategies will take your business to the next level!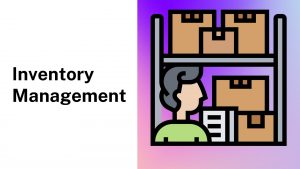 1. Inventory Management
Understandably, inventory management can be a real pain point when scaling your Amazon business. It can require a lot of work to figure out how to manage everything effectively and efficiently while making sure nothing falls through the cracks.
If your product sells out on Amazon, it can fall down in the search results so that other customers who are searching for the same type of product as yours see your competitor's products instead of yours. So you don't want your sales to suffer or your listings to fall off the first page.
That is why it's imperative that you ensure your inventory management system is set to take the additional orders that you intend to receive when scaling up.
Many Amazon sellers use inventory automation services such as sellbrite and Orderhive to aid them in this process.
Once you've set up this system, it's essential to monitor the results and make sure everything is working as intended because you don't want to lose sales unnecessarily.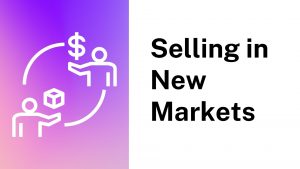 2. Selling in New Markets
If you've already established yourself in one country, why not another? Selling internationally on Amazon can help you grow your business exponentially and make more money off your products in the process.
Before attempting this, be sure to research the country whose market you intend to enter. Does your product have a legitimate chance to succeed, or will it be like selling winter jackets in the desert?
Think about which countries might be a fit for your Amazon business and if you can meet the needs of the consumers in those countries.
If you see a legitimate demand for your type of product in the market, then you'll be able to scale by accessing a customer base that you have never had access to!
By expanding your horizons and selling your products to new countries, you can are casting a wider net for success.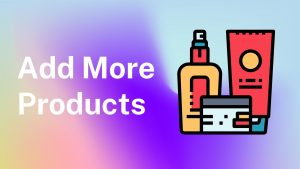 3. Add More Products
Adding more products to your Amazon store can be a great way to grow your online business.
You can add related items to your store, expanding the categories you offer, or you may want to introduce new lines and other types of merchandise.
Adding more products can mean that you are able to increase the number of reviews, sales, and revenue for your business.
For example, say you sell shoes. It may be a good idea to introduce a shoe shining kit to your product line because they can be paired together. It would also be consistent with your brand and can pose as an opportunity to gain more sales.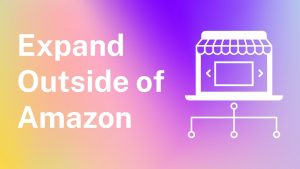 4. Expanding Outside of Amazon
Many Amazon sellers have found success scaling their business by operating through multiple channels in addition to Amazon. Other online marketplaces like eBay and Walmart are among a few different sites that brands choose to target.
You can also utilize a company website to diversify your selling channels.
It's never a bad idea to diversify your selling channels; not only can you access a new audience, but you also bring down the risk of your business surviving solely on Amazon.
For this, of course, you will need an existing brand. If you are just selling on Amazon without establishing your brand, the person buying your product is Amazon's customer, not yours.
This strategy reduces the risk of selling on only one channel and introduces your brand to customers who don't shop on Amazon.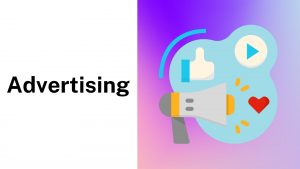 5. Advertising
Be ready to ramp up your advertising when you're looking to scale up.
If you're entering a new market, you have to ensure that this new audience knows your product is available.
If you're launching on a different eCommerce marketplace, they will surely have ways to rank your product.
As mentioned earlier, if you launch your own brand website, you have to make people aware of it so that they'll actually visit it.
You may want to advertise through paid ads, but don't sell organic social media channels short. Building a following on Facebook or Instagram can have a massive impact on getting customers to your listing.
I'll also mention influencer marketing. Getting an influencer to promote your product to a relevant audience can be great when launching a new product or when launching in a new country.
People in a new market may see your product as being foreign, but if you work with influencers from that country, people are more likely to receive your product in a positive light.
Whether you're introducing new products or introducing existing products to a new audience, you need to communicate why someone should buy it; and advertising is how you can do that.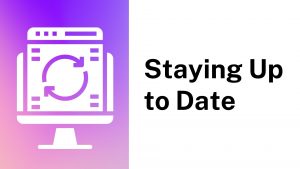 6. Stay on Top of Amazon's Changing Landscape
As you scale up, ensure you stay up to date on the latest Amazon changes, as they can directly impact your trajectory on your path upwards.
This will be more important than ever if you expand into new markets because rules and policies may vary from country to country.
Amazon's landscape is constantly changing, so make sure you understand what's going on and how it will affect your business. The more informed you are, the easier it will be for your business to adapt and to keep scaling up.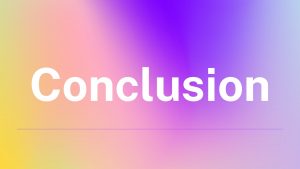 Conclusion
If you're looking to grow your Amazon business, there are a number of strategies that can help. From adding more products and expanding outside of Amazon to staying up-to-date on the latest changes in policies, each strategy will build upon what you've already done and drive new revenue opportunities for your company.
I hope that one of these strategies will aid you in your journey of scaling your business to the next level.
If you have any questions or concerns, don't hesitate to reach out! You can reach me on LinkedIn or on Twitter @nolanswriting.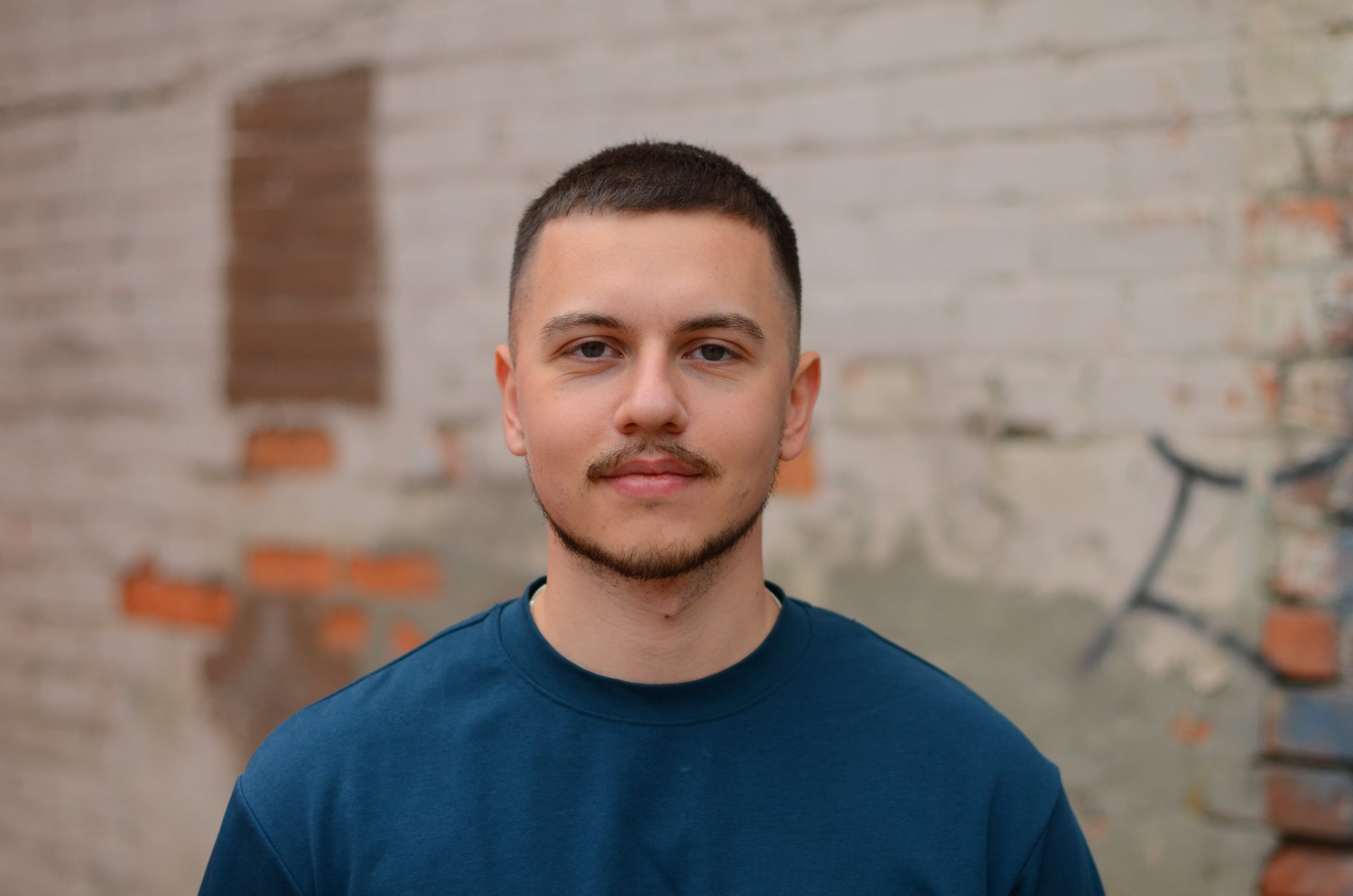 Hey, my name is Nolan, and I'm a copywriter at AMZ One Step. My job allows me to explore all areas of the Amazon seller experience. I write weekly blogs about various topics regarding Amazon that may be useful to independent Amazon sellers. I may also be directing or acting in a few YouTube videos, and we'll see if I get around to podcasts.
Connect with me on LinkedIn or follow me on Twitter @nolanswriting if you want to stay up to date on my new blog posts and or videos.