They say a picture is worth a thousand words… so you can imagine the impact of a picture with words! Amazon product photography is essential to surviving in eCommerce; online shoppers can't touch or handle the actual product, so they rely on images to make their decisions. And one type of image in particular — Amazon infographics — both shows and tells.
If you want to incorporate Amazon infographics into your product pages, there are a few things you have to know first. So in this guide, we explain everything you need to know to use infographics for Amazon, including some expert tips!
Read More:-  The Last Guide To Amazon Product Photography You Will Ever Need!
Why use Infographics for Amazon
An infographic is a visual explanation of the information that combines imagery with text. Infographics for Amazon typically discuss the fine details and features of a product by superimposing text over images of the product.
Amazon infographics are so effective at increasing sales and conversions because they explain aspects of the products that normal photography doesn't show. Often, the infographics include close-ups, internal views, or illustrations to visually show product features and benefits. These images are always accompanied by brief text to explain the details.
To optimize your Amazon listing, you need a few different types of product photos: your main image, alternate angles, photos of the product in use, and candid lifestyle photos, just to name a few. Adding an infographic or two with these images can show a completely new aspect of the product and help to win over more technical-minded shoppers who like to know the specifics.
Read More:- Walmart Product Photography : How Is It Different from Amazon? 
How to Use Amazon Infographics
There are a few different types of infographics for Amazon that resonate well with shoppers. Below we listed the most popular ones — see if you can apply any of these to your products.
Explain every single feature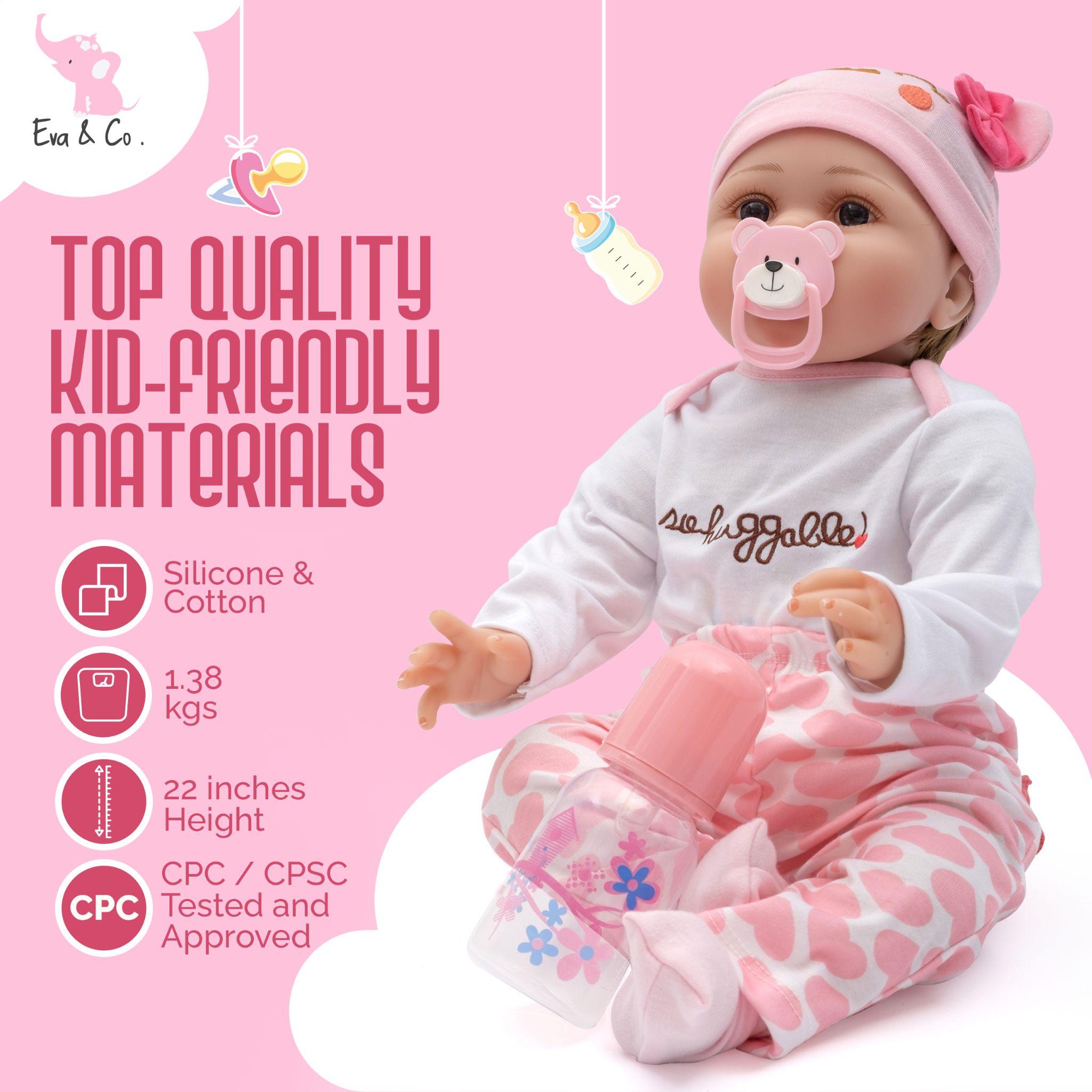 Some features can't be seen in standard Amazon product photography; they require extreme close-ups (like the fingertips for grip gloves) or cross-section views that show what's going on inside (like insulated clothing). If you have a product with a feature like this, create an infographic that outlines how that one feature works, with special imagery to illustrate.
Read More:- DIY Guide to Amazon Product Photography: 7 Need-to-Know Tips
Show off all features
Instead of focusing on just one feature, you can create an Amazon infographic that points out all the features at once, with the aid of accompanying graphics. This type of infographic usually reads like the bullet list of your product description, but the advantage is that you can connect each point to the product image, or use visual icons to assist communication.
Provide background information
Not all Amazon infographics have to focus on the product itself. Some infographics for Amazon discuss the reasons why the product is useful, such as touching on the customer pain points or listing the problems the product solves. For example, if you're selling dietary supplements, you could create an infographic listing the dangers of being overweight.
Instructions for usage
If your product can be confusing to understand, an Amazon infographic can help describe how to use it. You can break up the process into steps, with pictures for each, so the shopper knows what to expect, or simply write the steps next to an image showing the product in use. For products that aren't self-explanatory, an instructional Amazon infographic can dispel shopper fears and clear up any misconceptions.
Read More:- Amazon Product Listing Optimization (2022)
Show dimensions and other specifications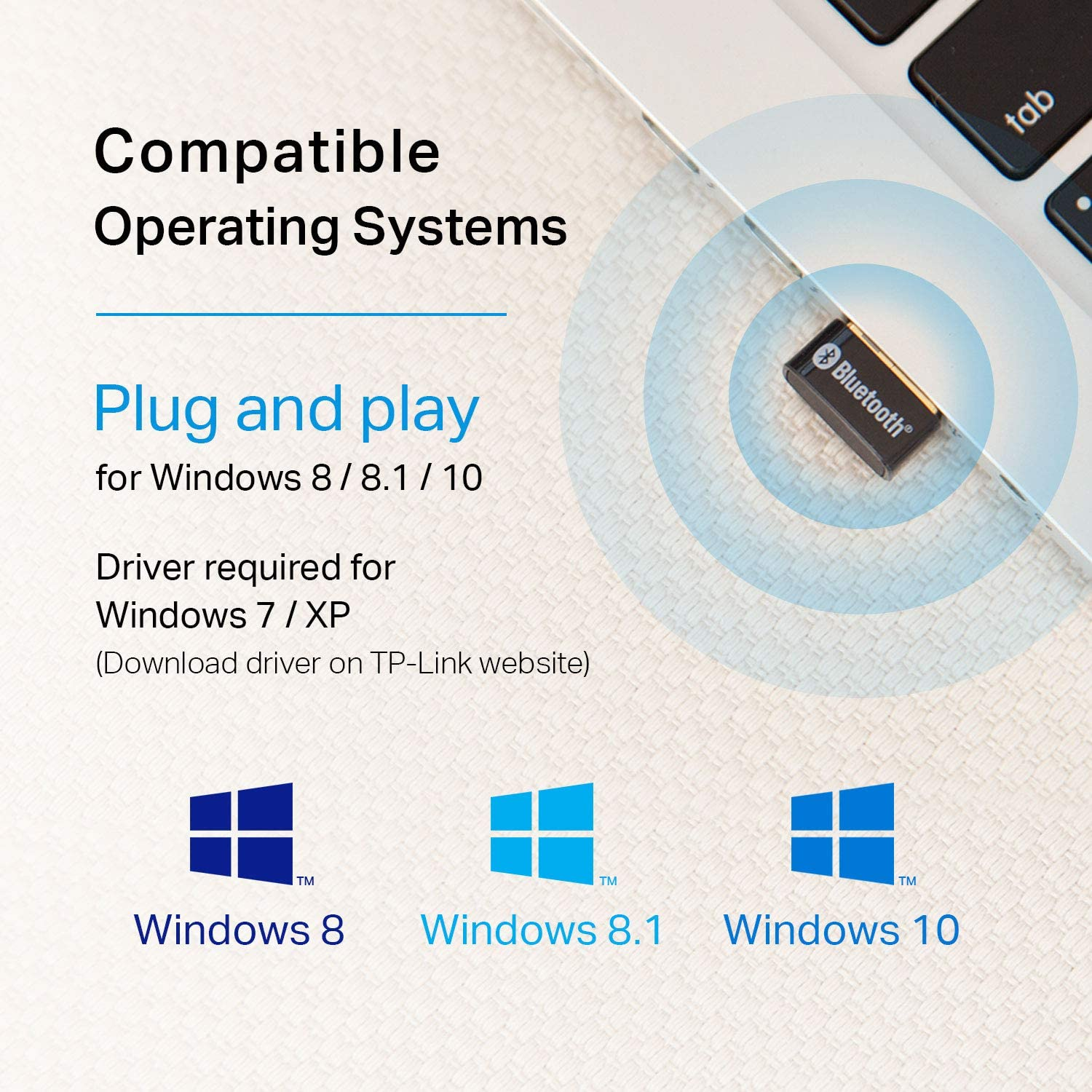 Product dimensions and specs are hard to read when they're written out — it's not easy to put all those numbers and measurements into context. An infographic can show the dimensions and particular specs alongside an image so the shopper gets a better understanding of the product's size or capabilities. This is especially useful for home decor, so the customers can plan where to put it beforehand.
Compare products
Comparison charts are a great benefit to eCommerce sellers, and Amazon is no different. You can build a comparison chart in an Amazon infographic that shows two different product features side by side to help the shopper decide which is better for them. You can use two of your own products to emphasize their differences or contrast your product with a competitor's to highlight your product's advantages.
Read More:- Amazon Product Listing Optimization (2022)
5 Expert Tips for Making Amazon Infographics
1. Choose your typography carefully
Typography — the font, size, and colors of the text you use — can influence how your shoppers think about your brand. When choosing the typography of the words in your Amazon infographic, think about how you want to come across to your customers.
For example, consider the two main types of fonts, serif and sans serif (serif are those little flags at the end of some letters, as with typewriters, and "sans serifs" means "without serifs"). Serif fonts make you seem formal and professional, a good choice for serious brands. Sans serif fonts are a little friendlier, better for casual and lighthearted brands.
2. Pick colors to fit your brand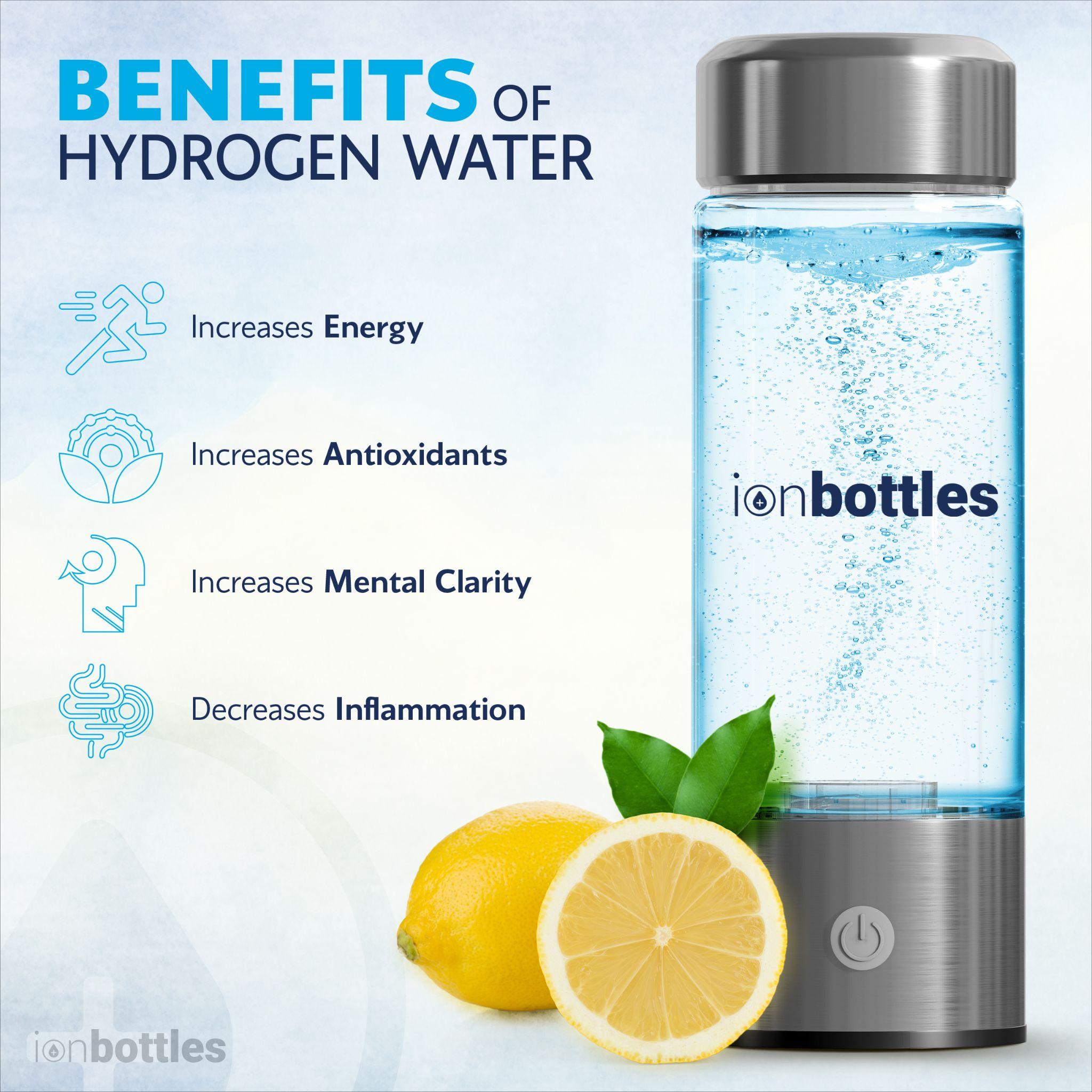 Just like with typography, you want to choose the right colors to represent your brand. According to color theory, the colors used in all your images, including Amazon infographics, can determine the shopper's opinion of you. For example, predominantly using red makes your brand seem urgent or passionate while using blue can make you seem more inviting and trustworthy.
Colors are important for Amazon infographics because you use them for the background and highlights, which we discuss next.
3. Highlight keywords

Writing your text in all the same color is fine, but even better is to highlight certain keywords and phrases so they stand out. Usually, you want to highlight the titles or headings so people can browse the features for the particulars they're looking for. For example, you could highlight the title "eco-friendly" and then go on to explain in normal text how you use recycled materials.
You can highlight words in a few different ways. Highlighted words are commonly written in all caps and printed larger than the normal text. We recommend using vibrant colors for your keywords to make sure they get noticed.
4. Use icons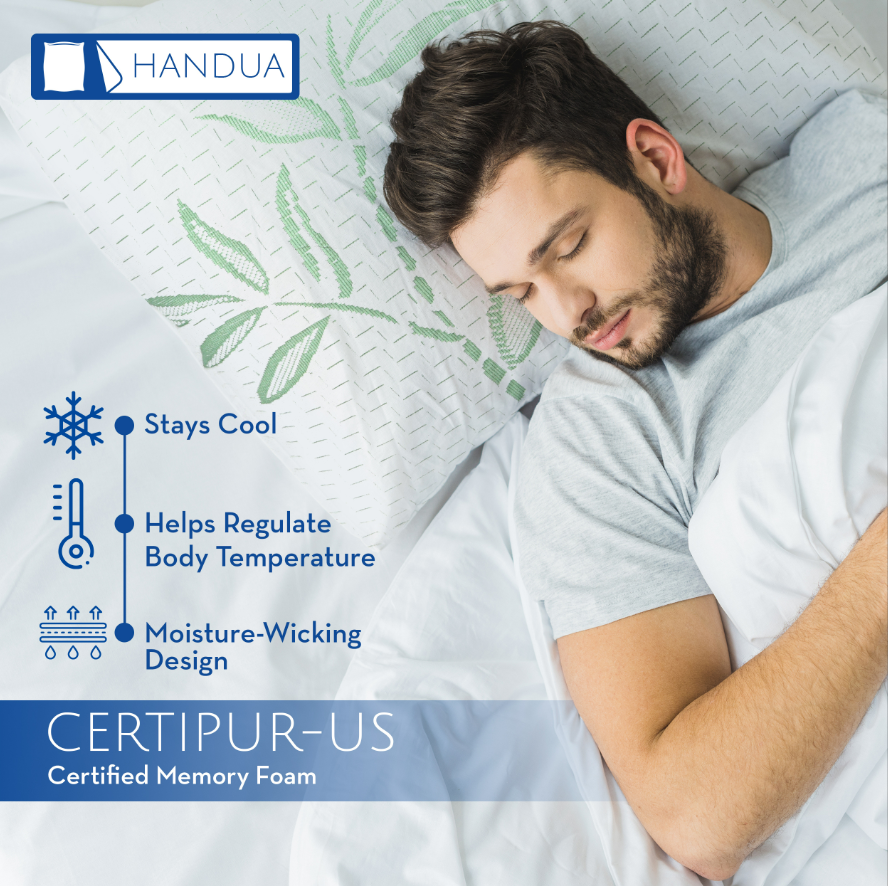 When listing out specific features, use icons to help shoppers understand what they mean. A lot of people will simply scan or browse the text to find what they're looking for rather than read each word individually. Icons signal what the text is about to save shoppers time in searching.
Moreover, icons give you another opportunity to strengthen your brand. The style of icons you use — whether sleek, trendy, funny, cute, etc. — again influences how shoppers perceive your brand.
5. Keep the text short

The goal of an infographic is to condense information, so try not to elaborate too much. Say what you want to say as succinctly as possible while still conveying the vital information. After all, one advantage of infographics is that they reduce the amount of reading the shopper has to do, so don't lose that advantage with lengthy descriptions.
Feel free to use incomplete sentences, especially if you're explaining different points individually. This removes unnecessary words and keeps your text brisk and easy to read.
Read More:- A Comprehensive Guide to Amazon Listing Optimization 2022
Need help?
Infographics are a bit more complex than standard Amazon product photography — and that's already complicated enough! Aside from figuring out what to put in your Amazon infographic and drafting how it will look, you also have to build it yourself using an image editing tool, and that alone takes time to learn.
If that seems like too much, you can always hire a professional to create an infographic for you. Our team here at AMZ One Step understands both the intricacies of Amazon optimization and the technical aspects of creating visuals like infographics. Schedule a free consultation with us now and we'll be happy to answer all your questions!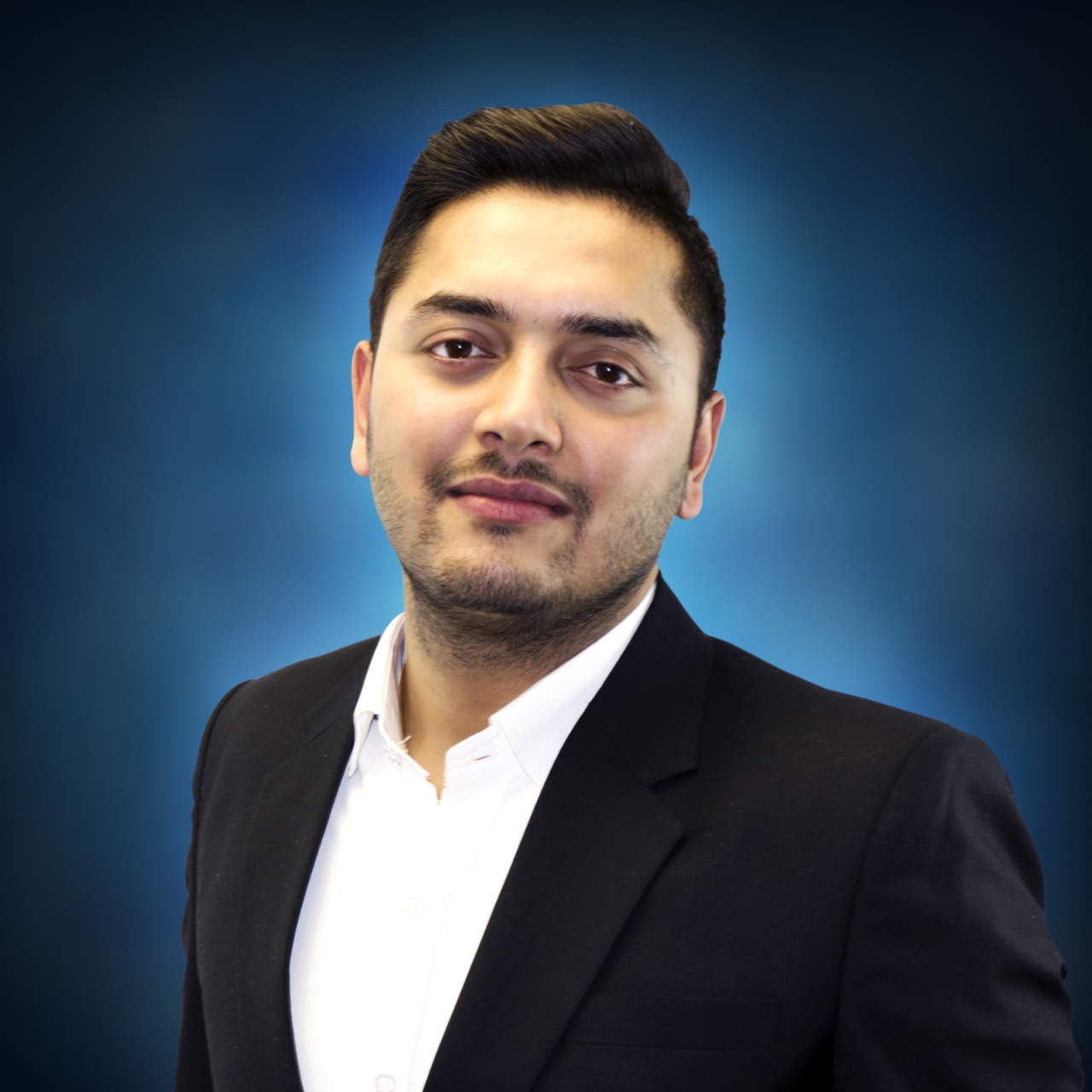 Kamaljit Singh is the Founder and CEO of AMZ One Step and a former Amazon seller. Kamaljit has been featured in multiple Amazon podcasts, YouTube channels. He has been organizing meetups all around Canada and the US. Kamaljit has over 350,000 views on his Quora answers regarding FBA. Kamaljit also founded AMZ Meetup where he organizes conferences for Amazon sellers.