Lights, camera… transaction! Visuals like product photos and videos are essential to eCommerce, especially on Amazon, but selling requires a very different skill set than photography. That's why more and more online retailers are turning to a professional photographer for Amazon products. 
The question is, how do you hire an Amazon product photographer? How much do they cost, where can you find them, and what should you look for? We answer all those questions and more below to help you pair with your perfect Amazon photographer. But first, let's talk a little about why you need one. 
Do You Need to Hire a Photographer for Amazon Products? 
First things first, do you even need to hire a professional Amazon product photographer, or can you just take the photos yourself? 
The short answer is that, while you can definitely take the photos yourself, hiring a professional Amazon photographer is better for sales and conversions. In other words, if you're on a tight budget you don't need a professional photographer for Amazon, but if you do have the funds available, a professional photographer is a worthwhile investment. 
Why? Because in eCommerce, a product's visual appearance is the most important factor in deciding whether or not to buy, according to 93% of consumers. Better product photos equal more sales — it's as simple as that. 
It's not just about sales, either. Optimizing your main image directly increases your click-through rate, so hiring a professional Amazon photographer can generate more traffic for your product pages. This consequently leads to more brand recognition and more favorable results from Amazon's algorithm, even if the shopper ultimately decides not to buy. 
There's also the matter of equipment and photo studios. Most people choose DIY Amazon product photography because they want to save money, but they end up spending extra on cameras, lighting, white backgrounds, and other photography equipment, even if they're just renting. 
Considering that they're spending all this and still don't have the photography experience makes it a big risk. When you hire an Amazon product photographer, you're not just paying for access to their professional-tier equipment, you're also paying for their skill and expertise. 
How Much Does an Amazon Photographer Cost? 
There's no one answer to "how much does an Amazon product photographer cost?" Professional photographers, in general, tend to charge anywhere from $25 to upwards of $250 an hour. Some even charge per image, with a single photo costing over $1,000. 
Then there are the other factors to consider: the skill level of the photographer, preparation costs, special requests, etc. You can also outsource photographers from other countries in hopes of finding the same high-quality expertise at a lower cost. 
All in all, the cost of an Amazon photographer is scalable. If you don't have much to work with, you can find an amateur or young photographer willing to take on the project at a discount. However, if you want to truly optimize your Amazon product photography, you should hire a photographer with experience.
What to Look for in an Amazon Product Photographer? 
Not all Amazon product photographers are the same, and when it comes the time to pick one, you need to make sure they're the best choice for you. Take a look at the following criteria so you can properly evaluate your prospective Amazon photographers. 
Cost
At first, you should divide your candidates by cost — whom can you afford? A lot of times the cost corresponds to skill level and experience, but not always. As we mentioned above, international photographers can charge less for the same level of quality. You'll also need to consider any special requests or unique styles of photography that may require extra charges. 
Product photography experience
The best wedding photographer in your area might be a poor choice for Amazon product photography; they're two different styles of photography, and experience in one area doesn't translate into the other. That's why your Amazon photographer should always have experience in product photography specifically. 
For one thing, product photography is mostly still life, which involves different lenses, aperture, and lighting than candid photography of people. Moreover, product photography is mostly done in a studio — as opposed to outdoors or in another natural setting. This means that an experienced product photographer likely already has a studio that they can use for your photos. 
Amazon experience
While experience in product photography is a must, experience shooting for Amazon specifically is even better. Amazon has very particular guidelines about their product photography, including restrictions about formats, size, color codes — even which shade of white you must use for your background. 
Experienced Amazon photographers already know these rules by heart, so compliance will never be an issue. That's not to say you can only hire a photographer with Amazon experience, but the whole process will run smoother if you do. 
What to Ask an Amazon Product Photographer
If you've narrowed down your list of Amazon photographers, it's time to get to know each individually before finalizing your answer. Specifically, be sure to inquire about:
what is included in their services

what kind of equipment they have (both for camera and studio setup)

how long the turnover would be

how big the team is

whether they'd be handling the photos personally or outsourcing the work

who owns the rights to the photos afterwards

if they have shot for Amazon before and are familiar with the Amazon image requirements
Above all, check out samples of their previous work. See how much of their income comes from product photography as opposed to other photography. If you can, find out what past clients have said about working with them. Finally, make sure you choose an Amazon photographer that matches the visual style you're going for as well. 
Where Can You Find an Amazon Product Photographer? 
A lot of Amazon retailers start their searches locally, looking for nearby Amazon photographers because they think that's the easiest solution. However, to make the most efficient use of your money and get the best possible return on your investment, it's better to cast a wider net. A much wider net. 
You'll find a better Amazon product photographer if you look internationally, opening up your search to thousands of new possibilities. As long as you're able to get your product into their hands, you can broaden your pool of prospective Amazon photographers until you find the one with the best style and price for you. 
You don't have to go far to find international photographers either. Here at AMZ One Step, our Amazon product photography is one of our most used services across the globe. Not only do we have both the necessary expertise and equipment for product photography, but we also understand the Amazon marketplace better than anyone. 
Feel free to schedule a free consultation with us to see how we can help you. We'll answer any questions you have and give you a quote based on your needs.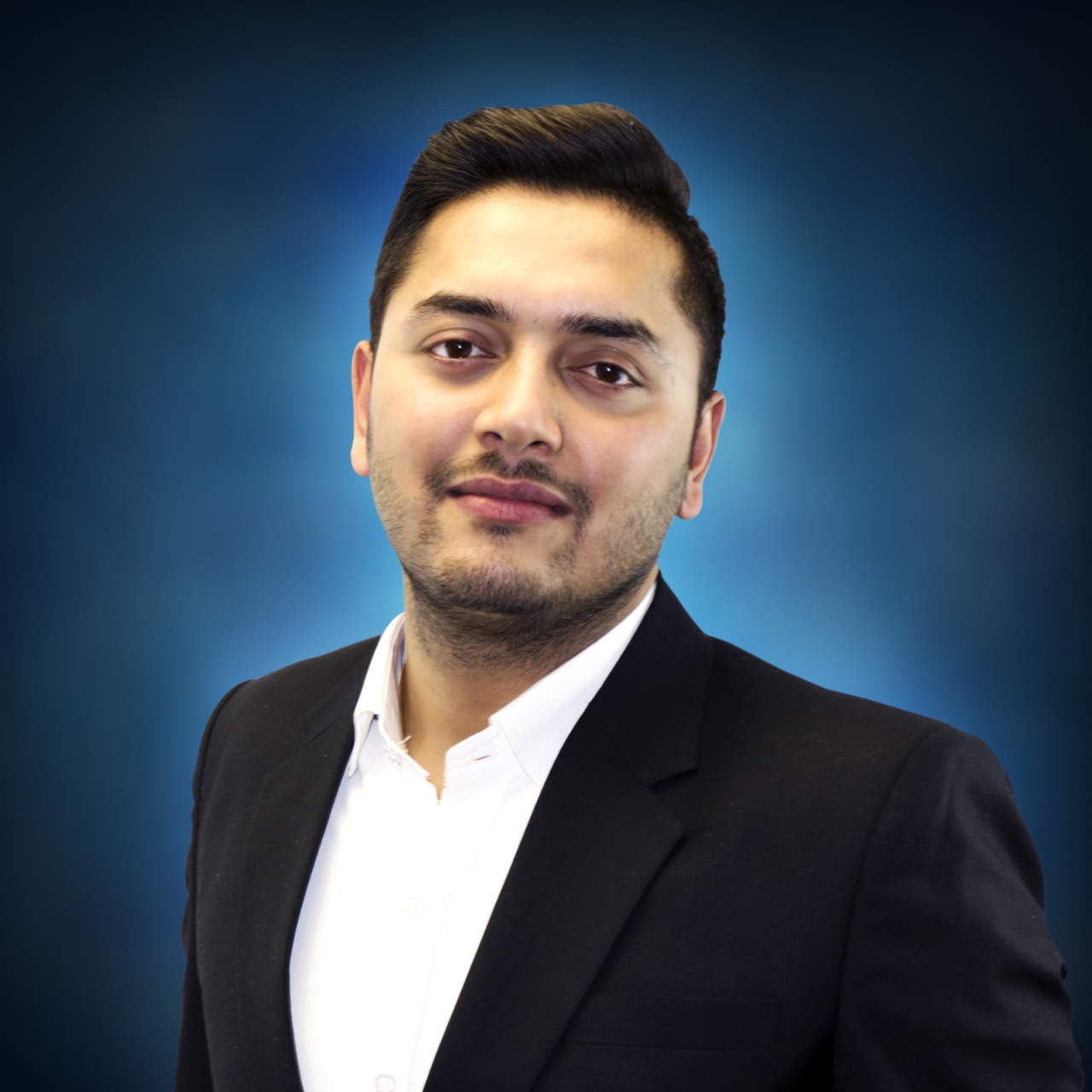 Kamaljit Singh is the Founder and CEO of AMZ One Step and a former Amazon seller. Kamaljit has been featured in multiple Amazon podcasts, YouTube channels. He has been organizing meetups all around Canada and the US. Kamaljit has over 350,000 views on his Quora answers regarding FBA. Kamaljit also founded AMZ Meetup where he organizes conferences for Amazon sellers.