They say that seeing is believing, but what message do your product pictures give? Are they able to tell the story about the features of your product? Or they are telling some other story where the details are misinterpreted, and the quality is gimcrack? A picture is definitely worth a thousand words, and when it comes to Amazon product photography services, its worth increases exponentially.
Consumers are always looking forward to those shortcuts which are time-saving. In this way, the first thing which comes into their mind is the image of the product. The photos provide a proper testification of the product and generate good traffic to your E-Commerce store. In the era of digital marketing, a great product is considered to be as good as it is advertised. Whether you outsource your Amazon Product Photography Service to other companies or do it yourself, here are some tips and strategies you can implement to optimize your product listings. 
Read More:- Amazon Product Photography Tips
Focus on Amazon's Technical Requirements before Shooting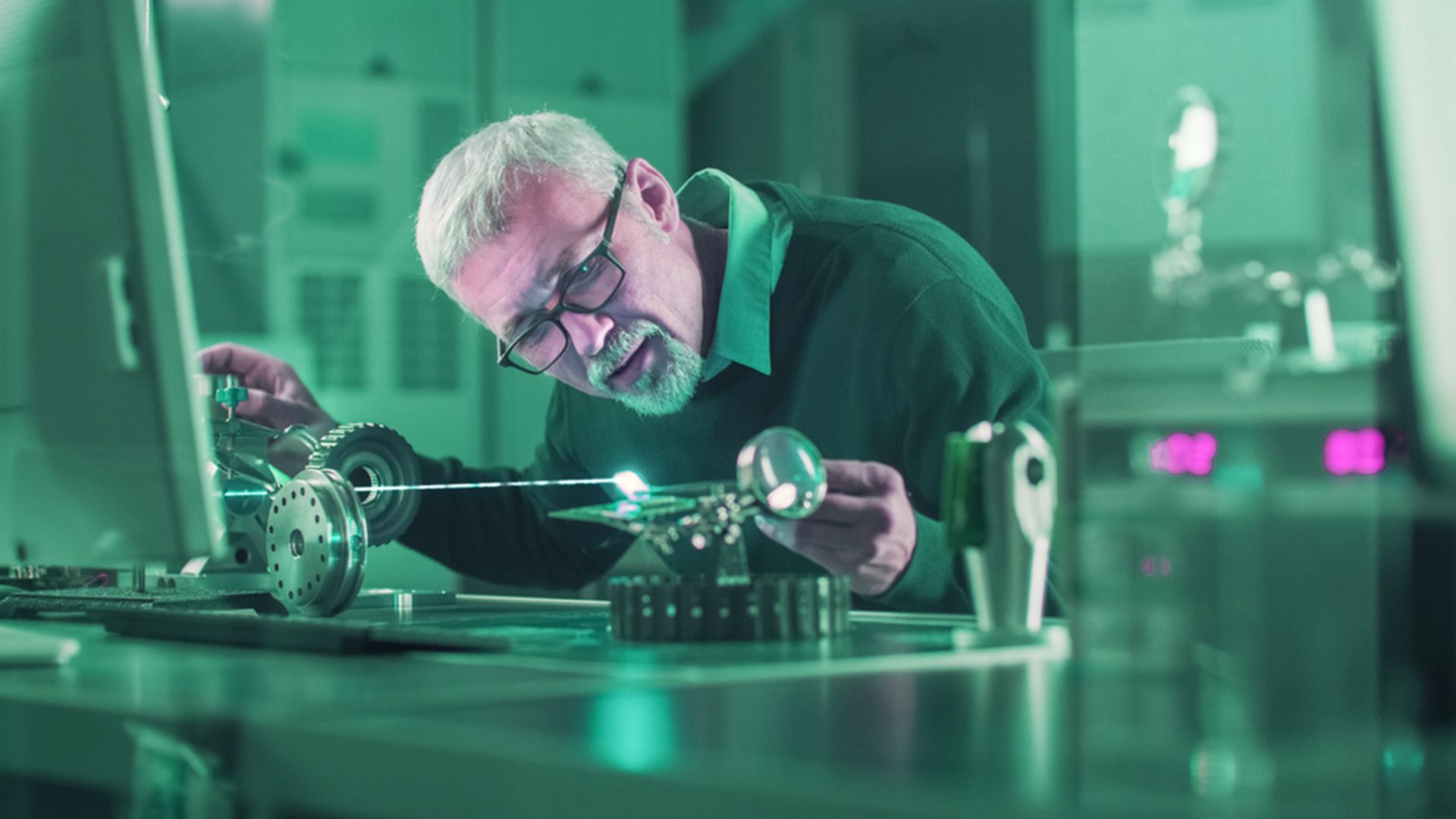 You need to understand that some technical requirements must be followed when it comes to Amazon product photography. First things first, you need to save your image files in a TIFF, JPEG, GIF, or PNG format. It is better if you check your camera setting before beginning the photo shoot. Try to capture pictures in RAW mode; it gets easier to remove blurriness and edit later in different photography software. Your photos should have a minimum of 1000 pixels (either in Height or Width). Moreover, you don't need to add any dashes, spaces, or special characters in your image name. Understand the naming convention of the product images on Amazon; include product identified (such as ASIN, SKU, etc..), followed by period along with the file extension.
The use of Product Positioning and Image Quality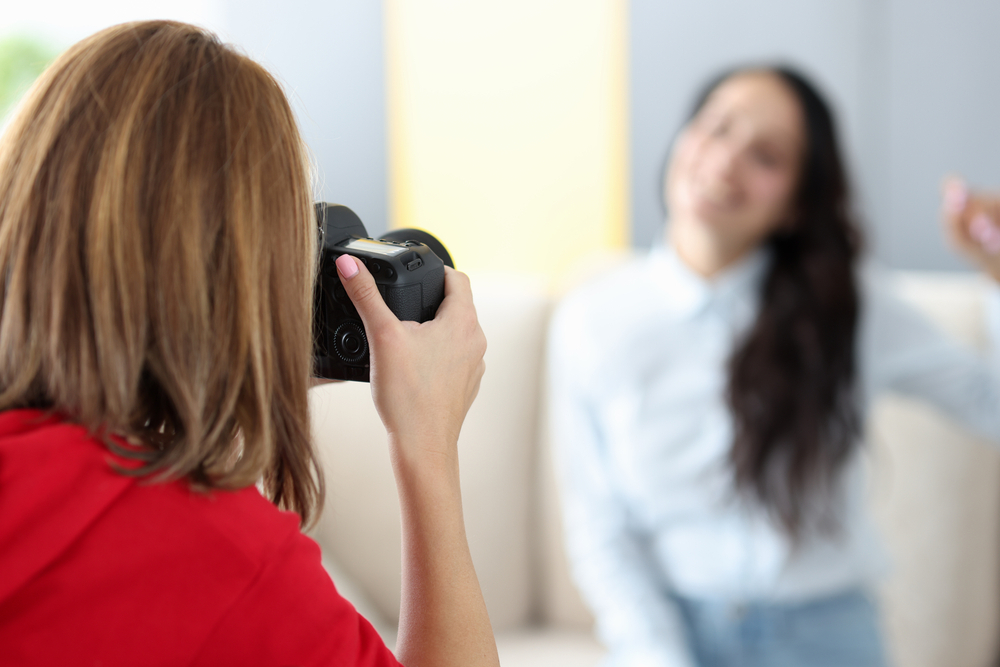 Most of the photographers are not aware that the image they take will be fitted into a square frame when they go live on an Amazon Listing. It is better if you leave some space out so that you can fit them into the frame lately. Always try to think one step ahead. In this way, the cropping will not affect the overall quality of the image. Make the most of the space by carefully utilizing the frame and avoiding the product from being crowded. There are different perspectives when it comes to adding the 'padding' feature. xanax 0.25mg buy online https://www.veterinary-practice.com/ Some sellers prefer using colorful paddings whereas some prefer the white background for their products. A white background is often preferred because it provides a clean, crisp, and professional look to the project.  
Read More:-  FBA Product Photography: How To Make Your Main Listing Image Stand Out
As far as the quality of the captured images is concerned, there are certain tactics that can be adapted by newbie photographers on Amazon. It is recommended to take high-quality pictures so that your product is visually appealing. Poor lighting is one of the biggest factors which decreases the quality of the product images. Unwanted shadows can cause the product to be very unappealing which can decrease the interest of the buyer. It is up to the photographer whether to make use of the studio lighting or natural light to capture professional images. It is better to experience it yourself within the space you are allotted and you can figure out the certain angles that go perfectly with the lighting at a certain time of the day. 
Save your time and learn about Amazon Features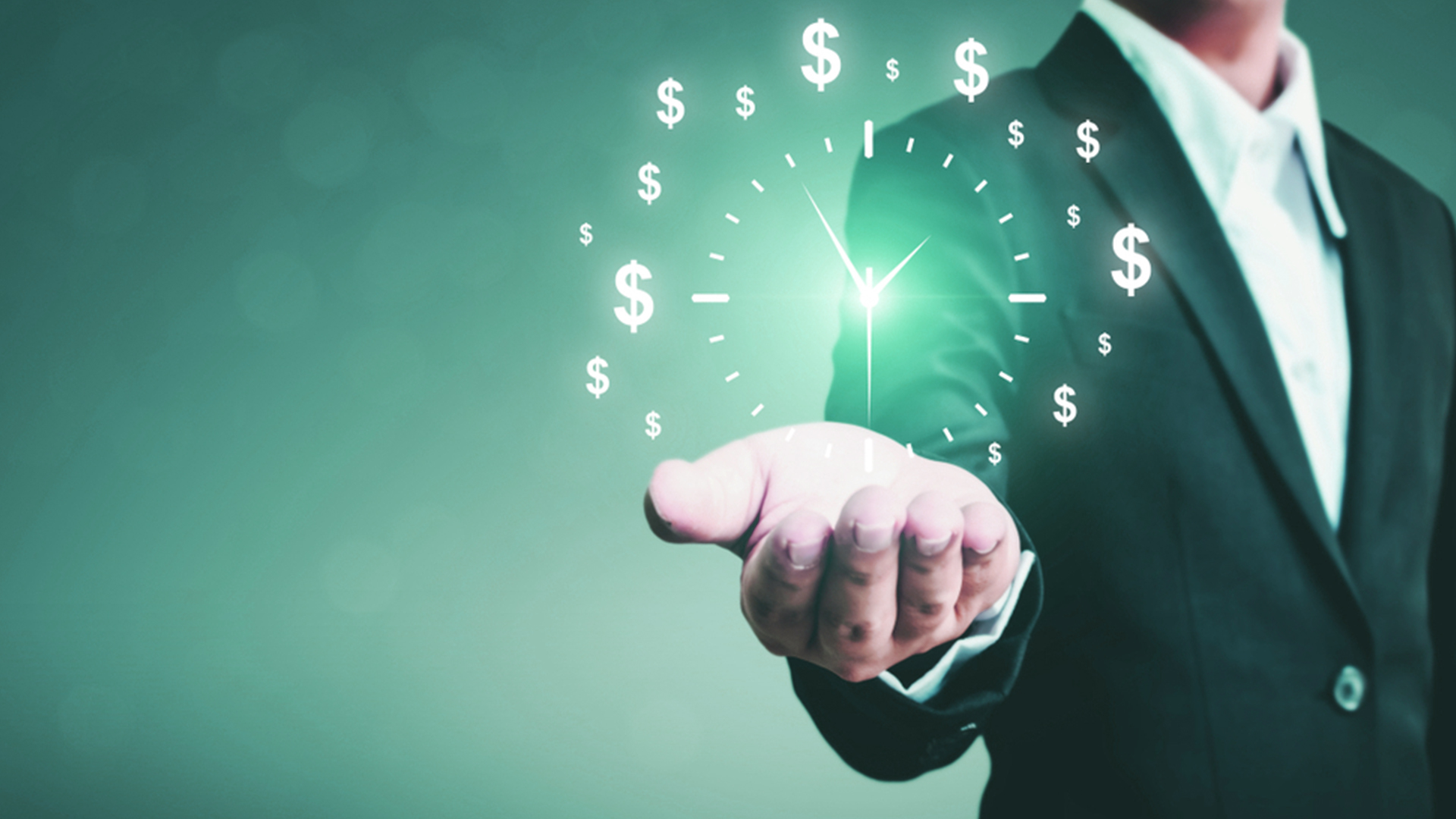 Whenever you upload the images to your listing, you might have across the term '300 DPI' or some similar text. There is absolutely no need to give this a thought while uploading your pictures as it only refers to printed photos, not the upload quality ones. Moreover, it is better to perform some other micro-tasks while your photos are uploading to the listing because it can take a while. Just make sure not to refresh your browser if the process is getting time-consuming, unless and until you have an internet connection problem. 
Amazon Seller Central makes use of several tools that are meant to further optimize your product listings. Sellers need to make themselves aware of these features. The Seller Central compresses the images and processes them automatically once they are uploaded themselves. The only thing you need to make sure about your product images is to avoid re-compressing the images. Amazon adds the logo to your product listing as well on its own, so it is better not to use any photo-editing software for such purposes.
Read More:- 3D Rendering vs Product Photography & Which One Is A Better Option For Amazon Sellers?
Listen to experts round up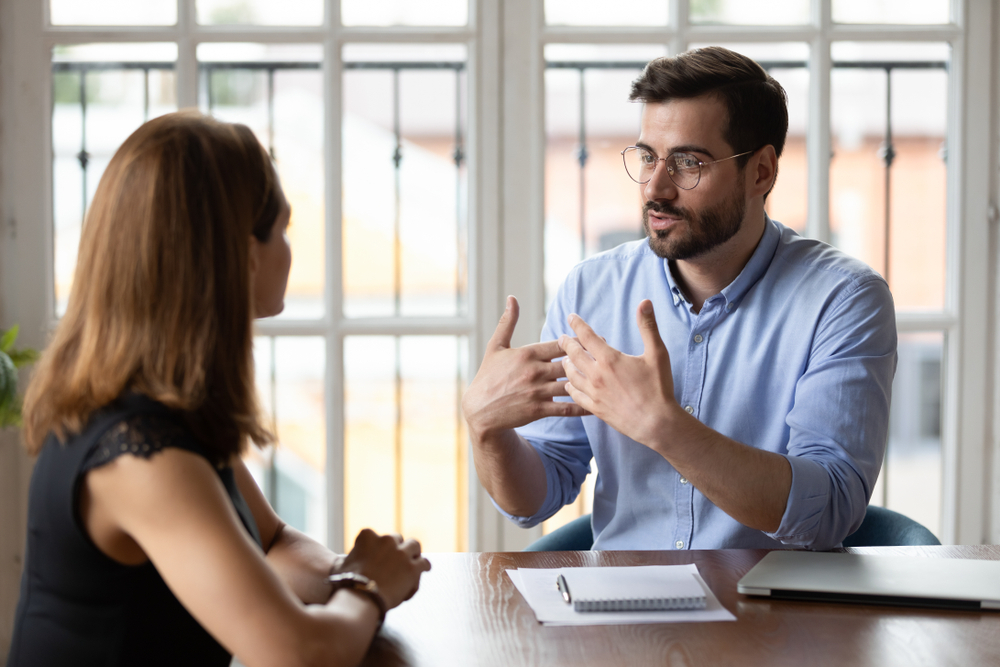 It is a very well known fact that sharing is caring. People who have mastered Amazon Product Photography service do give wonderful reviews about their experience on Amazon. Ken who is a stance creative, told Jungle Scout that do whatever you want to with the camera, not in photoshop. He figured out that the more the work is done using the camera, the greater the trust will be gained by the customer.
Dorian, a renowned creative director tells the audience that there 3 ingredients necessary for a strong Amazon Brand Image;  legibility, conveyance, and style. Your product's images need to be clean and clear so that they can be understood on any media. They need to convey a proper message and also maintain the appropriate style so that your images have both quality and audience appeal.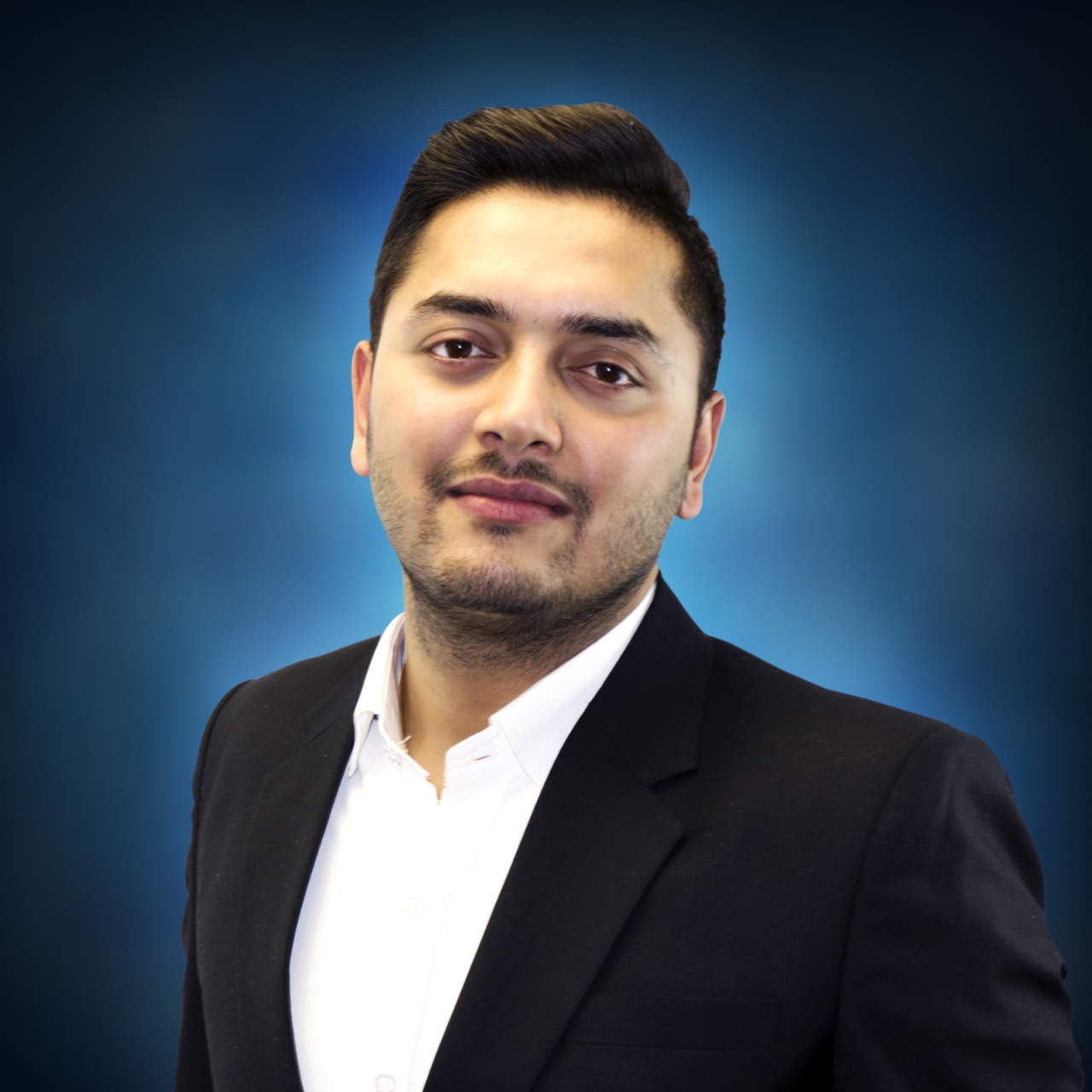 Kamaljit Singh is the Founder and CEO of AMZ One Step and a former Amazon seller. Kamaljit has been featured in multiple Amazon podcasts, YouTube channels. He has been organizing meetups all around Canada and the US. Kamaljit has over 350,000 views on his Quora answers regarding FBA. Kamaljit also founded AMZ Meetup where he organizes conferences for Amazon sellers.