If you're selling on Amazon via FBA, there is a great chance Amazon owes money. Here's the thing. Amazon won't always reimburse you automatically. You have to do the work. It simply means you are responsible for making them aware of the reimbursements they owe you.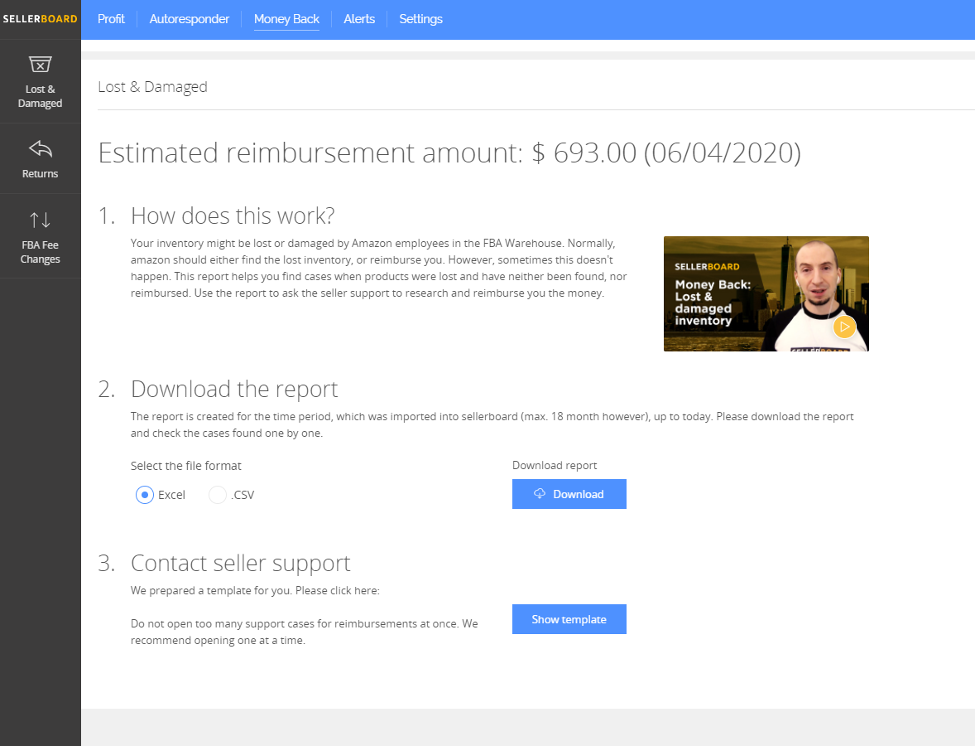 Here are the top 3 FBA Errors and how to deal with them to get your money back:
Read More:- Amazon Product Photography Tips To Adopt In 2022
Damaged and lost Inventory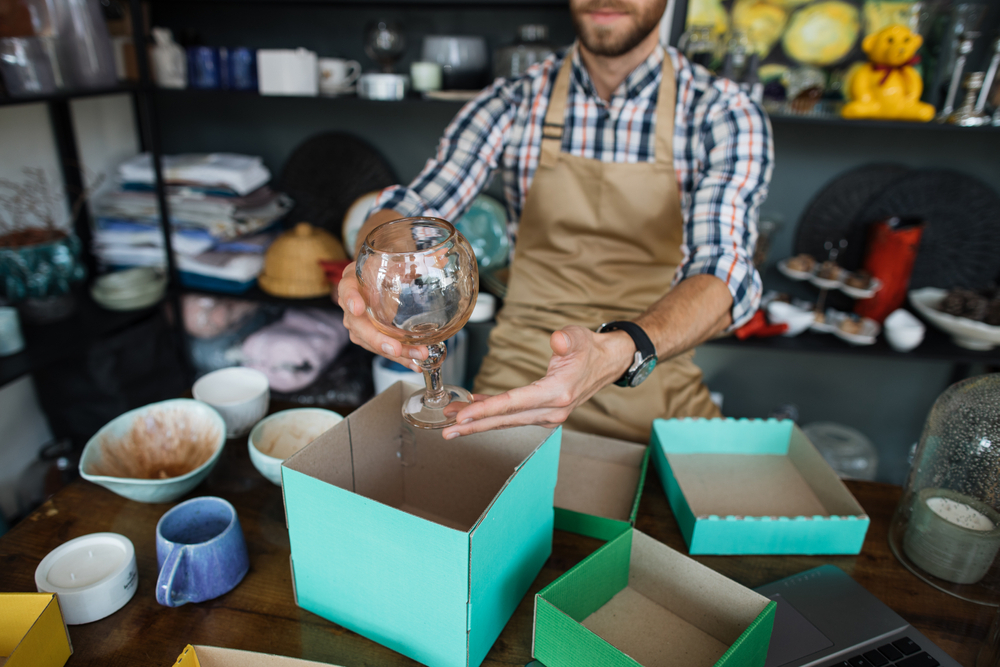 Sometimes Amazon can lose or damage your FBA inventory while it is at an FBA warehouse. Per their policy, Amazon has 30 days to locate your item(s) and put it back in your sellable inventory. If the item is deemed missing for 30 days, they will reimburse it to you. This doesn't happen in 100% of cases though, so sometimes you can end up without the inventory and with no reimbursement. 
For the seller, it's net profit with a minimal effort. sellerboard can find these FBA errors and provide a text template, which you can use to open a ticket.
You can check if amazon owes you any money under the menu item "Money Back" in your sellerboard account.
Inaccurate measurements and FBA fee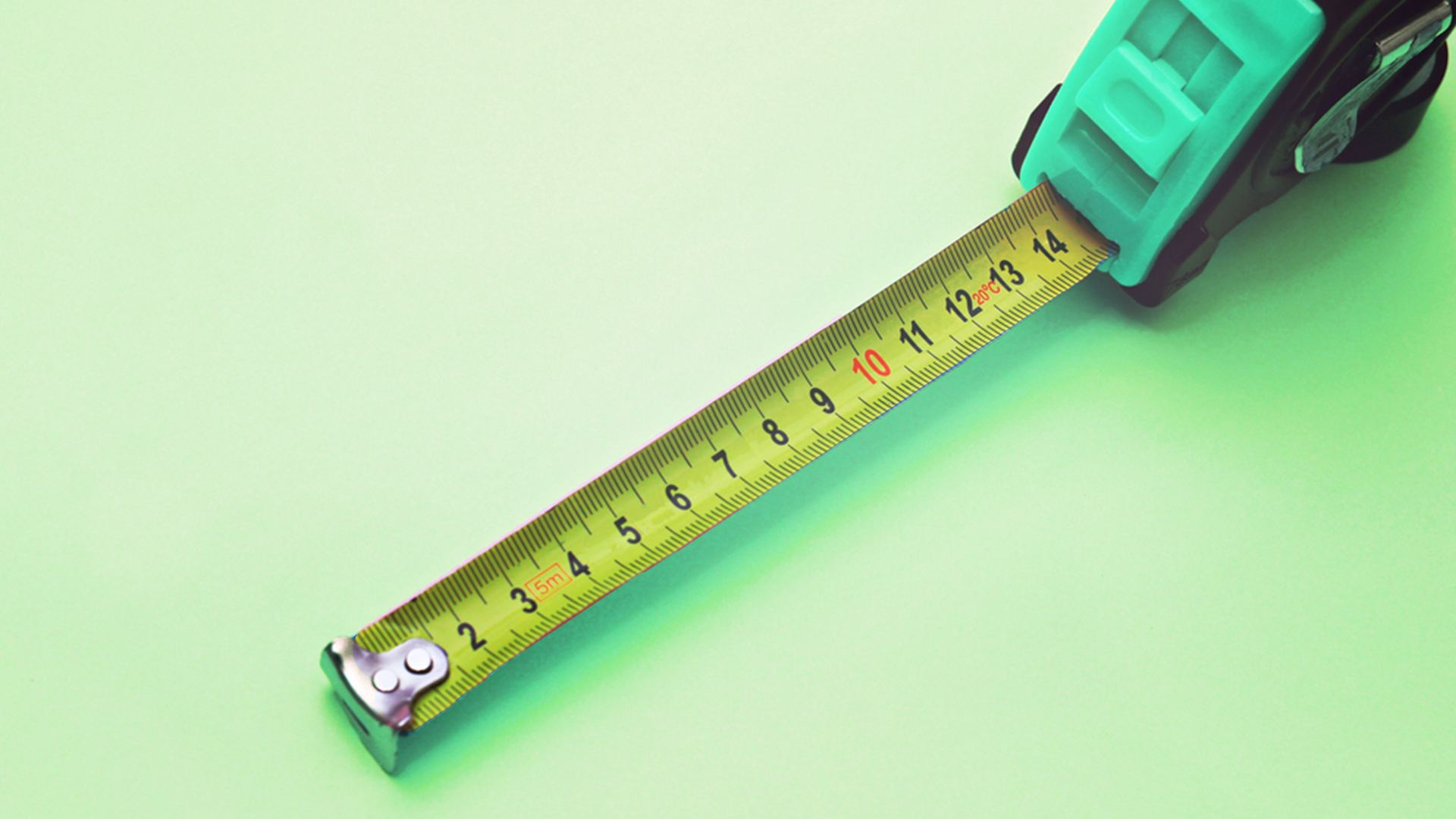 Amazon FBA fee is retention for packaging and delivering of your goods to a customer. Retention depends on the size and weight of the product.
Sometimes Amazon erroneously changes the dimensions or weight for your FBA products without notice. This can cause Amazon to charge you higher FBA fees for each order.
Many sellers very often do not notice these changes. In this case, they risk losing net profit on each unit of goods. And imagine how much less you can get on large sales.
However, Amazon provides an opportunity to contact support and request a "Cubiscan" of your product to re-measure and re-weigh your product within 30 days through seller support.
If Amazon confirms its mistake in taking sizes, you can request reimbursement for the overcharge. If successful, you'll get bigger sales margins from every FBA order.
Read More:- FBA Product Photography: How To Make Your Main Listing Image Stand Out
sellerboard provides better visibility of FBA fee overcharges to Amazon sellers. 
It has a report which contains the history of the FBA fee by product. This report will help you find out whether you are being charged too much. If this is the case, you can request reimbursement and increase your profit.
It is very important to keep track of changes in Amazon FBA holdings so as not to lose part of your profits.
Returns that were not sent back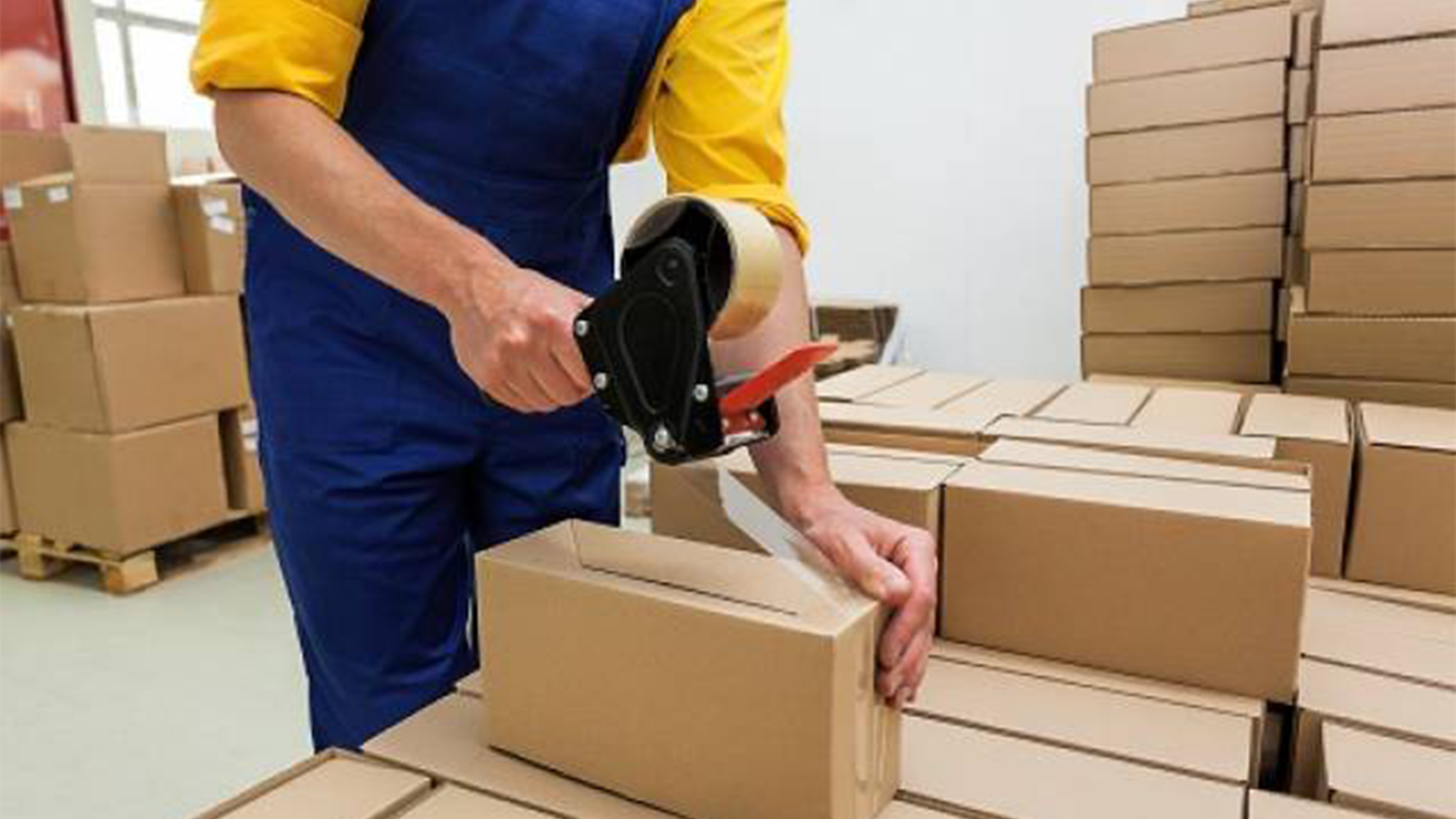 Returns are one of the most underrated items of expenditure and great leverage for increasing profitability. Below are a few ideas to help you reduce your returns.
Understand why customers return an item. Having understood the reason more precisely, you can take action. Sometimes products are returned because the color in the photo does not perfectly match the received item (the color is highly dependent on lighting, so the photo will never be perfect). Or through the photographs, it's hard to understand the size of the product. If this is the reason, then you can fix it simply by optimizing the description and pictures: adjust the colors, add the dimensions of the item in the photo, add the item's photo next to other objects (ruler, coin, phone).
Read More:- Commonly Asked Questions About Amazon FBA
To analyze the reasons for returns in sellerboard, click on the number of returns in the dashboard. You will see a list of reasons for returns, as well as customer comments. In addition, you can use the autoresponder in sellerboard to automatically contact the buyer after he has requested a return (in the campaign settings of letters to be sent in sellerboard there is such a possibility). Ask about the reason for the return and express your willingness to do everything to fix the problem. This will help prevent negative feedback.
Packaging: often returns are returned to the warehouse in an unsellable condition only because the customer has damaged the packaging. Consider a package that can be opened and closed without being damaged. This will help increase the number of sellable returns (and therefore profit).
sellerboard can find these and many other reimbursements. 
Learn how to get reimbursed for lost and damaged inventory with selllerboard:
https://www.youtube.com/watch?v=WCU4UlOtuRw&list=PLj_QZpdIBDbf09SrEy-Eq5zLvwbxvyDlv&index=1
How to get a refund for FBA returns, which never arrived: https://www.youtube.com/watch?v=qXPNHM0rk9k&list=PLj_QZpdIBDbf09SrEy-Eq5zLvwbxvyDlv&index=2
The reimbursement report you get from sellerboard is gold. It contains everything you need to start getting your money back. All you need to do is copy and paste the order ID from the report into a new case you open with seller support, and then use one of the templates that sellerboard provides. Just simple
sellerboard is an accurate profit analytics service for amazon sellers with additional tools: follow-up mail campaigns, inventory management, reimbursements for lost & damaged stock and other FBA errors, PPC optimizer, listing change alerts. All this starting at $15 a month with a free trial.
Read More:- All You Need To Know About Amazon PPC Campaigns
Check if amazon owes you money for free. Register for 2 months of free trial at sellerboard (no credit card required) through the following link: http://bit.ly/3ifU17T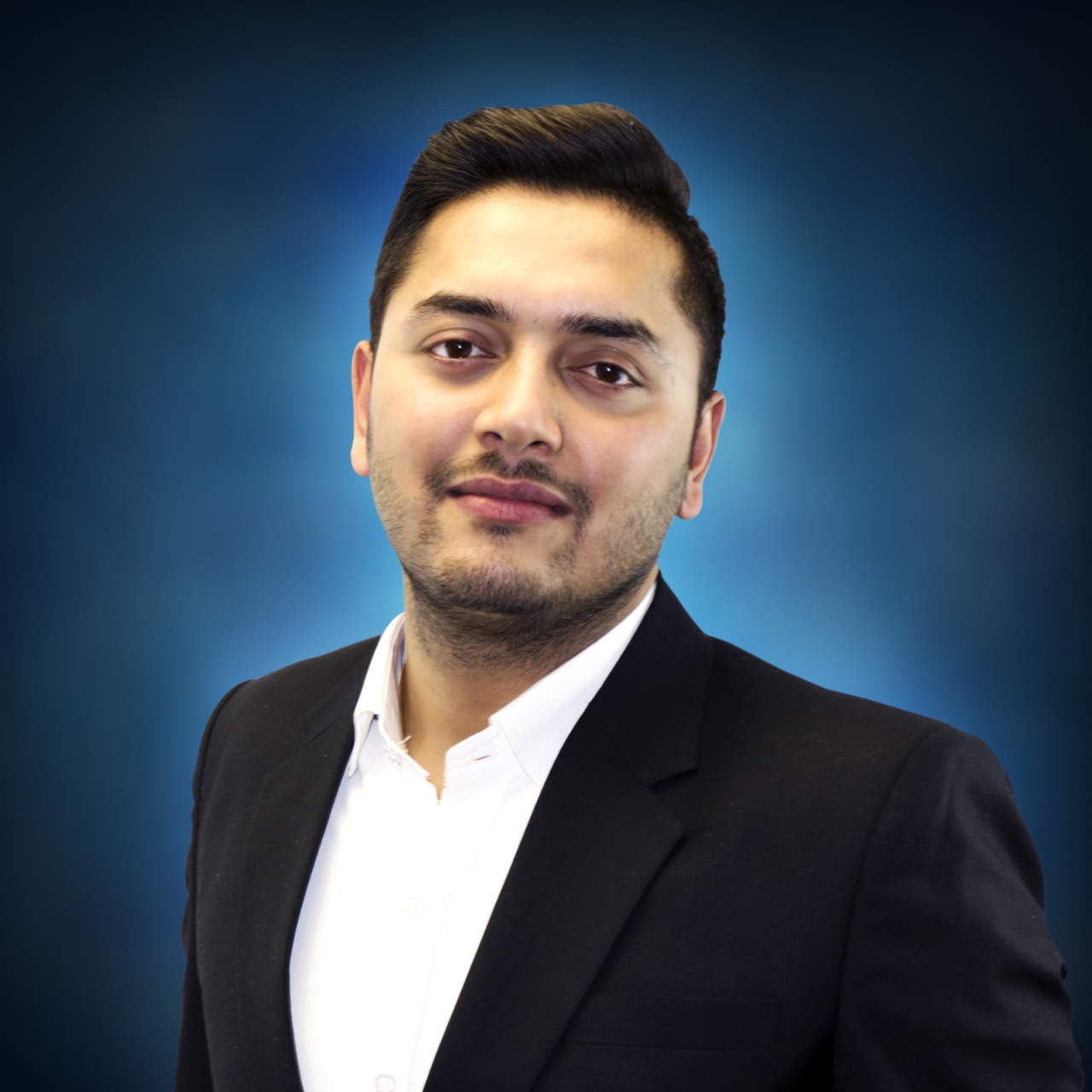 Kamaljit Singh is the Founder and CEO of AMZ One Step and a former Amazon seller. Kamaljit has been featured in multiple Amazon podcasts, YouTube channels. He has been organizing meetups all around Canada and the US. Kamaljit has over 350,000 views on his Quora answers regarding FBA. Kamaljit also founded AMZ Meetup where he organizes conferences for Amazon sellers.