E-commerce has undoubtedly changed how we shop. These days, people buy products while scrolling through social media, expecting information fast. The customer experience when browsing for products online has become as important as the product itself. This is because users now expect a certain quality of customer service from companies.
In fact, the experience users receive determines their buying decision. Imagine how you'd react if you were to stumble upon a product listing that lacks photos but has an excellent description, rating, and recommendations. You probably wouldn't purchase the product.
You can't underestimate the power of a good photo. Photos are what will sell your products. It's no surprise that quality photos create buyer interest from day one – they're essential when it comes time for potential buyers looking at search results or product details on Amazon.
A common dilemma you'll probably face as a seller is whether to use conventional product photography or 3D rendering. This invaluable guide offers insight into both options so that you can determine which is best for your product listings.
Read More:-  Amazon Product photography tips:
3D Rendering?
While first impressions aren't always everything, for online shoppers, they are. Your product listing on Amazon will dictate whether a shopper will scroll or click. If you want your product-based business to stand out among competitors, you'll want to consider rendering, which involves the development of 2D images from a 3D model using computer software.
You've probably come across images developed from this process whether on billboards, a magazine, or through social media. In the highly technical world we live in today, 3D rendered images have become a significant mode of visual content for advertisers, marketers, and content producers. This process adopts an object's visual aesthetic, providing more flexibility and detail to demonstrate an object's features.

Product Photography?
If you're an Amazon seller you know product photography plays a key role in helping you build your brand and sell products. In fact, product photography could break or make your store conversion. It's one of the most vital components of any product page.
You probably can't remember the last time you purchased anything without seeing the product's photo. Ask yourself whether you would feel comfortable purchasing a product with blurry images. Your answer would be no. We all know that product images are the building blocks for a successful online business.
The biggest challenge for me or any other online shopper is the fact that we can't touch and see products in person before buying them. That's why quality photography is crucial for eCommerce. Your products represent your brand and the inability to see and touch them physically means that users depend on your product photography to recognize your brand's quality.
Regardless of the quality of your products, no one will purchase them if you post low-quality photos. Would you trust a product's quality based on tiny pixilated photos? Probably not.  We can all agree that product photography seeks to build trust in your merchandise and give users an idea of what to expect.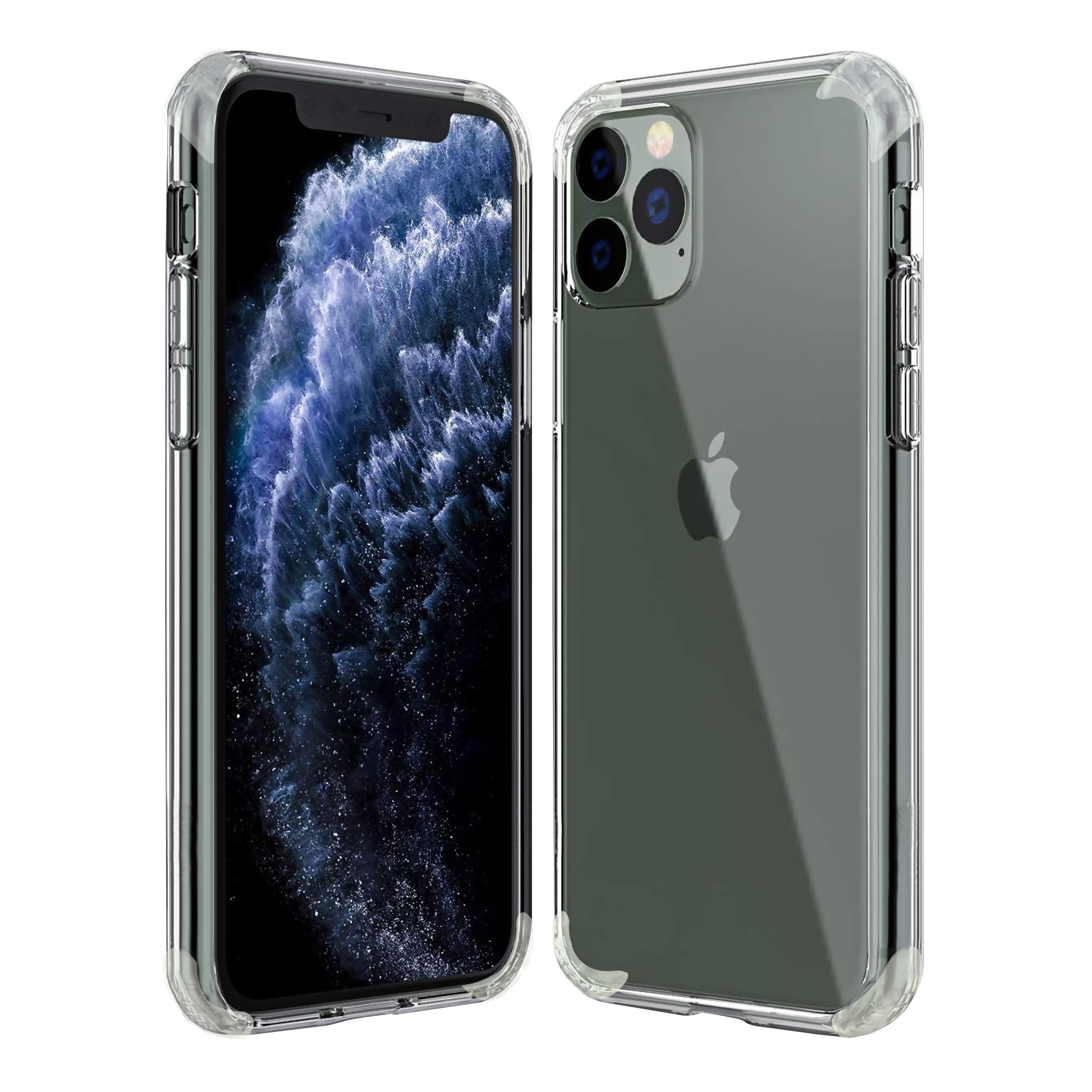 Read More:-   Amazon Product Photography- The Basics
Choosing Between 3D Rendering vs. Product Photography
Product customization
It's our nature as humans to crave tailored experiences. We like having options because it gives us a sense of power. After all, who doesn't like the feeling of being in charge? As a seller, you want to showcase as many options and configurations as possible, in which case you should use 3D rendering.
If you were a furniture seller for instance, how much money and time would you spend organizing a photoshoot for pieces with different textures and fabrics? With 3D renderings, the possibilities are endless. Since the creation of renders occurs before the project is complete, you can tailor and edit features; this isn't possible with photography.
Visitors Engagement
In today's society, people are constantly pursuing instant gratification. It's easy to get bored, so you must provide engaging experiences to grab their attention. When it comes to visitor engagement, 3D rendering is unrivaled.
With interactive 3D, you have the power to convert passive users into active participants. In turn, they'll spend more time on your site and you'll witness an increase in sales. As a customer, I want to know precisely what I am purchasing, so you need to allow me to view your product from all angles. This will prompt me to click "add to cart."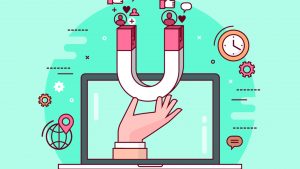 Read More:-  Product Photography Strategies: Boost your conversion
Logistics
If you've ever organized a campaign photo shoot, then you understand the effort and struggle required to obtain appealing visuals. You probably had to deal with equipment, transport, location constraints, and expensive decorations.
Unless you're handling a photoshoot for one product in a close location, traditional photography wouldn't be ideal in such a case. If you want to display a range of products in various locations, 3D is a better option.

Drop-Shipping
If you want to photograph a product with different configurations, you must supply or produce and store them in a warehouse. 3D visuals allow you to feature product variations without having the merchandise in stock. Therefore, you can display more products than what might be viable if you were to have everything in stock.
Any Amazon seller knows that drop shipping can decrease product investment considerably, allowing for more flexibility. If you're considering this option, 3D is the way to go.

Product Presentation in Detail
Professional rendering displays a product in a cleaner way than a photograph would. You'll agree that there's no limit to what you can do with a 3D model. Rendering allows you to showcase your products in the best light and highest resolution.
For users, we can zoom in as much as we need to emphasize certain features. This would be hard, if not impossible to achieve with conventional product photography.

Time Efficiency and Cost
Turnaround time relies mostly on the variations of products you wish to visualize. If you require images for a single product, conventional photography will perhaps be less time-consuming because developing the product's archetype with 3D is more complex.
Once you have the archetype, the possibilities are endless. If you want to visualize many options or products for a similar product, rendering would be ideal. The same applies to cost efficiency. It is true that developing a 3D archetype can be more expensive than a photoshoot.
However, once you have the archetype, you can develop an infinite number of configurations (fabrics, colors, and textures) with 3D affordably, then plan countless photoshoots for every single variation. Regardless of whether you choose 3D visuals or product photography, low-quality images aren't an option. They'll do you more harm than good, so ensure you select the best visualization company or studio that can provide images that exceed the benchmark.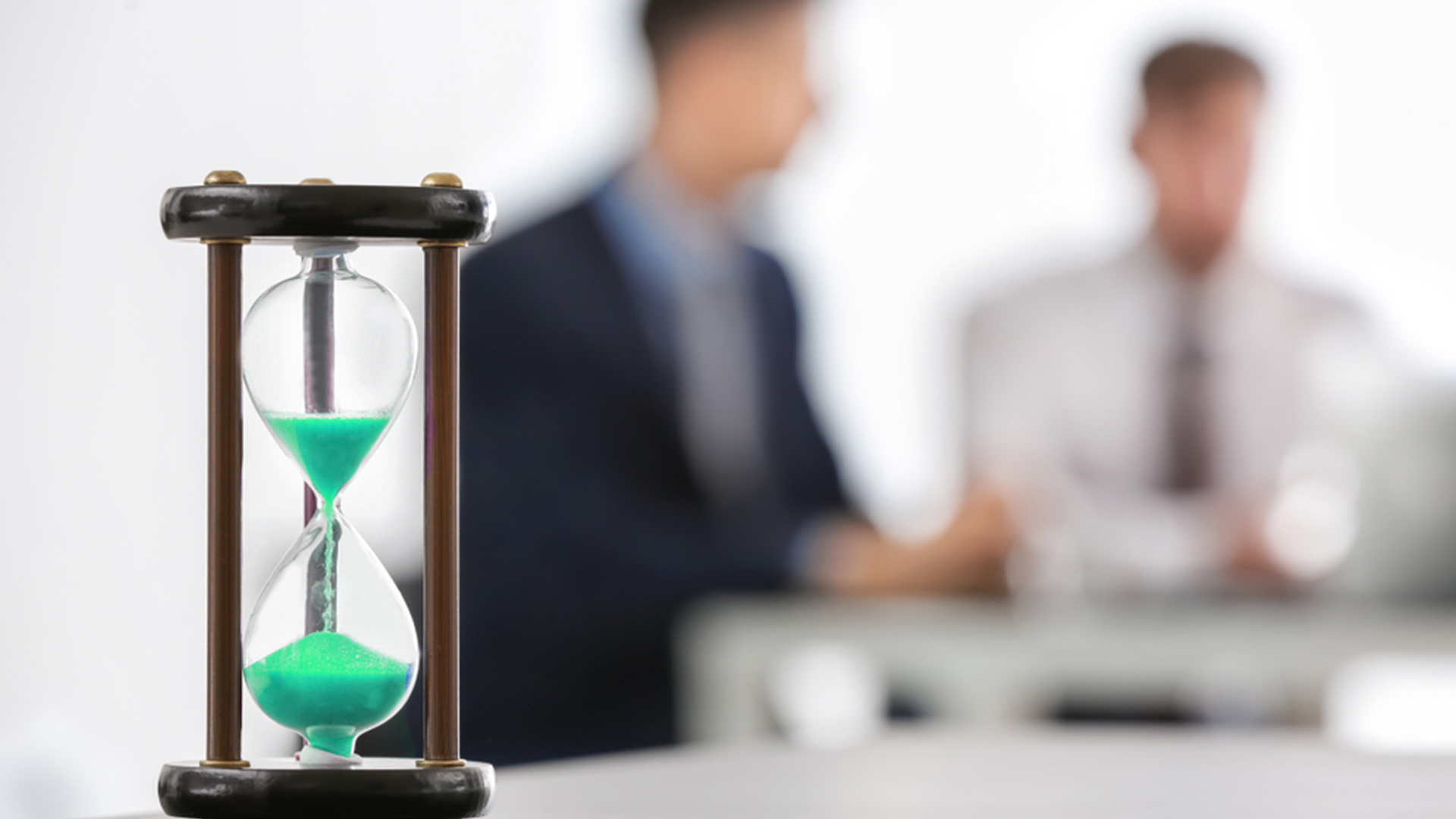 Read More:-  8 Mistakes Every Photographer Makes While Clicking Products For Amazon
Showcase Different Variations or Colors
Amazon is particular with the requirements associated with product images. One of the prerequisites is that the major image should be on a pure white background, showing the product only. Remember, the main image should grab the most attention; it determines whether you'll convert site visitors or whether users will choose your rival.
Assuming your product has different colors or sizes, it would be virtually impossible to take photographs from a similar angle with the precise exposition for those variations. How much time do you think it would take to do post-production editing, staging? And, such expenses add up fast.

Safety
3D can easily allow you to demonstrate features that are hard to capture in a photo. For instance, if you're marketing merchandise that protects against injury in a dangerous circumstance, rendering is a safer, more thorough, and less affordable way to showcase those features than crashing a vehicle.

Asset and Image Flexibility
Once you're done with a photoshoot, you can't change the lighting, details, or layout. Rather, you'll try organizing a new photoshoot. With 3D visualization, revisions are easy to make. You can make alterations at any point and obtain the ideal visuals. This permits you to allow corrections after the completion of the project.
It's possible to reuse the visuals with minimal adjustment. Therefore, if you wish to develop a library of visuals that you could repurpose, traditional photography wouldn't be of much help. In a content-rich world, the ability to reuse content with minimal adjustment could make a considerable difference.

Read More:-  Amazon: 6 Selling Hacks To Crush Your Competition & Achieve The Number #1 Ranking For Your Products
Showcase Products in Context Images
If you're looking to display your products in the context of exterior or interior, rendering offers a great way to showcase your products. You must position the product in its natural habitat so clients can feel the distinct atmosphere your product generates.
A 3D Rendered image will impress your prospective customers with its great degree of detail, masterfully chosen light setting, and various choices for product positioning within its exterior or interior context. Rendering might seem like a new way to showcase products online, but various industries have used it for years.
You might not even recognize that those daily product images you see online are 3D renderings. They often seem so appealing that we presume they're just photographs when in fact, they're 3D renderings.

Bottom Line
So, which is the better option for Amazon sellers; product photography or Amazon Product 3D rendering? This largely depends on the needs of each individual business. Both have drawbacks and benefits depending on your goals. 
However, we hope that this article has helped shed some light on the pros and cons of both 3D rendering and product photography. If you're still unsure about what would work best for your products or business, our team at AMZ One Step would be happy to help. With our experience in 3D rendering, product visualization, and 4.9 stars review on Trustpilot, we can provide you with high-quality images that will help increase sales and engagement for your products. Contact us today to learn more!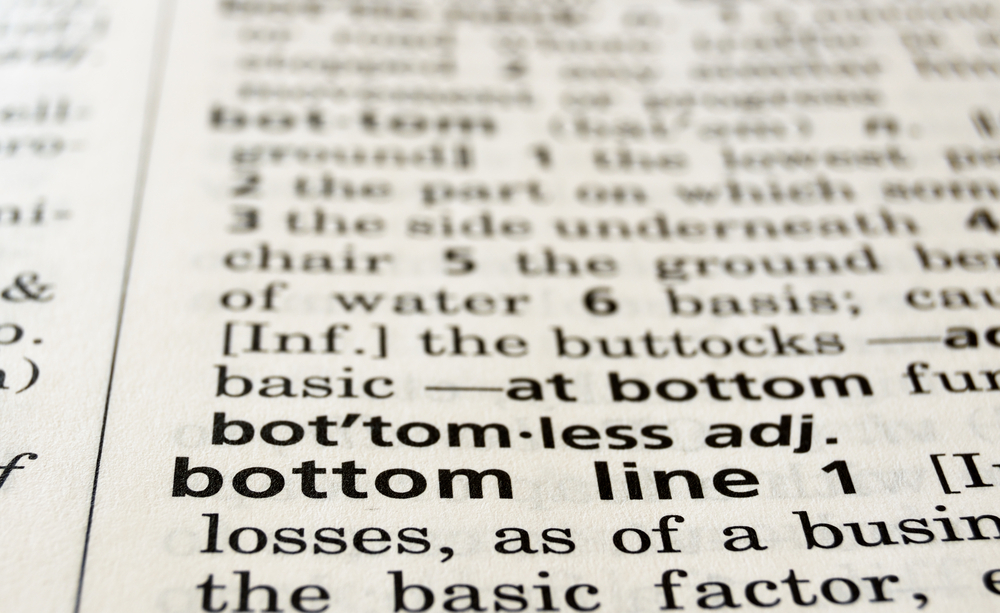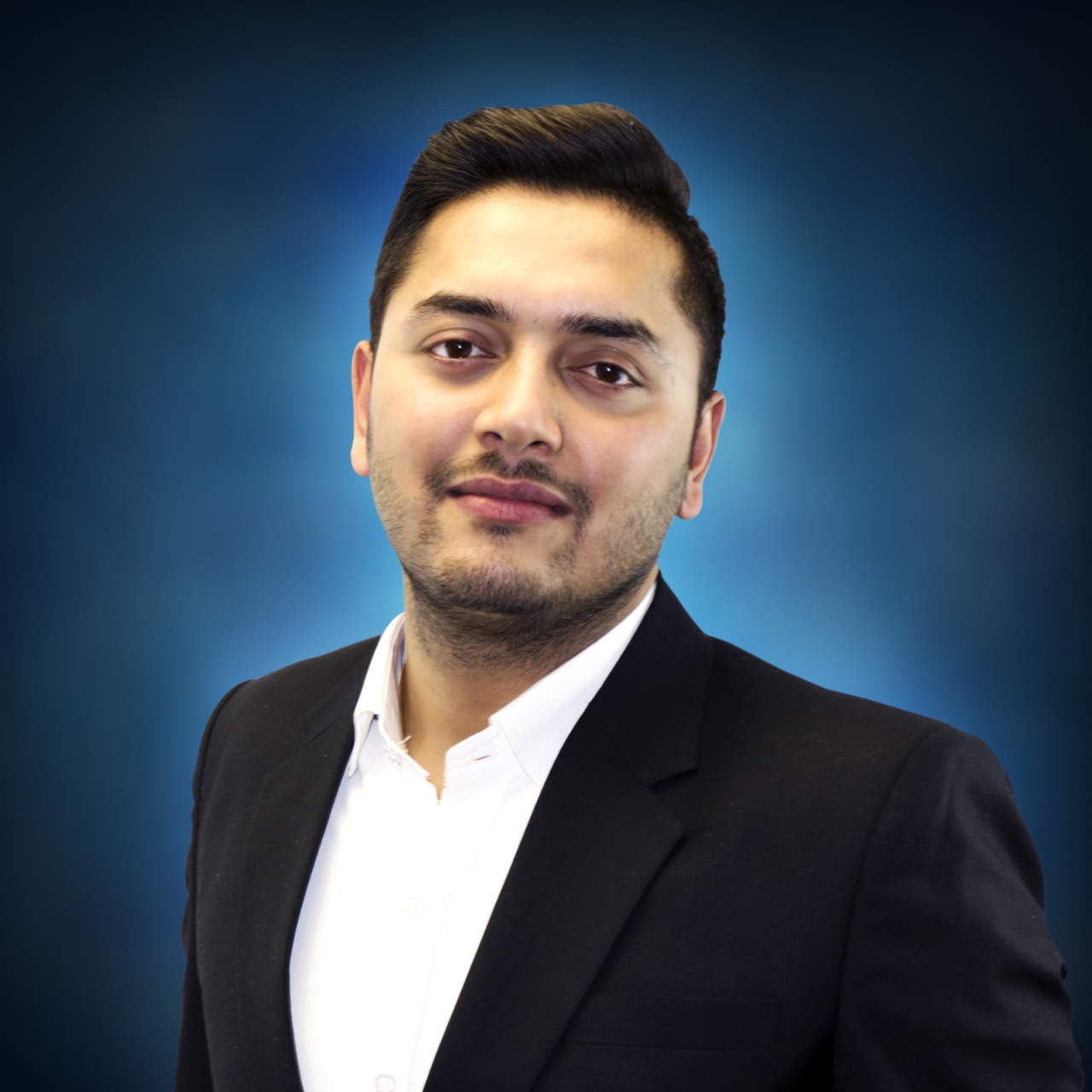 Kamaljit Singh is the Founder and CEO of AMZ One Step and a former Amazon seller. Kamaljit has been featured in multiple Amazon podcasts, YouTube channels. He has been organizing meetups all around Canada and the US. Kamaljit has over 350,000 views on his Quora answers regarding FBA. Kamaljit also founded AMZ Meetup where he organizes conferences for Amazon sellers.