If you are here and reading this blog, then you are probably an Amazon seller or aspiring to be one. With over 6 million sellers and with thousands of new sellers being added every day, saying that the Amazon Marketplace is extremely competitive is putting it very lightly.
You'd have no doubt heard of the importance of having a powerful listing on the platform. I'd go a step ahead and say that Amazon listing optimization in order to drive maximum traffic and sales, is the need of the hour.
Well, creating an eCommerce listing, whether on Amazon seller central or any other marketplace is not as easy you think.
Read More:-  A Comprehensive Guide to Amazon Listing Optimization 2022
Still, wondering – How do I optimize my Amazon listing? There are a few things that you primarily ought to do right. Referring to the seller's guide is a great idea. You'll also find numerous blogs like https://www.process.st/checklist/ecommerce-product-listing/ telling you what you ought to do to optimize your listings. However, you'll find very few that tell you what you shouldn't be doing while optimizing your listings.
What exactly is a listing?
It's not as technical as it seems to sound. According to DataFeedWatch – "An Amazon product listing is the product page for each of the items you sell on Amazon. It is made up of the information you enter when you list your product including its title, images, description, and price".
In other words, your product listing is your storefront. Your listing title and product images work similar to a window display, drawing buyers to your product page (your store), where they get detailed information about the product through your bullets, the Enhanced Brand Content, and from customer reviews as well.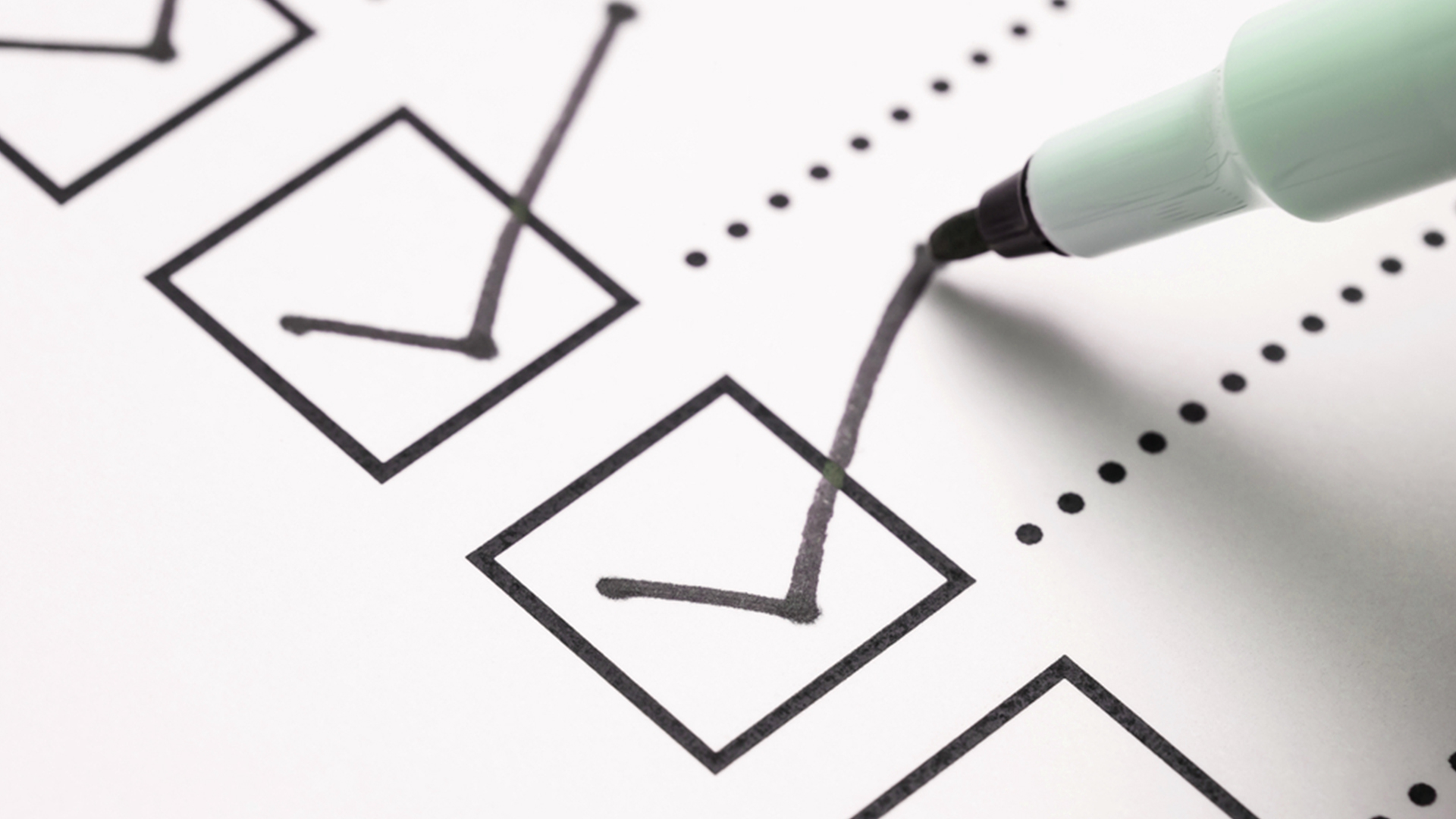 Read More:- The Briefer History of Amazon Listing Optimisation
So, here's a list of things you shouldn't be doing to sabotage your storefront.

Keyword Stuffing:


Long gone are the days when filling your page with needless keywords was considered a great SEO strategy. It is not going to improve your chances of ranking higher. Instead, it could lead to a search penalty, since keyword stuffing is widely condemned by search engines and can even get your content removed from search listings.

Remember, you aren't stuffing the turkey, so too much of keywords is never a good idea! A bit more about keyword stuffing with examples to give you a better idea.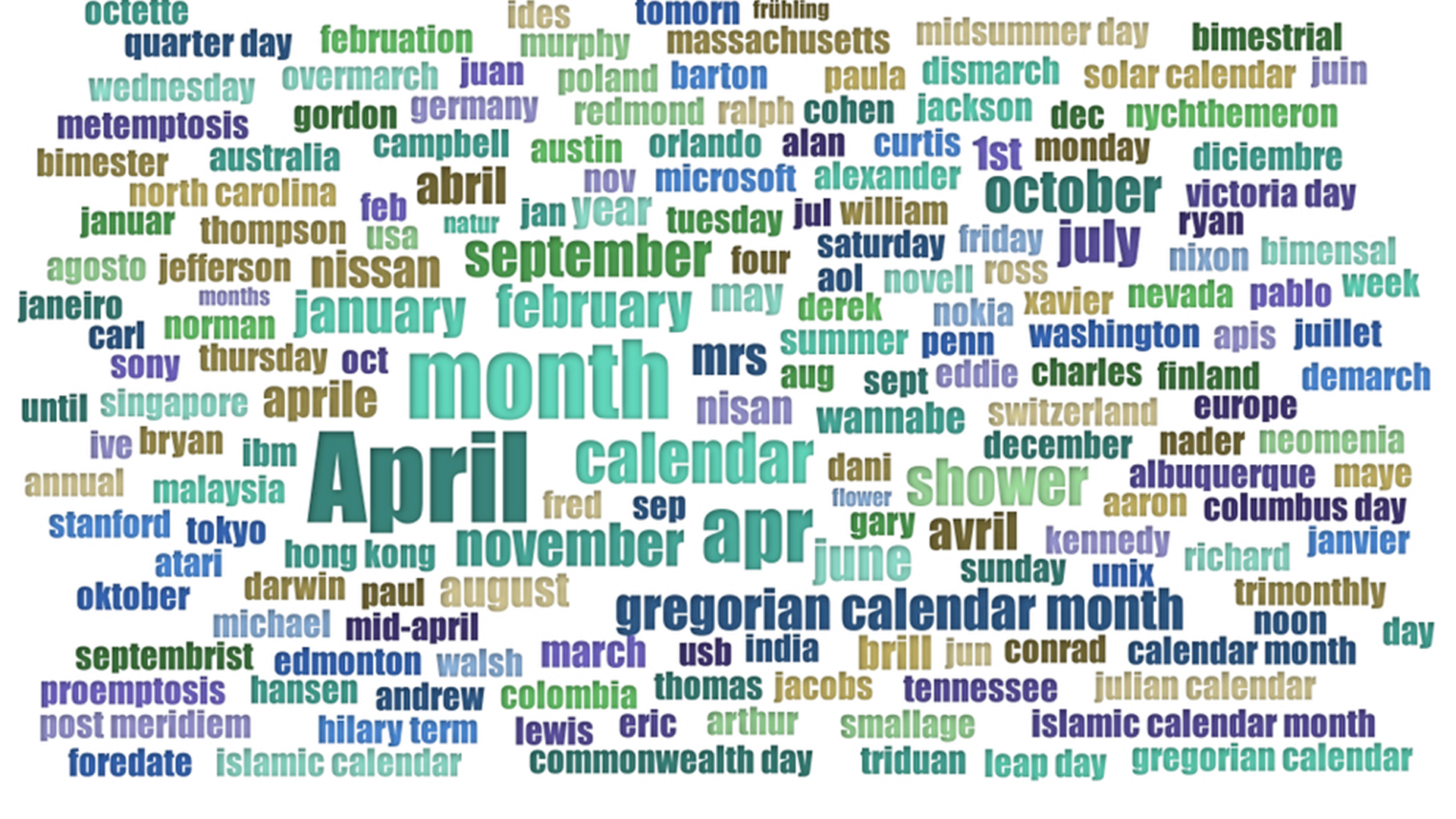 Dropping Your Brand Name from the Title


According to content26 – Amazon is very clear on what it believes constitutes a good product title. This is their preferred naming convention:
Brand Name + Series Name + Model Name + Form Factor + Unique Identifier (color, capacity, pack size, etc.)

So why is it important to include your brand name?

Apart from the fact that Amazon has made it mandatory, we'd like to quote Andrew Jacobs, the CEO of a leading international office supplies eCommerce company that says "Every product title should include your brand name. It's important to build brand recognition wherever you can."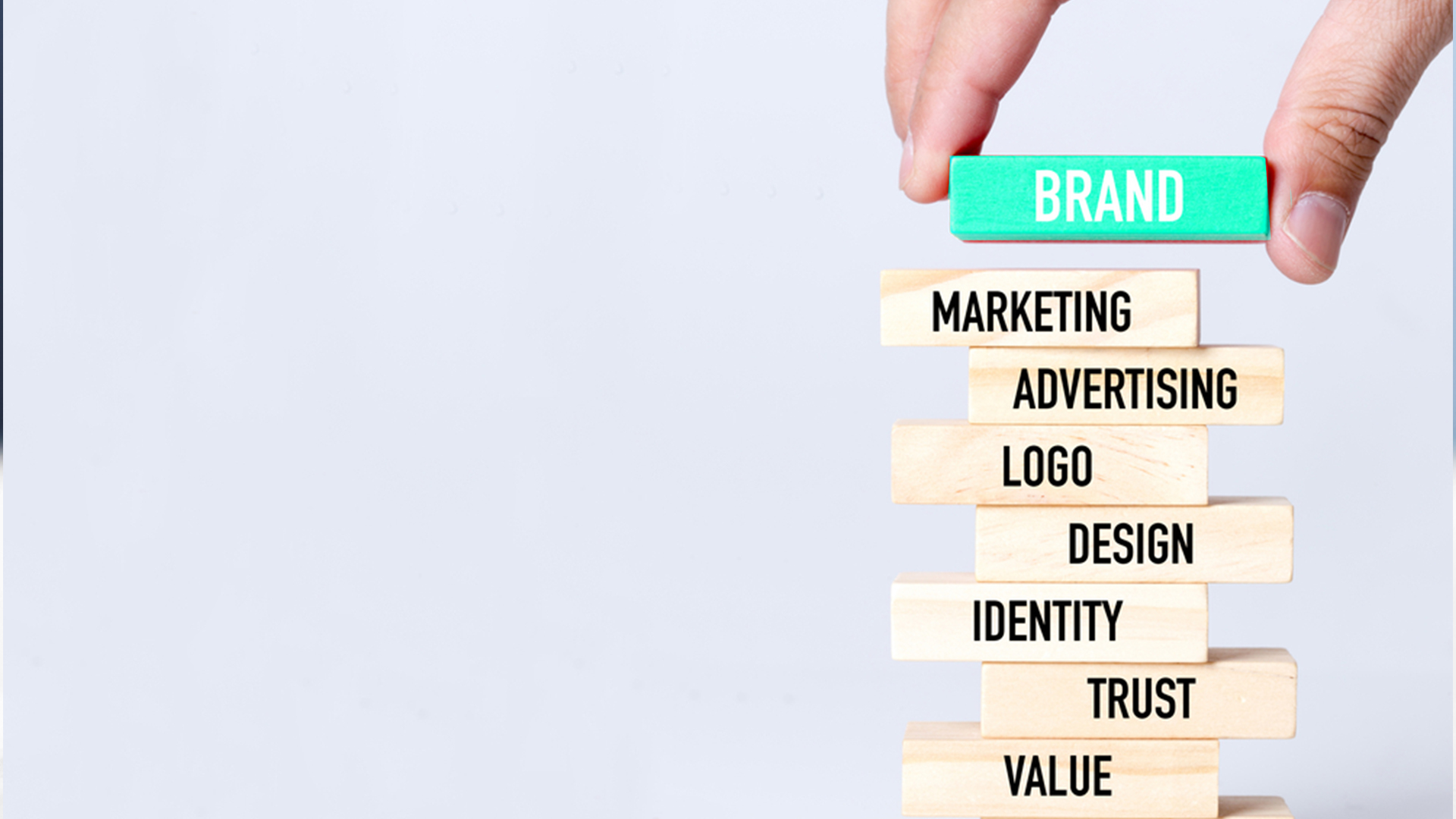 Read More:- How to do Amazon Listing Optimization to make your product best
Targeting Competitors or Using Competing Brand Names


While a lot of sellers are doing this, the truth of the matter is that you shouldn't be! Not only does it make you seem tacky and desperate, but it could also affect your brand sentiment negatively. Not to mention the penalties you stand to attract. In a worst-case scenario, you could also be looking at legal issues.

Instead, not mentioning a competing brand is the best strategy you can use.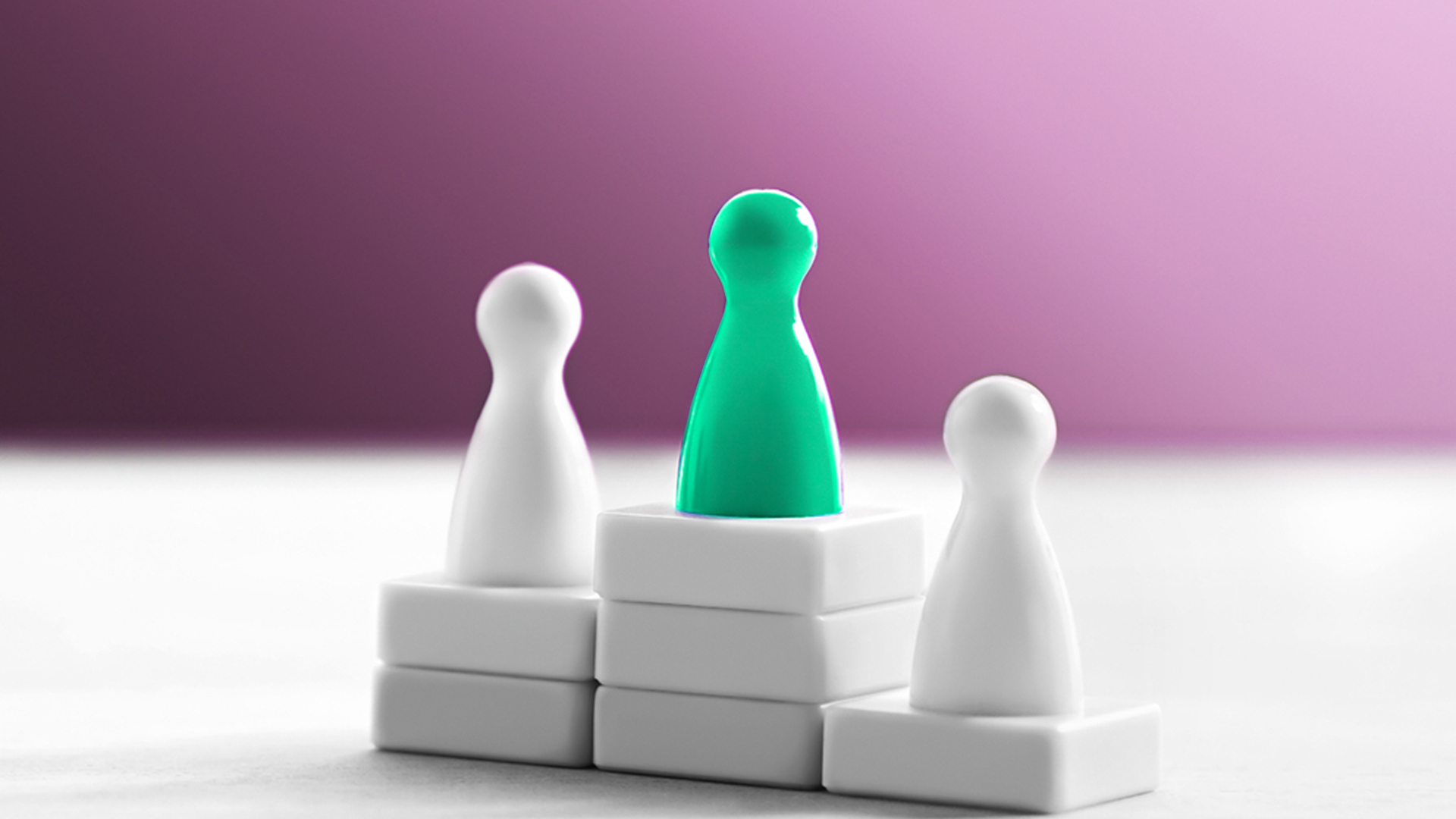 Using Pipes or Special Characters in the Title


Why? Primarily because Amazon does not allow it and failure to comply with the requirements may cause your listing to be suppressed by Amazon or even suspended. So why risk it for a few decorative symbols.

Going forward, keep your titles free of symbols such as ~! * $ ? or anything else that you consider fancy and appealing.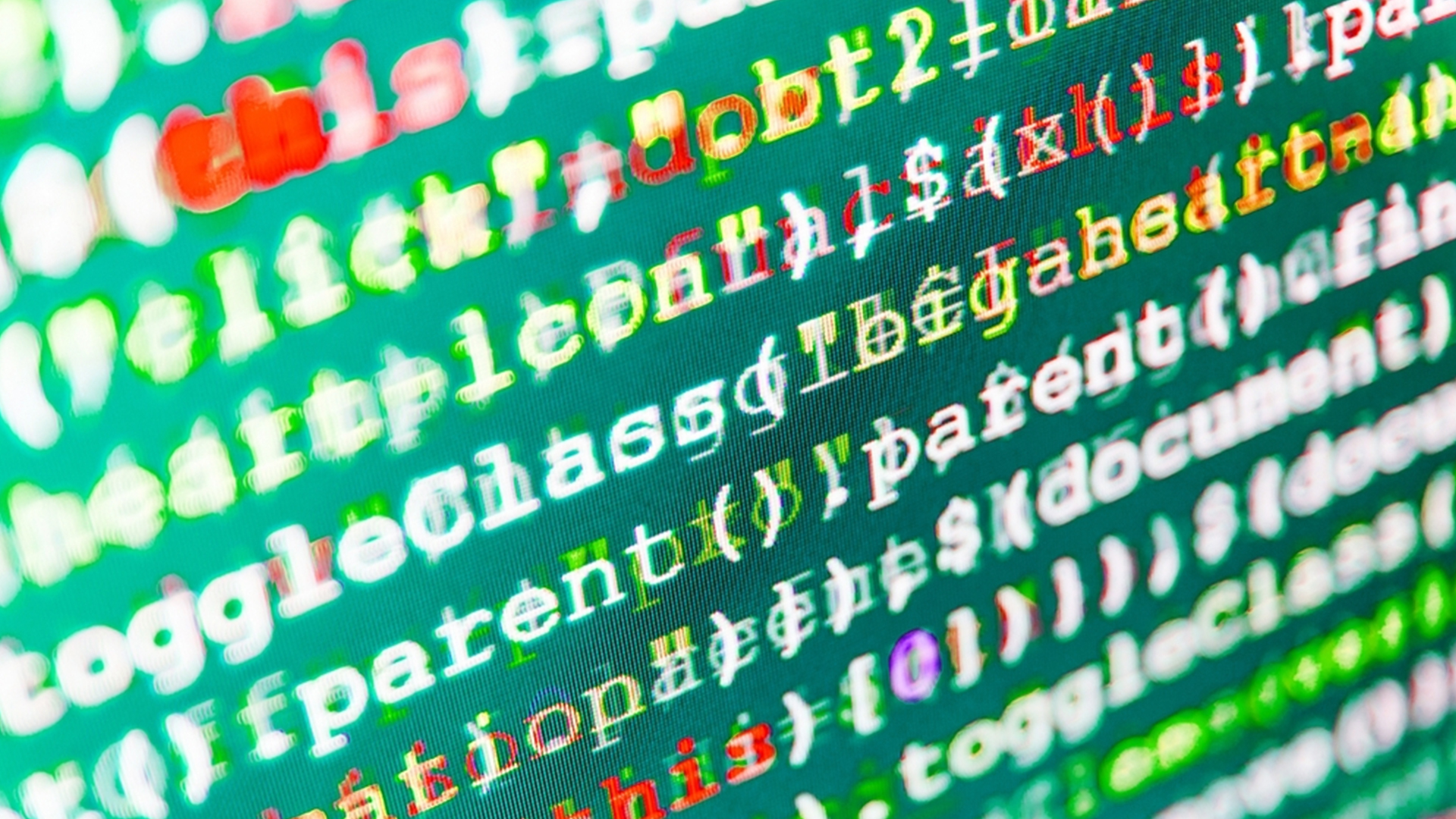 Repeating Keywords In Titles and Bullets


There is no penalty for doing it, but given that there are character restrictions to both, the title and the bullets, you are better off using alternative and different keywords. The idea is to use as many, relevant, and high-ranking keywords throughout your product listing. You need to increase the visibility of your listings and using varied keywords will help you do that better

So why use the same keyword when you can use that space for a different and more relevant keyword instead?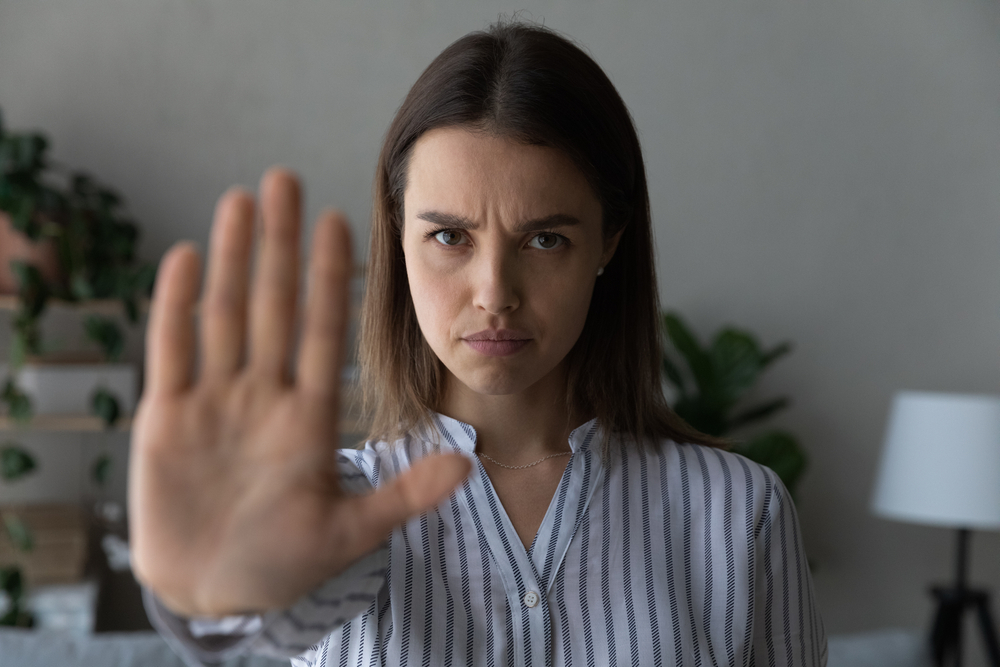 Read More:-  Tips for Amazon Listing Optimisation
Crossing the Character Limit

Amazon has lately implemented a standard 200-character title across the board for all categories. This goes for the bullets too. In an email to sellers, the e-commerce giant Amazon stated:
"To improve the customer experience, all listings sellers create with a title length of more than 200 characters will be suppressed from search and browse. When creating new listings, make sure to keep the title, which is the Product Name, for each product less than 200 characters. Customers will not be able to find your listings created after July 15 until you have shortened their title to less than 200 characters."

While you should be making full use of the bandwidth Amazon gives you, crossing the character limit is not a good idea. Unless you are lucky enough to get away with it, you may see your selling privileges being temporarily or permanently removed.

Using Health Claims or Prohibited Product Claims


This one is a strict no-no as per Seller Central. Amazon prohibits the use of words that may be construed as health claims, product claims, or IP claims. The e-commerce giant has been very vocal about taking down listings that contain any such infringement unless you have the necessary documentation and certifications to support your claims.

Featuring a Creative as The Main Image


Vivid and attractive product images draw customers to your page, keep them there longer, increase click through rates and ultimately, sales as well. Goes to show why pictures are so important when selling online. So, the brighter the better, right? Not when it comes to Amazon. The e-commerce giant is a different matter altogether. Amazon allows a total of nine images for different purposes and there are certain requirements to be met.

The primary product photo or the main image as some call it, is the most important image on your listing and is the first image that customers see both in paid and organic search results. As per Amazon directives this main image, apart from size specifications, has to be as simple as possible, minus all the frills and with a white background. If your product image fails to comply with the guidelines, your listing will most likely be suppressed by Amazon, which means that your listing will be hidden and not show up in search results.
Read More:- WordSpy | Right Amazon Keywords Research Tool For Product Listings Optimization
Ignoring the Importance Of Product Description


Well, product descriptions are not really that important given that I have an EBC. Right? Absolutely not!

Most sellers put up EBC's and ignore the product description thinking it has no role to play. While product description does not help in SEO, it does show up on mobile searches in place of the EBC. Given that 80% of customers use their mobile phones to shop, that is two thousand characters of creative and convertible content you are missing out on.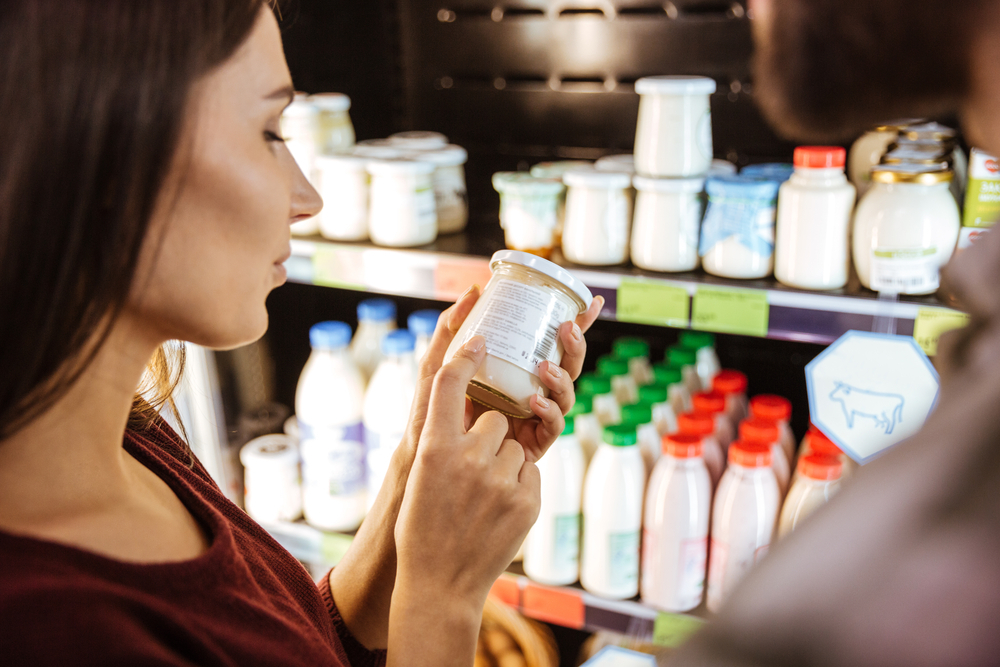 Adding Customer Reviews or Promotional Texts to Images and Listings


It seems attractive enough and there are quite a few listings that have customer reviews or promotional texts in their product images and listings. While these sellers have been fortunate enough to get away with it, Amazon frowns upon such practices and they are considered as a violation of its terms of service.
If caught, it can lead to an account suspension that will be extremely costly.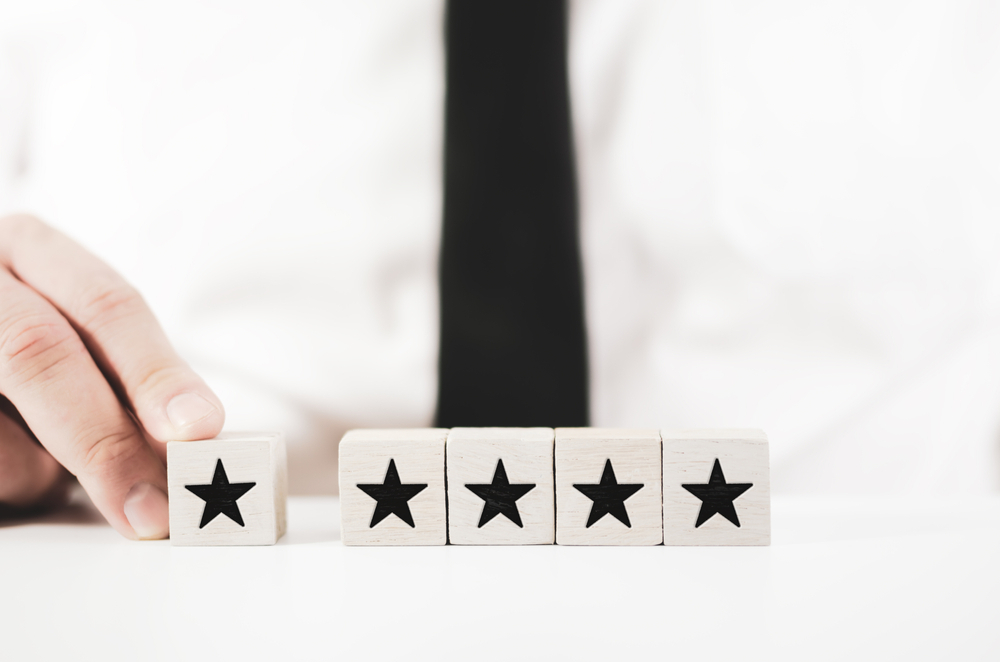 Read More:- Amazon Ads Campaign Structure for Highs Sales & Low ACoS
Play the Game and Play it Right
As a seller, it is crucial that you understand the nitty-gritties that go into creating and optimizing a listing. And, don't get fooled into thinking there are secret hacks or magic tools that will give you that perfect listing. You only learn through trial and error because every listing is unique. What works for one might not necessarily work for another.
While many marketplaces are not very particular about what you say in your listing or how you say it, Amazon does not fall into the same category.
The retail giant has very specific expectations when it comes to how your product listings are written and formatted. This is because every bit of information you put on the platform is utilized in Amazon's internal searching algorithm.
Yes, there's a method to the madness if we should dare say so.
In other words, it is incredibly important that you optimize your Amazon product descriptions correctly. Pay attention not only to what you should be doing in order to optimize your listings but to what you shouldn't be doing as well.
After all, the goal of optimization is not to Rank 1. It is to generate traffic and convert that traffic into sales.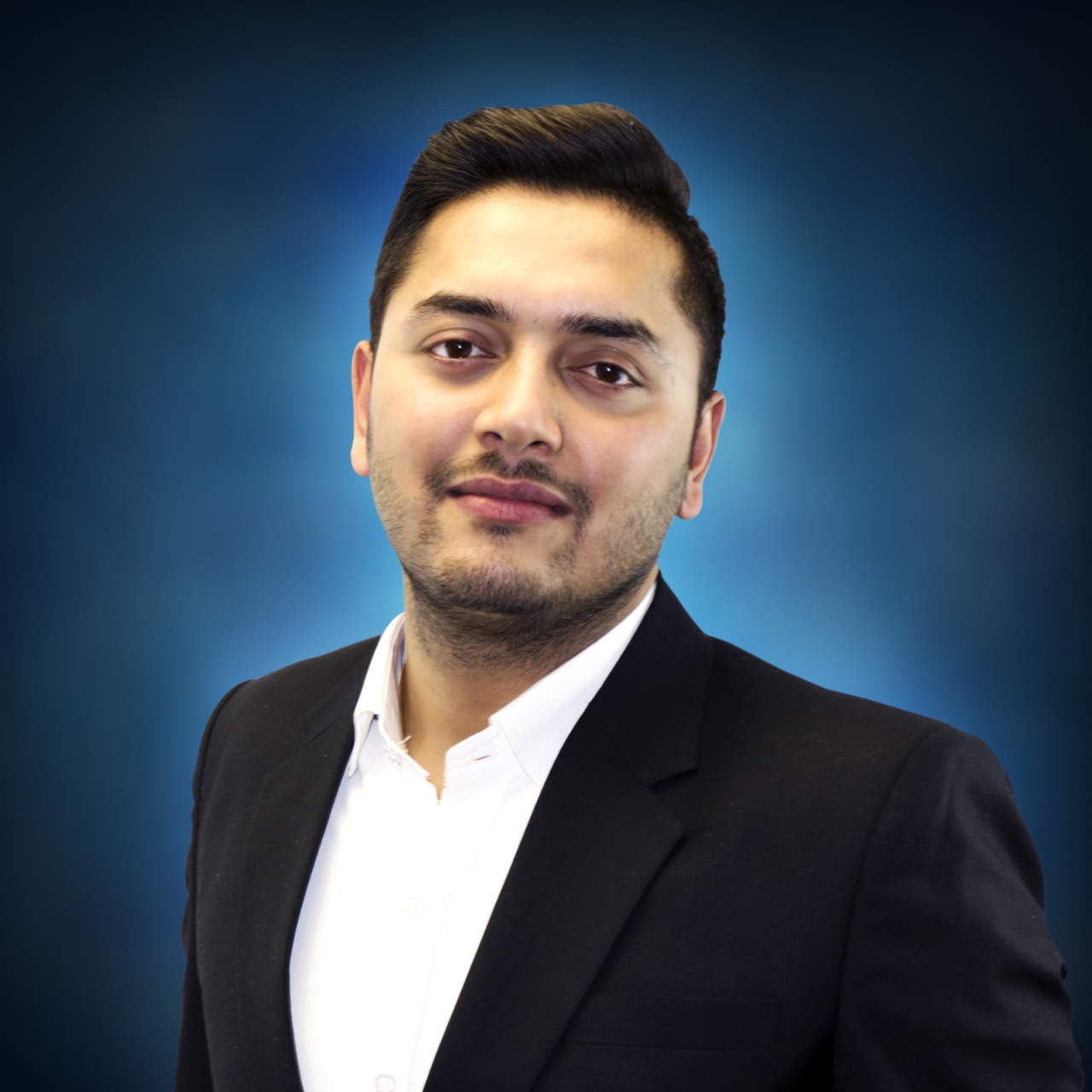 Kamaljit Singh is the Founder and CEO of AMZ One Step and a former Amazon seller. Kamaljit has been featured in multiple Amazon podcasts, YouTube channels. He has been organizing meetups all around Canada and the US. Kamaljit has over 350,000 views on his Quora answers regarding FBA. Kamaljit also founded AMZ Meetup where he organizes conferences for Amazon sellers.