If you are here and reading this blog, then you are probably an Amazon seller or aspiring to be one. With over 6 million sellers and with thousands of new sellers being added every day, saying that the Amazon Marketplace is extremely competitive is putting it very lightly.
You'd have no doubt heard of the importance of having a powerful listing on the platform. I'd go a step ahead and say that Amazon listing optimization in order to drive maximum traffic and sales, is the need of the hour.
Well, creating an eCommerce listing, whether on Amazon seller central or any other marketplace is not as easy you think.
Read More:-  A Comprehensive Guide to Amazon Listing Optimization 2020
Still, wondering – How do I optimize my Amazon listing? There are a few things that you primarily ought to do right. Referring to the seller's guide is a great idea. You'll also find numerous blogs like https://www.process.st/checklist/ecommerce-product-listing/ telling you what you ought to do to optimize your listings. However, you'll find very few that tell you what you shouldn't be doing while optimizing your listings.
[toc]
What exactly is a listing?
It's not as technical as it seems to sound. According to DataFeedWatch – "An Amazon product listing is the product page for each of the items you sell on Amazon. It is made up of the information you enter when you list your product including its title, images, description, and price".
In other words, your product listing is your storefront. Your listing title and product images work similar to a window display, drawing buyers to your product page (your store), where they get detailed information about the product through your bullets, the Enhanced Brand Content, and from customer reviews as well.
Read More:- The Briefer History of Amazon Listing Optimisation
So, here's a list of things you shouldn't be doing to sabotage your storefront.

Read More:- How to do Amazon Listing Optimization to make your product best
Read More:-  Tips for Amazon Listing Optimisation
Read More:- WordSpy | Right Amazon Keywords Research Tool For Product Listings Optimization
Read More:- Amazon Ads Campaign Structure for Highs Sales & Low ACoS
Play the Game and Play it Right
As a seller, it is crucial that you understand the nitty-gritties that go into creating and optimizing a listing. And, don't get fooled into thinking there are secret hacks or magic tools that will give you that perfect listing. You only learn through trial and error because every listing is unique. What works for one might not necessarily work for another.
While many marketplaces are not very particular about what you say in your listing or how you say it, Amazon does not fall into the same category.
The retail giant has very specific expectations when it comes to how your product listings are written and formatted. This is because every bit of information you put on the platform is utilized in Amazon's internal searching algorithm.
Yes, there's a method to the madness if we should dare say so.
In other words, it is incredibly important that you optimize your Amazon product descriptions correctly. Pay attention not only to what you should be doing in order to optimize your listings but to what you shouldn't be doing as well.
After all, the goal of optimization is not to Rank 1. It is to generate traffic and convert that traffic into sales.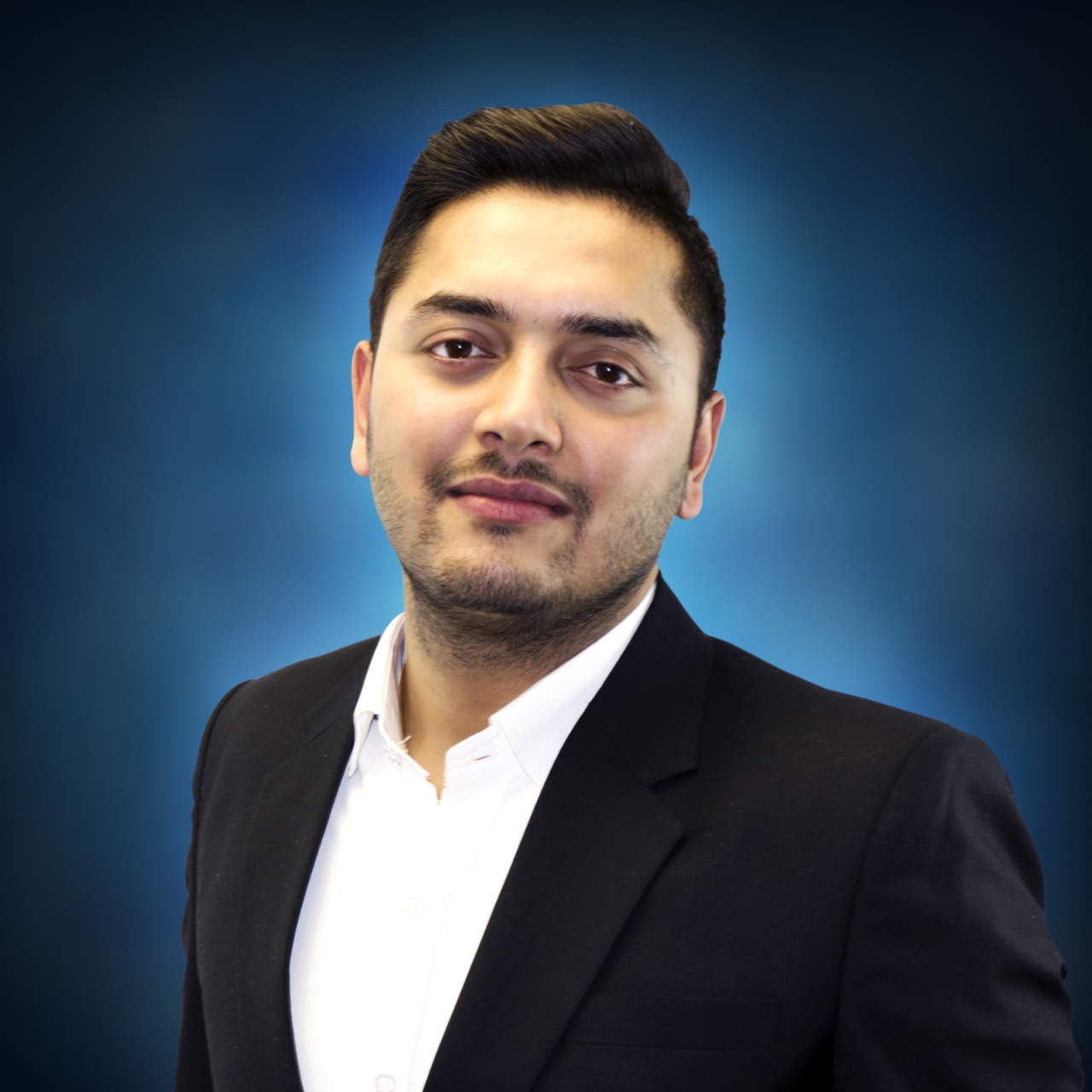 Kamaljit Singh is the Founder and CEO of AMZ One Step and a former Amazon seller. Kamaljit has been featured in multiple Amazon podcasts, YouTube channels. He has been organizing meetups all around Canada and the US. Kamaljit has over 250,000 views on his Quora answers regarding FBA. Kamaljit also founded AMZ Meetup where he organizes conferences for Amazon sellers.