Get FBA Reimbursement You Are Owed But Amazon Hasn't Paid
How confident are you that Amazon is paying you the FBA reimbursement you are owed? Are you even sure of what FBA reimbursement you are owed?
Amazon is a humongous global platform, shipping some 1.6 million packages worldwide every day. Mistakes happen. But as an Amazon FBA seller, these mistakes aren't your fault. Unfortunately, Amazon doesn't always issue FBA reimbursement for the mistakes it makes in handling your products.
In fact, for the most part, it is left up to you to discover the mistakes and file claims for FBA reimbursement.
Don't think that unrecoverable FBA reimbursement can't cost you. Unrecoverable FBA reimbursements can amount to anywhere from 1% to 3% of your annual revenue. If your annual sales are totaling in the million-dollar range, that's not chump change. Whatever the amount, it's money that is rightfully owed to you as FBA reimbursement.
Read More:- How To Get Reimbursed With The Money That Amazon Owes You? 
Let's take a look at how you can be sure you are getting the FBA reimbursement Amazon owes you:
What qualifies for FBA reimbursement
How to find your FBA reimbursement
GETIDA for FBA reimbursement
How to start using GETIDA

What Qualifies for FBA Reimbursement
There are a number of reasons why you might be owed FBA reimbursement. Inventory gets lost. This could happen during shipping, or because it is misplaced in the warehouse or the package has incorrect barcoding. Regardless, it's not your responsibility.
Nor is it your fault if Amazon fulfillment employees damage your inventory, or if they misplace inventory. Amazon can also destroy or dispose of your inventory without your permission if it deems items no longer in an acceptable condition to sell. In addition, you might be overcharged if product dimensions are recorded incorrectly as larger than they actually are; inaccurate high package sizes result in higher storage costs than you should be paying.
Amazon does sometimes issue FBA reimbursement for any of these actions or errors. But you can't depend on that happening.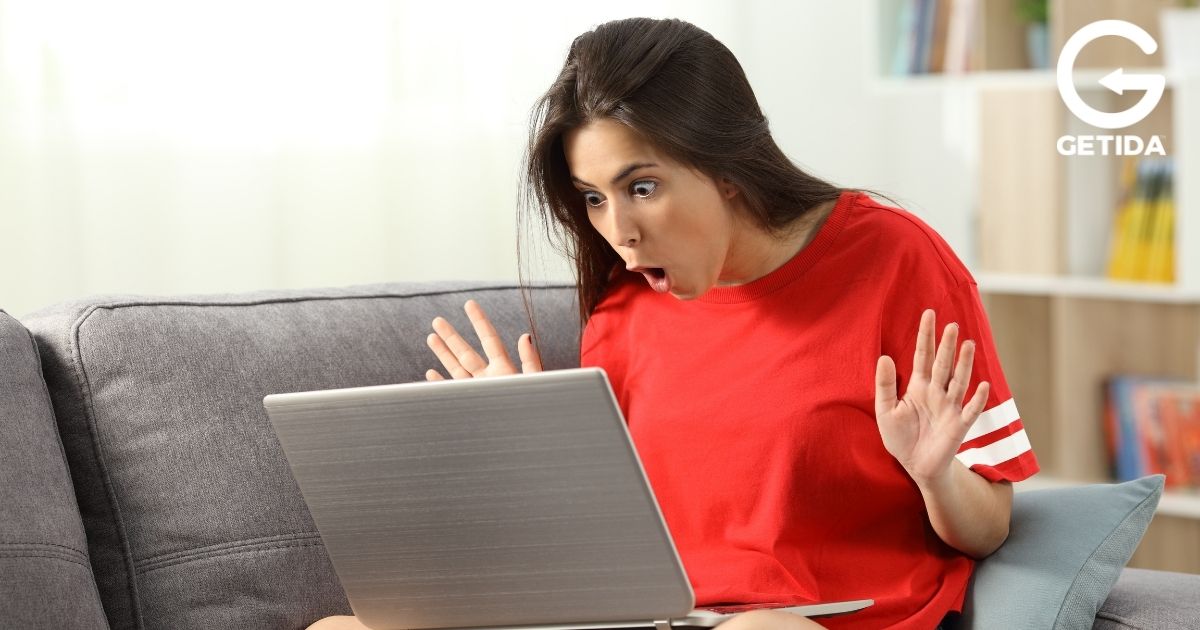 How to Find your FBA Reimbursement
Finding your FBA Reimbursement isn't the simplest or easiest of tasks. You have to continually review all your shipping reports for discrepancies as well your Damaged Inventory Report in Seller Central. Once you've identified potential issues for FBA reimbursement, you have to make sure you submit to the correct Amazon FBA reimbursement department and submit the claim within 18 months of its occurrence.
Does this sound like a time-consuming hassle? It is. But the alternative is to let Amazon keep the FBA reimbursement it owes you. Remember that 1% to 3% of your annual sales revenue owed FBA reimbursement potentially represents.
If you don't have the time to continually audit your shipping data, seller information, and inventory reports, you could hire someone. But that adds salary overhead. Perhaps a less expensive route is to hire a virtual assistant at a flat rate to work through your Amazon data. But in either case, you still have to find someone who has the experience in looking for FBA reimbursement or to train someone on how to look for FBA reimbursement, assuming you know exactly how to do this. This is also a person you have to trust by granting access to your Amazon seller account.
There is a better way.
Read More:- 3 Steps for Managing Negative Reviews on Amazon
GETIDA for FBA Reimbursement
You can get the FBA reimbursement you are owed without committing to upfront expenses or time.
GETIDA is a full-service end-to-end solution to identify, submit, and follow-up claims for FBA reimbursement
GETIDA (GET Intelligent Data Analytics) was founded by former Amazon sellers to recover their own FBA reimbursement. It combines a software platform with a team of experienced experts in Amazon FBA reimbursement. GETIDA is the largest provider dedicated to Amazon FBA auditing and FBA reimbursement, analyzing literally billions of dollars of transactions daily.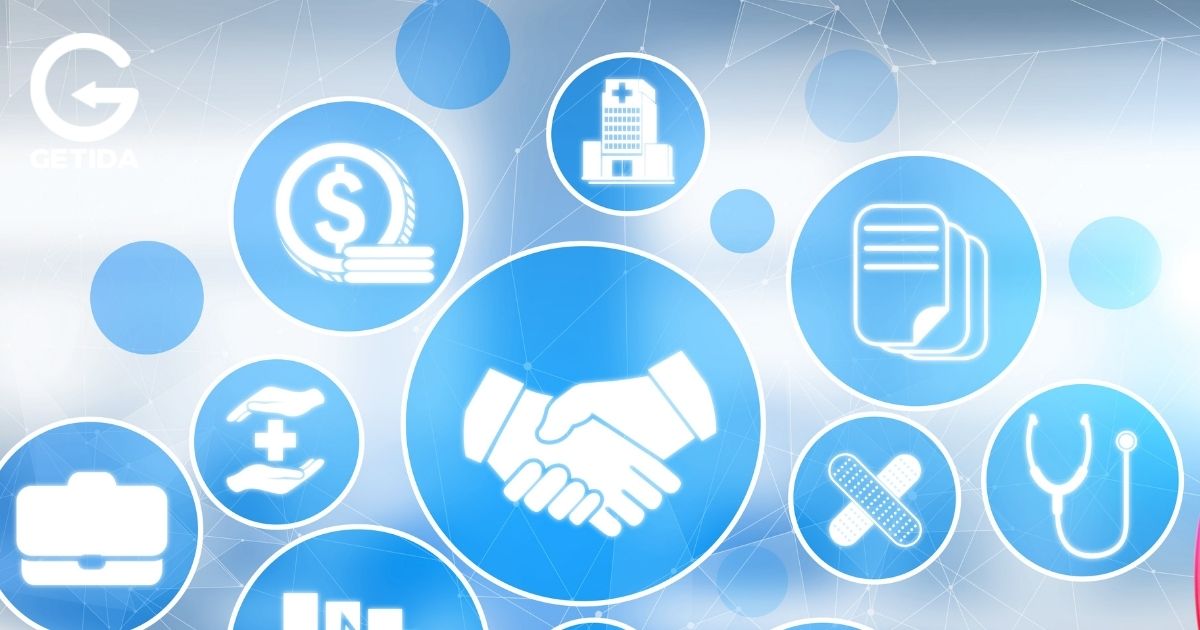 GETIDA auditing software tracks your Amazon FBA inventory transactions, FBA refunds, seller data analytics, and FBA reimbursements. A dedicated account team submits claims on your behalf and follows for as long as it takes to get you the FBA reimbursement you are owed.
You get real-time visibility with an online dashboard that displays all open cases, case status, and received reimbursements, as well as FBA inventory transactions, refunds, and seller data analytics. You also receive detailed monthly reports.
If you are thinking this must cost a pretty penny, or that GETIDA wants an ownership stake in your business, think again. GETIDA is free to use. You are only charged a percentage of a successful FBA reimbursement claim. Considering that otherwise, you may be letting a lot of FBA reimbursement go unclaimed because you don't have the time or resources to devote to it, it's a relatively small price to pay. And if a claim is not successful, you don't pay anything.
To sign up for free at GETIDA, go to the website and click the "Free Signup" button. Provide your contact and account details, and GETIDA reviews the previous 18 months of data. You get a report estimating the potential FBA reimbursement owed in as little as a few hours.
There's no obligation to proceed. And if the potential FBA reimbursement is attractive, there's nothing you have to do. GETIDA handles the entire claim process on your behalf. And charges only for a successful FBA reimbursement claim.
To make it even more appealing, you can get $400 in free FBA Reimbursements to try them out with zero risk.
If Amazon may owe you money for Amazon refunds, GETIDA can help you get your money back.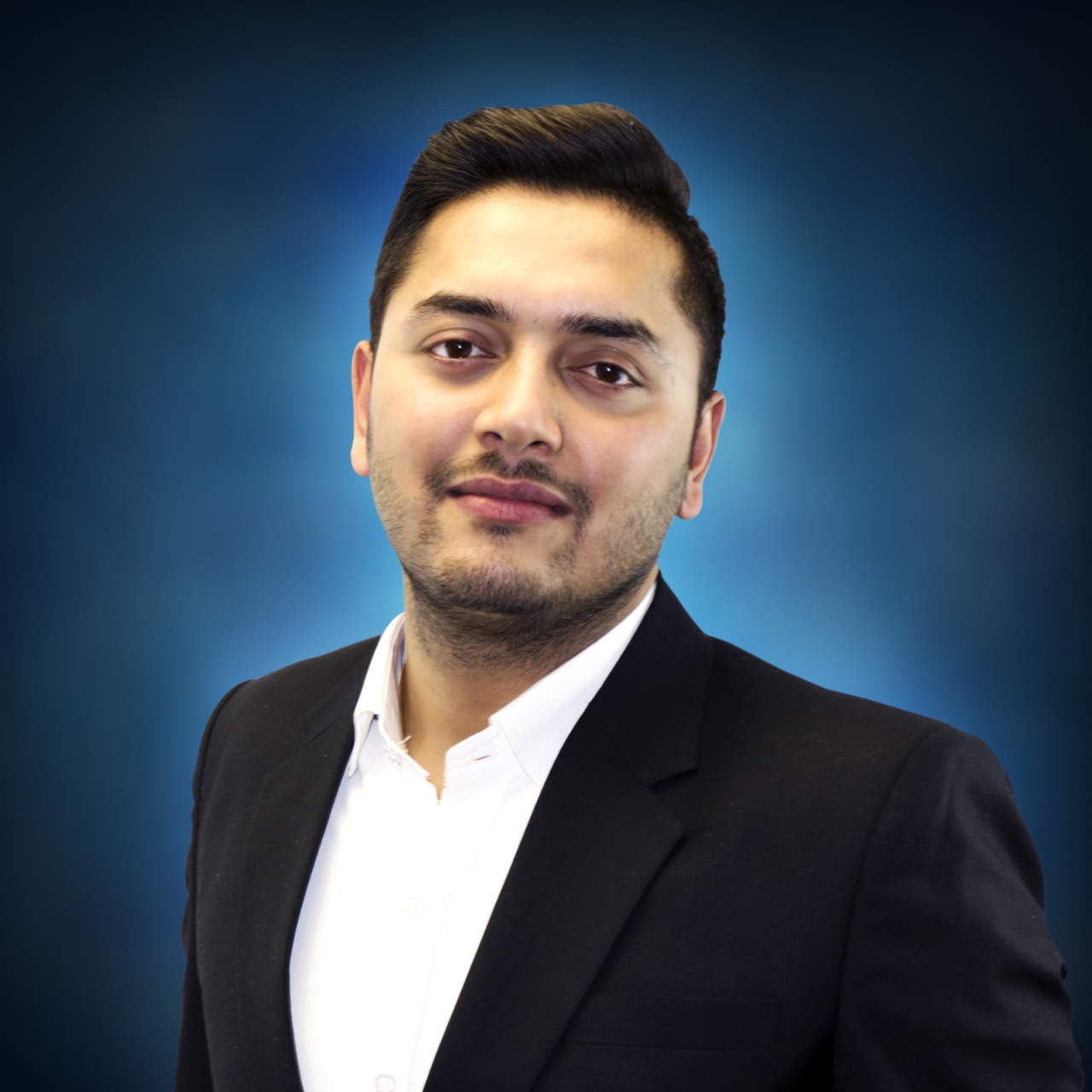 Kamaljit Singh is the Founder and CEO of AMZ One Step and a former Amazon seller. Kamaljit has been featured in multiple Amazon podcasts, YouTube channels. He has been organizing meetups all around Canada and the US. Kamaljit has over 350,000 views on his Quora answers regarding FBA. Kamaljit also founded AMZ Meetup where he organizes conferences for Amazon sellers.