If anyone can challenge the mighty Amazon, it's Walmart Marketplace, the eCommerce wing of Walmart department stores. In recent years, Walmart has been attracting a lot of new sellers to their online marketplace — and because many of these sellers have backgrounds in Amazon and other channels, they want to know what makes Walmart product photography different. 
In this quick guide, we run through everything you need to know about product photography for Walmart, including image requirements, how it's different from Amazon product photography, and even some expert tips to get you started. 
Read More:- DIY Guide to Amazon Product Photography: 7 Need-to-Know Tips

Walmart Product Photography Requirements
First things first, what are the requirements of product photography for Walmart? According to Walmart Marketplace's Item Setup Content Policies, here are the hard rules for all Walmart product photography: 
Each listing needs a minimum of two product photos

Photos must be in focus and professional quality

Only accessories that come with the item can be included

Images must follow the Walmart Trust and Safety standards (i.e., no offensive or obscene imagery)
Furthermore, Walmart product photography is divided into two categories: the primary product image and additional background images. As the central picture for a product listing, the primary product image has a few extra requirements all its own: 
shot against a seamless white background (RGB: 255, 255, 255)

demonstrating a frontal view of the product

photographs only; no graphics, infographics, or illustrations

no additions like logos, watermarks, overlays, or text

no placeholder images
Additional background images, however, have more lenient restrictions. You're free to use pictures of the product in a more casual environment, as long as it's directly related to the product — for example, if the product is a grill, you can use a patio set as a background. 
In the additional background images, you're also allowed to show the product from different angles, which is highly recommended for giving the shoppers a better sense of what they're buying. 
Read More:- Tips For Taking Your Product Photography On A White Background
Walmart Product Photography vs. Amazon Product Photography
Despite the similarities, Walmart Marketplace and Amazon are run very differently, with policies that sometimes contrast with each other.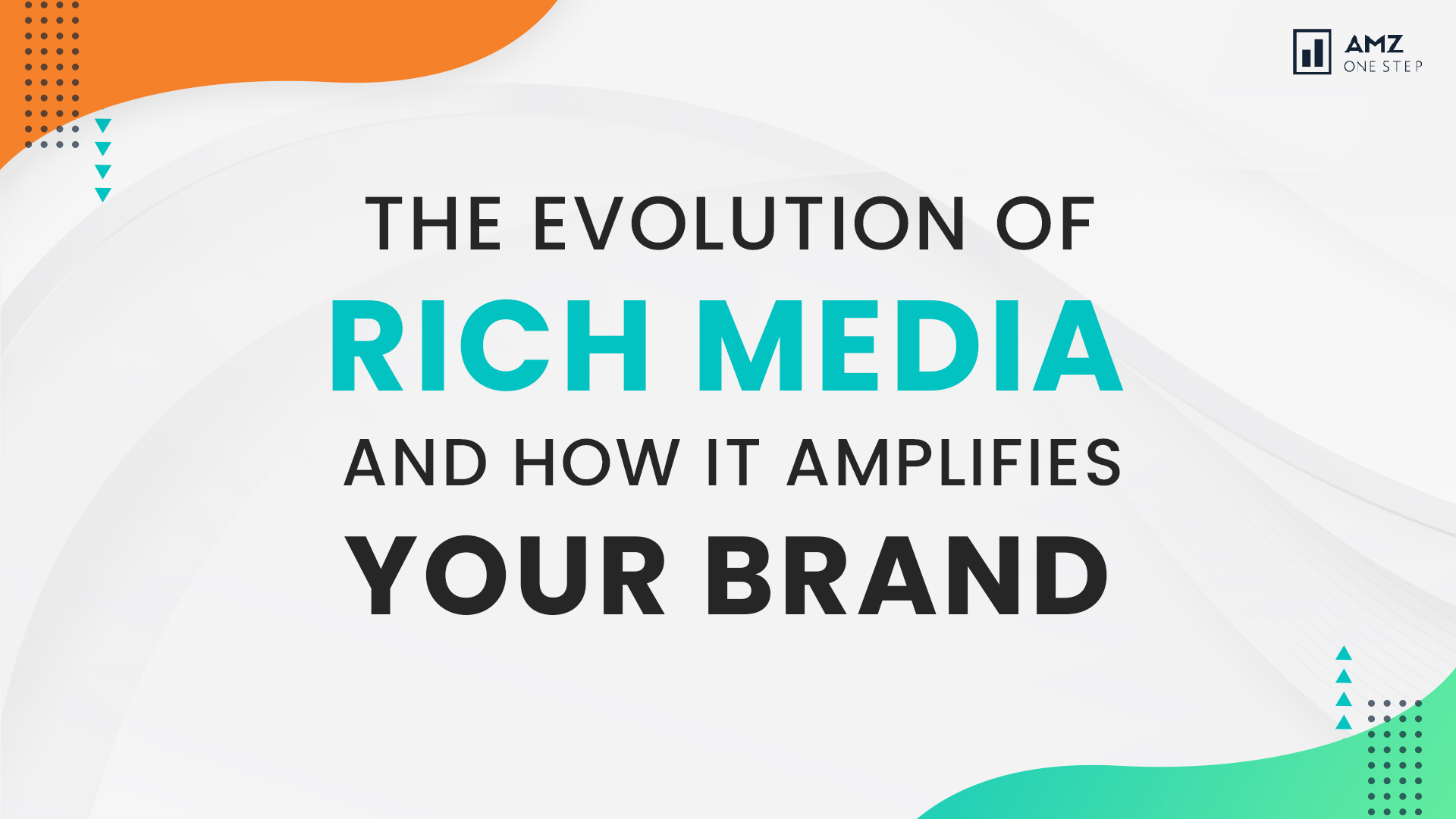 One of the biggest differences is that to sell on Walmart Marketplace, retailers need to undergo an involved application process and await approval. While this may dissuade some potential sellers from migrating, it also limits the amount of competition. 
When it comes to product photography, though, there are a few common threads. Both Walmart and Amazon have strict rules for the main product image, including a pure white background and restrictions barring graphics and other additions. Amazon has an extra requirement that the product fills 85% of the frame — so if a photo accomplishes that, it can be used on both sites. 
Aside from some of the technical differences, both Walmart and Amazon allow many of the same types of content. As with Amazon product videos, sellers on Walmart can also upload video content, however, this has to be done through what's called Rich Media Content, which is Walmart's version of Amazon A+ Content. 
All and all, you can use many of the same product photography for both platforms without major changes. Just keep in mind the small distinctions for the main product images, such as Amazon's rule about filling 85% of the frame, and Walmart's rule about using a frontal view. 
In fact, Amazon and Walmart product photography are so similar, you can follow the same best practices for each. That means, if you're interested in doing your own product photography for Walmart, you'll find some useful tips in our DIY Guide to Amazon Product Photography. 
Read More:- Amazon Product Videos (A Comprehensive Guide for Amazon FBA Beginners)
Best Tips for Walmart Product Photography
Want to know how to optimize your product photography for Walmart? Follow these three tips below.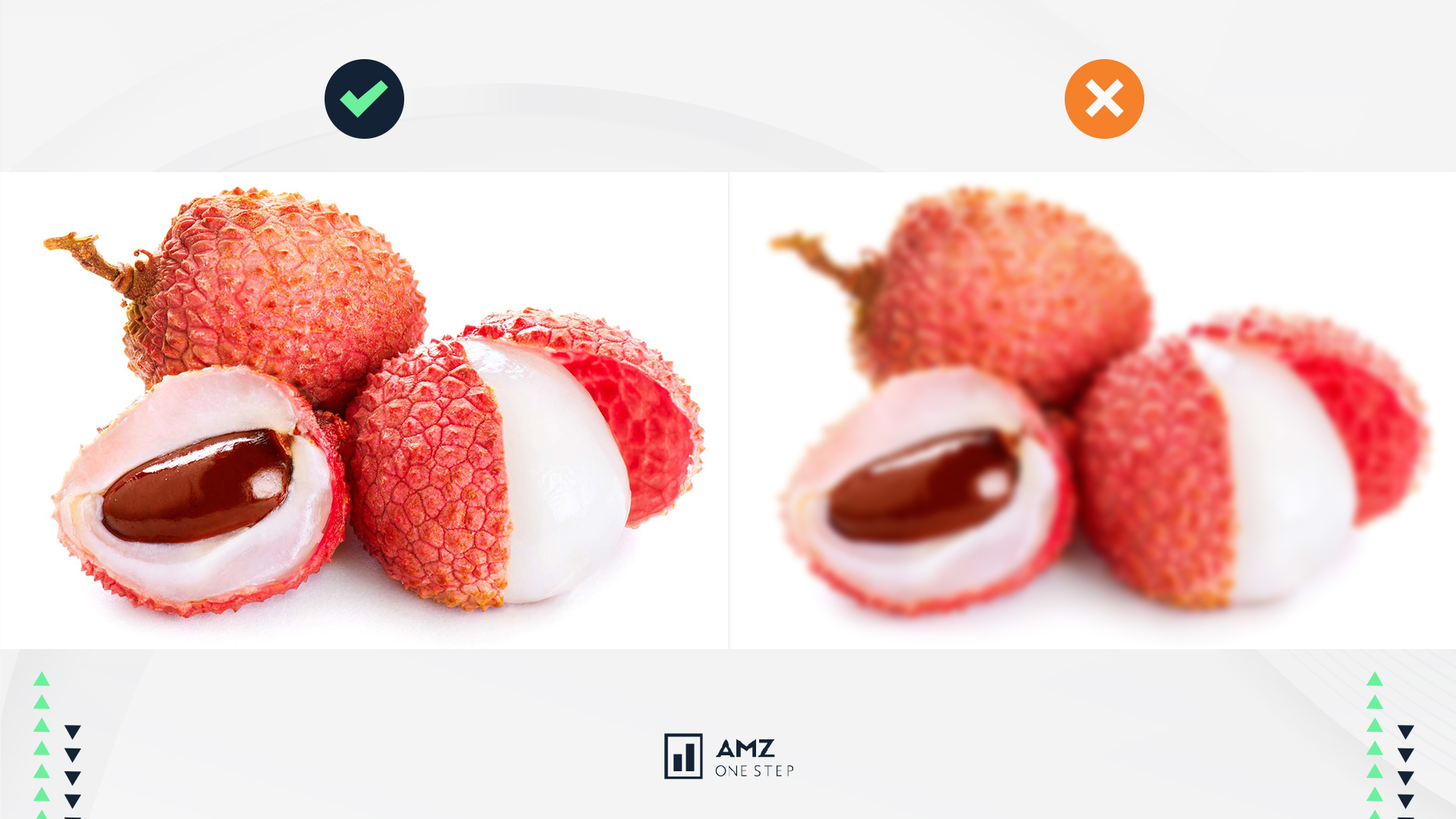 1. Take Advantage of Rich Media Content
Just as we recommend using A+ Content for Amazon, we also suggest using Rich Media Content on Walmart. Rich Media Content is the name Walmart gives to all media that's not standard photography, such as:
product videos

interactive 360° product views

comparison charts

interactive images, such as images with alternate views, close-ups, or clickable links

file attachments for instruction manuals, guides, fliers, etc., including PDFs

Premium Content: high-quality photos with optional text and graphic inlays
Each of these content types has its own advantages, and you can incorporate them differently depending on your sales strategy and target customer groups. 
Which Rich Media Content you upload on Walmart depends on your hosting provider. If you're hosting on Walmart, you can only use videos and 360° product views. To use the other Rich Media Content on Walmart like Premium Content or interactive images, you need a provider like CreativeDrive or WhyteSpyder.
Read More:- FBA Product Photography: How To Make Your Main Listing Image Stand Out
2. Use Only High-Quality Images
Online shoppers depend on product photography to gauge certain aspects of the product they can't observe personally — size, texture, weight, flexibility, etc. The best they can do online is guess at these, based on the details in the images. 
Higher-quality images display more details, and as a result, those extra details lead to extra sales. The better quality photos you use, the better idea the shoppers have of what they might be getting, which is a simple and straightforward way to reduce shopping anxiety and increase conversions. 
Of course, high-quality images require high-quality photography equipment like a professional camera and studio lighting. While you can make do with some household items, if you're feeling like a fish out of water, it might be better to simply hire a professional product photography company. Although it costs extra, you can rest easy knowing the final photographs will have an expert touch. 
Read More:- 3D Rendering vs Product Photography, Which One Is A Better Option For Amazon Sellers?
3. Edit Photos in an Image Editor
Even master photographers have trouble getting a shot right in one take. There's no shame in using image editors like Photoshop or the free GIMP to spruce up your Walmart product photography — in fact, it's a recommended best practice! 
Image editors allow you to fix minor issues like blemishes and color corrections. They can't do much for major issues like focus or the angle of the subject, but they're great for an overall polish. You can remove minor imperfections like dust, make the colors more vibrant, and adjust the photo's cropping how you like it. 
On the other hand, just like photography, using an image editor requires a learning curve, sometimes a significant one depending on the software you chose. If you plan on doing photography work for a long time, learning to use an image editor is a worthwhile investment. However, if you find it overwhelming, again you can hire a professional to take care of it for you.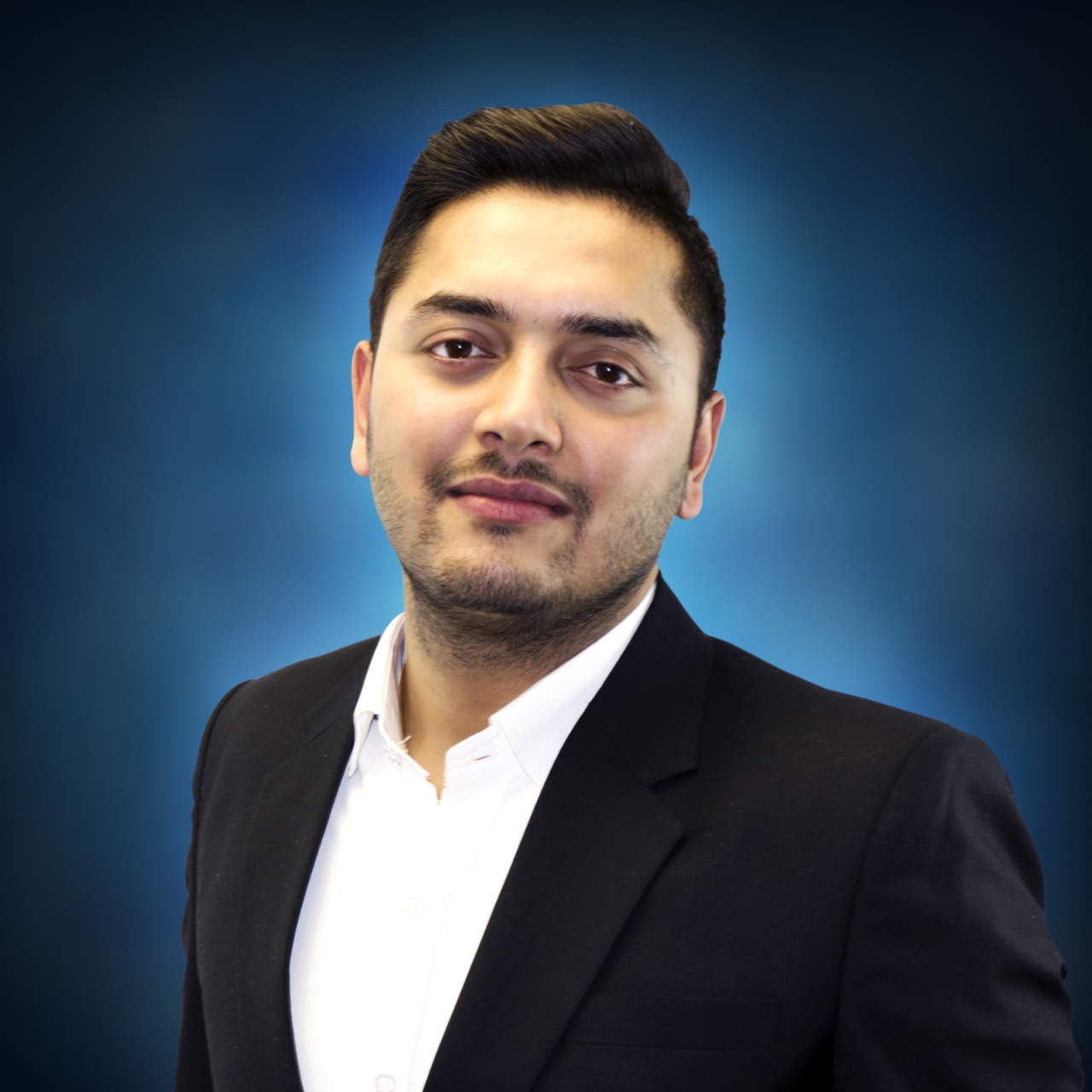 Kamaljit Singh is the Founder and CEO of AMZ One Step and a former Amazon seller. Kamaljit has been featured in multiple Amazon podcasts, YouTube channels. He has been organizing meetups all around Canada and the US. Kamaljit has over 350,000 views on his Quora answers regarding FBA. Kamaljit also founded AMZ Meetup where he organizes conferences for Amazon sellers.