Consumer Insights on Amazon
There are rapid changes within e-commerce with Amazon holding the lion's share, it has no intention of slowing down in any way.
More and more customers are pouring into Amazon every day just because they trust and feel secure in the system. With increased traffic and reliance by buyers, Amazon has all the intentions to make the shopping experience better for its buyers and we would be naive if we do not expect selling dynamics to get tougher by day.
We have talked many times how an individual seller if tries to improve the customer experience can multiply his/her profits. Imagine how much impact this will have if Amazon spends more time on making systematic improvements to improve overall customer experience and sellers must know these consumer insights on Amazon.
It is absolutely necessary for you as a seller to realize the consumer insights on Amazon because you should know that customer demands need to be met under all situations and that they are changing by day. You have to constantly evolve into a better seller, there is no stopping point. There will be more challenges and complexities introduced but we have to embrace them, not run away from them.
Let's study the upcoming behavior based on research data conducted by CPC. Below is the list of some of the most valuable consumer insights on Amazon that you should know while selling on Amazon.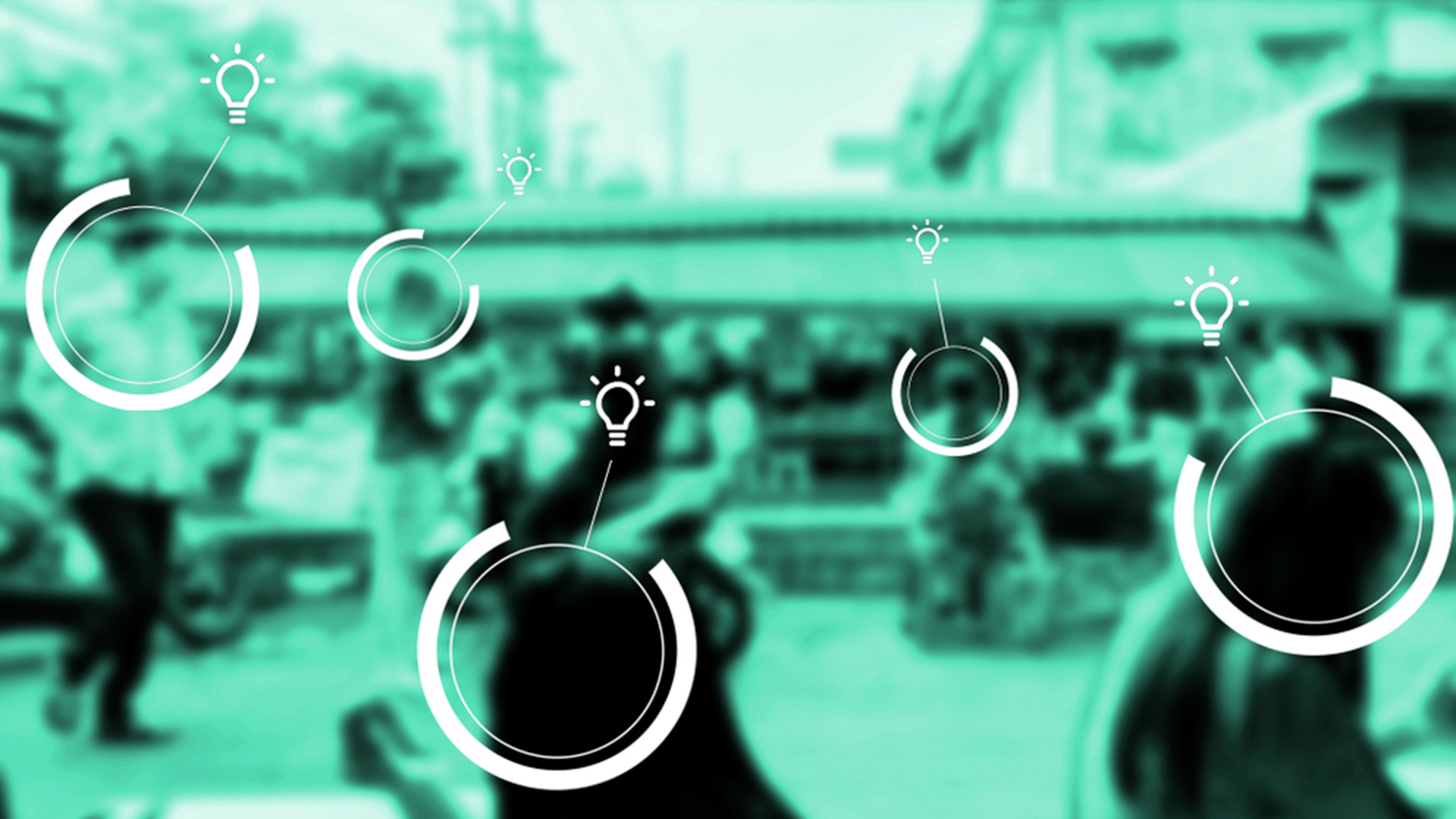 New Brands

A vast majority of shoppers when enter Amazon are on a hunt for the unexpected and are looking for something altogether new. They are looking for different kinds of brands, the ones that are not usually available in the aisles or are branded. At the same time they do want to buy only those new brands that are established on Amazon itself. The ratio this year for buyers trying out new brands has increased considerably which denotes that people are trusting the available brands on Amazon more and more.
To a greater surprise, shoppers show loyalty towards these new brands as well. People know the name of the established brands and where to get them, they are on a look for something altogether different.
What is the take away for sellers then? Shoppers will experiment more and more in the coming future so you might want to bring as much variety as possible. You will also need to build a brand and stop focusing on selling batches of products. However, it will be relevant to mention here that the majority of the increase in the buying trend is due to the Gen-Z and their reliance on technology. So you might want to consider changing the language while copywriting amazon listing and working on product images.
Top Categories in 2019
According to the survey results, Electronics, Computers & Office, Beauty & Health and Clothing, Shoes, Jewelry, and Watches will be hot selling items in 2019. The lowest ranking categories will be Food & Groceries and Pet Supplies. You might find some correlation here when you look at which segments Amazon is currently putting all efforts to expand.
These trends have been seen across all ages especially the millennials. Their family size is increasing and they are on a hunt for economical baby care supplies i.e. toys, diapers, baby feeding products, etc.
In terms of Apparel, shoppers are ready to experiment casual clothing, active wear and outer wear.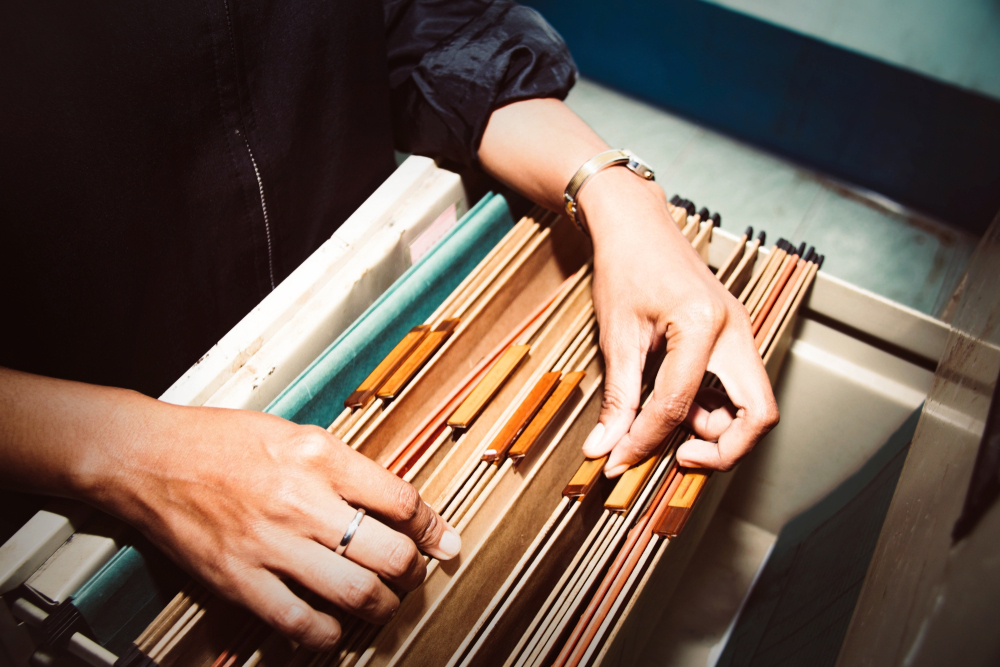 Buyer Spending
The majority of the buyers, more than 50%, will spend approx. $50 a month and almost 30% are ready to spend between $50 – $100. So we can easily say that the vast majority of sales occur below $100.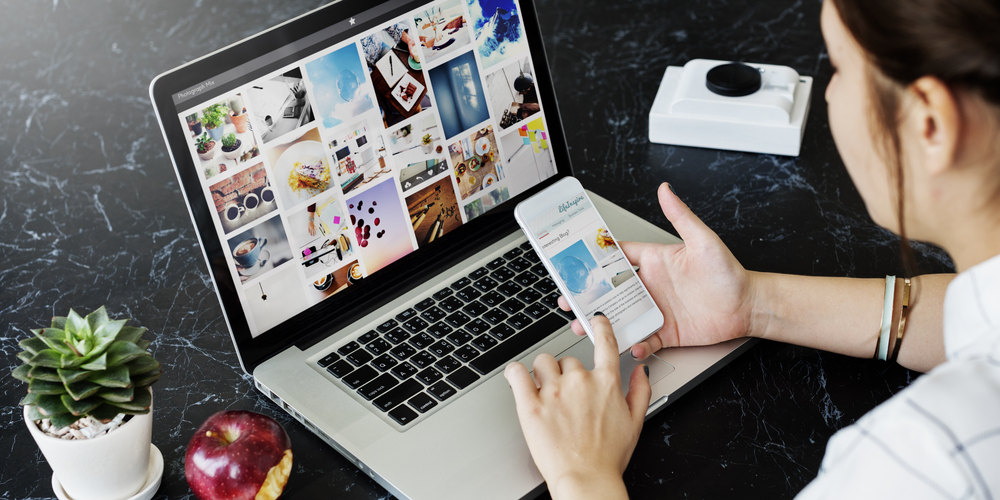 This is a member only program that offers online shoppers access to selected content, cashback opportunities and free/fast shipping. Amazon Prime customers usually spend almost twice as much as non-members do. They are like the key accounts to Amazon as each of them is responsible for approx. $1,300/year. Purchases of Prime Members are 25 times annually as compared to Non-Prime Members which have 14 purchases per year.
Prime Members are growing at an increasing rate so they are the ones all sellers should be targeting. Amazon will continue to provide an inducing environment for Prime Members and facilitate them by going the extra mile because every purchase means revenue for Amazon. So facilitating Prime Members means filling their own pockets. More sales and more profits for Amazon.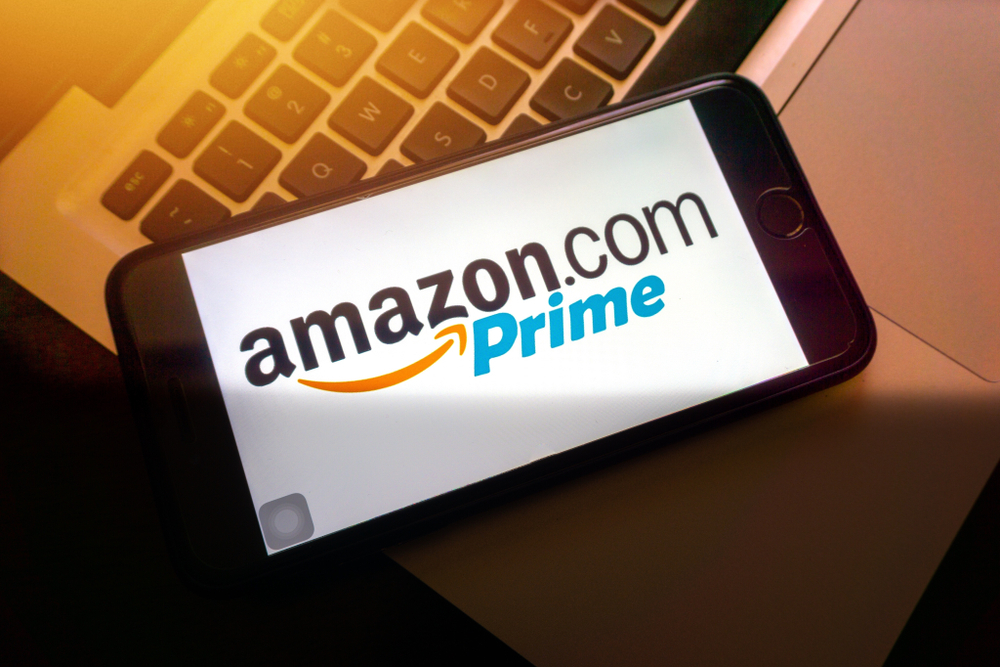 Counterfeit Products
A vast majority of Amazon buyers are concerned about counterfeit products and are not inclined to buy them. Amazon is laying a strict hand on the sellers on this issue and tightening the policies regarding this. They are doing so more because of the complaints received by the Brands themselves but reach it from here or there, Amazon is ultimately securing its marketplace. For this purpose, Amazon is encouraging and often pushing for Brand Registry which eventually safeguards the brands being sold.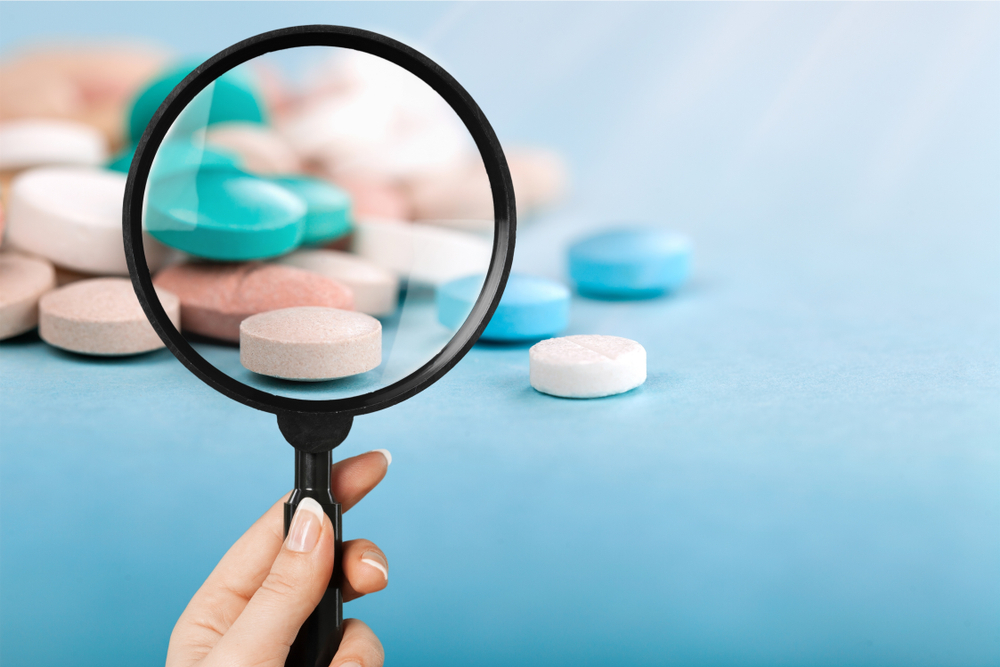 Overrated Black Friday in 2018
Almost 80% of the regular buyers did not make any purchase on the Black Friday. There is a debate on the reason associated to this trend. Some suggest that such events should not be limited to just one day but to several days to facilitate a maximum number of customers.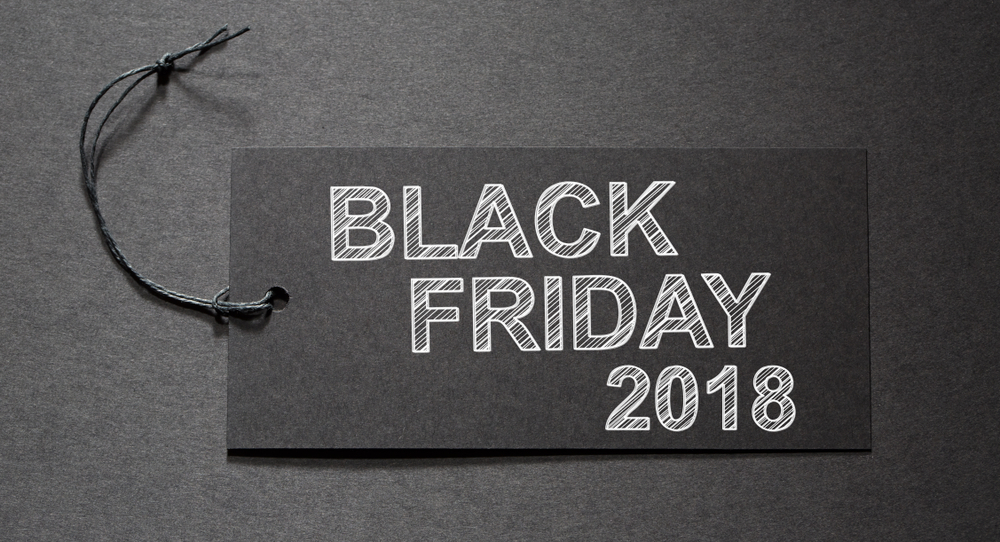 Used Devices
Shopping is critical for everyone as it involves a cash outflow.
The majority of Amazon users use their desktops or laptops to make a purchase. This is to achieve maximum satisfaction and to capture maximum information. So sellers need to be wary that the pictures that they upload and the product features and descriptions they make available should be user-friendly on laptops as well as mobile devices.
Some sellers do not focus on this and pay the price. Millennials and Gen Z shoppers are largely known for their mobile phone addiction but still when it comes to making purchases, they require maximum information.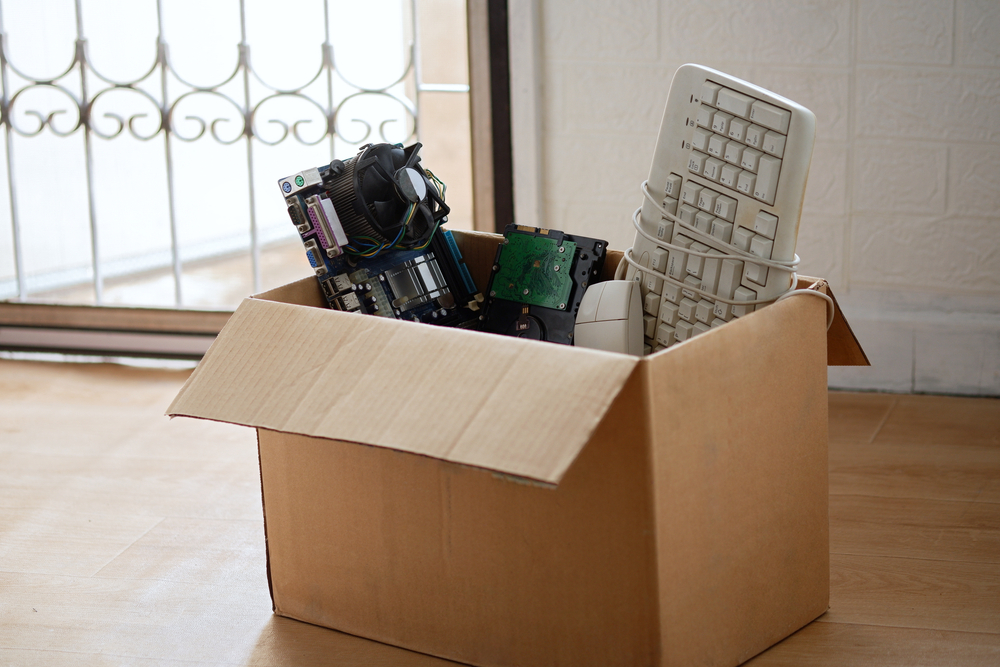 Browsing Vs Purchasing
Just like window shopping in a mall, there are browsers that wander through listings just to explore anything interesting to purchase. They might bookmark or just see information to time pass or compare with physically available products in the market.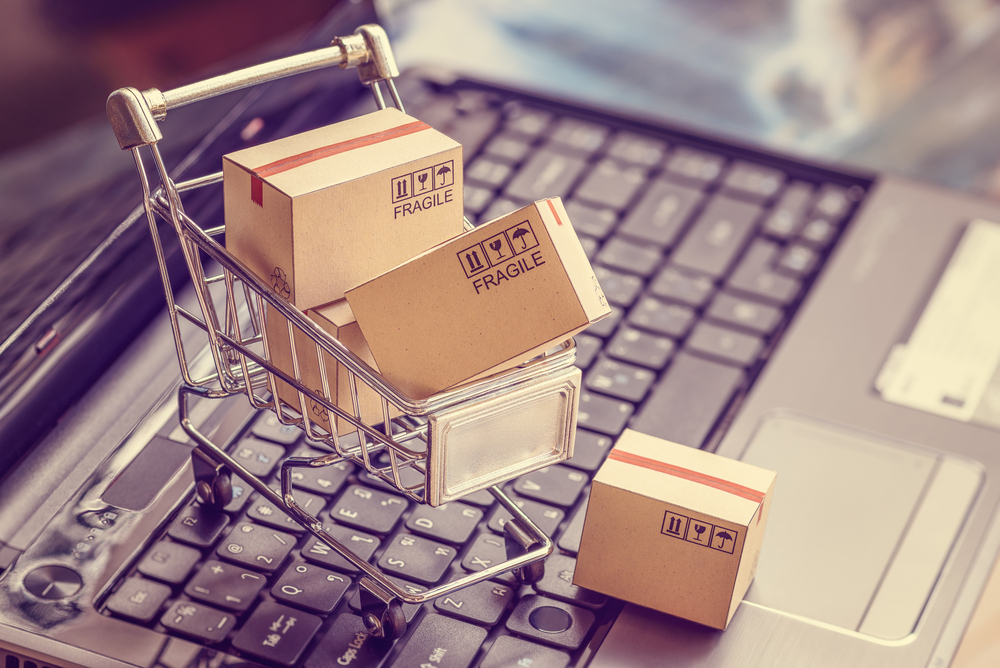 Voice Enabled Device
This is the future. Though statistically, we do not have results that suggest an overwhelming number of people are purchasing through voice enabled devices but we still have an encouraging trend that is on the rise. Talking to Alexa and requesting to place an order will be a norm moving forward for which sellers need to be prepared.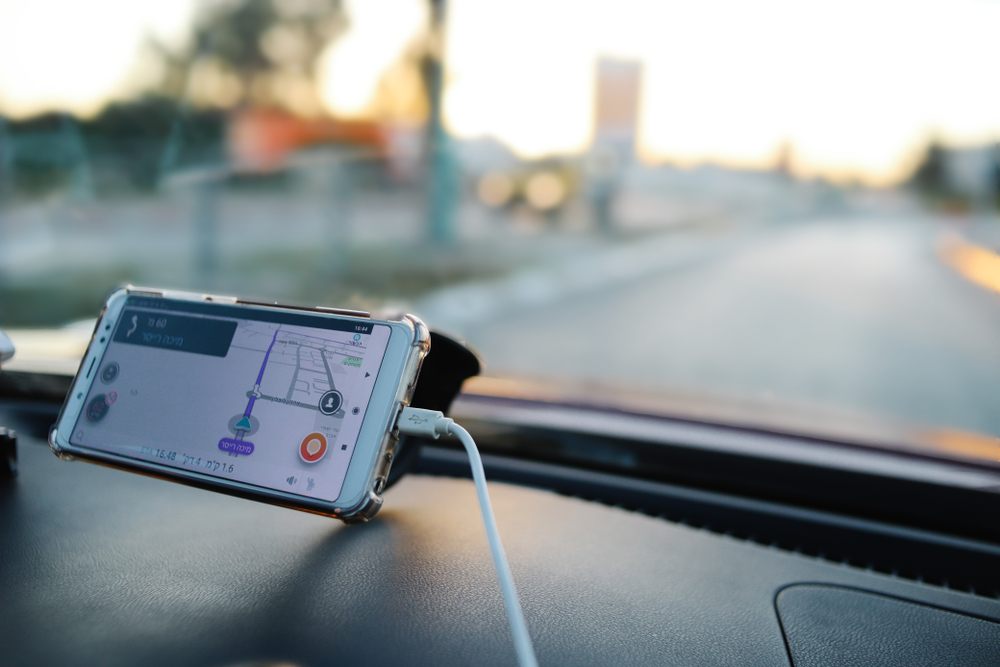 Price Check
Almost 75% of the shoppers check prices of products available on Amazon with other websites before making a purchase. Amazon customers are price conscious and this behavior will only increase with time as more and more sellers are poured into the tank. Price is and will remain the top most decision making factor in an Amazon shopper's life.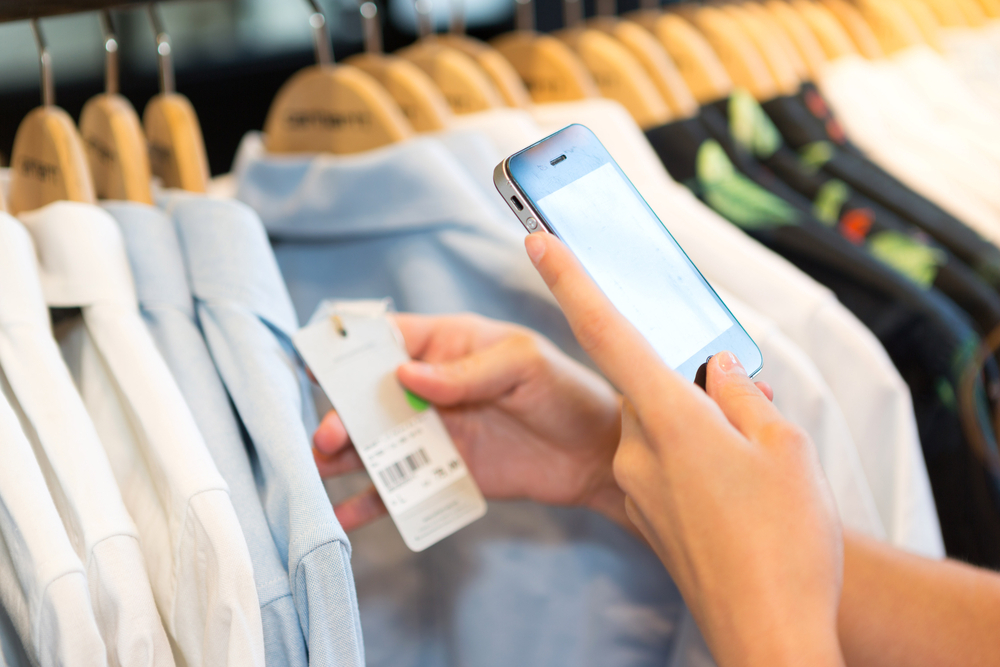 Noticing Ads
More than 60% of the buyers do not notice ads placed by Amazon. This means that most buyers come with a prepared mindset and know what they are looking for. They have intentions to shop in a targeted manner and only click on relevant products for comparison. This is the most crucial consumer insights on Amazon that most people either ignore or think it to be less important. Strange!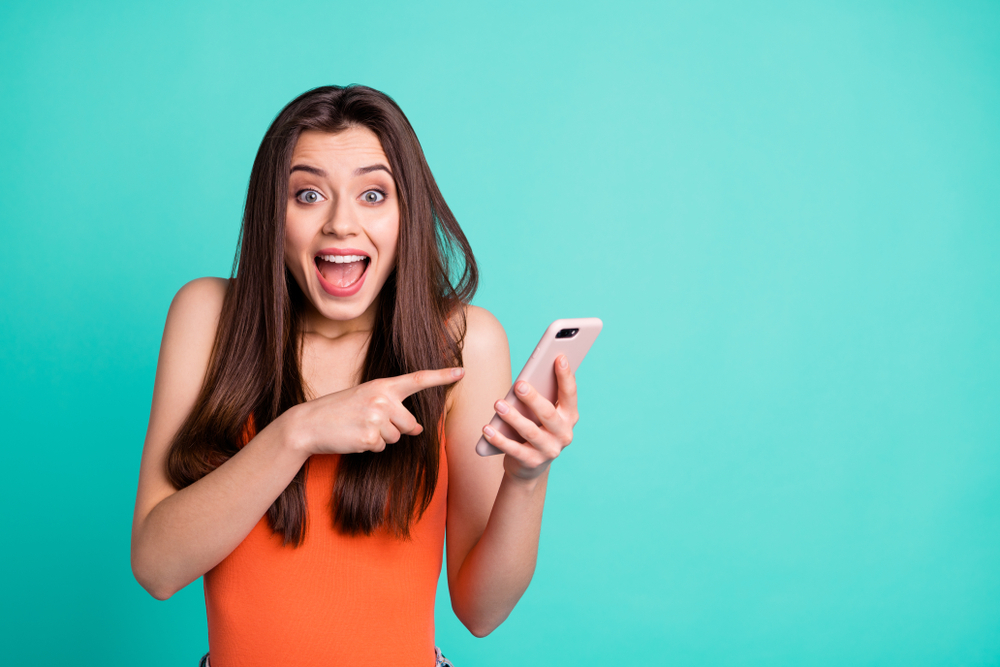 Reviews
Almost 75% of the shoppers do give weightage to the available reviews and rely on them while making a purchase. It's interesting that all customers have their criteria for accepting and denying a review, mostly rely on verified purchasers. Though most are aware of the fact that sellers work hard to get positive reviews and make efforts to keep their placement at the top.
I hope that this insight to consumer insights on Amazon is helpful to you in your Amazon Business. Keep Rolling!