Time does not stand still for anyone and neither does the online market. As we enter into the new chapter of 2020, many of us are wondering 'what's new in Amazon?'
Now, information technology may be the obvious resource to contact, but to be honest, the sheer volume of blogs, podcasts, forums available online can quickly become very overwhelming to sort through and to keep up with. Not to forget, in order to survive in this constantly metastasizing and the ever-evolving industry, you have to stay in knee-deep knowledge about amazon or else you'll be left behind.
This is why Kamaljit Singh, founder of AMZ One Step has taken an initiative that is more understanding and welcoming to all that are concerned with Amazon FBA. Kamaljit has previously hosted 30+ successful Amazon meet-ups. AMZ Meet-Up is a subsidiary of AMZ One Step which hosts conferences for the benefit of Amazon Sellers.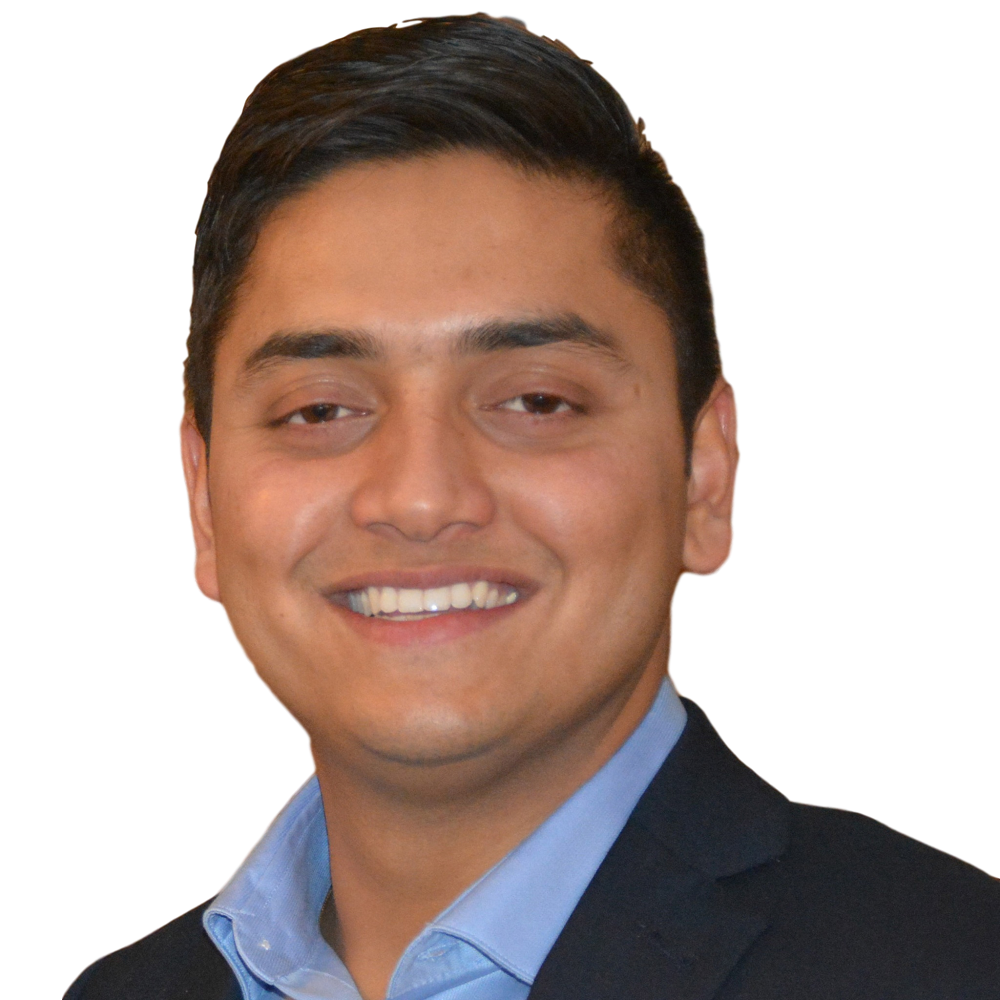 Whether you are an existing fluent seller or just a beginner looking to kick start your business, Edmonton Amazon Seller's Conference is the right place to start looking for answers.  
What is Edmonton Amazon Seller's Conference?
This Amazon Seller's meet-up in Edmonton aims to bring together some of the finest amazon influencers, top amazon sellers, successful entrepreneurs, and amazon expert speakers, for the purpose of creating an excellent opportunity to meet, catch up and learn from the best.   
Attending Edmonton Amazon Seller's Conference will not only help you recap and update the information you might have missed, but it will also download you in on the latest technologies, amazon seller tools, effective marketing strategies and all the tips you might need to expand and increase the profitability of your business. 
The Edmonton Amazon meet-up is a great platform for Amazon sellers to expand their network and discuss like-minded issues, share tips and tactics, help each other grow and form a community.
What Does Edmonton Amazon Seller's Conference Entail?
It includes one on one coaching sessions with the experts, Networking opportunities, Masterclasses from the top-level sellers, opportunities to learn new skills, Q&A with panelists, and a Zoom group call after the event for learning more about Amazon.
All you can avail for free in a whole day's worth of activities carefully planned to unite sellers and grow together as Amazon FBA Sellers. 
The Top Experts You Will Get A Chance To Meet With:
Saddam Hassan, Co-Founder of AMZ One Step.

Quin Amorim, Fail Fast Podcast.

Ken Kuebler, Canada Prep & Ship.

Curtis Keeping, NewTrust Corp.

Jonathan Proulx, NewTrust Corp.

Ishan Sonu, Amazon Expert
Join the experts for a session on: 
Sat, February 8, 2020
1:00 PM – 6:00 PM MST
Location:
Best Western Plus South Edmonton Inn & Suites
1204 101 Street Southwest
Edmonton, AB T6X 0P1
Canada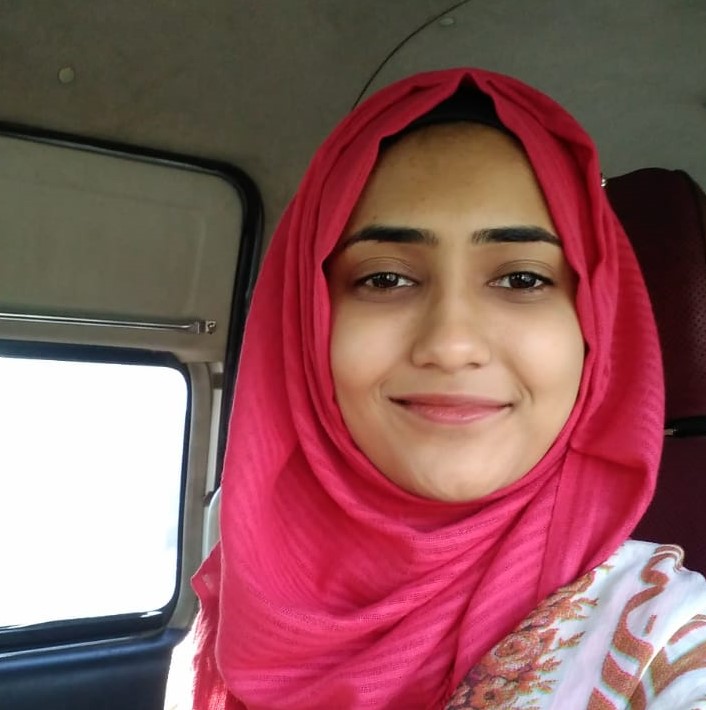 Alina is a content marketing specialist at AMZ One Step, where she writes about Amazon Marketplace and helps sellers in planning out a multi-channel strategy for their Amazon Business. Besides that, she likes talking about Art, Psychology and Astronomy.