With Amazon being so buyer-centric, reviews play a critical role in the success of your listing as they are essential to building trust and social proof.
Whether obvious or not, subconsciously, if there are two identical products, the majority of buyers would choose the listing with more reviews. This is because we have a psychological herd mentality regarding reviews; the more there are, the more you can trust the listing.
Read More:- 100s of Amazon sellers donated their products to Charity!
In today's post, we'll look at how to get your first initial reviews on Amazon.
Let's dive in!
WHAT NOT TO DO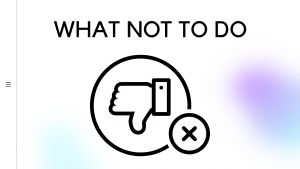 I think it's easier to start with what not to do to save the fun stuff for later. There are, of course, things that people do to get reviews that are against Amazon's TOS that can get your listing suppressed or deleted.
Essentially don't upset Amazon's A10 algorithm, and you should be fine.
So here's what to NOT do:
1.Never directly take the link at the top of your browser and send it to someone so that they can buy it there. That link is specific to you, and Amazon's algorithm will get triggered if someone else tries to use the link to buy your product.
2.When first starting out, getting friends and family to all buy the product and having them all leave 5-star reviews will trigger the algorithm. When you're first starting out, you don't want your first five sales to all have 5-star reviews. The algorithm knows that's not normal behavior, and it'll flag your listing. Amazon knows how many organic reviews your type of listing should be getting.
3.Avoid review groups or review services. Occasionally on social media, you will see a person or company that claims they will leave quality reviews on your products for a fee. If that person or account reviews your product later and then gets banned for this spam reviewing, then your account might get flagged.
4. Make sure the person buying the product isn't at your household. Amazon can link it together that you're at the same address.
Read More:- AMZ One Step Vs Jungle Market – The Best Marketplace for Amazon Sellers
Essentially, don't upset Amazon's Algorithm, and let's get your reviews in a way that Amazon likes!
WHAT TO DO
1. Amazon Vine Program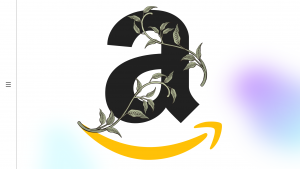 As per Amazon's page:
Amazon Vine invites the most trusted reviewers on Amazon to post opinions about new and pre-release items to help their fellow customers make informed purchase decisions.
Once you're a part of the program, you send your product to a Vine reviewer for free, and they will thoroughly review your product. You are not guaranteed any type of review; Amazon has chosen these people on the basis that they give honest reviews.
There are several requirements that you will need to qualify for; you can find them here. The biggest one worth mentioning is that you need to be brand registered. This is especially important for new sellers to know.
You can enroll in the Vine program by going to 'Advertising' in Seller Central and then going to 'Vine.' You will only see this if you are brand registered. Then you enter your ASIN, and you can enroll!
Once you hit 30 reviews, you will become unenrolled in the program.
2. Friends and Family Method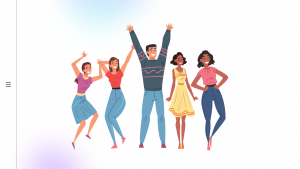 The key with this strategy is moderation. Do not get five family members to buy the product and leave a 5-star review right after getting it. As mentioned previously, Amazon knows the percentage of sales to reviews that your type of product should be getting.
If you have only five sales and five 5-star reviews, Amazon will recognize that in a second and bottom line…it won't be good.
Read More:- 3D Rendering vs Product Photography – Which One Is A Better Option For Amazon Sellers?
Here's what you want to do.
You'll genuinely have to get a few sales. Then maybe one of your family members buys the product. Tell them to wait until they've had the product for 10+ days after it has been delivered to them before writing a review.
Most people need time to try out the product before they can form an opinion on it. Keep in mind they must also be using an existing account that they've spent 50+ dollars on; they cannot simply create an account just to buy your product.
Lets other purchases come in. Maybe after 50 purchases, then you get another family member to do the same.
You can repeat this process, but only after enough organic sales have been made.
My advice is the longer you wait in between periods is the safest way for this strategy to work.
3. Request A Review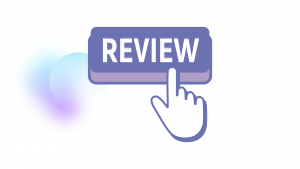 After the customer buys the product, within TOS, Amazon allows for you to contact the buyer encouraging them to leave a review. Requesting a review is a straightforward way to get reviews. Go to your 'Order Details' page on Seller Central, and you'll be able to find the 'Request a Review' feature.
You can use this feature once per order between 5 and 30 days after the order delivery date.
The downside of this method is that buyers who consistently buy from Amazon generally opt out of receiving emails from Amazon of this type. However, that is not to say that this method isn't effective.
By utilizing this method, you can still potentially increase your review rate by one or two percent, which is very significant.
It can also be pretty time-consuming. So I have a solution for you…
Read More:- Why Inventory Management is Important for Amazon Sellers and How to Improve It
4. Automated Review Services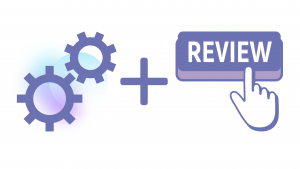 Automated Review Services are programs offered by companies like Jungle Scout (https://www.junglescout.com/features/review-automation/) and Helium 10 to do the 'request a review' for you.
This is a very straightforward way to request reviews, and although getting reviews is not guaranteed, it is well within Amazon's TOS, so you don't have anything to worry about.
5. Product Inserts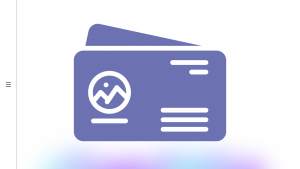 Product inserts are small notes or cards that you can include in your product packaging.
Write a small "thank you" and suggest something along the lines of "Let us know how you like the product." You could also include a scannable QR code that can take them to the page where they can leave a review.
Many people are happy to oblige, and many sellers say that this strategy is one of the best to utilize.
Read More:- How Canadian Amazon Sellers can get paid in USD? AMZ One Step
6. Influencer Marketing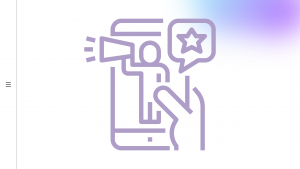 You can do influencer marketing, whereby you pay someone with a relevant following on social media to promote your product. That might be in the form of them using your product in a picture, doing an unboxing video, etc.
They can then tell their audience to go buy it and say something like, "Go let the company know what you think."
By saying that, hopefully, people will go and leave reviews. It may sounds far-fetched but believe it or not; it has been proven to work for certain brands. Some influencers garner very loyal followings, and they will take the time to do what these influencers say.
Final Thoughts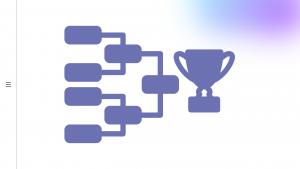 As effective as the strategies mentioned above are, we must not forget about the product itself. At the end of the day, your product is still going to be the biggest determining factor as to whether you receive positive reviews or not.
Getting reviews is one thing, and getting positive reviews is another.
I hope this guide will help you to get those first few reviews and many more!
If you have any questions, contact us via our website! And if you would like to stay up to date on the most relevant Amazon seller content, feel free to get in touch with me on LinkedIn or on Twitter @nolanswriting.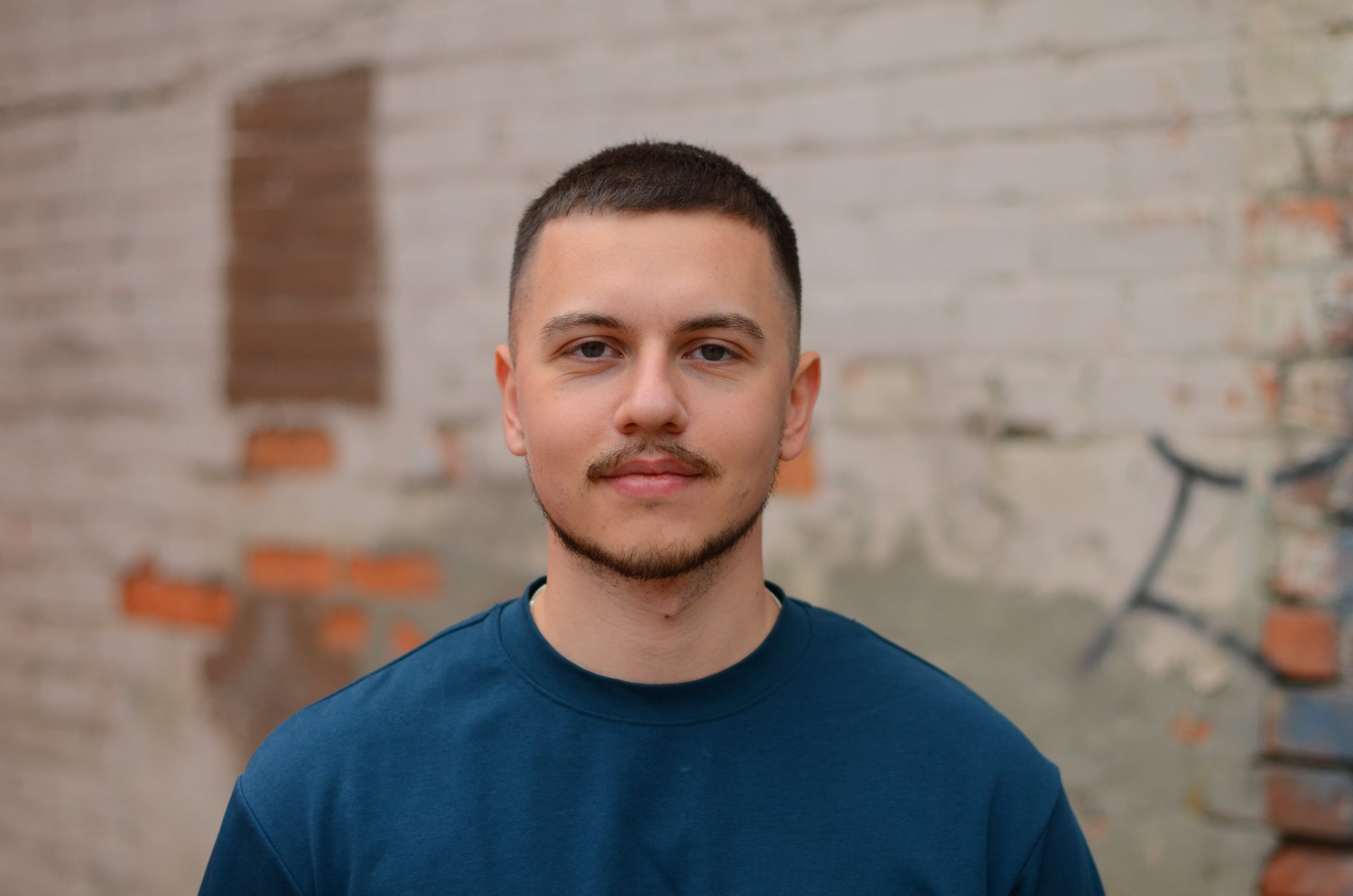 Hey, my name is Nolan, and I'm a copywriter at AMZ One Step. My job allows me to explore all areas of the Amazon seller experience. I write weekly blogs about various topics regarding Amazon that may be useful to independent Amazon sellers. I may also be directing or acting in a few YouTube videos, and we'll see if I get around to podcasts.
Connect with me on LinkedIn or follow me on Twitter @nolanswriting if you want to stay up to date on my new blog posts and or videos.