There's only one thing worse than not being seen on Amazon: being seen and then ignored.  That's where your Amazon CTR (Amazon click-through rate) comes in — it's the perfect metric for measuring how many shoppers actually click your ads and listings, not to mention the first step in improving your conversions and sales. 
So how do you get more clicks on Amazon listings? Below, we explain how to increase Amazon CTR organically for more traffic and sales, including some advanced tips from our expert staff. Keep reading and stop being ignored! 
Read More:- Amazon Main Image Optimization Strategies & Double Your CTR
What is Amazon CTR (Amazon click-through rate)?
Your Amazon click-through rate, or simply Amazon CTR, measures the number of clicks an ad or listing gets per the total impressions. It does not measure conversions or sales, nor does it measure total traffic. Instead, it reflects the percentage of people who click on your listings out of all the people who see it. 
How to calculate CTR
You can easily calculate your Amazon CTR for any individual ad or listing. All you need to know are the total amount of impressions your ad or listing received, as well as the total number of clicks. From there, you just plug the numbers into this formula: 
Amazon CTR =clicksimpressions
Keep in mind that Amazon click-through rates are represented as percentages. So if you got one click from a hundred impressions, your Amazon CTR would be 1%. 
Average CTR for Amazon
Now that you have your Amazon CTR, how can you tell if it's good or bad?  Don't be alarmed if your Amazon click-through rate appears low — that's quite normal. In fact, the average CTR for Amazon in 2022 is 0.41%.
If your Amazon CTR is lower than 0.41%, apply the tips below to get more clicks on Amazon listings. If your Amazon click-through rate is higher than the average, there's no cause for alarm — but you can still increase it further to maximize sales. 
Read More:- Amazon Advertising: ASIN Retargeting Explained
How to increase Amazon CTR
1. Improve your keywords
Amazon keywords are for more than just visibility in search engine results. When used smartly, they can accurately target the people most likely to click and buy. If you can hone in on the shoppers most interested in your products, you won't waste impressions on those who aren't. 
Specifically, the most important places to use your Amazon keywords are: 
Ads with keyword targeting

— the keywords you enter match the words used by shoppers in their search queries

Product titles

— customers are more likely to click on product listings and ads if the title matches what they're looking for

Product page text

— the most organic use of keywords is to embed them in your product page so search algorithms can match them with relevant queries
If you can master Amazon keywords, you'll be able to focus your ad campaigns and product listings on only your target customer groups. This essentially "trims the fat" with who sees your ads and listings, making each of your impressions more efficient (and saves on ad spend, too). 
Read More:- 99 Best Visual References For Your Amazon Listing
2. Manage ad campaigns better
If you're specifically focused on advertising CTR, improving the quality of your campaigns will also increase click-through rates. For the best results, you may need to overhaul your entire Amazon advertising strategy. 
For starters, make sure you're using the right Amazon ad campaign structure for your brand. There's no one right way to advertise on Amazon; it all depends on your goals, products, branding, and budget. Going back and revising your campaign setup alone could give you the increase in Amazon CTR you're looking for. 
There's also a lot to be said about the position of your ad. Not all locations on the screen are the same — in fact, there's a large disparity between how many clicks each area gets. In particular, ads at the top of the page get the most clicks, so invest more in headline ads to increase Amazon CTR. 
Advertising on Amazon requires a separate skill set than sales alone, so even if you're a selling master that may not translate to attracting shoppers to your pages. You can also outsource your advertising to an Amazon PPC service and leave it in the hands of seasoned professionals.  
3. Optimize your pricing
Improving your Amazon click-through rate isn't all clever tactics and behind-the-scenes know-how. A lot of it is just good, old-fashioned marketing — especially your pricing. 
Perhaps the reason your Amazon CTR underperforms is that shoppers don't like your prices. Conduct some research to see if your competitors are undercutting your prices or viable alternatives are available for cheaper. buy generic modafinil https://lustfel.com/ Lowering your prices could be all you need to get more clicks on Amazon listings. 
4. Use better images
Visuals are essential to all eCommerce, and Amazon is no exception. Because shoppers can't examine products in person, they rely on images to gauge what the item is like and determine whether it's worth the money. That means better and more vivid images lead to more clicks. 
Perfecting your Amazon product photography is a whole separate discipline, incorporating aesthetics, artistic style, and technical knowledge about cameras and studio shoots — all while adhering to Amazon's strict image requirements. 
To help you get started, read our guide on Amazon main image optimization strategies, written specifically for increasing Amazon CTR. Alternatively, you can always place your image needs into the hands of professional experts with an Amazon product photography service like ours. 
Read More:- The Last Guide To Amazon Product Photography You Will Ever Need! 
5. Increase your reviews
Aside from your images and pricing, shoppers also pay close attention to reviews when browsing their search results. Listings with substandard ratings are seen but not clicked, so maybe earning better reviews could improve your Amazon click-through rate. 
The first half is simply to get as many positive reviews as possible. There are a number of different ways to get more Amazon product reviews, so pick a strategy that best suits your brand. This is particularly important for new sellers who want to know how to get your first initial reviews on Amazon. 
The second half is to manage negative reviews on Amazon. No seller is immune to bad ratings, but the best know the right ways to deal with them and mitigate their damage. If you're being swamped by bad reviews, you need to address this problem before you can begin to raise your Amazon CTR. 
We can increase your Amazon CTR for you
It's not easy to get more clicks on Amazon listings. The same techniques and strategies that work in brick-and-mortar retail, or even other e-commerce sites, don't necessarily apply to Amazon. To improve your Amazon click-through rate requires not just sales savvy, but also a fine understanding of how Amazon works. 
At AMZ One Step, all of our services are aimed at using our expert knowledge of Amazon to help people just like you. Our staff is composed of online sales experts, digital marketing professionals, and technical specialists who know the inner workings of Amazon. 
We handle a variety of areas directly related to Amazon CTRs, including PPC management and photography services. Schedule a free consultation with us now and we'll answer any questions you have.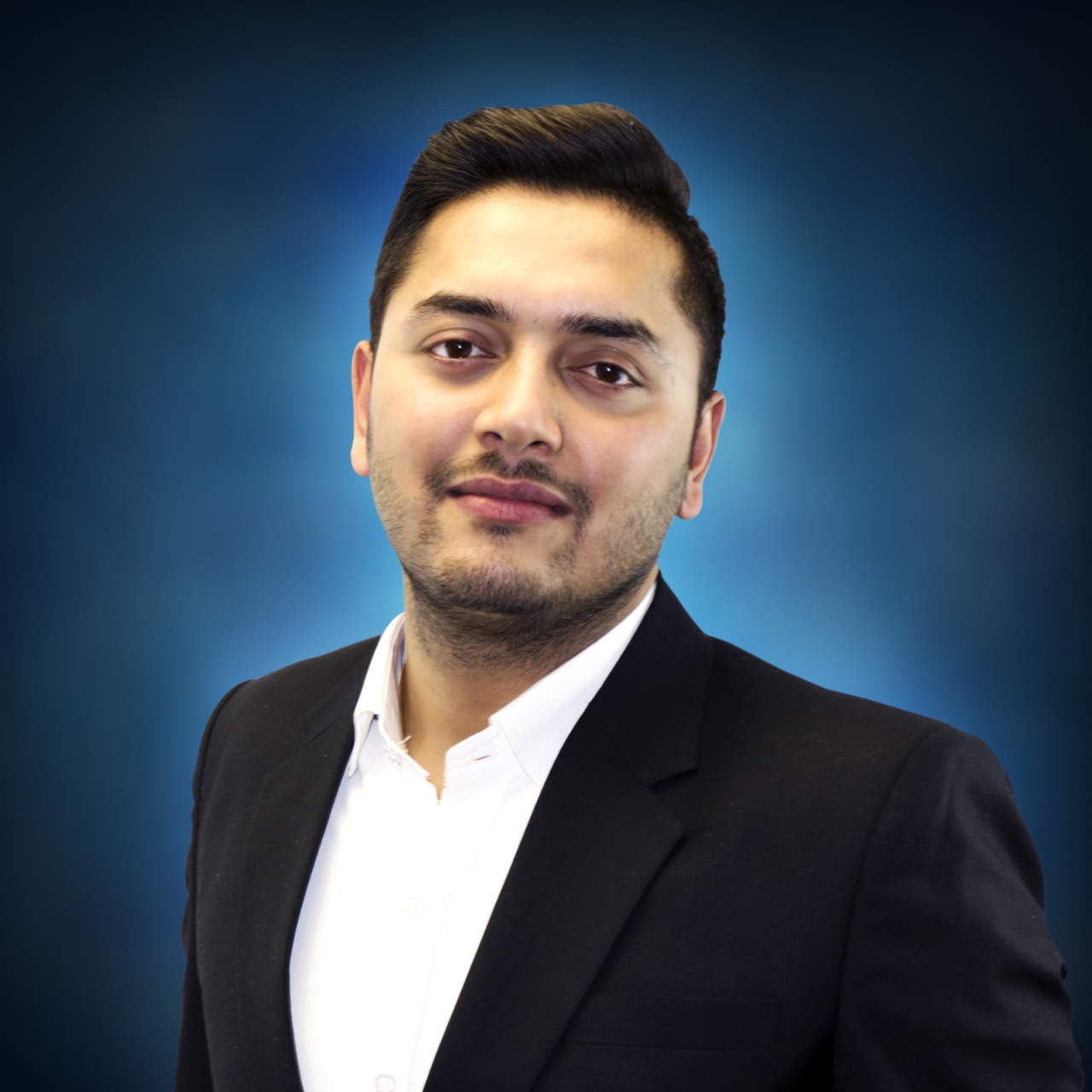 Kamaljit Singh is the Founder and CEO of AMZ One Step and a former Amazon seller. Kamaljit has been featured in multiple Amazon podcasts, YouTube channels. He has been organizing meetups all around Canada and the US. Kamaljit has over 350,000 views on his Quora answers regarding FBA. Kamaljit also founded AMZ Meetup where he organizes conferences for Amazon sellers.