There have been significant advancements in AI technology, particularly in the field of computer vision, which focuses on teaching AI systems to understand and generate visual content. This rapid growth of AI is bringing exciting possibilities for Amazon business owners like you. 
AI image generation models can generate images based on textual descriptions or prompts. These models use sophisticated neural networks and machine learning techniques to analyze patterns and learn from a vast dataset of images. With AI, you can edit, enhance, or even create stunning images from scratches.
The existence of AI opens the door to many possibilities to create various incredible images at a much faster rate than ever before.
In this article, we'll explore various AI tools and AI techniques for Amazon product visuals that can help you produce high-quality images and elevate your Amazon business to the next level.
Read More: How to Increase Followers & Sales with Amazon Live
The Advantages of Using AI for Your Amazon Images
Professional Results
Many AI tools are designed to deliver professional-looking results, even if you don't have extensive graphic design or editing skills. The algorithms are trained on vast datasets and can automatically enhance images, remove unwanted elements, adjust lighting, and apply stylistic effects, ensuring your product visuals stand out and look visually appealing to potential customers.
Time Efficiency
With advanced algorithms and machine learning, these tools can perform tasks that would typically require manual editing, allowing you to generate high-quality images in a fraction of the time.
Consistency
The dataset stored in AI tools can help maintain consistency across your product images, ensuring a cohesive and professional brand identity. With AI algorithms, you can apply the same editing style, color grading, or background removal techniques consistently across multiple images, creating a uniform look for your Amazon listings.
Scalability
As your Amazon business grows, you'll likely need to handle an increasing number of product images. AI tools can handle large volumes of images efficiently, making it easier to scale your image creation and editing process without compromising quality or spending excessive time.
Read More: Product Photography for Amazon Listings: Exploring Flatlays to 360-Degree Shots
Various AI Tools You Can Use to Create Stunning Images
Luminar Neo
Luminar Neo is a photo editing program designed specifically around AI-guided tools. It's designed to streamline complex editing tasks and make them both fast and enjoyable, available for Mac and Windows.
What sets Luminar Neo apart is its commitment to leveraging AI technologies of the future. Its modular engine distributes processing load efficiently, resulting in faster image editing and rendering. With Luminar Neo, you have a powerful and innovative AI-driven image editor at your fingertips. It simplifies complex editing routines and empowers creators to bring their boldest ideas to life. 
Here are the things you can do with this wonderful tool:
Automatically Remove Powerlines
Powerlines, in the context of photography, refer to the overhead electrical lines that supply electricity to homes and buildings. They can sometimes appear in outdoor photos as unwanted elements, distracting from the main subject or disrupting the composition.
Luminar Neo can automatically remove powerlines from your images, which can be useful for product images that have distracting elements in the background.
Apply Changes to Specific Parts of a Photo
Luminar Neo has portrait editing tools that can recognize human faces and apply changes to specific parts of the image with just one click. This feature can be useful for product images that need to highlight certain features of a person.
Change Background or the Sky
The tool can change backgrounds or replace the sky in your images with a new one using auto-generated masks. This feature can be useful for product images that need a more appealing background.
Enhance Lighting and Remove Blemishes
With this feature, you can make your product pop and enhance it to look its best.
Automate the Process
Luminar Neo also offers AI-powered presets that automatically fix common issues and enhance images for a high-quality finish. These pre-set analyze each image, identify strengths and weaknesses, and apply adjustments accordingly. This feature is particularly helpful for quickly enhancing product images to make them look their best without spending excessive time on manual editing.
Read More: How to Optimize Amazon Listing With ChatGPT?
Midjourney
Midjourney is an AI-powered app that generates art from simple prompts. It utilizes artificial intelligence and machine learning to create stunning art, allowing users to generate unique and visually captivating images with just a few clicks. Midjourney is designed to be used by a community of artists, and it runs on Discord. 
By leveraging Midjourney's capabilities, you'll have a tool that empowers you to create engaging visuals effortlessly. 
How to Use Midjourney
Midjourney is essentially a paid tool, but you will have a free trial. You'll have a set number of prompt options available, allowing you to generate approximately 25 free images. Once you reach that limit, you'll need to consider purchasing a full membership to continue using the app.
If you prefer not to spend money, it's worth taking some time to reflect on what you truly want to create with Midjourney. Plan your prompts carefully to make the most of your free trial and ensure you generate the images that align best with your vision. With that being said, here are the steps to use MidJourney
Step 1: Midjourney runs on a Discord server, so you need an account to use it. Create one and join the server
Step 2: Once you're in the server, navigate through the left side of the screen and look for Newcomer Rooms. You can then select any room under this to get started.
Step 2.5: You can type "/help" in the chatbox to get a list of tips for using the tool.
Step 3: When you're ready, type "/imagine" in the chatbox. This will create a prompt field where you can type the description to produce the images that you're looking for. 
For optimal results with Midjourney, it's crucial to provide precise and detailed descriptions in your prompts. The more specific you are, the better the AI can understand your vision and deliver satisfying outcomes. If you have a particular style or aesthetic in mind, make sure to mention it in your description to guide the AI accordingly.
Leveraging Midjourney Using ChatGPT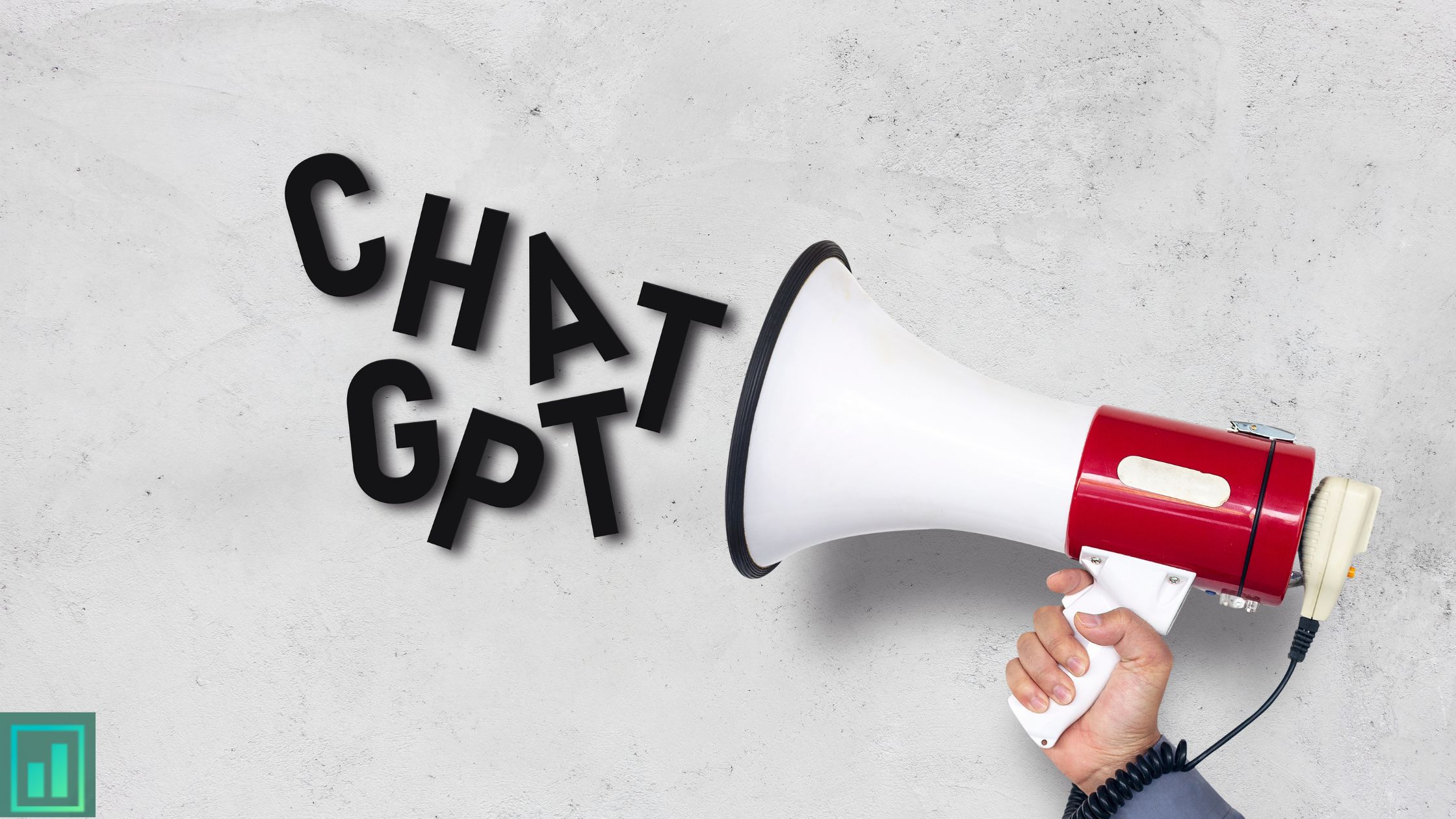 It can take several attempts before you can get familiar with the tools and know the best prompts to use to achieve your desired results. And this is where ChatGPT can help you. Aside from helping you with your Amazon listing optimization, ChatGPT can also help you figure out your Midjourney prompt faster.
Step 1: Open ChatGPT and tell it about your Amazon business, the kind of images you're looking for, and any important detail. Then tell ChatGPT to imagine and describe it. What ChatGPT tells you from this is what you're going to use as your prompt.
For example, you can enter something like this into ChatGPT:
"
I'm an Amazon business owner. I'm selling a multi-functional kitchen blender. It has a powerful motor for blending, pureeing, and crushing all kinds of products, including ice. I want to create a stunning product image that stands out instantly and catches customers' eyes. I want this product image to help me convert customers and increase sales. Imagine this image for me and describe it.
"
Step 2: ChatGPT will create a description for you, which then you're going to use as your prompt. After you have the result, run your new ChatGPT listing images prompt in Midjourney.
Step 3: Midjourney will then create 4 images according to your prompt. From here, you have 3 options. Rework the entire thing, upscale one of the images and enhance it, or select one image for Midjourney to create variations of it.
And there you have it, your very own AI-generated creative Amazon product images.
CreatorKit


CreatorKit is an AI photo and video editor for marketers that allows users to create high-performing videos and ads up to 10x faster.
CreatorKit's AI technology is focused on generating looks and sounds that are incredibly natural, ensuring your content resonates with your audience. With its AI-powered text, audio, and image generator, you can effortlessly produce professional-looking videos and visuals in a matter of minutes.
Specifically optimized for e-commerce, CreatorKit is the ideal solution for your Amazon business. Whether you're crafting marketing images, videos, or ads, its AI-powered tools are perfectly tailored to meet your needs. With this remarkable tool for your AI Amazon images, you can enjoy the convenience of creating compelling visuals swiftly and easily, capturing the attention of potential customers.
Some features of CreatorKit include:
Online video editor with powerful AI features

Background removal

Animated text styles

Automatic branded captions

AI-generated product photos using text descriptions

Hundreds of high-performing templates designed to increase conversions

AI-generated text, audio, and images that look and sound natural, enabling anyone to create videos in minutes
Pixelcut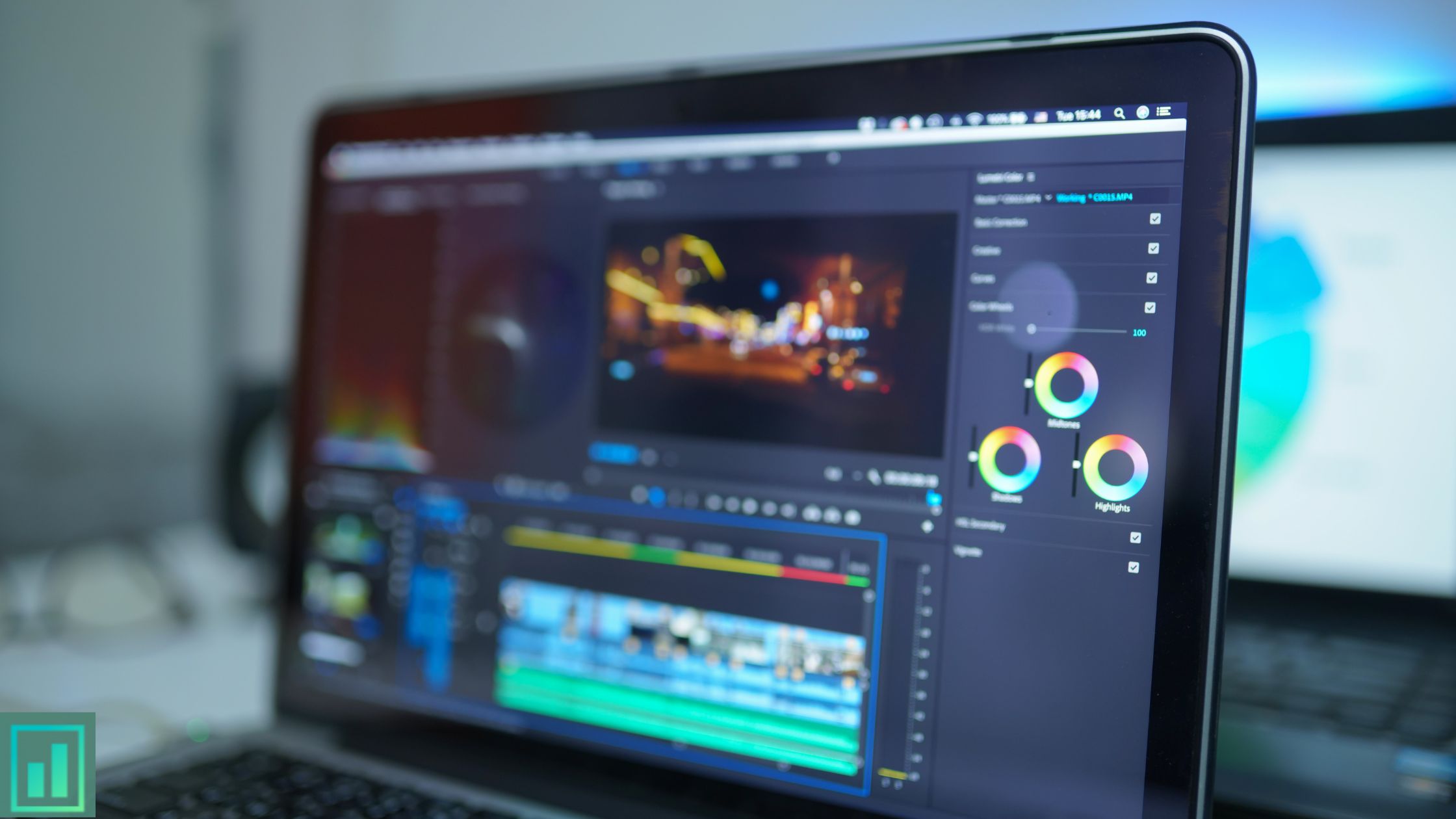 Pixelcut's AI Product Photo Maker is a free online tool that empowers users to create stunning product images in various styles effortlessly.
This tool leverages the power of AI-generated backgrounds that perfectly complement your products. Whether you're looking for seasonal styles like Holidays or Summer or classic styles like Bloom and Superpop, this tool has you covered. With just a few clicks, you can create beautiful product photos that align seamlessly with your brand and captivate your audience.
Besides those, Pixelcut also includes the following features:
Background removal: Pixelcut AI can automatically remove the background from any photo

Product photo generator: Pixelcut AI can automatically generate product photos

Thousands of curated templates designed to convert people into customers

Collaborate with your team to create content

Easily share projects, templates, and more with your entire team.
Conclusion
By leveraging these AI tools and many other tools out there, you can streamline your image creation process, save time and resources, and elevate the visual appeal of your Amazon listings. 
Embrace the power of AI and unlock endless possibilities to create visually striking images that leave a lasting impact on your customers. Let AI be your ally in enhancing your Amazon business and driving success in the competitive e-commerce landscape.
Hi there! I'm the content marketing and branding specialist for AMZ One Step. I work hard to create engaging and informative content that helps our readers learn more about Amazon selling and how to make the most of their businesses. I love spending time with my family and exploring literary works when I'm not writing or working on projects.