In their latest bid to give third-party sellers an edge in their marketplace, Amazon recently unveiled a brand new feature: the Product Opportunity Explorer, or simply the Amazon Opportunity Explorer. 
The tool shares valuable data and insights into which products, categories, search keywords, and niches are on the rise (and which aren't), so sellers can better choose what to sell. But how does it work, how effective is it, and — more to the point — will it be useful to you? 
Read More:- How to Scale Your Amazon Business: Effective Strategies for Growth
In this quick guide, we run through the necessary details of the Amazon Opportunity Explorer so you know what to expect. There's still a little confused about it because it's new, but this article clears everything up so you can decide whether or not to fold it into your strategy. 
What is Amazon Opportunity Explorer?
The Amazon Opportunity Explorer is an interactive tab in Seller Central that reveals sales and search data for certain product niches, and also recommends some lucrative new niches to try. If you're unfamiliar with the term "niche," think of it like a specialized submarket or product type that appeals only to a certain group of shoppers — for example, Red Sox merchandise, CBD oils, or home gym equipment. 
The aim of Amazon Opportunity Explorer is to help third-party sellers find newer and better niches, or "opportunities" for types of products to sell, backed by actual data from Amazon. 
You'll find plenty of useful statistics there organized by niche, including: 
Search terms (i.e., the most popular searches for that niche)

Search volume

Search volume growth

Search conversion rate

Units sold (based on the search terms)

Average price (of all products within the niche)

Top 3 clicked products (per niche)

Percentage of products using Sponsored Products

Percentage of Prime (i.e., percentage of products that were Prime eligible for at least half of page views)

Average brand age for the niche

Number of new products launched

Average product listing quality
You can also view data on individual products, such as: 
Click count

Click share (within the niche)

Average customer rating 

Average Best Seller Rank (BSR)

The average number of sellers
As useful as these statistics are for third-party sellers deciding what to sell, unfortunately, the tool is not yet complete. As of this writing, Amazon Opportunity Explorer is still in beta, with a limited release in only the U.S. and Germany. However, Amazon plans to expand the rollout in 2022, gradually releasing it to more and more sellers. 
To see if you have access, click here or find the tab in your Seller Central dashboard at Menu > Growth > Product Opportunity Explorer.
Read More:- Amazon Product Listing Optimization (2022)
The Advantages of Amazon Opportunity Explorer
For choosing which products to sell, the value of the Amazon Opportunity Explorer is clear. The aggregated data on individual products, niches, and search terms can be indispensable — not only in predicting which products will sell but also in setting prices and assessing competition. 
Amazon Opportunity Explorer is incredibly data-driven, so you no longer have to rely on guesswork or intuition alone. It's a great help for sellers who prefer informed decisions over stabbing in the dark.  
The new tool also comes in handy for managing PPC campaigns like Sponsored Products. The Amazon Opportunity Explorer shows plenty of search data, which sellers can use to find the perfect keywords to target with their ads. 
All in all, the Amazon Opportunity Explorer reveals great insights into customer behavior and shopping habits — in the right hands, that information can potentially turn an entire business around. 
Read More:- Why Is My Amazon Listing Not Converting?
The Disadvantages of Amazon Opportunity Explorer
For starters, there's no guarantee that following the recommendations in Amazon Opportunity Explorer will lead to success. While the data speaks for itself, the Amazon market and eCommerce, in general, have plenty of unpredictability. The statistics should be seen as more of a guide or aid than a law written in store.
Moreover, there are some concerns for sellers who have already found their perfect niche — the new tool could bring in more competition and unwanted attention. Although it's just fair play, it still sours some sellers' outlooks, especially if they built themselves a successful Amazon brand without the assistance of the new tool. 
Is Amazon Opportunity Explorer Right for You?
The prospect of using a new, data-driven tool from Amazon is exciting, but how much can it help you in particular? To see how much use you personally can get out of the Amazon Opportunity Explorer, you first have to ask yourself, what issues are you having with Amazon?
If you're having trouble deciding what products to sell, the Amazon Opportunity Explorer can certainly help. Its goal is to recommend highly profitable products to sell, so if that's your weak point, it's a good fit for you. 
New sellers don't always know the best niches to target, or maybe they miscalculate the demand for a niche they've already started in. In either case, if you're not sure which group of shoppers is the best match for your brand, Amazon Opportunity Explorer can give you some suggestions to start off. 
In the same vein, if your audience is too broad or general, the Amazon Opportunity Explorer can help you hone in on a particular group. Specializing in a specific niche or submarket reduces your competition and allows for more focused marketing campaigns, ultimately saving you money in ad spend and increasing conversions with a more focused game plan. 
Likewise, if the products you sell aren't popular, to begin with, it's good to check with Amazon Opportunity Explorer to gauge demand. If no one is searching for these products, you might want to abandon them. 
However, what if the products you're selling are popular, but for some reason, people aren't buying them from you? Then, the Amazon Opportunity Explorer can't help you much — it can reveal the problem for you, but won't solve it. 
In this case, the trouble isn't the product, it's something else: listing optimization, marketing campaign management, product photos/videos, reviews, your seller rating — any myriad of factors besides the actual product. The Amazon Opportunity Explorer won't be able to help you… but we can. 
If your Amazon troubles run deeper than product selection, our team of expert Amazon specialists can both isolate and resolve the problem. Our services run the gamut from perfecting your product pages to managing your ad campaigns with a skilled eye. We can optimize product photos, videos, 3D renders, and even product packaging.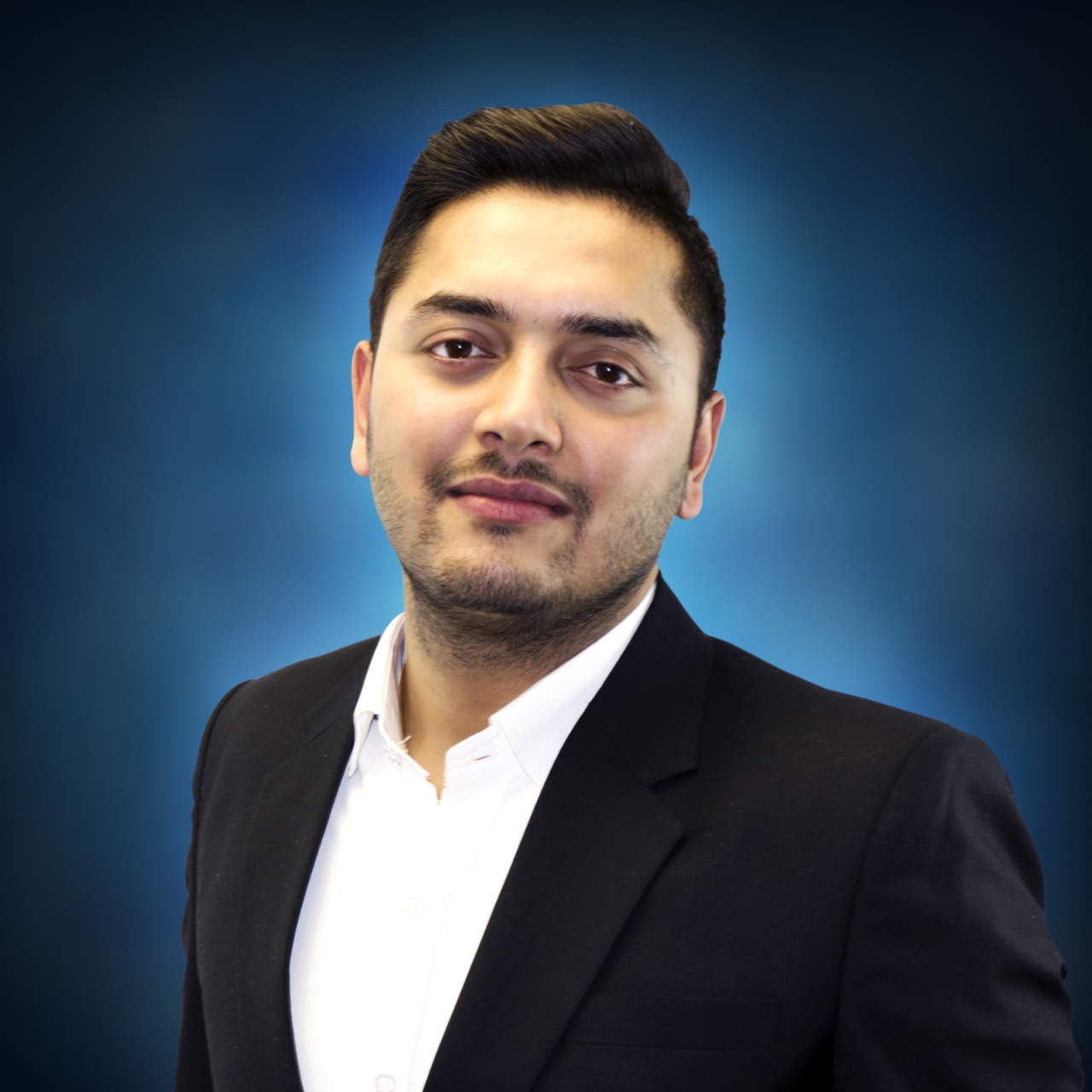 Kamaljit Singh is the Founder and CEO of AMZ One Step and a former Amazon seller. Kamaljit has been featured in multiple Amazon podcasts, YouTube channels. He has been organizing meetups all around Canada and the US. Kamaljit has over 350,000 views on his Quora answers regarding FBA. Kamaljit also founded AMZ Meetup where he organizes conferences for Amazon sellers.