Amazon appears like heaven for online sellers. In truth, it is the ultimate arena where sellers compete against each other. Every seller wants to achieve better results than their competitors. There is not enough time for sellers to manage everything. So, automation is the key to an efficient business. Successful amazon automation strategies separate the best sellers from the average sellers. It also gives sellers more time to think about other things on Amazon and automation takes over the daily repetitive tasks. 
Read More:- Strategies to Gain More Reviews on Amazon FAST!
What is Amazon Automation?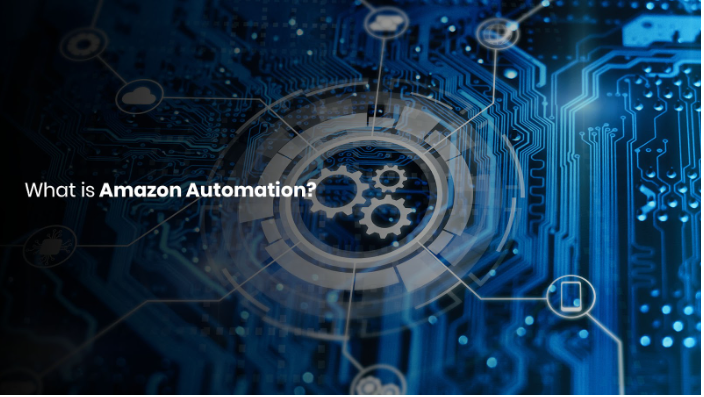 Amazon automation refers to the automation of repetitive business processes. It frees up significant time and resources. Sellers can focus on other more essential tasks with automation. The purpose of automation is to decrease labor costs while increasing business efficiency. Sellers can improve order processing, communication, and pricing with automation. The term "Amazon automation business" has gained popularity due to blogs.
Automation Strategies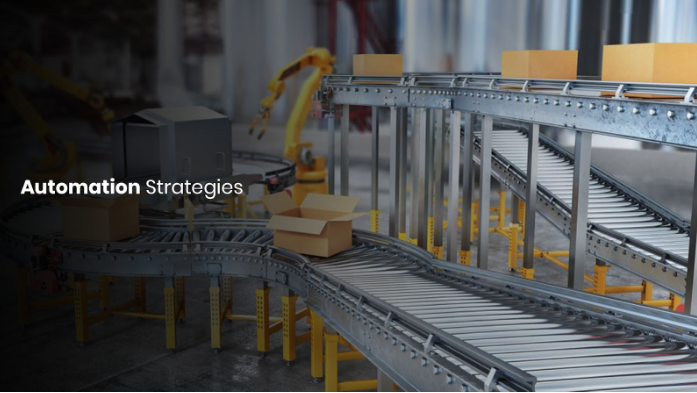 An automation strategy is a collection of principles and practices. There are many different ways of automating a business. In this blog, we will evaluate various methods of automation on Amazon. The combination of various automation elements helps in creating an automation strategy. An "Amazon automation business" needs minimal or no management. It shows that automation is the way forward in the industry.
Read More:-  20 Stats to Drive Your Amazon Video Marketing Strategy
Amazon PPC Automation
PPC advertisement is a time-consuming process. It takes around three months to execute a PPC campaign. It is a data-driven process that uses the trial and error approach. Marketers have to run different campaigns to see their response on Amazon. PPC automation can make this entire process much better. AI algorithms collect and use data much faster than humans. Machine learning algorithms are perfect for predicting the future outcomes of an event. These methods only require historical data to forecast future events. So, Amazon PPC automation is an essential part of the automation process. 
Betterment In Results
PPC automation decreases advertising cost of sales (ACoS). Sellers only need to choose their target audience, and the software does the rest. There is no need to go through the trial and error approach to find the best keywords. As a result, sellers do not need to spend money on unnecessary PPC campaigns. 
The data-driven process has better chances of success than conventional PPC campaigns. Amazon PPC automation also gives sellers the best chance of winning the "buy box" on the platform. AI never makes an error unless it receives flawed data. https://www.whisperingcreekdentistry.com/ Thus, sellers can increase the chances of success while minimizing risk and failure. 
Lower Storage Costs

Boy Box Occupation

Fewer Chances of Error

More Accurate Campaigns
Amazon Automated Emails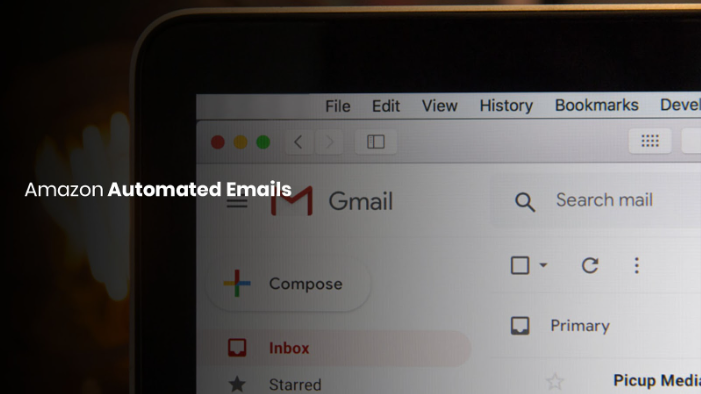 Customers like receiving a quick response from sellers. Not replying to a lead within 30 minutes decreases the chances of conversion. People start scrolling and forget about the seller. There is intense competition on Amazon. However, an Amazon automated email can turn the tide in your favor. So, buyers move on to the other products if the seller does not reply in a short time. 
Email automation removes any delays in responding to the customer. Buyers receive a lightning-fast response from the seller. It usually makes a good impression on customers. Sellers need to implement automation in all communication channels. Efficient and quick responses are the key to customer satisfaction. In addition to responses, sellers can also send newsletters, personalized messages, welcome messages, and other emails to customers. Communication automation increases customer engagement with minimal resources and effort. 
Read More:- Amazon Main Image Optimization Strategies & Double Your CTR
Betterment In Results
Email and communication automation makes a significant difference in eCommerce results. It increases the chances of conversion. Consumers always come back to sellers who are active communicators. Sellers can develop loyal buyers through communication automation. The outflow of information leads to customer satisfaction. Therefore, Amazon email automation allows sellers to increase their conversions. 
Engaging potential customers in messages also decreases the probability of losing them to the competition. People stop looking at other products when they are engaged with a seller. So, email automation has a massive impact on sales.
Increase Conversions

Improves Customer Engagement

Helps in Developing Customer Relationships
Automated Pricing Strategy
Running an Amazon business is not easy. There is intense competition on the platform. Even the slightest price difference turns into a competitive advantage. Some sellers undercut everyone else to increase their volume of sales. However, this is not the way to build a sustainable business on Amazon. Sellers must price their products according to their quality. It will help them to develop a long-lasting relationship with their customers.
Read More:- How to Scale Your Amazon Business: Effective Strategies for Growth
Amazon has released a tool to automate prices on the platform. There are also external tools such as CamelCamelCamel that help sellers track product prices on Amazon. It makes it easy to monitor the prices of other products. Sellers only need to open the tool to look at the price. After that, they can increase or decrease the charges according to the situation. Pricing automation saves significant time and resources.
Many tools offer complete automation. So, sellers do not even need to change the price. The tool analyzes competitor prices and adjusts the product price. However, sellers can set a minimum or maximum limit on price automation.
Betterment In Results
The rapid price adjustment leads to higher sales. Therefore, sellers do not need to pay attention to price at all. It is recommended to set a minimum price in the tool to avoid selling products below their MSRP. Automation tools also keep the price close to the "buy box" on Amazon. So, the product listing always appears high on search results. Price automation also ensures you are selling a high volume of products. It decreases the inventory turnover time. Therefore, you need to pay fewer storage costs. These are the advantages of price automation.
Increases Sales

Decreases Inventory Turnover Time

Keeps the Product Listing in the Buy Box

Lower Storage Cost 
Read More:- 10+ Easy & Effective Strategies for Amazon Product Ranking
WARNING
Changing price via a 3rd party platform through an upload will remove the listing from the "automate price" tool. Therefore, sellers must adhere to price change rules. 
Amazon Account Management Automation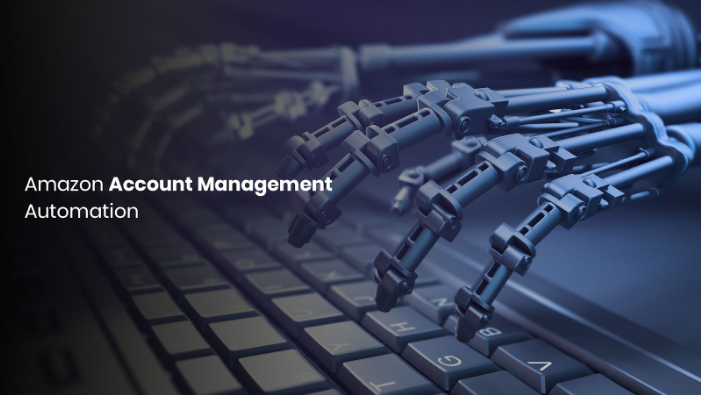 Amazon account management is a hassle for unaware sellers. Not everyone can make sense of the figures and data. Sellers often use external account management services to save time. It is a form of automation that relies on the Amazon services of another company. Amazon account management automation removes the stress on sellers. The service provider handles all aspects of the account. Yet, many service providers offer fake automation services. Market research is necessary for selecting the best possible service provider in the industry. 
Another option is to use the automation tools of Amazon. Sellers need to spend a lot of time learning the functions of every Amazon tool. It is not the http://www.gulfportpharmacy.com/xanax.html best use of time for a seller. Selecting the best Amazon automation service is a much better solution. Experienced professionals know how to maximize business efficiency through account management. Handing the account over to these individuals leads to automation.
Read More:- Amazon Enhanced brand content design- EBC strategies
Betterment In Results
Account management automation helps sellers to maximize their earnings. Automation service providers use the data from Amazon tools to adjust business activities. A data-driven approach is always beneficial for increasing sales. It is necessary to get an insight into customer analytics.
Data-Driven Processing

Maximum Business Efficiency

Business Automation
FBA Automation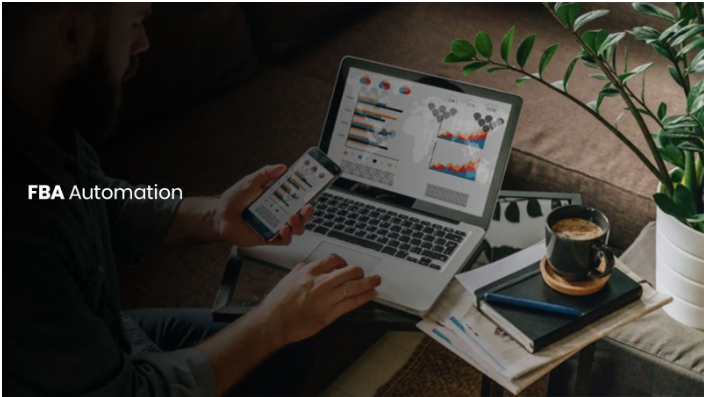 FBA is the most common method of automation. We highly recommend using FBA services to automate the Amazon business. It makes life easy for Amazon sellers. They only need to send products to the Amazon warehouse. After that, Amazon handles everything from orders to shipping. All sellers have to do is focus on product quality. They need to ensure they are selling a great product. This automation takes away the logistical stress from sellers. It takes away all responsibilities and worries from sellers. They know their products will get delivered on time without an issue. An Amazon FBA seller is liberated from the usual worries of eCommerce sellers.
Read More:- Proven strategy to get reviews on Amazon using ManyChat!
Betterment In Results
FBA automation removes any need for storage facilities. Sellers need to deliver the products from the manufacturer to the Amazon warehouse. As an Amazon FBA seller, there is no need to worry about returns, delays, or storage issues. It simplifies the business operations for sellers. Inventory management becomes a lot easier. Thus, sellers can save significant time and monetary resources with FBA automation. 
Efficient Inventory Management

Better Logistics

No Supply Chain Issues

Time Efficiency
Outsource Repetitive Tasks to a Virtual Assistant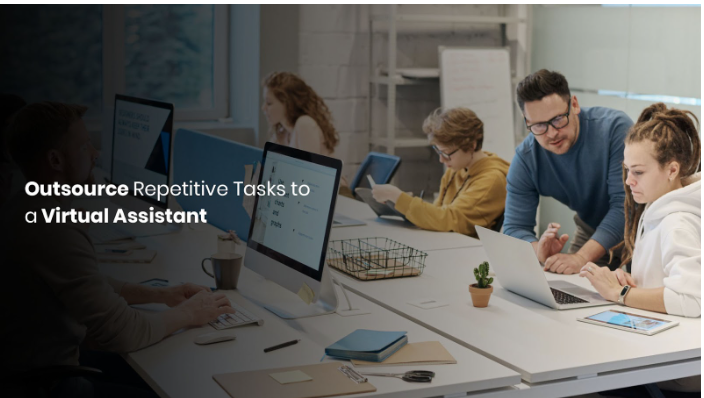 Solo entrepreneurs or sellers often do everything by themselves. Hiring a virtual assistant is a part of the automation strategy. A virtual assistant handles everything from emails to social media posts. Sellers can rely on these assistants for content creation. However, a virtual assistant costs a lot of money. There is no need to worry about content creation and management with an assistant. It decreases the personal burden of sellers. 
Betterment In Results
Assistants are less likely to make errors. Delegating tasks frees up sellers' time to focus on other aspects of the business. So, a virtual assistant saves sellers a load of time. Automation of these daily tasks helps sellers to analyze business opportunities. 
Fewer Chances for Errors

Minimizes the Need to Interact with the Online Business

Improves Content Creation
Read More:- Amazon PPC Product Targeting Strategy for Amazon Sellers in 2022
Conclusion
Automating different segments of the online business makes everything easier for Amazon sellers. This blog includes the most effective automation methods. Combining these activities leads to an effective automation strategy. The purpose of automation is to remove the bottlenecks. It makes every business operation more efficient and effective. Therefore, Amazon automation is beneficial for most sellers!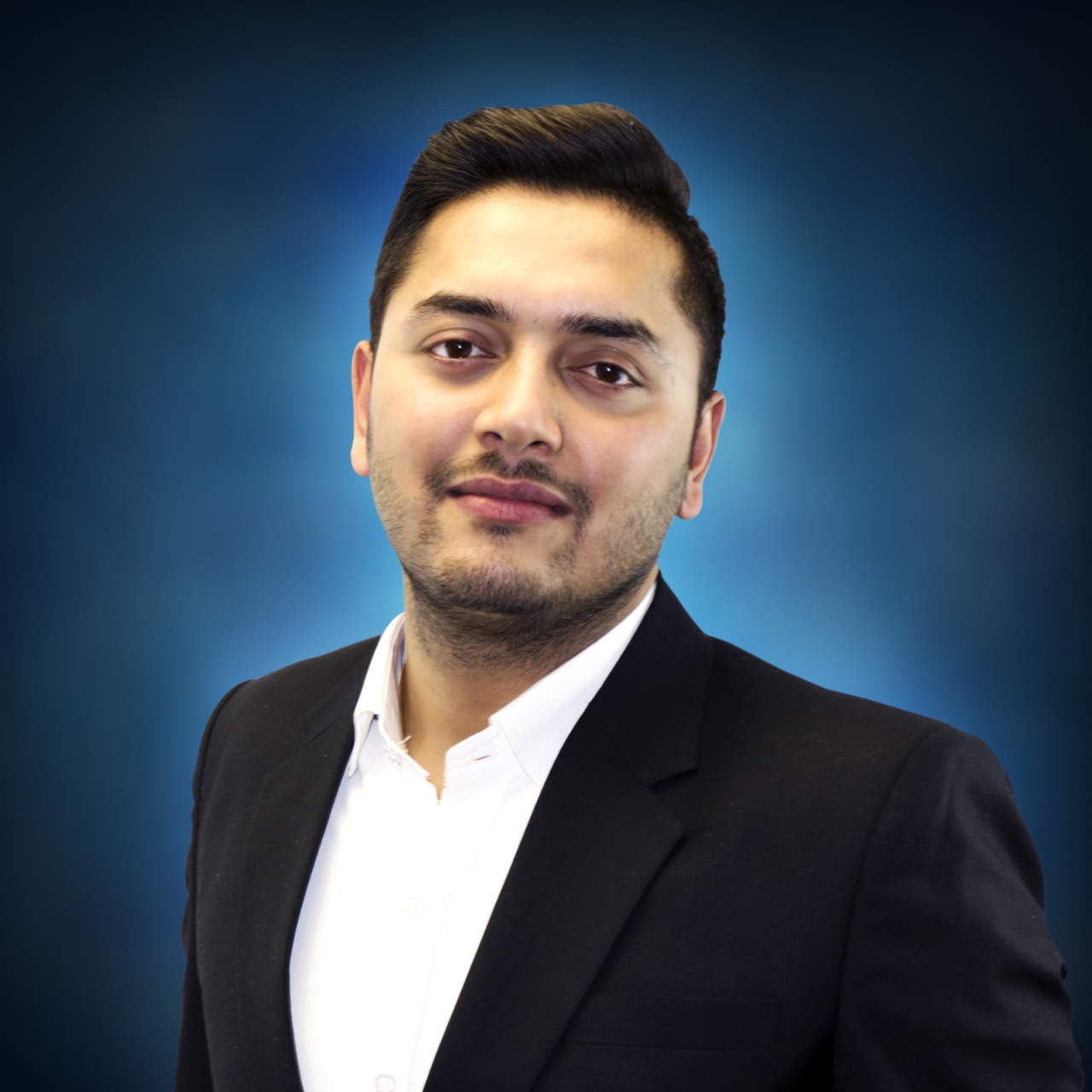 Kamaljit Singh is the Founder and CEO of AMZ One Step and a former Amazon seller. Kamaljit has been featured in multiple Amazon podcasts, YouTube channels. He has been organizing meetups all around Canada and the US. Kamaljit has over 350,000 views on his Quora answers regarding FBA. Kamaljit also founded AMZ Meetup where he organizes conferences for Amazon sellers.